Lindsay Lohan's Father Michael Once Kidnapped Her from a Court Room — Inside Their Family Drama
Lindsay Lohan has a complicated relationship with her father, Michael Lohan, that once led to him kidnapping her from a courtroom when she was four years old. 
Lindsay Lohan's two-decade career in Hollywood has been plagued with a lot of scandals, but her fraught relationship with her father, Michael Lohan, is one that has often made headlines. 
The "Parent Trap" star has publicly called him out on several occasions and has even gone as far as wanting to get a restraining order against him. However, their complicated history didn't just begin when she became famous.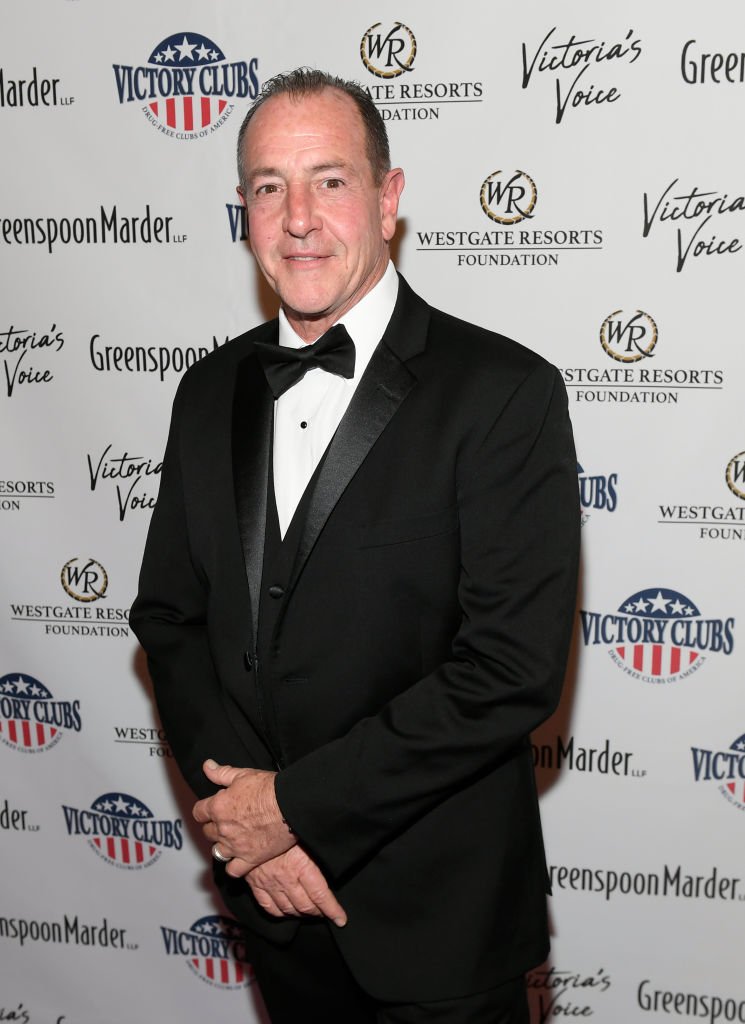 HE KIDNAPPED HER ONCE
In 2017, Lindsay and her father made headlines when she revealed a controversial detail about him. It happened that Michael, a former stockbroker, wanted to establish a conservatorship over his daughter because of her battle with substance abuse.
At the time, she was allegedly fired from the indie movie "The Other Side," and her former agent Adam Venit claimed it was her personal battles that negatively impacted her career. 
Venit's claims caused Linday's mother, Dina, to confront Michael, which sent Lindsay on a rage rant on social media. Although now-deleted, Lindsay revealed that her dad once kidnapped her, writing:
"Let's not forget that my father KIDNAPPED me from a COURTROOM when I was 4 years old and is CRAZY."
MICHAEL'S CRIMINAL HISTORY
Before his daughter's fame shone more light on his antics, Michael regularly got in trouble with the law. According to reports, when Lindsay was 5, her dad was sentenced to four years in prison for a stock-fraud case.  
While his prison sentences attributed to him spending most of Lindsay's childhood away, his infidelity played a bigger role.
He violated his probation when he left the state to visit his daughter on the set of "Parent Trap," which caused him to serve another year. In 2004, the Lohan patriarch was in the news again.
He was charged with a DUI and an attempted assault on his brother-in-law. He served two and a half years in prison for both arrests. In 2011, Lindsay and her mom filed for a restraining order against him.
HE FATHERED OTHER CHILDREN
Michael and Lindsay's mother were married for 22 years before their divorce in 2007. While his prison sentences attributed to him spending most of Lindsay's childhood away, his infidelity played a bigger role.
A year after their split, it was discovered that the 60-year-old fathered a daughter in 1995. In 2013, he had a son with his former girlfriend, Kate Major.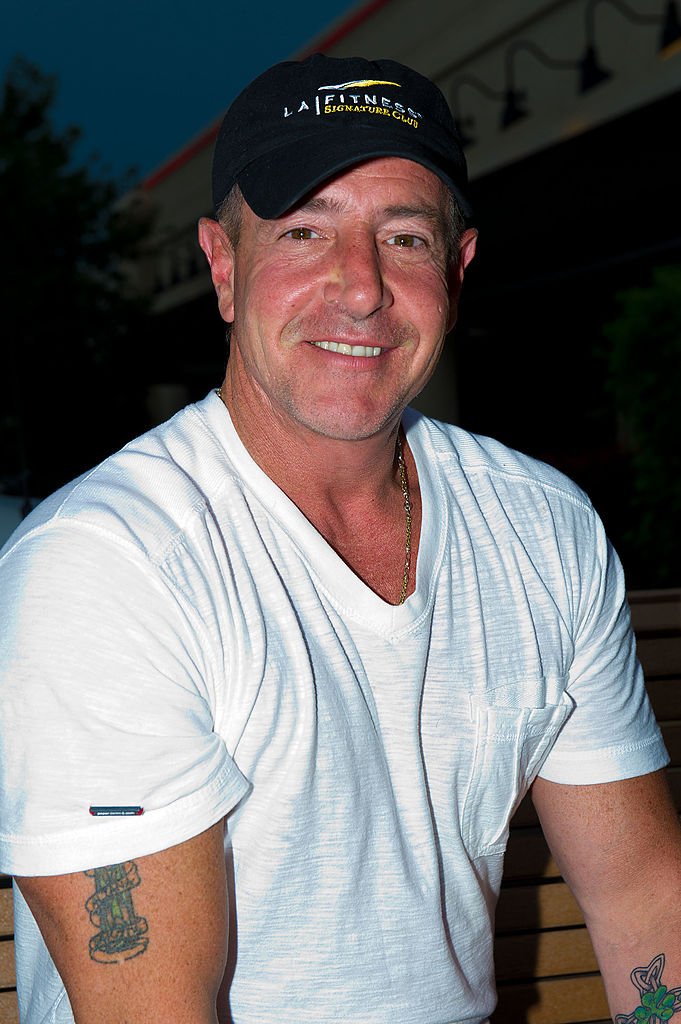 During an appearance on "Oprah Winfrey Network," the actress stated that she wants nothing to do with her father's separate lives and her half-siblings, noting that they were not her family.
LOHAN FAMILY SCANDALS
Lindsay and her father aren't the only controversial Lohans. In 2013, Dina was charged and arrested with DWI after her breath test showed that her alcohol level was twice the legal limit.
In October 2012, she was involved in a verbal altercation with Lindsay at their Long Island home that caught the police's attention. Neither party was arrested after investigations.