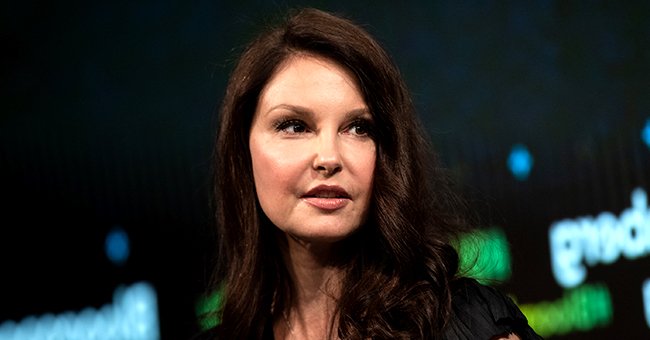 Getty Images
Ashley Judd Pays Tribute to Congolese Friends after They Saved Her Life during 55-Hour Ordeal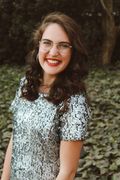 Ashley Judd took to social media to share her 55-hour rescue journey in the Congo after badly breaking her leg and thanked the Congolese people who helped her.
Actress Ashley Judd underwent a scary and life-threatening ordeal during her trip to the Congo. The 52-year-old broke her leg in four places while in the jungle and was left in Congolese people's care to help her.
The "Missing" star ended up in the intensive care unit after her harrowing experience and posted a string of photos from her experience as a tribute to the people who helped her get the help she needed.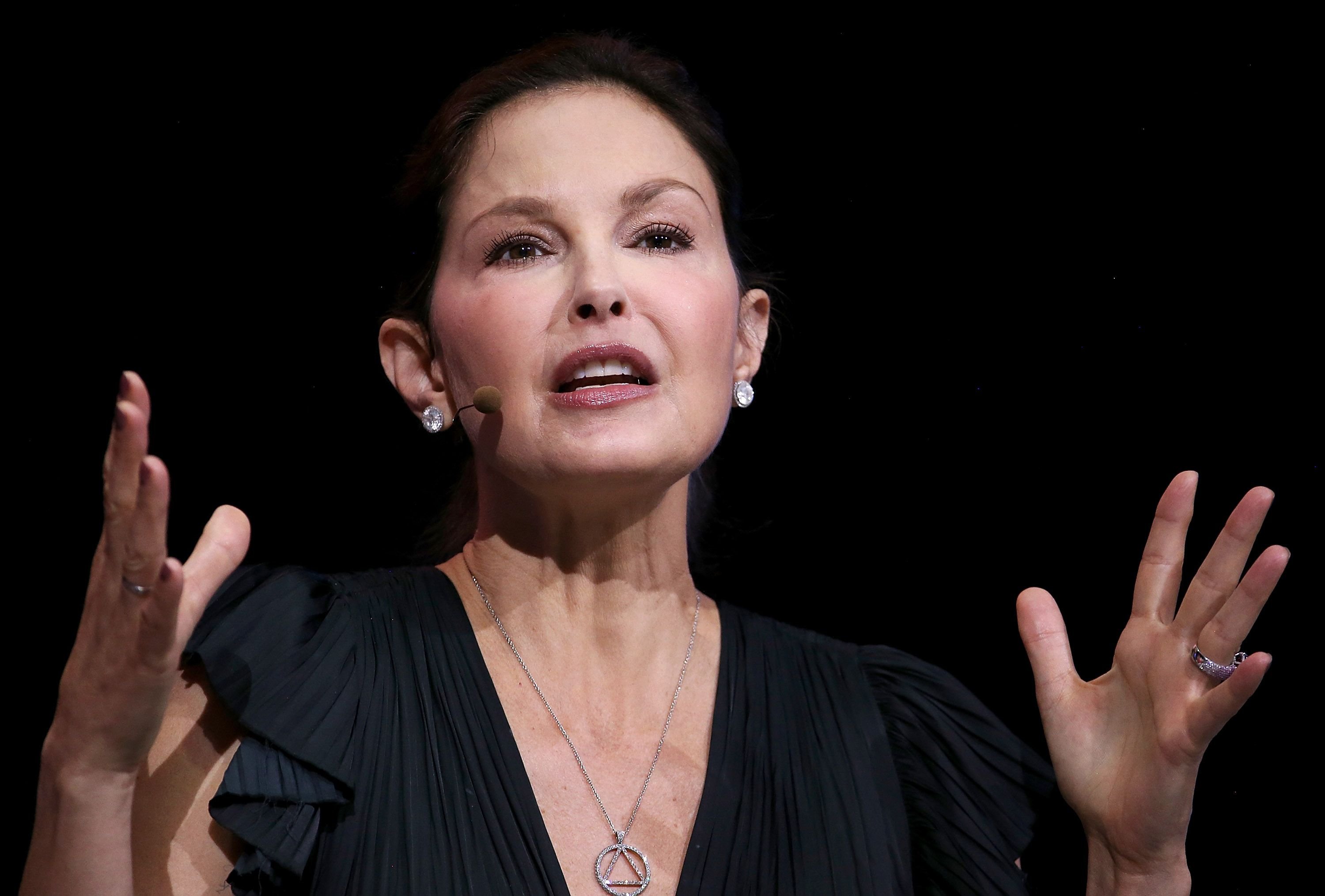 Ashley Judd at the 29th annual Conference of the Professional Businesswomen of California (PBWC) on April 24, 2018 | Getty Images
CONGO NIGHTMARE
Judd was at the mercy of the Congolese people when she severely broke her leg, which also had never damage. In her Instagram post, the actress recalls the many people who helped her travel back to safety while being injured.
From Papa Jean, who created a makeshift stint for her leg, and the six men who carried her in a self-made hammock for six hours, Judd recalled and thanked the people who carried her through the 55-hour journey. Her caption read:
"Without my Congolese brothers and sisters, my internal bleeding would have likely killed me, and I would have lost my leg."
GRUELING JOURNEY
With her shattered leg leaving her in an immense amount of pain, Judd could not move on her own, nevermind, make the journey out of the jungle and back into civilization.
[Judd] hopes the story will raise awareness for the bonobos living in the rainforest.
After being carried through the jungle over very rough terrain, the actress was transported on a motorbike with two other men adding another six hours to her already tumultuous and painful trek to get help.
HOSPITALISED IN SOUTH AFRICA
With the Democratic Republic of the Congo unable to provide the depth of care that Judd needs after sustaining such serious injuries, she was transported to South Africa to receive the necessary care.
The actress spoke with Nicholas Kristof on an Instagram live video from her bed in the South African hospital. She shared her experience and gave an update on her condition. Judd said:
"[I'm] in an ICU trauma unit in beautiful South Africa, which has taken me in from the Congo."
FADING IN AND OUT
Now receiving the health care needed, Judd can look back on her extreme rescue journey in the Congolese journey. The "Double Jeopardy" actress recalled reciting Psalm 23 as she lost and regained her consciousness while traveling.
52-year-old Judd was rushed into theatre to operate on her leg once she arrived in South Africa and recognized that she was privileged to have insurance that paid for it, something that the Congolese people don't have access to.
Recovering from her painful experience and broken bones, Judd is thankful for all those who helped her along the way and is not standing back as an activist. She hopes the story will raise awareness for the bonobos living in the rainforest.
Never ceasing to give back, the actress continues to use her experiences to spread the word about issues that lie close to her heart, even if they were painful.
Please fill in your e-mail so we can share with you our top stories!