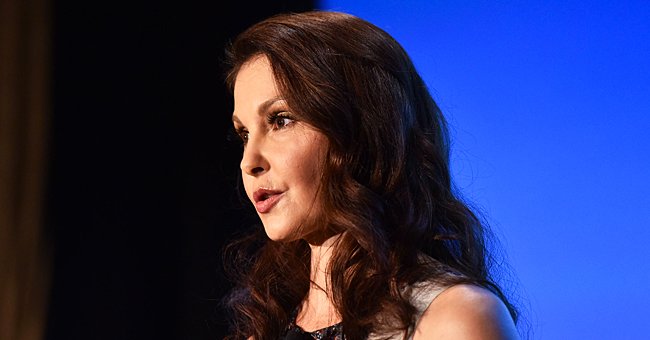 Getty Images
Ashley Judd Recalls Almost Losing Her Leg Due to Accident in Congo

Famous actress and activist Ashley Judd recently opened up about the terrible accident she suffered in Congo to draw attention to the poor health standard in Congo.
Bad things happen, and while some people may choose to cry about it, others manage to turn it around for good purposes. Famous activist Ashley Judd is one such person.
She recently suffered a terrible accident on her latest trip to Congo, and it almost cost her use of her legs. Thankfully Judd got help 55 hours after the gruesome accident, and though she went through a world of pain.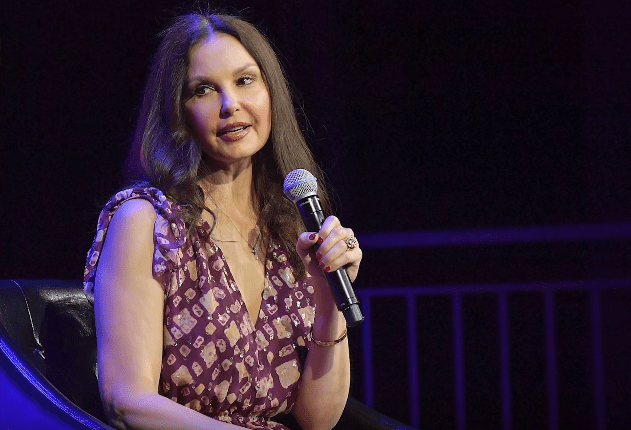 Photo of Ashley Judd at an event | Photo: Youtube / Nicki Swift
Judd found the strength to use her ordeal as a focal point to tell the world about the poor health conditions the people of Congo put up with. She did this by joining famous New York Times columnist Nicholas Kristof on an Instagram Live session on Friday.
Kristof told viewers, "She was in a really horrible accident in Congo, and we're going to talk about that, but also about lessons learned and what we can do to improve health there."
When Judd joined the live session, Kristof commented on how much pain she must have endured since the accident, and the beautiful actress quickly pointed out that lots of love also surrounded her.
Judd revealed that she was speaking from an ICU trauma unit in South Africa because the hospitals in Congo did not have the facilities to deal with "catastrophic injuries" such as hers.
They moved her in a hammock and onto a motorbike, where she spent six hours sandwiched between two men.
The beautiful actress who also doubles as an activist also added that the only difference between herself and an average Congolese person is her "disaster insurance."
Judd revealed that the poverty in Congo means the people barely have access to electricity and running water, let alone painkillers, to help manage catastrophic injuries.
She hopes that her interview with Kristof would draw more attention to Congo's terrible health infrastructure and her work with the endangered Bonobo species in the country's rainforest.
As the interview progressed, the "A Dog's Way Home" star went on to share details of her accident— it included a lot of howling, and Judd admitted that she was at the edge of her edge.
Apparently, Judd, accompanied by two trackers, had been walking in low light conditions with a slightly faint headlamp, making it hard for her to make out the fallen tree in her path. She fell over it, and her painful episode began.
Judd had to lay in the woods for about 5 hours biting on a stick while holding herself together with encouragement from the men she worked with as they waited for help from the man who went in search of it.
When he returned, they moved her in a hammock and onto a motorbike, where she spent six hours sandwiched between two men who did a brave job of keeping her together even as she also struggled to do so herself.
About how the virtual interview came to be, Kristoff said that Judd texted him explaining her desire to share her ordeal to create awareness and possibly get help for the Congo's people and animals.
In a second Instagram Live video, the talented actress revealed that she would not be getting surgery until after ten days because the soft tissues were damaged on a massive scale.
Judd's accident is one of the most recent ones that has befallen Hollywood stars. In 2019, actor Barry Weiss and his friend were involved in a motorcycle accident, and his injuries were just as catastrophic as Judd's.
His friend got away with a few broken bones while Weiss suffered broken bones and internal injuries— thankfully, they both survived the ordeal and made a good recovery. With any luck, Judd will too.
Please fill in your e-mail so we can share with you our top stories!