Man Refuses to Let His Dad See His Daughter after He Disowned Her
John is a 32-year-old man who just fell out with his mother and family members for refusing to let his dad meet his young daughter. Here is his story.
John is a 32-year-old man married to his 38-year-old wife of many years. John and his wife have struggled with miscarriages for many years (they have had three) as well as other health issues.
After struggling, trying, and hoping for so long, they finally found out that they were expecting a baby girl. Everyone was so thrilled for them, especially John's father.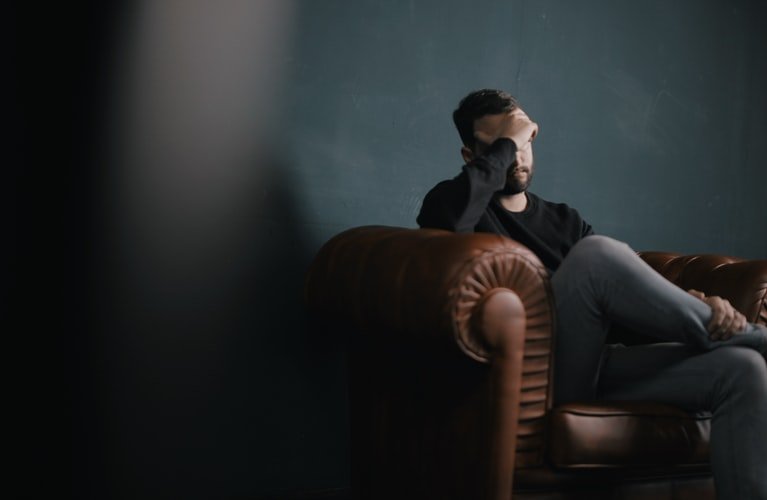 Excited to be a grandpa, he went all out to support us and bought several clothes and toys while constantly checking on his son and his future granddaughter. However, things changed when the couple's daughter eventually arrived.
She was born with a defect called down syndrome. Although others would have seen it as a disappointment, John and his wife were still just as happy and excited, knowing the challenges they had to face to get her.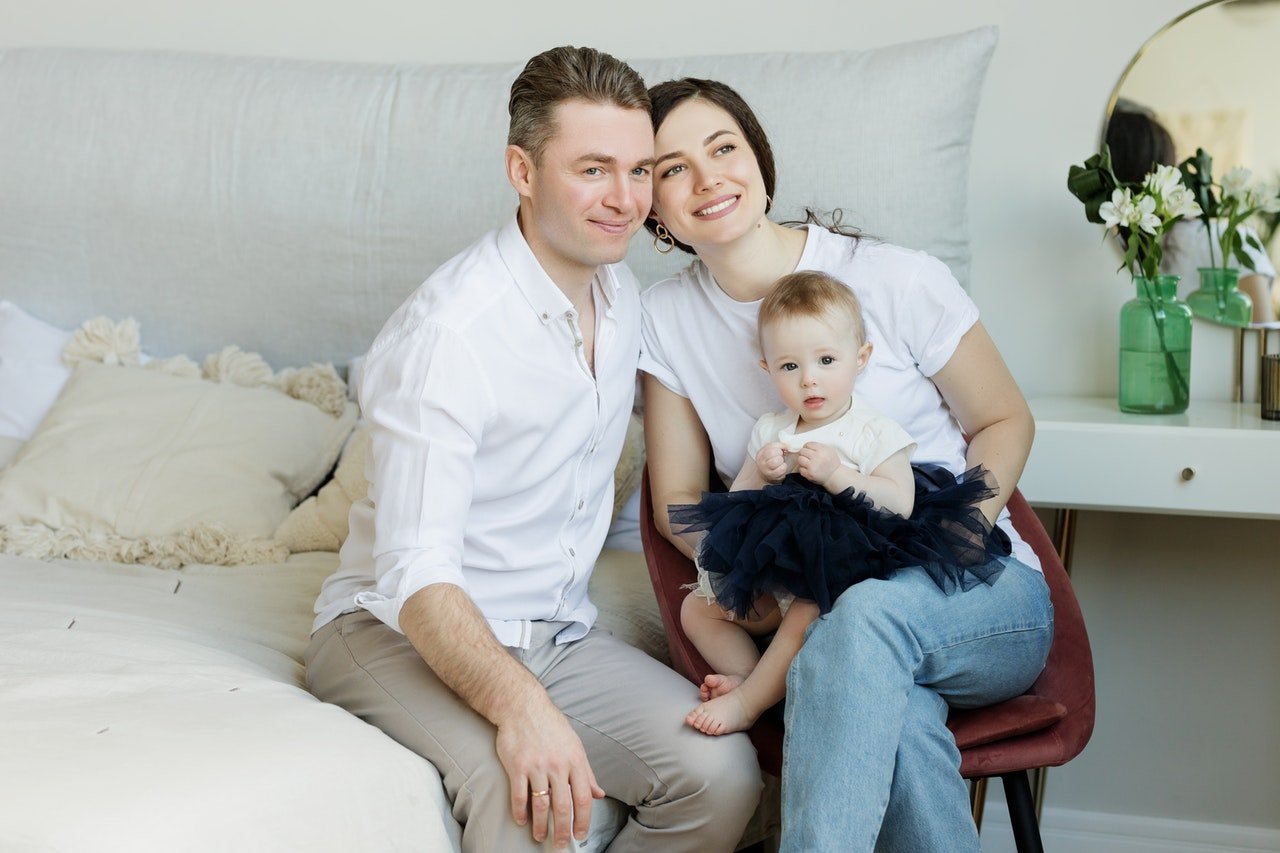 However, John's father was not so pleased and had an awful reaction when he found out. He kept blaming John's wife and telling his son that he should have gotten married to a younger woman.
Eventually, after all the back and forth, he said that he did not want to have anything to do with his son, his wife, and their daughter. He distanced himself and cut contact with them, although John's mum still visited regularly.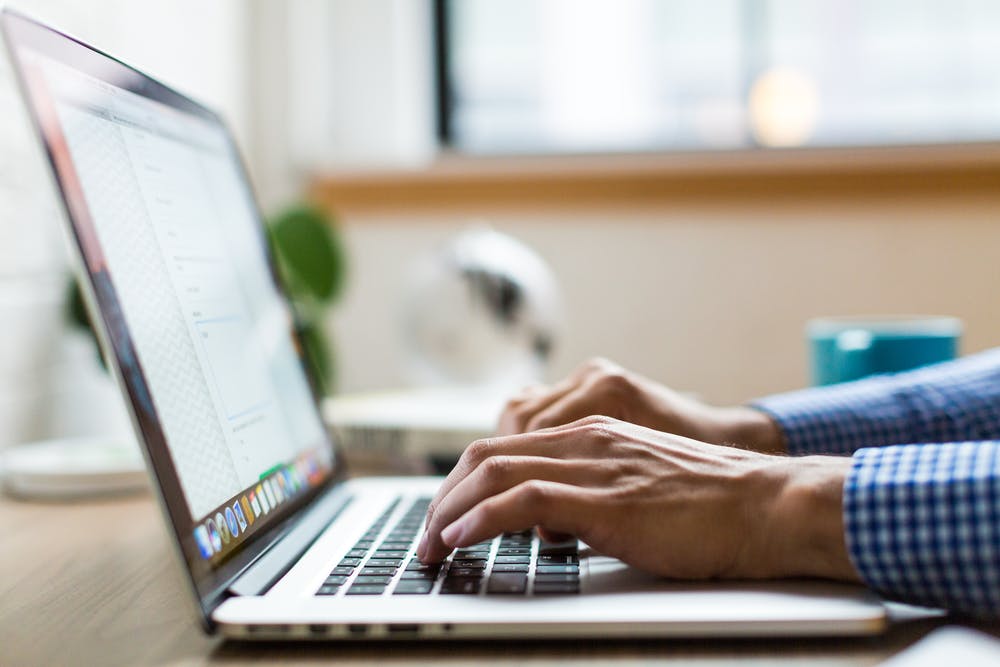 Fast forward three years into the present, their daughter is now three years old and is doing excellently well. John remained in touch with his mother and sister, who now has a one-year-old son that their father spends a lot of time with.
He also posts photos of John's nephew on his social media and brings gifts to him regularly. John could not help but feel hurt by his neglect. Not once did he ever try to reach out or even contact John and his family in those three years!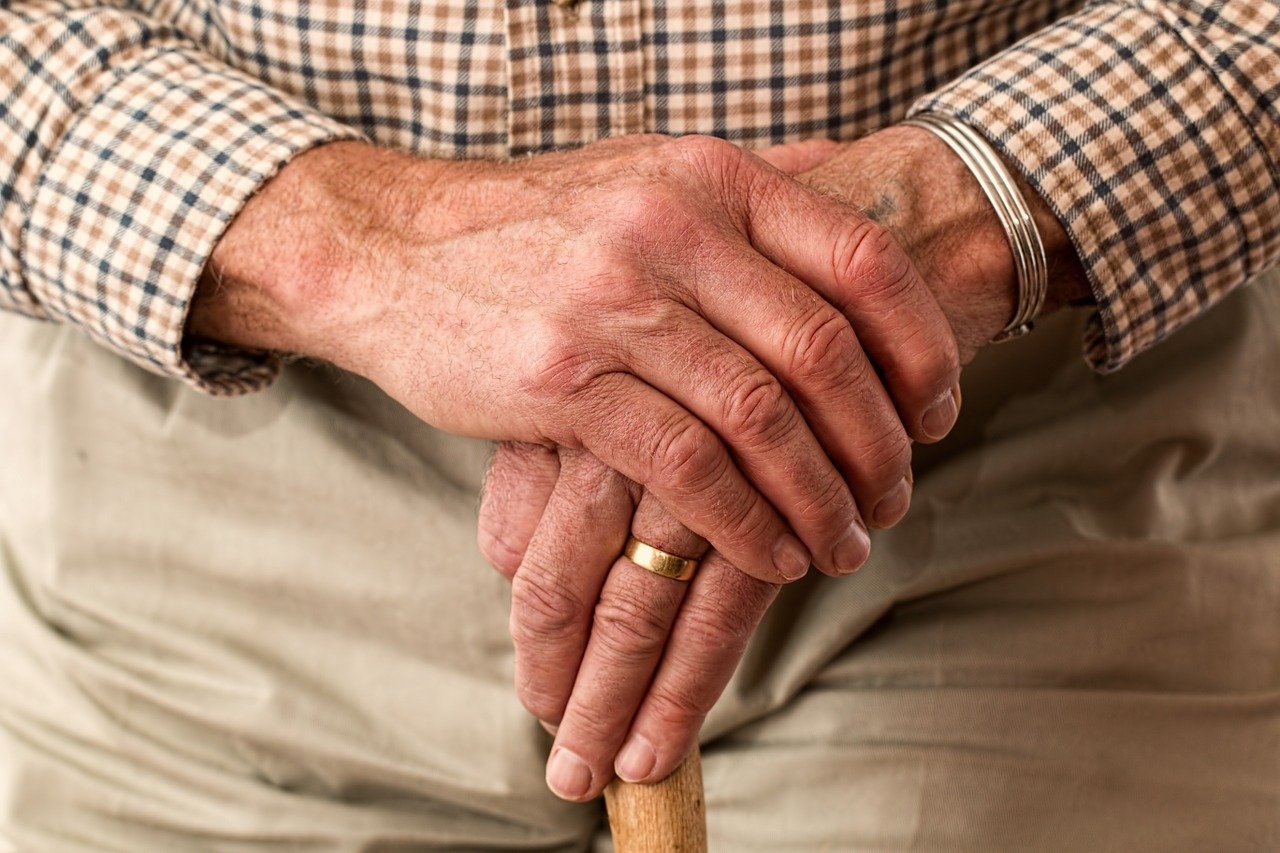 Recently, John's sister revealed that she and her husband are planning to move out of the state. This led to a heated argument with their dad as he did not want them to move so he could see his grandson often.
Anytime John's mom visited him, she would talk about how frustrated his dad is. One day, she eventually brought up the idea that John should let his dad start visiting and hanging out with their daughter.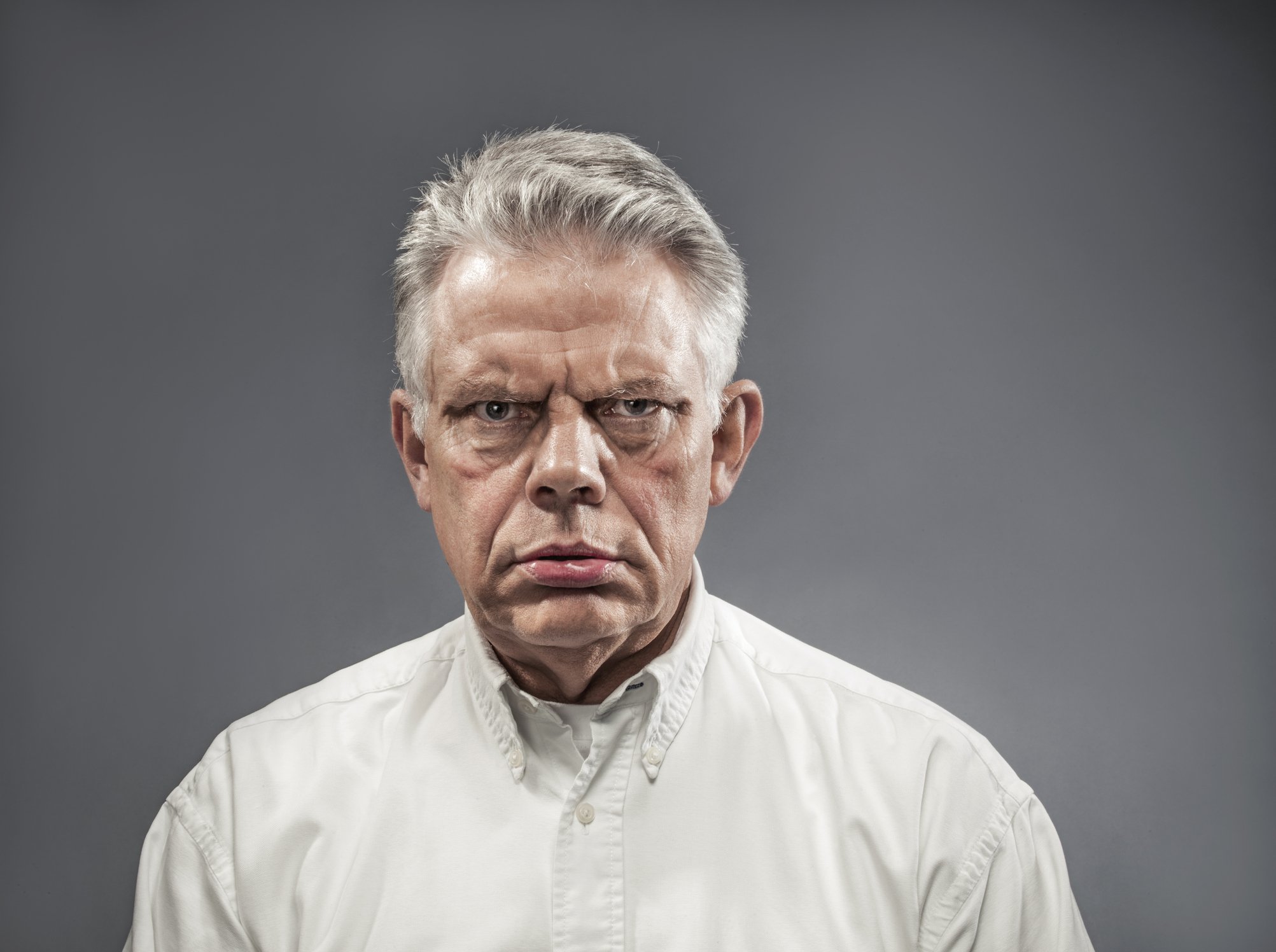 John completely refused, reminding her that for three whole years, he practically disowned her and acted like she did not exist. He remembered all the nights that he would wake up to find his wife crying because of the harsh words that his father said to her.
John stood by his words and refused his mother's request. Now they have gotten into a big disagreement, and she is now accusing him of not wanting his father to be with his granddaughter.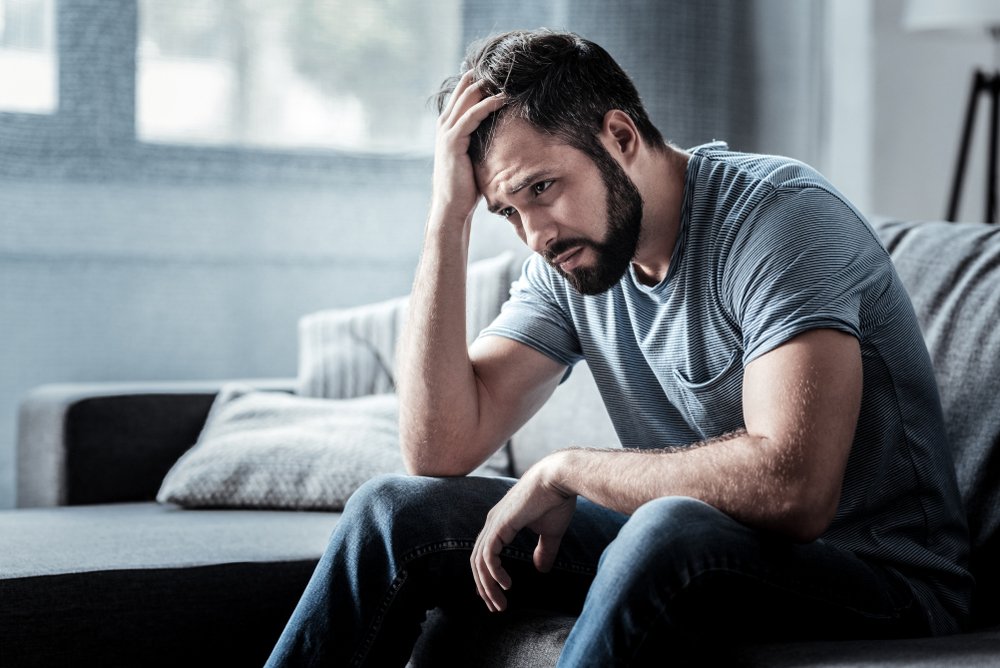 Other members of John's family have also called, and many think he is being cruel. Do you think he is wrong for not letting his father meet my daughter? Click here to read another story of a man who refuses to let his mom and sisters back into his life.