Sabrina Parr Responds to Lamar Odom's Criticisms & Claim That She Slept with Tristan Thompson
Sabrina Parr has opened up about how she is feeling after her ex-fiancé, Lamar Odom, alluded on the Wendy Williams show that she slept with Khloé Kardashian's baby daddy, Tristan Thompson.
Last week, NBA alum Lamar Odom used some adjectives on his ex-fiancée while weighing in on the aftermath of their break-up in an interview with Wendy Williams.
Odom also made some shocking comments about Parr's sexual history as he hinted and claimed that she slept with his ex-wife's lover, Tristan Thompson.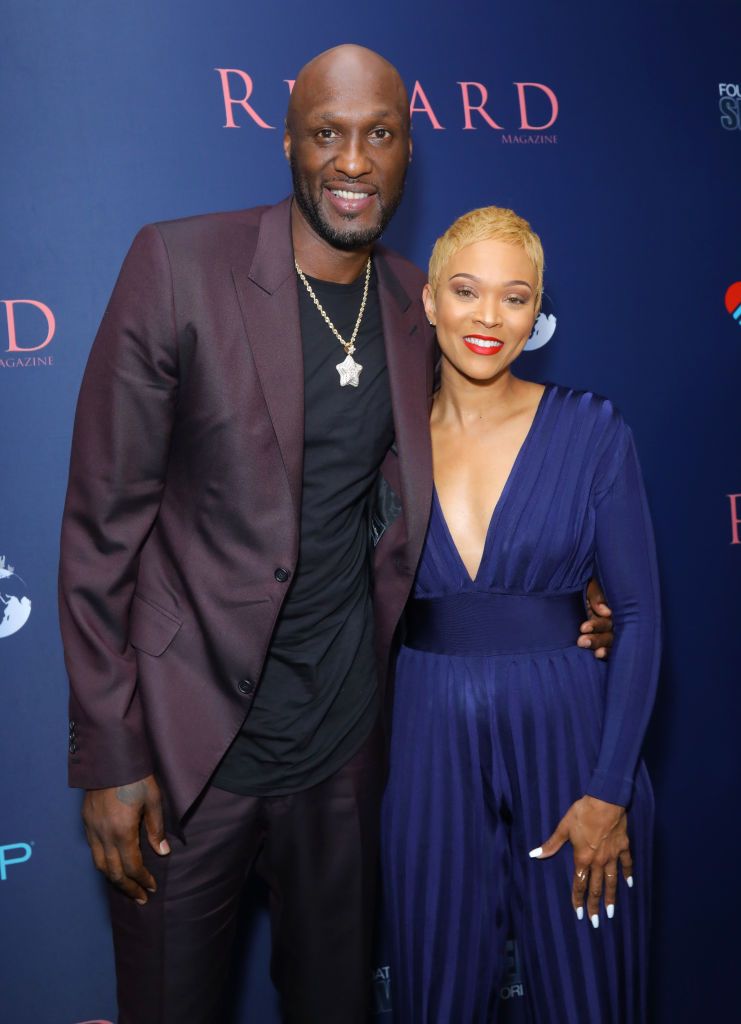 Now Parr has come out to give her two cents about the development. The star joined Hip Hollywood via virtual chat, making it known that she was aware of Odom's interview. 
The camera's focus briefly shifted to show a clip of the basketball star's interview with Wendy Williams, where he talked about his estranged relationship with Parr. 
Parr, a fitness expert, shared that a lot of people tagged her in Odom's shocking interview while adding that she has no comments about his claims. The interviewer added, asking if Parr was aware of his comment that caused an uproar. 
The fitness trainer answered in the affirmative, noting that she would in no way dispute his claims that she slept with Tristan Thompson. Parr shared that she intended to let Odom go about with his narrative of her. 
At this point, Odom shared with a suggestive tone that she slept with Thompson.
Parr, who has two children, added that she did not think there was a way to disclaim something that did not happen, and all she would do was hold on to her truth. 
During his interview with Williams, Odom called Parr a "decrepit reptilian," adding that she was a hurt woman who would go to any length to taint his image. The sports personality shared that Parr hurt him.
He relayed that she had brought up claims that he was using drugs, and this was a sensitive part of his life because of his history with addiction. In retrospect, Parr mentioned in her Hip Hollywood interview that she never said that. 
Odom admitted to Williams that he cheated on Parr, adding that he also did not trust her, judging from her sexual history. At this point, Odom shared with a suggestive tone that she slept with Thompson.
Williams kept pressing, wanting to know if it was indeed Thompson he was hinting about, and Odom raised his brows in reply. He, however, did not give a timeframe of when Parr was involved with Khloé Kardashian's baby daddy.