Tamera Mowry's Daughter Ariah Rocks a TLC Shirt as She Spends Time with Her Dad Adam Housley
Tamera Mowry and Adam Housley's daughter Ariah rocked a TLC shirt while hanging out with her father in the kitchen to keep him company as he assembled an impressive football spread. 
With their children growing up, Tamera Mowry and Adam Housley are rarely without company. Their kids, Aden John Tanner and Ariah Talea seem to follow them wherever they go, and they cannot complain. 
In an Instagram share, Housley shared a video of his TLC shirt-clad daughter following him around in the kitchen as he assembled a delicious spread to watch the football game.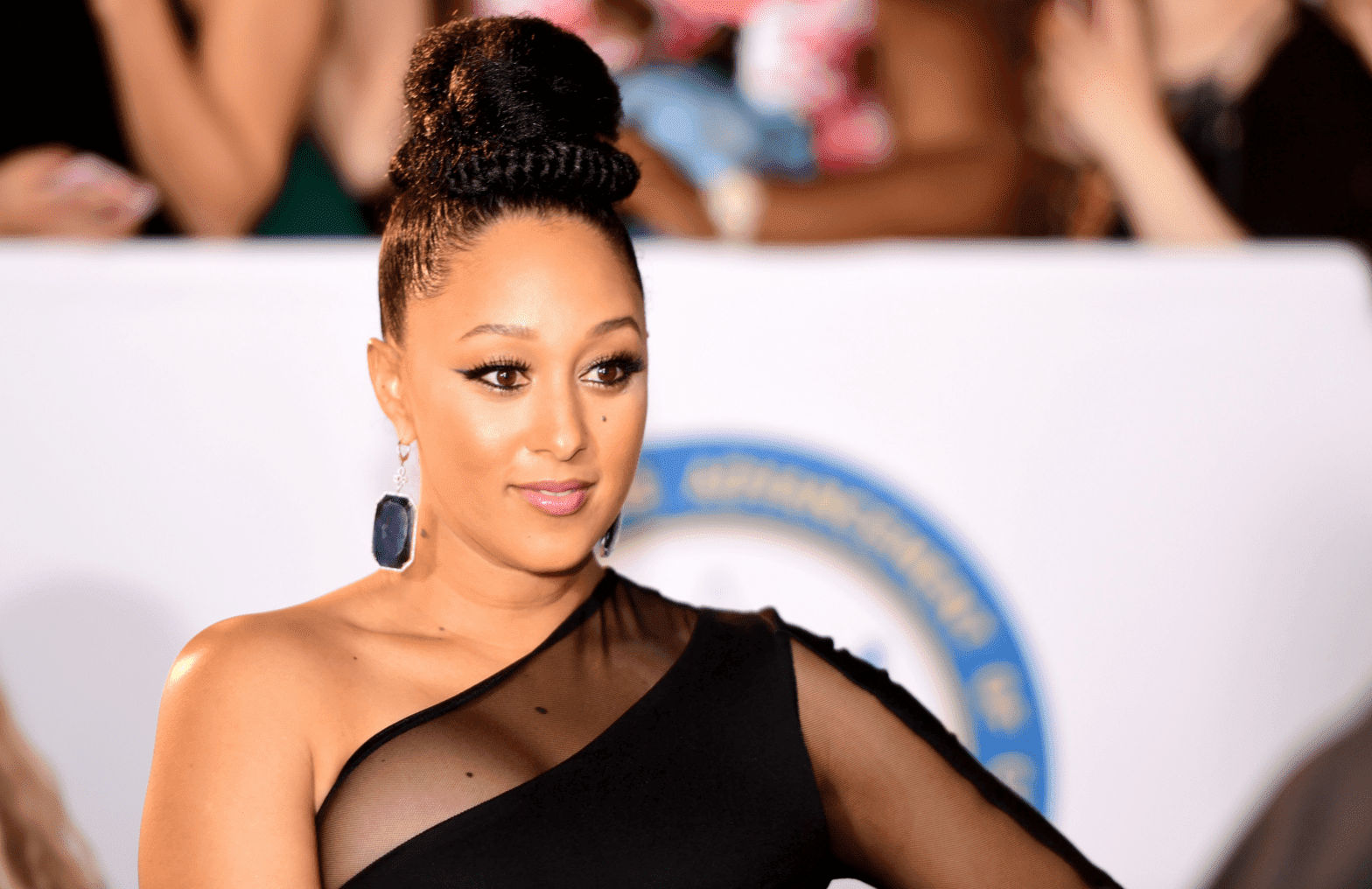 The former baseball player was getting his cheese platter ready when the little one chimed in and started to talk about how much she hates the cheese in the platter. 
At one point, Ariah said she does eat cheese, but she does not like a lot of cheese. Her father reminded her that she eats cheese all day, but the little one insisted she is not a big fan. 
After some bickering and debate about cheese, Ariah started talking about how one of her friends was coming over. Her father cut her off, and she was not pleased. 
Ariah, whose name means Lion of God, is a big fan of her mother's show "Sister, Sister."
Housley talked her into trying some cheese she claimed to hate so much in an attempt to distract her. She hesitated at first but then agreed to try a little piece. 
Housley cut her a tiny bit as per her demand. She was contemplating whether to put it in her mouth. "Just eat the damn cheese," her father hilariously said. 
Ariah finally put the cheese in her mouth after a while and, as Housley suspected, ended up liking it! She might have been fussy about it, but fans found her antics pretty cute. 
Ariah, whose name means Lion of God, is a big fan of her mother's show "Sister, Sister." In an interview with E!, Mowry said she watches it on her own, and her brother loves it, too. 
In fact, she loves the show so much that she wants to be an actress someday, and so does Aden. After hearing her response, Mowry did not know how to feel.
Mowry and her sister, Tia, starred in the hit 90s sitcom for six delightful seasons. The show followed the lives of twin sisters who were separated at birth and reunited in high school.