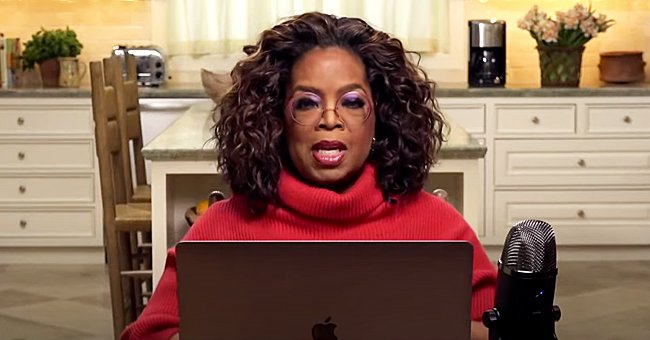 youtube.com/WW formerly Weight Watchers
James Corden, Jennifer Garner and Other Stars Talk about Health in an Interview with Oprah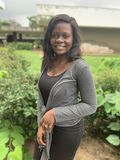 James Corden and Jennifer Garner were among the stars that appeared as guests in an interview with Oprah Winfrey, where they talked about health.
Since the novel coronavirus pandemic began, the world has emerged in a health conversation as people have become more conscious of their health, including celebrities.
Television show host James Corden and actress Jennifer Garner are some of the many celebrities to have a thing or two to say about being healthy amid the pandemic.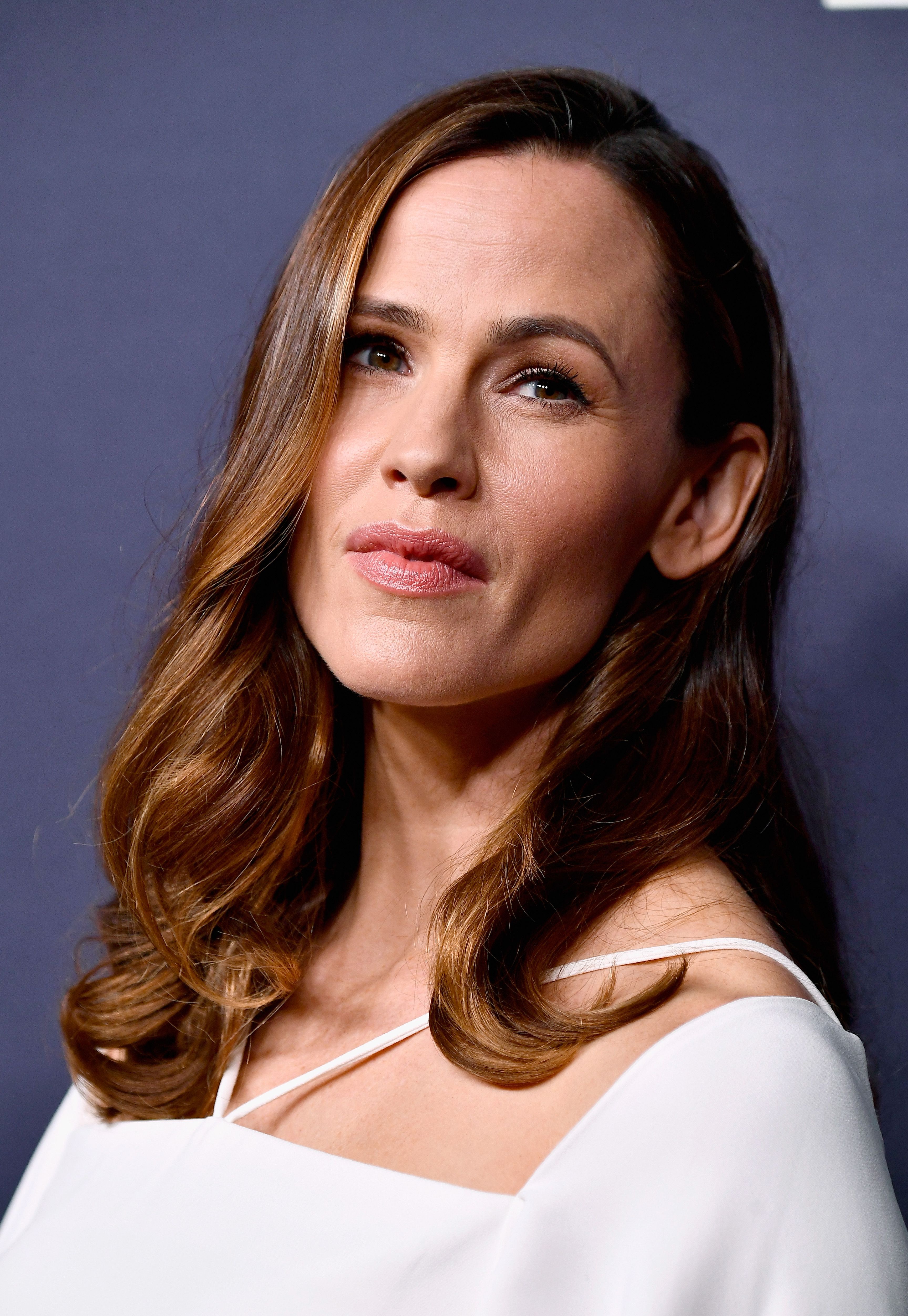 Jennifer Garner at The 2017 Baby2Baby Gala presented by Paul Mitchell on November 11, 2017 | Photo: Getty Images
The duo appeared as part of the guest list during last Friday's "Be The Love You Need" virtual event with WW hosted by Oprah Winfrey, where they talked in detail about health.
Garner spoke to the iconic show host, Oprah, about how she managed to stay healthy during the pandemic. She opened up about seeking and sharing joy.
The 48-year-old said she discovered during the pandemic that she needed joy, and the best way to get joy was to give it out to others, and luckily for her, she was surrounded by a lot of people to share her joy with.
The mother of three continued during the virtual event on her health journey during the pandemic. Garner revealed that she did all she could to move her body daily.
The actress joined the likes of Jennifer Lopez in retaining their stunning looks.
The "Daredevil" star also tries to protect her mind from guilt by going easy on herself. She revealed that she does not have to be everything for everyone. That mantra helps her keep the guilt away.
Garner advised her fans to keep the self-guilt away because they do not need it. She remarked that sometimes, one might feel like they are not doing enough, but that is all guilt.
During the virtual event with Oprah, James Corden also opened up on his health journey. The 42-year-old said the journey is a result of his decision to live healthily. Corden remarked that weight loss is a different experience for men and women.
The father of three revealed that there is a stereotype about being healthy as a man. He noted that people find it funny when a man says he wants to lose weight because men generally do not mind how they look.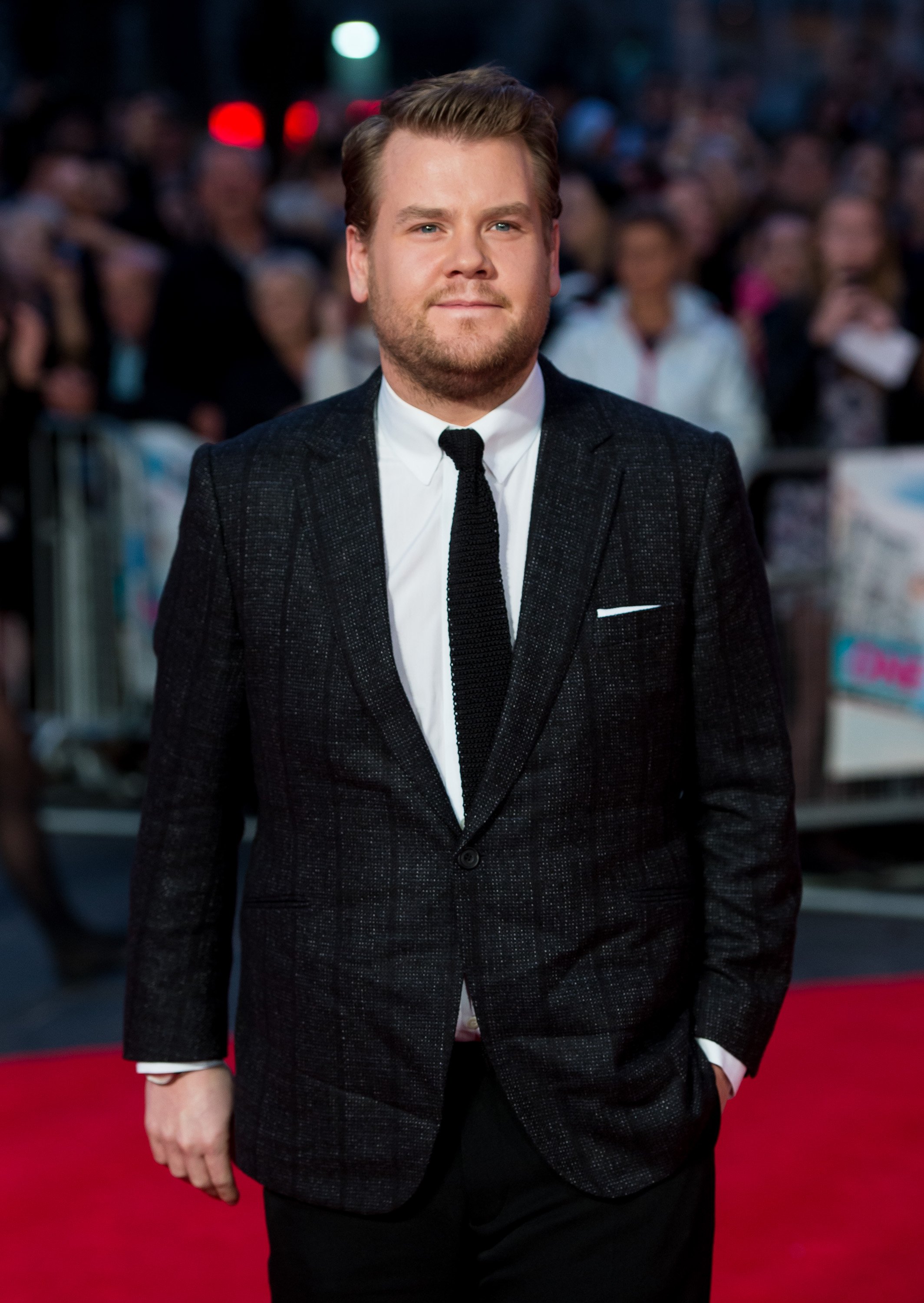 James Corden attends the premiere of "One Chance" on October 17, 2013 | Photo: Getty Images
The show host revealed that he wants to be healthy for his children and also to influence his family. Garner and Corden are not the only celebrities to have taken their health seriously in recent times.
In a recent post, different stars and their incredible weight loss journey were listed. On top of the list was singer Adele. The singer went low profile for a while, and her first public appearance was a surprise for her fans and colleagues.
The "Send My Love" singer looked like a slimmer version of herself. She is said to have hired a personal trainer and maintains a Sirt food diet.
In another post, Penelope Cruz's anti-aging secret was said to be down to her mother's advice of eating healthy and getting a good rest. The actress joined the likes of Jennifer Lopez in retaining their stunning looks.
Please fill in your e-mail so we can share with you our top stories!