Serena Williams in Tears at Press Conference after Losing to Naomi Osaka at the Australian Open
During a press conference after her match against Naomi Osaka, Serena Williams admitted to having made too many errors. The tennis star eventually walked out of the room after breaking down in tears.
Following Serena William's loss to Naomi Osaka at the Australian Open semifinals, the 23-time Grand Slam champion had quite a bit of an emotional moment while speaking to journalists.
Still wearing her tennis ensemble, Williams sat behind a table where she answered questions from the press. When asked why she lost to Osaka, the tennis star admitted to making too many errors during the match.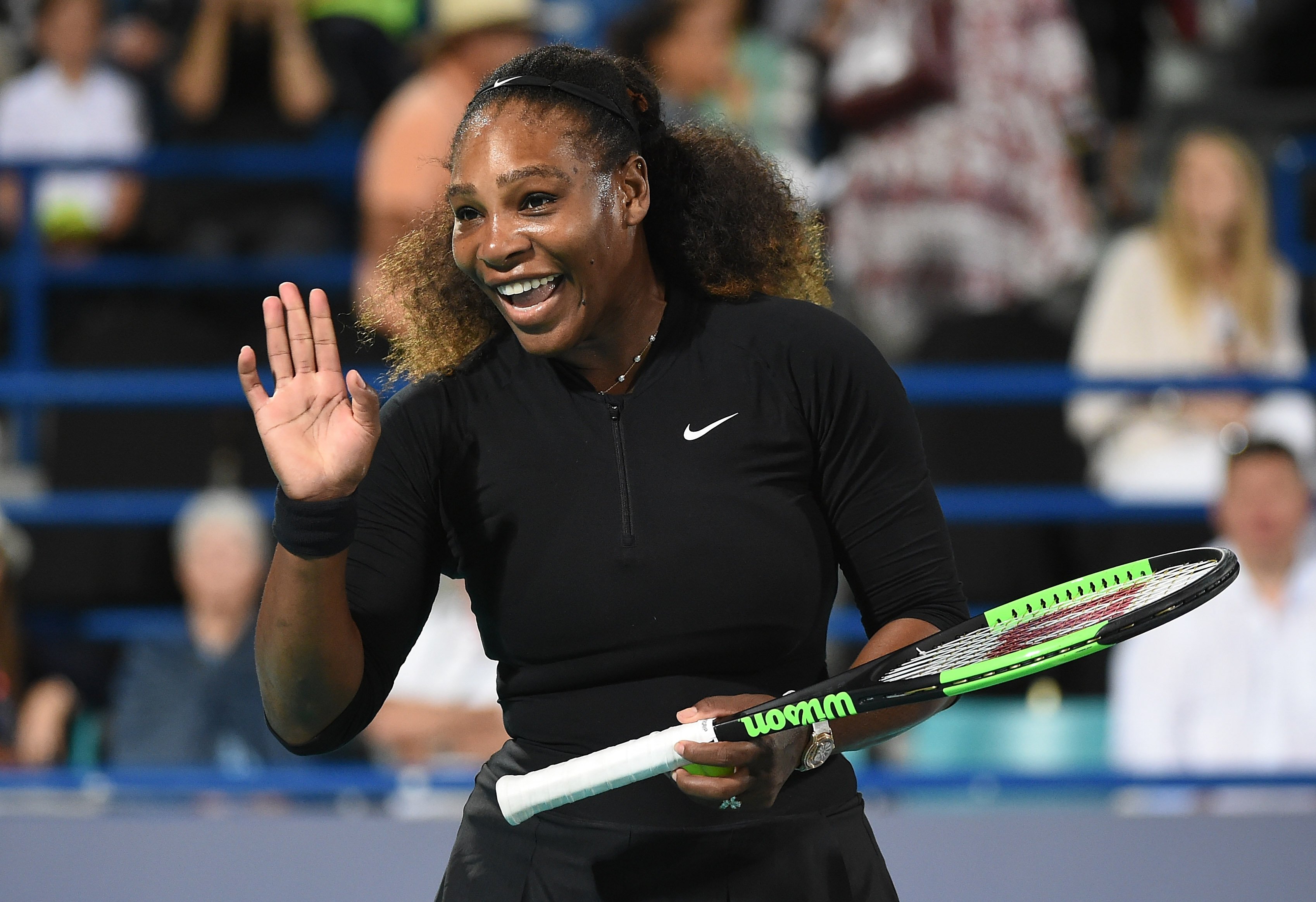 Though the qualifying match ended in a win for Osaka, Williams was met with a standing ovation from the crowd. On her way out of the arena, she put her hand to her heart and waved with a smile on her face.
While this might have simply been a show of appreciation for the crowd who came to support her, Williams' gesture immediately stirred up speculations of her possible retirement.
When asked about this during her press conference, Williams joked that if she ever said goodbye to tennis, she would make it as discreet as possible.
Osaka, a three-time Grand Slam Winner, is set to play against Jennifer Brady in the Australian Open finals.
A journalist then asked the tennis star if she knew what caused the errors she made during their match. While trying to respond, Williams broke down in tears and briskly walked out of the press conference.
In what can be described as an epic match between two tennis champions, Osaka secured her way to the Australian Open finals with a 6-3 6-4 win.
Though Williams started out confidently, Osaka responded with the right hits, throwing off her more experienced rival. Throughout the game, Osaka kept up a fierce stance, leading to her eventual win.
Osaka, a three-time Grand Slam winner, is set to play against Jennifer Brady in the Australian Open finals. The 23-year-old previously won the tournament in 2019.
For Williams, her recent loss to Osaka means her quest to be a 24-time Grand Slam champion goes on. While it might appear that the tennis star is losing her touch, it won't be surprising to see her make an epic comeback.