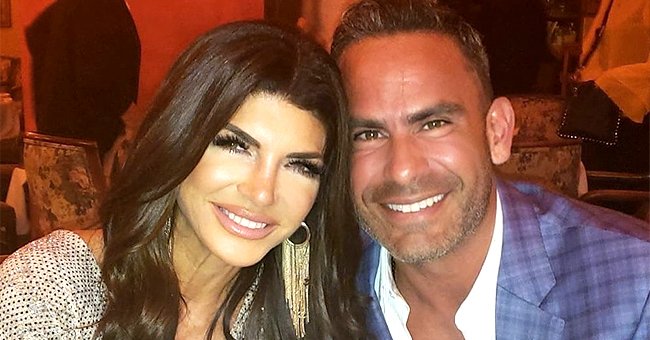 Instagram/teresagiudice
RHONJ's Teresa Giudice Talks about Being Happy with Her New Boyfriend & Moving on after Divorce

"RHONJ" Teresa Giudice shared that she is happy with her new boyfriend after her divorce from her husband, Joe Giudice.
During a virtual interview with Entertainment Tonight, Teresa Giudice from "Real Housewives Of New Jersey" shared that she is happy and doing well with her new boyfriend after her divorce in 2020.
Giudice gushed about her new boyfriend Louie Ruelas and how well their relationship is doing. The couple has been together for eight months and has been sharing pictures on Instagram.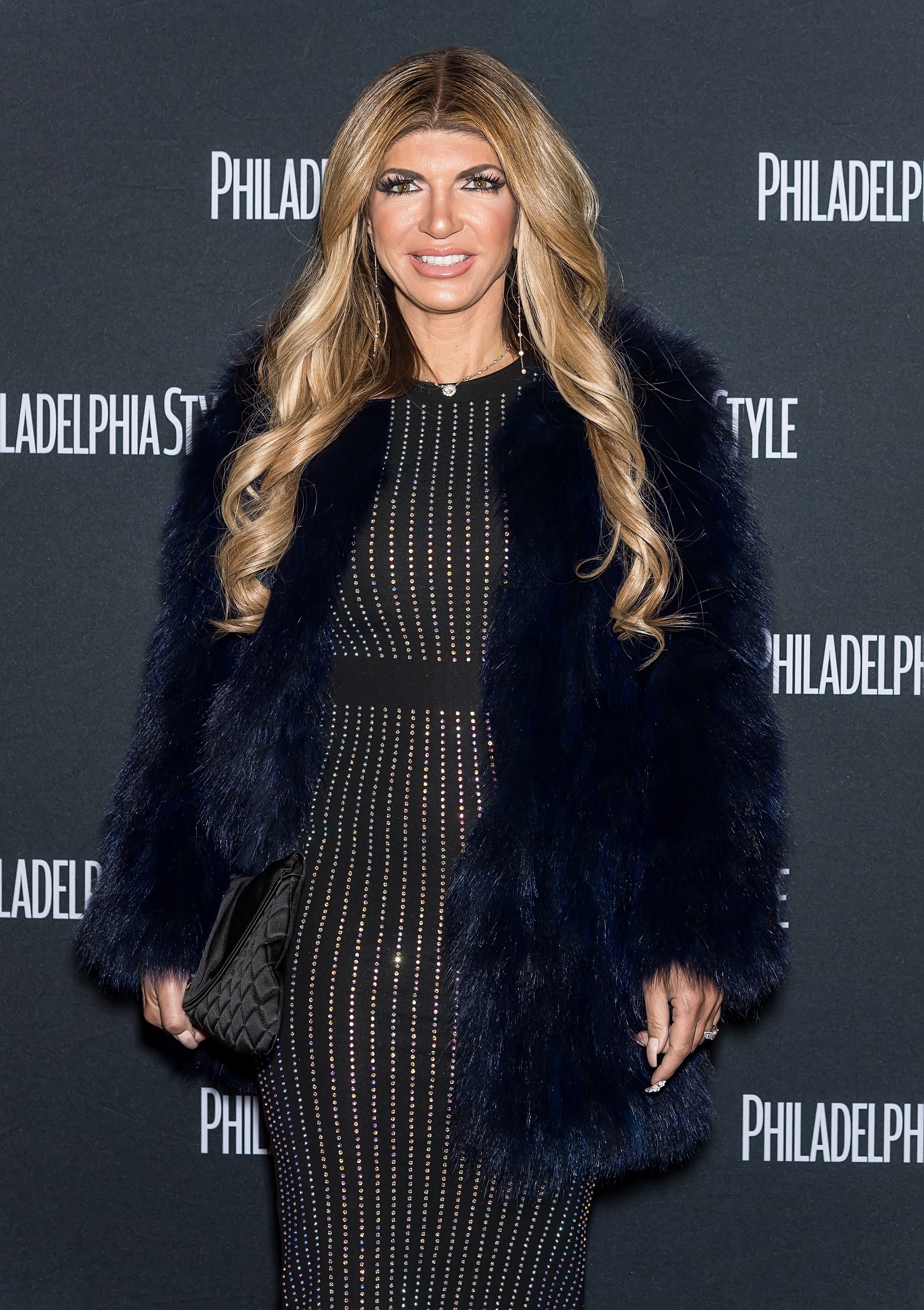 "RHONJ" star Teresa Giudice pictured at the "Sleigh" A Toys for Tots Event and Meet & Greet at Valanni. 2017, Philadelphia, Pennsylvania. | Photo: Getty Images
Giudice admitted that over the last several years of family drama, deaths, legal troubles, and a prison sentence, she had felt really depressed and sad. The reality TV star lost her mom in 2017.
She took an even bigger hit in April 2020 when her dad Giacinto Gorga passed away before filming for the show's 11th season. She spoke about her dad's death in the interview:
"I had lost my dad. So yeah, it's hard. It's like, I miss them tremendously. It sucks. He missed my mom and he wanted to be with my mom, which I totally understand."
She shared that she believed her late parents had brought her boyfriend, Ruelas, into her life. She met the 46-year-old during a trip to the Jersey shore.
The couple's first meeting was an adorable rom-com moment. They both rented houses on the Jersey shore on the same street and bumped into each other.
The US government deported him to his native Italy after he served a 14-month prison sentence.
Ruelas and Giudice fell in love fast and have already integrated each other into their lives. Reportedly, they have bought a house together. She shared that her girls like him and are glad she's happy.
She shared a lovely trip antidote about how Louie had treated her daughter, Milania, on her 15th birthday. Her daughter had thanked him for making her mom happy in a text. Giudice explained:
"Louie wrote her a nice message and texted her happy birthday and everything … and she texted him back, 'Thank you so much for coming into my mommy's life.'"
Although appearing all over her Instagram, Giudice has not decided whether he will appear on "RHONJ." The couple is getting to know each other, and their relationship is between them.
Besides her new relationship, her four daughters Gia, Gabriella, Milania, and Audriana, have been a bright light in their mom's life. She said that they put a smile on her face every day.
Teresa and Joe Giudice filed for their divorce after 21 years of marriage as the US government deported him to his native Italy after he served a 14-month prison sentence.
Giudice served her own year-long sentence in 2015. After facing a divorce, her parents' deaths, and a prison sentence, it is lovely to see that the reality TV star is doing well and is completely happy in her new relationship.
Please fill in your e-mail so we can share with you our top stories!