Shaquille O'Neal's Son Shareef Continues to Honor Late Kobe Bryant with a Custom Printed Jacket
After Kobe's first death anniversary and getting a tattoo, Shaquille O' Neal's son, Shareef, honored the late basketball superstar Kobe Bryant in another special way. 
Shareef O'Neal has a deep connection with the late NBA star Kobe Bryant, who died in a helicopter crash in January 2020, and his daughter, Gianna "Gigi" Bryant. 
The 21-year-old son of basketball icon Shaquille O'Neal took to Instagram to share pictures of himself displaying his love for Kobe, whom he considered his mentor.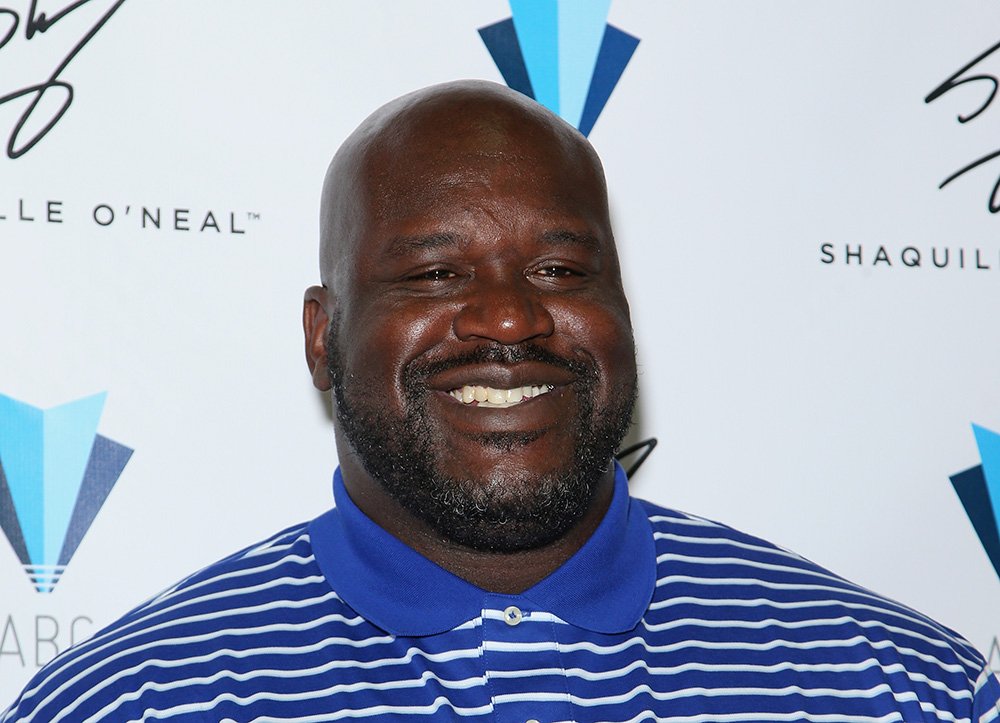 A KOBE-INSPIRED JACKET
Shareef, a Louisiana State University basketball player, donned a dark hooded jacket with printed images of Kobe taking a basketball dunk. It was one of Kobe's old basketball matches. 
At the back of his jacket, it featured his 48-year-old father standing beside Kobe. Shaquille and the late basketball star wore their LA Lakers jersey uniforms. 
The college basketball athlete doesn't have captions next to his pictures. Instead of a long message, Shareef typed yellow, purple, and red hearts.
Many users, who are avid fans of Kobe, expressed in the comment section that Shareef's looked awesome wearing the jacket. His photo garnered 147,733 reactions as of this writing. 
Some fans commented with purple and red hearts, while others posted fire emojis in Shareef's latest picture. One fan commented, "Miss him 24." The double-digit was Kobe's jersey number. 
A month after Kobe's death, Shareef's Kobe-themed jacket arrived. Earlier in February 2020, he got massive tattoos on his leg. He inked Kobe's jersey numbers 24 and 8 and Gianna's number 2.
LAST MESSAGE
Kobe's death was painful for Shareef, especially since he was the last person the basketball legend texted hours before the helicopter crashed in the Calabasas mountains. 
Shaquille and Kobe were best friends and enemies at the same time.
REMEMBERING A GREAT TEAMMATE
Shareef recalled that even when he was at the worst point of his life, Kobe checked on him. In 2018, Shareef had to undergo an open-heart surgery after his anomalous coronary artery diagnosis.
During Kobe's memorial, Shaquille broke down in tears while remembering his time with his former teammate. He expressed that he had many things that were left unsaid. 
Shaquille and Kobe were best friends and enemies at the same time. The dynamic duo had clashed on-court for several reasons. Both shared they needed tension to bring out the best of each other.
The O'Neal father and son were among the fans who honored Kobe's first death anniversary. Earlier, Kobe's widow, Vanessa Bryant, made a heartfelt request to fans and the media to exercise consideration when paying tribute to her late husband.