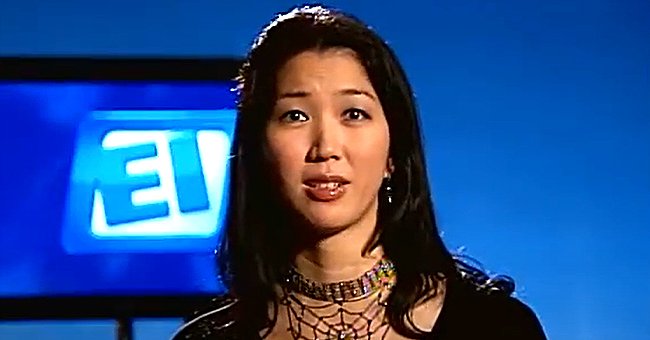 YouTube/Pool Maniacs
Billiard Legend Jeanette Lee's Family Asks for Donations after Her Stage 4 Cancer Diagnosis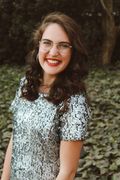 Jeanette Lee has been diagnosed with stage 4 ovarian cancer, which has metastasized into her lymph nodes, which have left her with a terminal prognosis.
The champion billiards player, known as "The Black Widow," Jeanette Lee, has been diagnosed with terminal ovarian cancer that has left her with less than a year to live.
Lee has decided to fight the cancer and has already begun chemotherapy and undergo several surgeries to combat the dangerous disease. The news of her diagnosis became public when her friends launched a Go Fund Me page for her.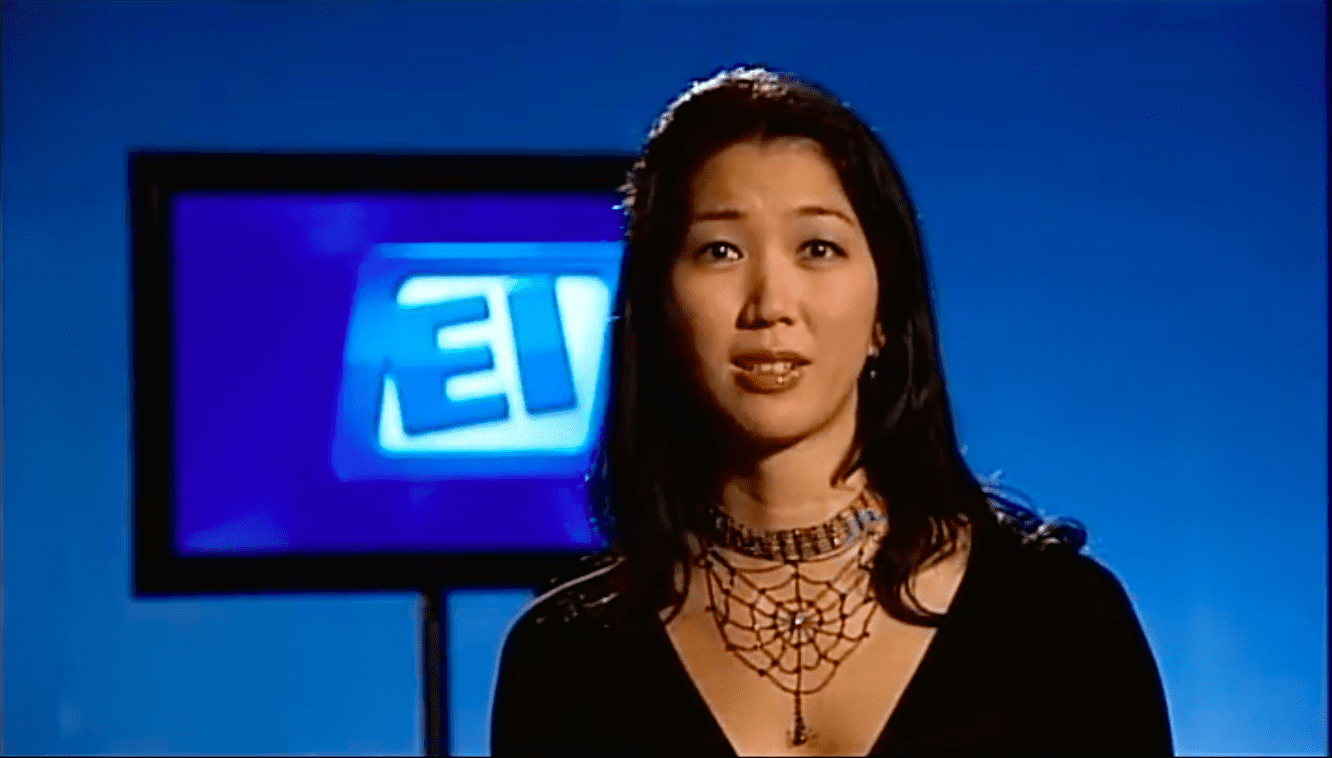 Screenshot of a Jeanette Lee instructional video | Source: YouTube/ Pool Maniacs
STAGE 4
The billiard's legend's dire prognosis has doctors giving her a minimum of a few months and a maximum of a year to live. The statement released revealed that Lee's primary concern is her three children.
She is a single mother to Cheyenne, 16, Chloe, 11, and Savannah, 10. Lee's closest family and friends launched the Go Fund Me campaign to create a trust for Lee's children. The statement reads:
"Jeanette has been a single mother for the last several years. The future care, well-being and education of her girls is the biggest cause of anxiety for her."
FIGHTING FORWARD
The Black Widow is not willing to back down in the face of cancer and has already begun the intensive treatment that includes chemotherapy with multiple surgeries still awaiting her.
The 49-year-old has also had a long struggle with scoliosis, which forced her to take a step away from the pool table.
Lee has become an icon beside the pool table in the three decades that she has been playing. She was inducted into the Billiard Congress of America Hall of Fame in 2013 after making a name for herself in the 1990s.
WINNER'S MENTALITY
Lee is going into her battle with the disease with the same mentality as a pool game. She is taking her treatment head-on and is not backing down. In an interview, the pool icon revealed:
"I intend to bring the same resolve I brought to the billiards table to this fight."
With more than 30 national and international titles behind her name, Lee is a winner, and she is taking that confidence into her fight against cancer. She is willing to brave the rigorous treatments for the sake of her three children.
OVERCOMER BY NATURE
Cancer hasn't been the only battle that Lee has fought. The 49-year-old has also had a long struggle with scoliosis, which forced her to take a step away from the pool table.
The billiards legend was diagnosed with scoliosis at the young age of 13 and underwent various treatments and surgeries to manage the condition since then. The condition also posed a threat to Lee carrying her own child.
The Black Widow has also been known to show support for those battling cancer. Lee traveled to Fresno in 2017 to support a boy diagnosed with acute leukemia.
Contributed to the fundraising effort by putting on a show where people could come and watch her play and signed autographs. The support that Lee has given is being returned as she now faces similar challenges.
Please fill in your e-mail so we can share with you our top stories!