'The Masked Dancer' 1 Season Winner Revealed — Here Is a Recap of the Finale Show
Season one of "The Masked Dancer" has been completed and the winner revealed during the Wednesday finale of what appears to have been a fun-filled season.
"The Masked Dancer" season one ended on high notes on Wednesday during the finale, where the first-ever champion was crowned on a night that was full of fun and excitement.
The first season left a good impression on the hearts of viewers and was well contested by a bunch of masked dancers, leaving fans and judges to guess the face behind the mask.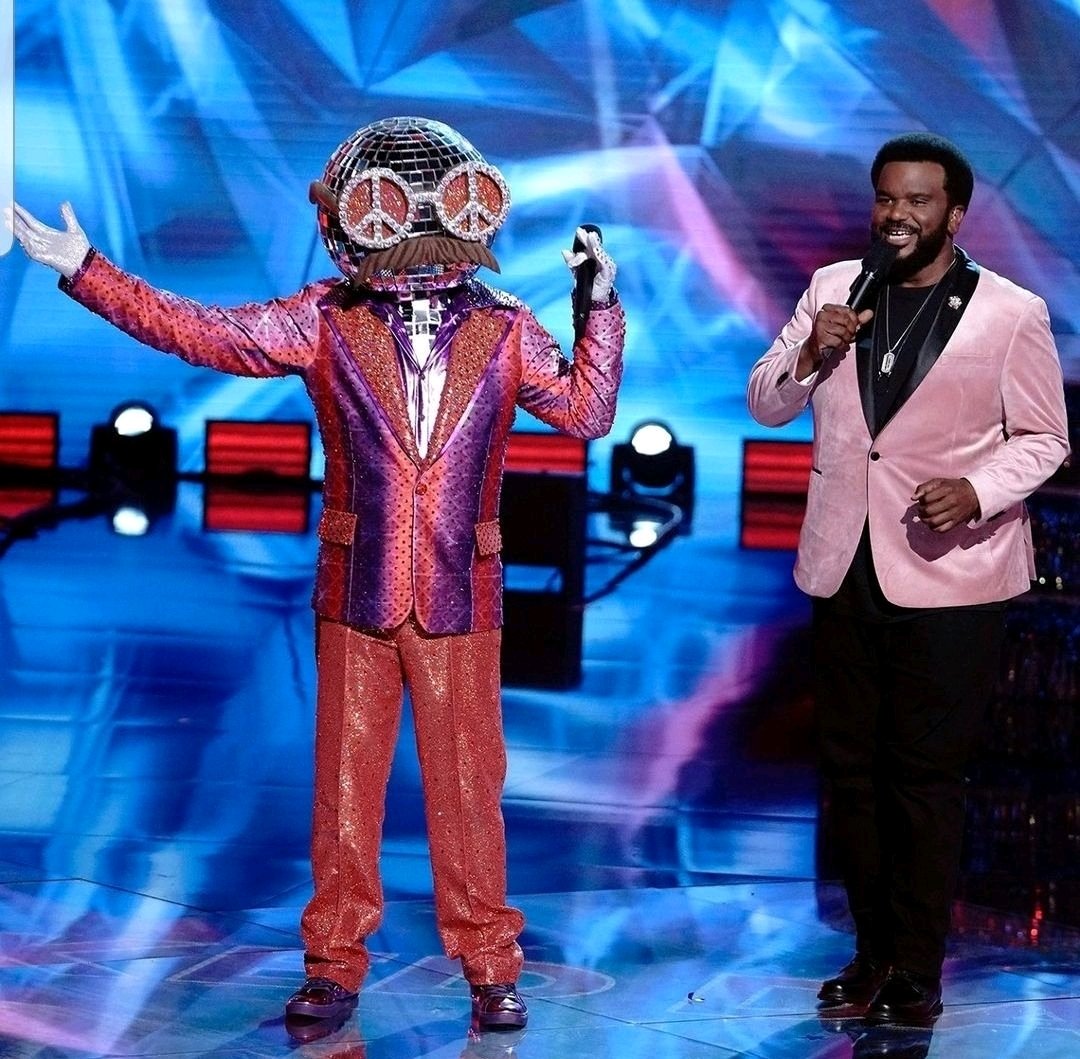 Three masked dancers found their way to Wednesday's big night after impressing with their skills all season long. Tulip, Cotton Candy, and Sloth were the hopefuls of the night.
The trio thrilled the crowd to passionate dance moves and left the panel of celebrity sleuths to figure out their secret identities and submit their final guesses.
Tulip chose to round off her season and first appearance on the show in style. She delivered a passionate performance set to "Kings & Queens" by Ava Max. She posed a real threat to her other competitors.
Sloth was the second of the night, and he did not fail to render a performance that will get viewers thinking of crowning him the champion of the night. For his big night, he danced to The Struts' cover of "Ballroom Blitz."
Cotton Candy brought the most emotional performance of the night. She danced to Kesha's rendition of "This Is Me" and left a strong impression on the panelist with her bold moves.
Legendary Ice-T turned out to be the first celebrity to be unmasked and was joined by other big names.
Finally, the moment came when the contestants would be unmasked after their thrilling dance routines. Every finger was kept crossed as hearts raced over who would emerge champion.
The season's third-place finalist came down to Tulip, who was the first to unmask and revealed herself to be actress, singer, and dancer Mackenzie Ziegler. Everyone was left stunned.
The throne was left with two candidates — Cotton Candy and Sloth. After a series of back and forth, host Craig Robinson declared Cotton Candy the night's winner. Sloth became Maksim Chmerkovskiy after guesses from the panelist.
The grand winner of the season whose performance made her a hit amongst the night was finally unmasked, and she was revealed to be Olympic gold medalist Gabby Douglas.
Douglas reportedly said she had never done anything like this and had to come outside of herself, but despite that, she was thrilled to have had this much fun.
Throughout the season, different celebrities have been unmasked, and they turned out to be fan favorites. Legendary Ice-T turned out to be the first celebrity to be unmasked and was joined by other big names.