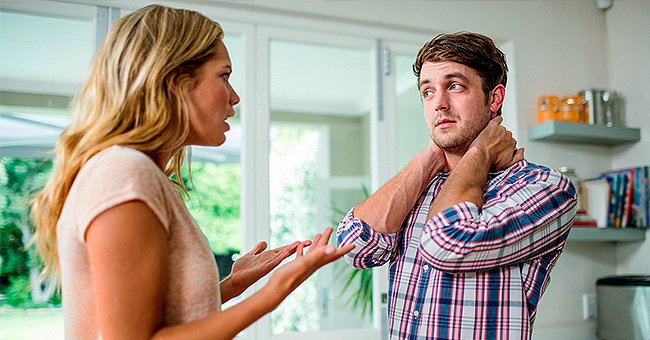 shutterstock.com
Woman Gets Furious Because Her Ex Didn't Tell Her about His New Girlfriend

A man refused to tell his ex-wife with whom he shares two kids about his new girlfriend, and she became angry at him. Did she have the right to feel that way?
The relationship between an ex-couple is always dicey, especially when kids are involved. This was the case for James. He and his ex-wife Noami had been divorced for three years, and they share custody of their two sons, Noah, 8, and Max, 5.
Despite their tumultuous marriage, they managed to make a compromise to make co-parenting easy and live half an hour away from each other. They have quite an amicable relationship which works for them.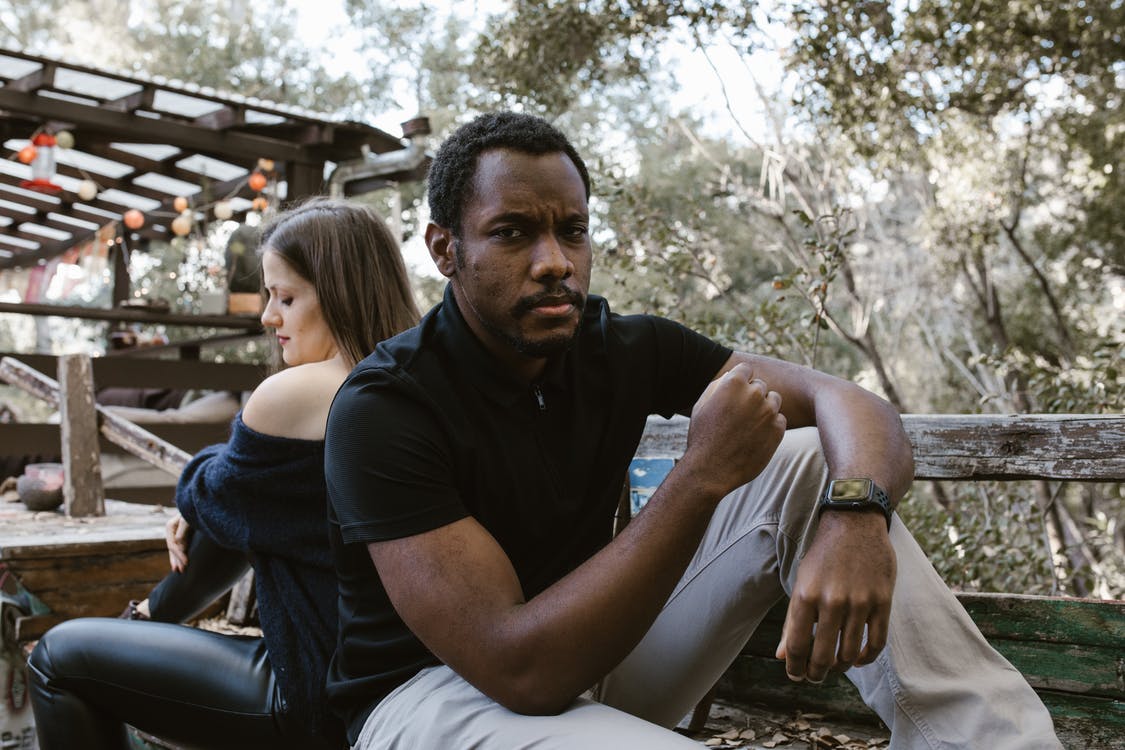 A photo of a divorced couple with their backs turned toward each other. | Photo: Pexels
James and Naomi are quite open with each other and communicate well enough. However, he hasn't been able to tell her something important― he has a new girlfriend he had been seeing for a while.
James and Emma met about five months ago, and although they started things slowly, they soon kicked it off and began getting serious. Now, they spend almost every time together with Emma, often coming over for sleepovers.
Although he enjoys being with Emma, James has been careful not to bring her around whenever the boys are at his place because he doesn't feel ready to introduce her to his kids. Emma is aware of this and doesn't try to pressure to do anything.
Given that it's barely six months since he began dating Emma, James saw no need to tell Naomi about it. He's not sure why his dating life should be his ex-wife's business as he doesn't bother to ask if she has any relationship.
Unfortunately, James' innocent secret caught up with him last week when Naomi unexpectedly came to his house to drop the kids. She had an emergency and came to his place earlier than expected.
However, he and Emma had slept in bed later than usual, hoping to enjoy some time before the kids came over. Unknown to James, Naomi had texted him several times that she had to come to drop them off earlier.
Once Naomi got to his house, she rang the bell. In a shocking twist, Emma got the door dressed in nothing but her towel. There was a lot of tension and awkwardness with Emma rushing out of the house.
Naomi was livid and pulled James over to talk about what just happened. He defended himself, saying that he didn't expect her to show up unexpectedly, but she didn't buy it and yelled at him.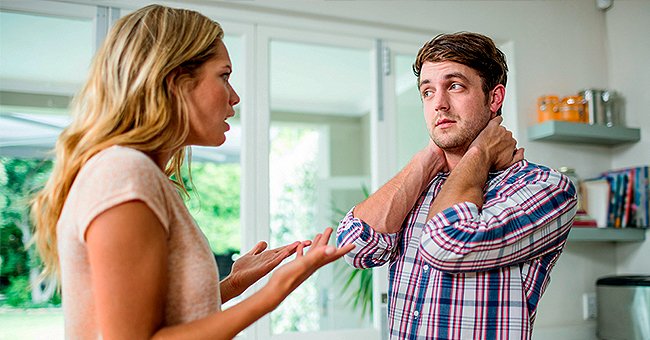 A photo of a woman yelling at a man. | Photo: Shutterstock
She called James and Emma several mean names. Now, James is confused as he doesn't understand why she is so angry as he is under no obligation to tell her about Emma. Do you think he is? If you enjoyed the story, click here for more.
Please fill in your e-mail so we can share with you our top stories!