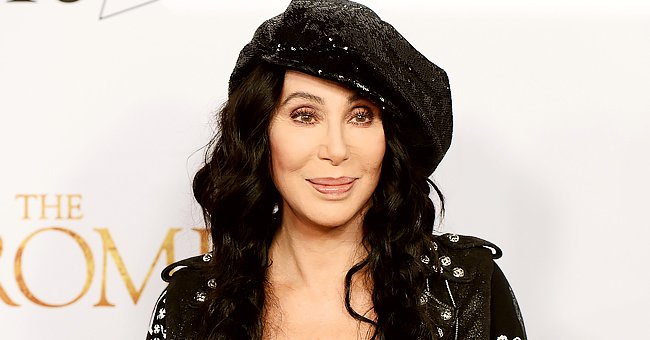 Getty Images
Cher Reminisces on Sonny Bono's Birthday with a Throwback Photo — See Her Sweet Tribute

Cher took a trip down memory lane in honor of Sonny Bono's birthday. The pop singer shared a sweet photo of herself and the late musician during their first day in London.
A lot of beautiful memories have been made between Cher and Sonny Bono. And recently, the "Burlesque" actress shared one of them on Twitter in honor of Bono's 86th birthday.
In Cher's nostalgic photo, the pair can be seen looking very happy as Bono places his arm around her shoulder. In the caption, Cher apologized to Bono and then wished him a happy birthday.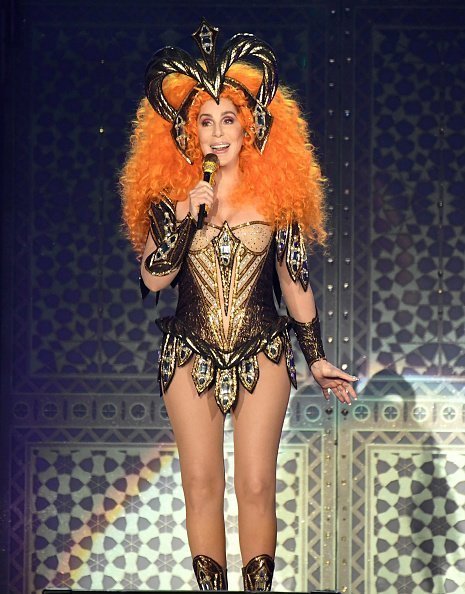 Cher at The Hertz Arena on January 17, 2019 in Estero, Florida | Photo: Getty Images
THEIR FANS' REACTIONS
The snap dates back to when Cher and Bono were booted out of the London Hilton on their first day in London. Eventually, the story made the front page, resulting in the pair's worldwide fame.
The photo garnered a lot of attention from fans after it was shared, with many telling their stories when they saw Cher and Bono in person. One fan even shared photos of herself with the two icons.
Cher and Bono appealed to a wide audience throughout the 1960s. In addition to five hit albums, they also hosted their own television show, which made them household names.
THE DEATH OF BONO
Following the break-up of their personal and professional relationship, Bono passed away. Cher, who has a distinctive contralto voice, struck out on her own and became a huge success.
In January 1998, a horrific accident brought Bono's demise. He was only 62. The musician was skiing when he hit a tree at Lake Tahoe, California, and died due to his injuries.
During that time, Bono was interested in Cher's friend.
The death of Bono is believed not to have been caused by drugs or alcohol. Meanwhile, despite their marital status being terminated, Cher delivered the eulogy for him at his funeral.
THE PAIR'S LOVE STORY
Cher was 16 when she first met Bono in 1963. At the time, the latter was 27 and married. Initially, Bono was interested in Cher's friend. Despite this, they struck up a connection from the start.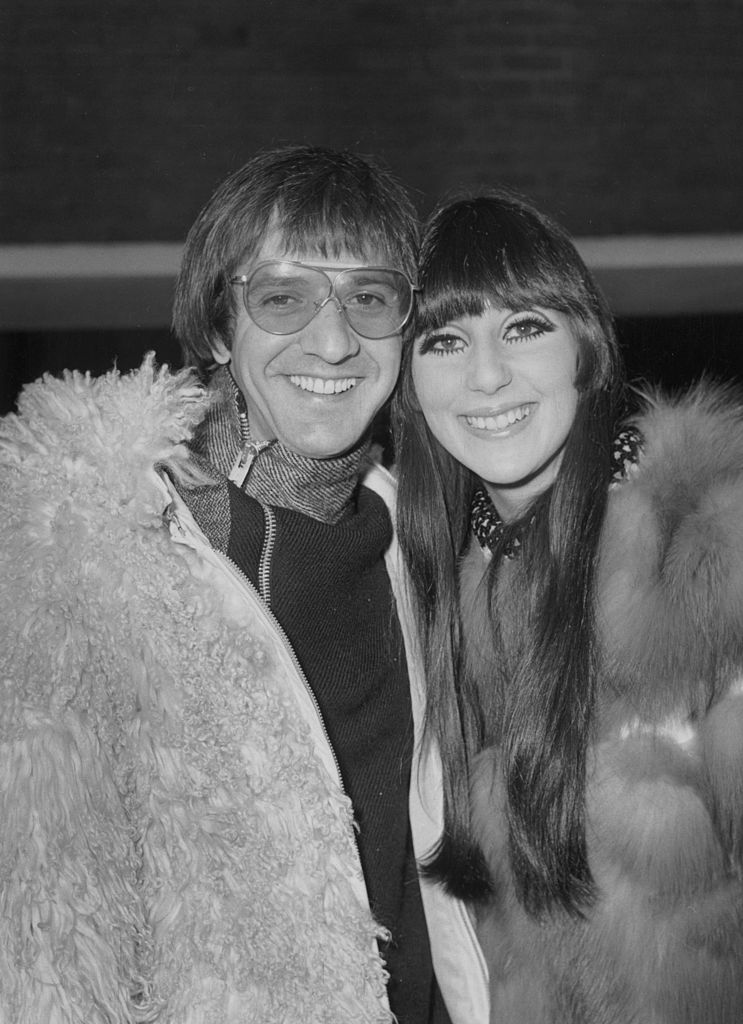 Sonny Bono and Cher at the London Airport in 1967. | Photo: Getty Images
Although they had never been on the same romantic plane, Cher soon moved in with Bono. Her relationship with Bono began platonically when they started living together.
But eventually, they became a romantic couple. Bono believed Cher was capable of being a successful singer on her own but chose to perform with her due to her nervousness.
Their relationship continued to develop as they sought and would achieve stardom. Although Cher and Bono would not tie the knot until 1969, they had a fake wedding in 1964.
The couple had a child in 1969, a girl named Chastity Bono, who later switched genders to become Chaz Bono. It wasn't until 1975 that Cher and Bono decided to call it quits.
Please fill in your e-mail so we can share with you our top stories!