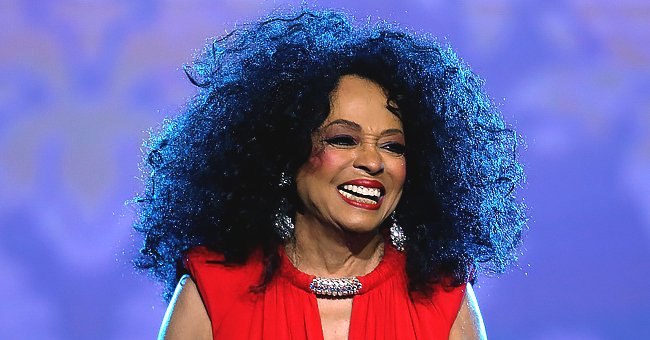 Getty Images
Cher and Diana Ross' Friendship Became a Love Triangle with Gene Simmons — What Happened?
Cher and Diana Ross have been friends for years. Interestingly, they both had a relationship with acclaimed rock star Gene Simmons, who left one for the other.
Iconic singers Cher and Diana Ross shot to fame around the same time in the 1960s. The talented singers became friends, hanging out outside of work commitments and offering each other advice on personal matters, including fashion.
Around 1978, Cher started dating Gene Simmons, the bassist and co-lead singer of the band called Kiss. The "Believe" singer had been married and divorced twice by this time.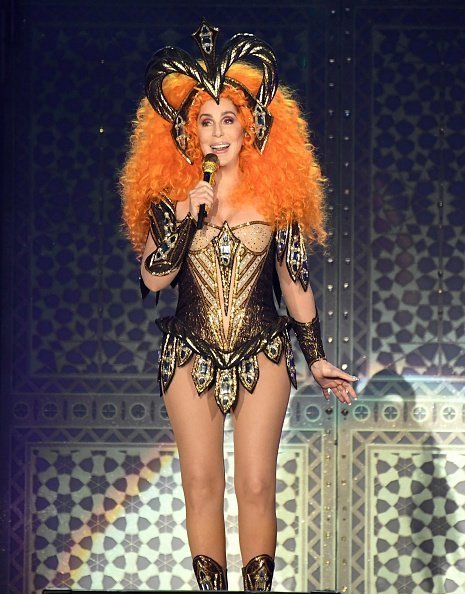 Cher at The Hertz Arena on January 17, 2019 in Estero, Florida | Photo: Getty Images
The twosome was going strong by 1979, with Cher saying in an interview that her relationship with Simmons was the best she has ever had with a human being.
Cher and Simmons lived together, and the rock star even helped take care of Cher's children. However, things began to change when Simmons developed feelings for her friend, Diana Ross.
The two were some of the most glamorous people alive during their relationship.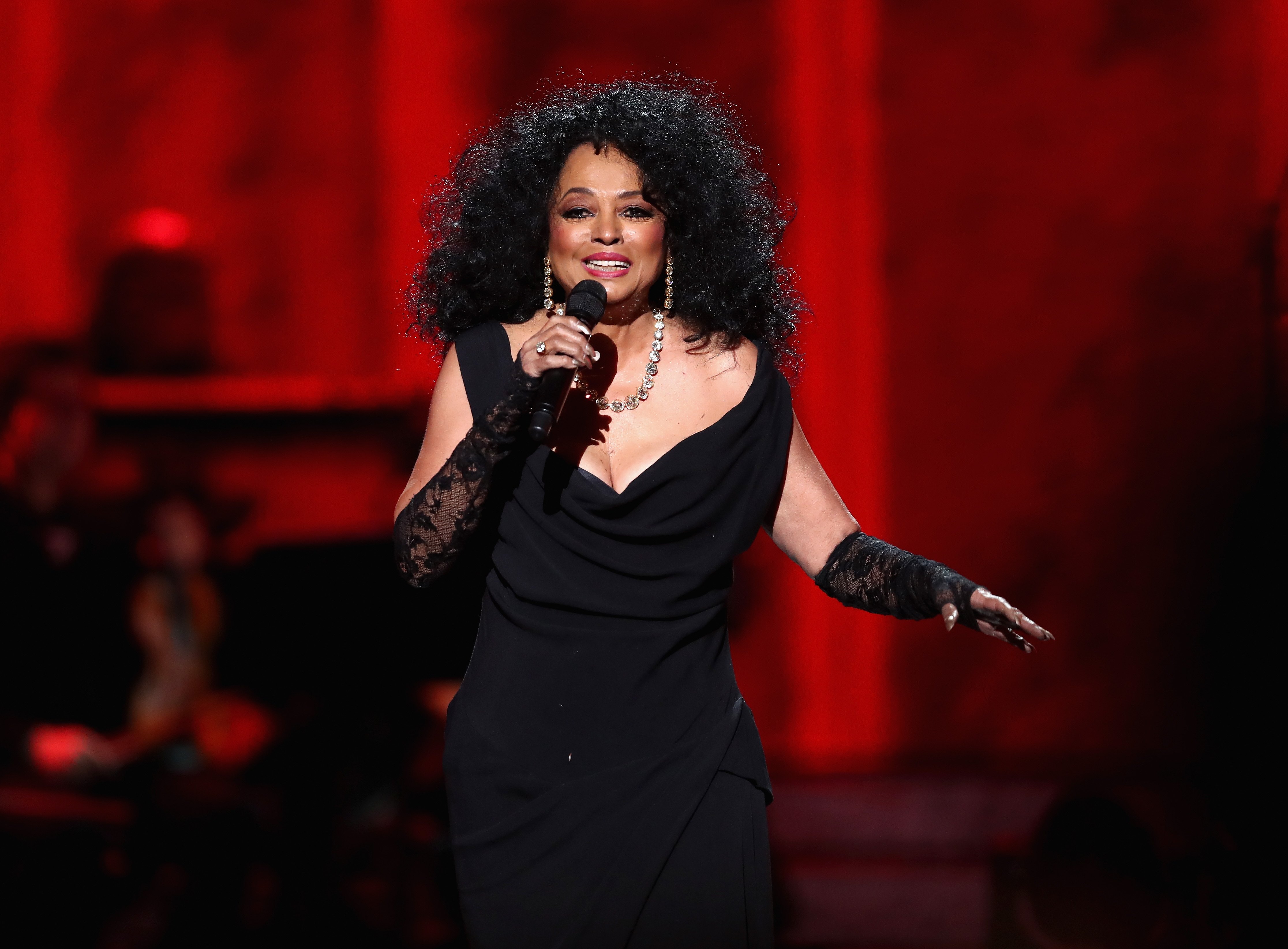 Diana Ross at Microsoft Theater on February 12, 2019. | Photo: Getty Images
In an interview, Simmons revealed that his relationship with Cher "sort of ended" after she told him to consult Ross about what to get her for Christmas in 1979.
In 2002, Simmons released his memoir titled "Kiss and Make-Up," in which he revealed that he followed the wishes of Cher and got in touch with Ross the next time he went to New York City.
He visited Ross at her home. "I remember coming in and immediately thinking two things about her: first, that she was very sensual, and second, that she was in firm control of her career," he wrote.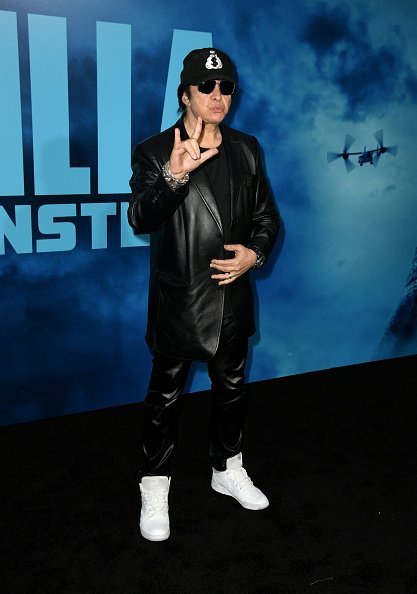 Gene Simmons at the premiere of "Godzilla King Of The Monsters" at TCL Chinese Theatre on May 18, 2019 in Hollywood, California. | Photo: Getty Images
The rocker's relationship with Cher later came to an end. He and Ross soon started dating. According to a report, Cher remained friendly with them following the split.
The singer even attended a Kiss rehearsal with Ross in 1980, showing that all was well between them. Meanwhile, the "Woman's World" singer went on to date plenty of prominent men.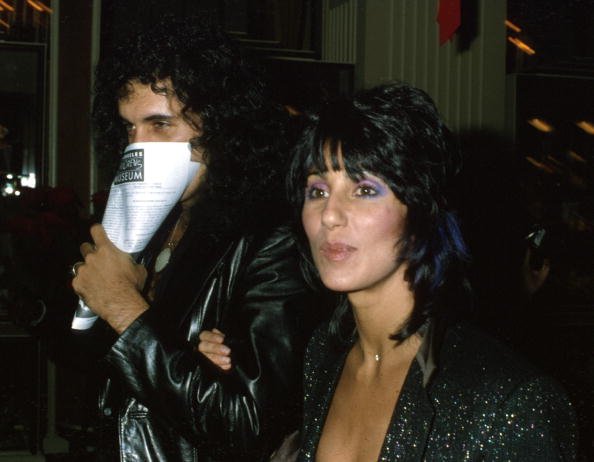 Gene Simmons and Cher at the premiere of the movie "Kramer vs. Kramer" in December 1979. | Photo: Getty Images
As for his relationship with Ross, Simmons said that it was "a combination of joys." The two were some of the most glamorous people alive during their relationship.
By 1984, cracks in Simmons and Ross's relationship begin to show. Simmons started visiting parties at the Playboy Mansion around this time, coming into contact with other gorgeous women.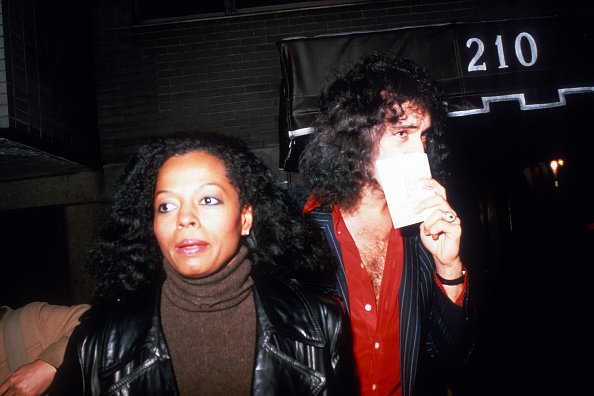 Diana Ross and Gene Simmons in New York City, New York in 1979. | Photo: Getty Images
At one of these parties, Simmons met Shannon Tweed, a Playboy playmate. Eventually, the relationship between Simmons and Ross ended after two years of them being together.
Meanwhile, as opposed to Simmons' claim that the two ladies stopped being friends, they still are to this day. Likewise, he and Cher have remained close.
Please fill in your e-mail so we can share with you our top stories!