Woman Is Offended after Boyfriend Put His Daughter's Non-emergency Surgery above Her Being Sick
Today's story of the day is about a man who was asked to choose between his daughter and his girlfriend. Now his girlfriend is offended that he picked his daughter. Was he wrong?
It's been a rough couple of years for Steven, who lost his wife in a tragic accident after just six years of marriage. During that time, he and his wife had two kids including a beautiful little girl adopted from India.
It took time for Steven, 37, to adjust to being a single dad and taking care of his daughter Priya, who suffered from Fibular Hemimelia, a rare disorder where all or part of the fibular bone is missing.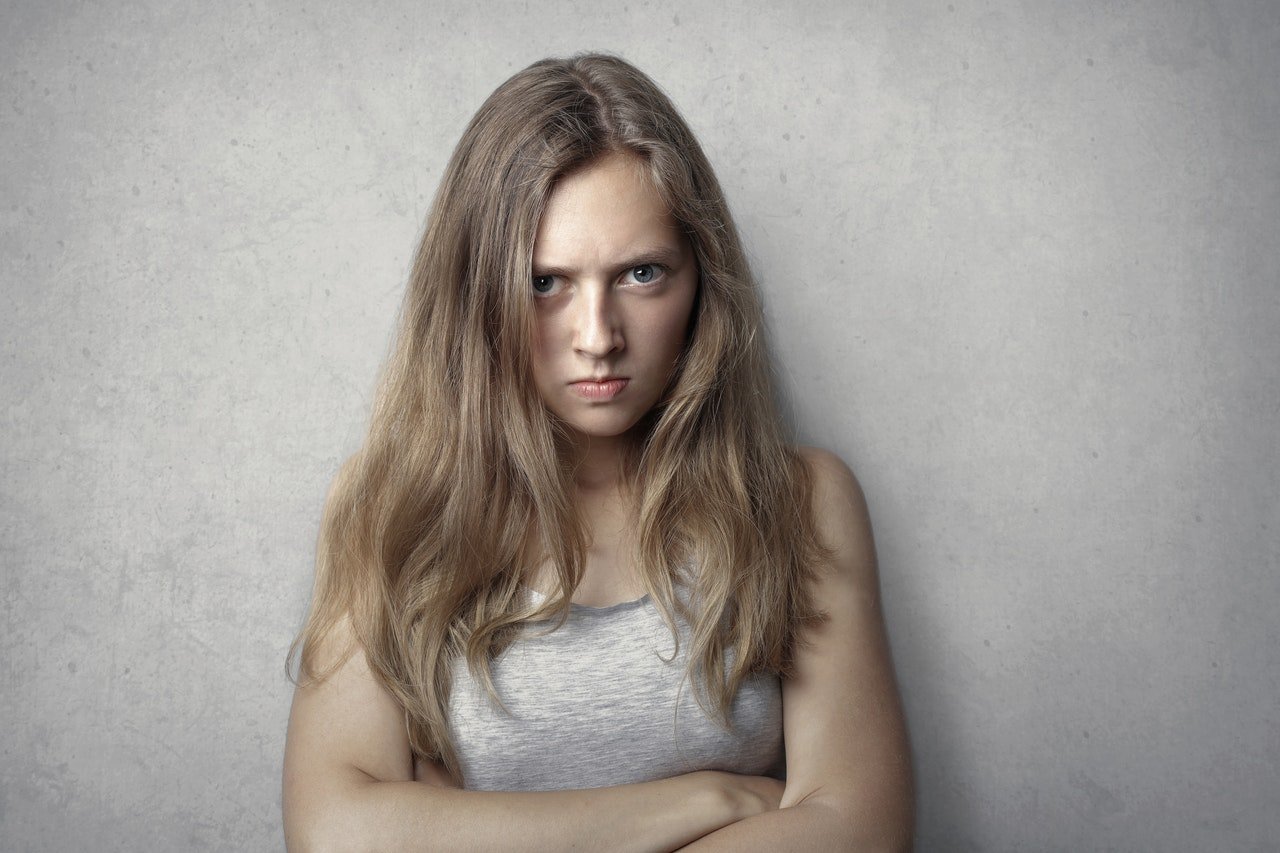 Even before his wife passed, Steven had planned on getting Priya the surgery she needed to give her a normal life. Still, her surgery kept being postponed because it wasn't considered an emergency.
Regardless of the non-emergency status after surgery, Steven felt that it was a priority because his daughter needed it to get proper fitting prosthetics.
Steven was ecstatic when he finally scheduled the surgery for February 8, and he and his eight-year-old daughter spent several weeks mentally preparing for the day. He never imagined that Priya's surgery could be a problem for his girlfriend.
Steven and Diana, 29, had been dating for about six months, and the relationship was going really well. Although Diana had only met Priya three times, she and her kids blended well with his daughter and son.
The relationship showed no signs of trouble until the day of Priya's surgery when Diana called him and asked him to come over because she felt ill.
Steven told her that he couldn't come because he needed to be there for his daughter, but she insisted and suggested he just drop her off at the hospital. Steven was not prepared to compromise and responded:
"This is my daughter, and I have to be here for her."
Steven just wasn't willing to take any chances. Priya was his priority, but Diana kept pleading, and after a while, she seemed to get annoyed with him. She continued:
" But I really need you, and her surgery is not even an emergency."
Steven stood his ground and stayed with his daughter. Her surgery went smoothly, and in no time, she was recovering at home. Unfortunately, things turned sour between Steven and Diana.
Diana stopped talking to Steven and won't respond to his calls or messages. She even told their mutual friend that Steven was uncompromising and unreasonable. It's been two weeks now, and Steven is considering ending the relationship.
Do you think Steven was wrong for choosing his daughter over Diana? While Steven prioritized his daughter, the woman in this story refused to take in her biological child.