Jessa Duggar of 'Counting On' Announces 4th Pregnancy after Heartbreaking Miscarriage Last Year
Jessa Duggar took social media to let fans know that she was expecting her fourth child, a rainbow baby, after her miscarriage last year. 
Jessa Duggar and her husband Ben Seewald have announced that there will be a fourth addition to their family very soon. The "Counting On" star took to social media to share the special news. 
The reality star is elated to be expecting again after having to overcome a tremendous loss of a miscarriage last year. With their rainbow baby on the way, the expansive Duggar family will be welcoming the 21st grandchild.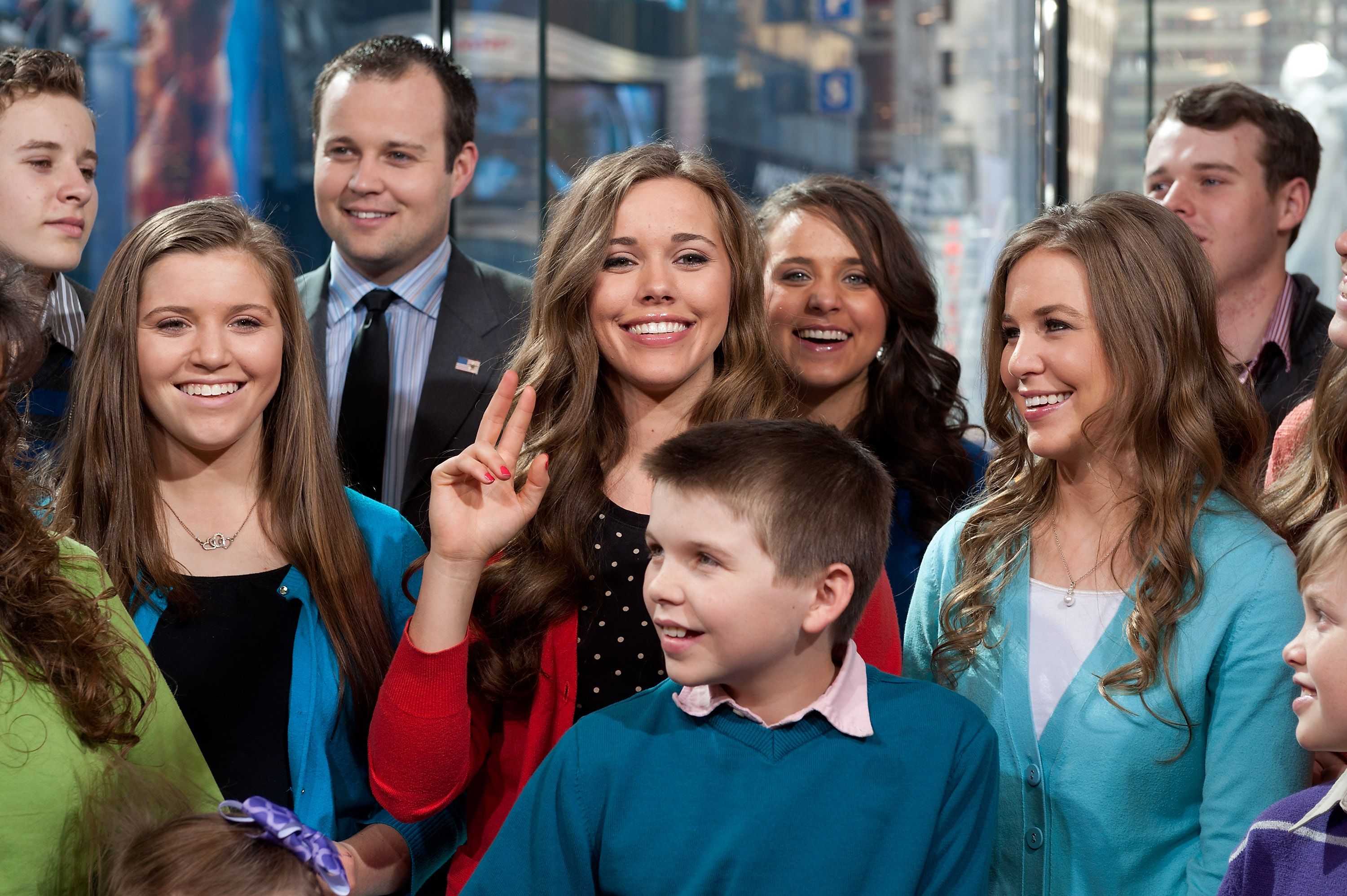 FAMILY OF SIX
Duggar will now become a mom of four with her children gaining another sibling. Spurgeon, 4, Henry, 3, and Ivy, 1 are excited to be older siblings again, with Ivy still trying to grasp the idea of another baby. The couple elaborated, saying: 
"We are so grateful to God for the precious gift of a new life! The kids are delighted, and we can hardly wait to welcome this little one into our arms this summer."
The new baby is expected to arrive this summer, but as with her previous pregnancy, Duggar is planning on keeping the gender a secret from her family until the baby has been born. 
HEALTHY MOM AND BABY
Having dealt with the loss of her previous pregnancy last year, Duggar and Seewald are elated to be adding another member to their family. The couple has let fans know that both the mom and baby are healthy. 
Duggar's brother Joseph Duggar and his wife Kendra Duggar are also expecting their third child.
The 28-year-old reality star shared the exciting news with her 2.2 million Instagram followers by posting a snap of the sonogram showing the sweet baby's face and body. 
MORNING SICKNESS
The expecting mother revealed that she had been experiencing some pregnancy sickness during her trimester. After making it into the second trimester, Duggar has been feeling better. During a video on TLC's blog Duggar said: 
"I'm feeling great. Glad to be out of the first trimester — I was pretty sick — but feeling good now."
The parents of three have had some experience when it comes to newborns who have equipped them with plenty of knowledge and skills, but Duggar is aware that there will be a transition phase as their family grows again. 
COUNTING ON 
Duggar's fourth pregnancy is sure to be part of "Counting On," with her marriage and previous three pregnancies all documented on the hit reality show. 
Duggar and Seewald's wedding was in November 2014 in Arkansas, with their nuptials captured for the show. Duggar started her reality television career on "19 Kids and Counting" and continued into the spinoff "Counting On." 
Duggar and Seewald aren't the only ones in the family that are expecting. Duggar's brother Joseph Duggar and his wife Kendra Duggar are also expecting their third child. 
The 25-year-old and his wife have their 2-year-old son Garret and their daughter Reneé who will be joined by a baby sister shortly. Their daughter will be the seventh granddaughter born in the last year.