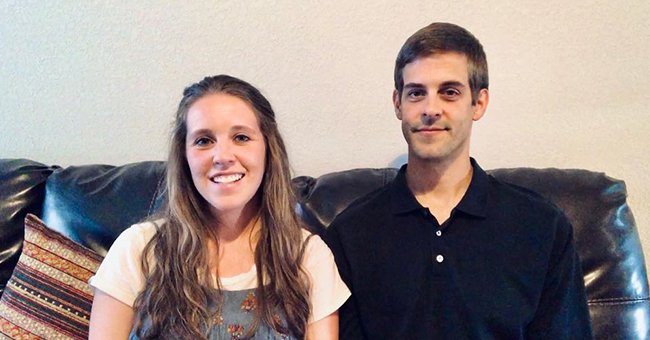 Instagram/jillmdillard
Jill Duggar & Derick Dillard Talk about Their Sex Life and Admit to Having It 4 Times in 1 Day
Jill Duggar and Derick Dillard of "Counting On" opened up about their sex life in a new clip as they admit to having a good sex life and doing it about four times a day.
After two kids, Jill Duggar and her husband Derick Dillard still have the hots for each other and have no intention of hiding it. In a recent YouTube Vlog on their channel, the couple documented a progressive date with their children.
In the 36-minute clip, the couple was seen driving around with their children Israel, 5, and Samuel, 3, while enjoying a meal as part of their date. During the day out, the lovebirds began discussing their sex life.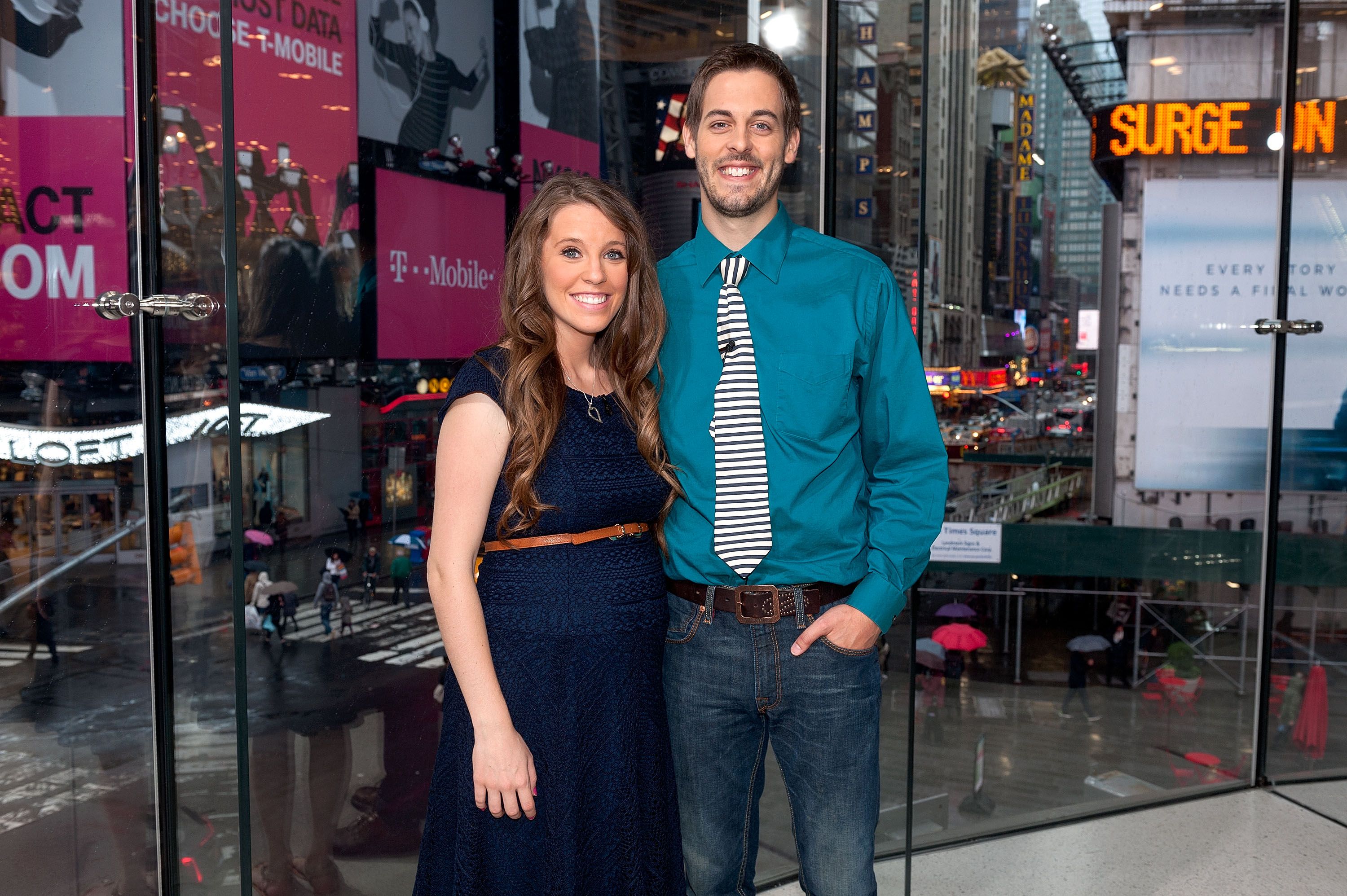 Jill Duggar Dillard and husband Derick Dillard visited "Extra" at their New York studios at H&M in Times Square on October 23, 2014 | Photo: Getty Images
Dillard began by asking the boys if they knew how they were born and used a code word to represent sex. He told Israel that he and Duggar had a date, and then he started growing inside his mother's tummy.
Duggar, who was eating, chuckled and made a side comment to her husband, saying they had a couple of dates. Dillard then gave fans more info as he quipped back, saying, "We did have four dates in one day, I think, that one time."
Although the 29-year-old told her husband to discuss the topic more discreetly, she turned to the camera and quietly whispered, "Hey, we have a good sex life." The couple who tied the knot in 2014 hardly shies away from sharing intimacy.
Duggar and Dillard were a part of the family reality show "Counting On."
In November, Dillard made a comment when explaining why his extended family enjoys marrying young, saying that they love to have sex. While the duo enjoys getting things on, it doesn't mean they are ready to expand their family.
During an episode of the "First Class Fatherhood" podcast in April, Dillard, a law school student, cleared the air about having another child soon. The 31-year-old noted that he and his wife are enjoying life at the moment.
A year after their marriage in June 2014, the pair welcomed Israel. Two years later, Samuel joined, making them a wonderful family-of-four. Duggar and Dillard were a part of the family reality show "Counting On."
Unfortunately, Dillard was removed after five seasons for transphobic comments, which led to him and Duggar leaving the show. In October, they elaborated on the controversy in a YouTube video.
During a Q&A session, she said that she and Dillard aren't on the best terms with their family due to some disagreements. However, they are hoping and praying for a resolution as they take time to heal.
Please fill in your e-mail so we can share with you our top stories!