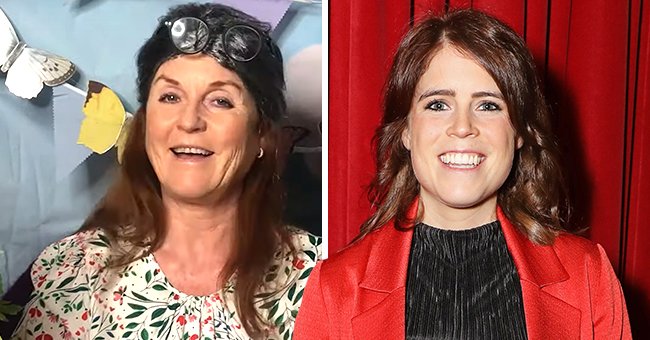 Getty Images YouTube/Sarah Ferguson
Sarah Ferguson Expresses Her Excitement over Daughter Princess Eugenie Welcoming a Baby Boy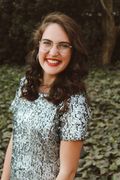 Princess Eugenie has had her first royal baby, and Sarah Ferguson couldn't be more excited to welcome the little one into the family and become a grandmother.
Jack Brooksbank and Princess Eugenie's first child was born on February 9, 2021, and Sarah Ferguson couldn't be happier about becoming a grandmother.
With her first grandson making his arrival, the Duchess of York took her YouTube channel to announce that she has officially become a grandmother. Princess Eugenie's son is Queen Elizabeth's ninth great-grandchild.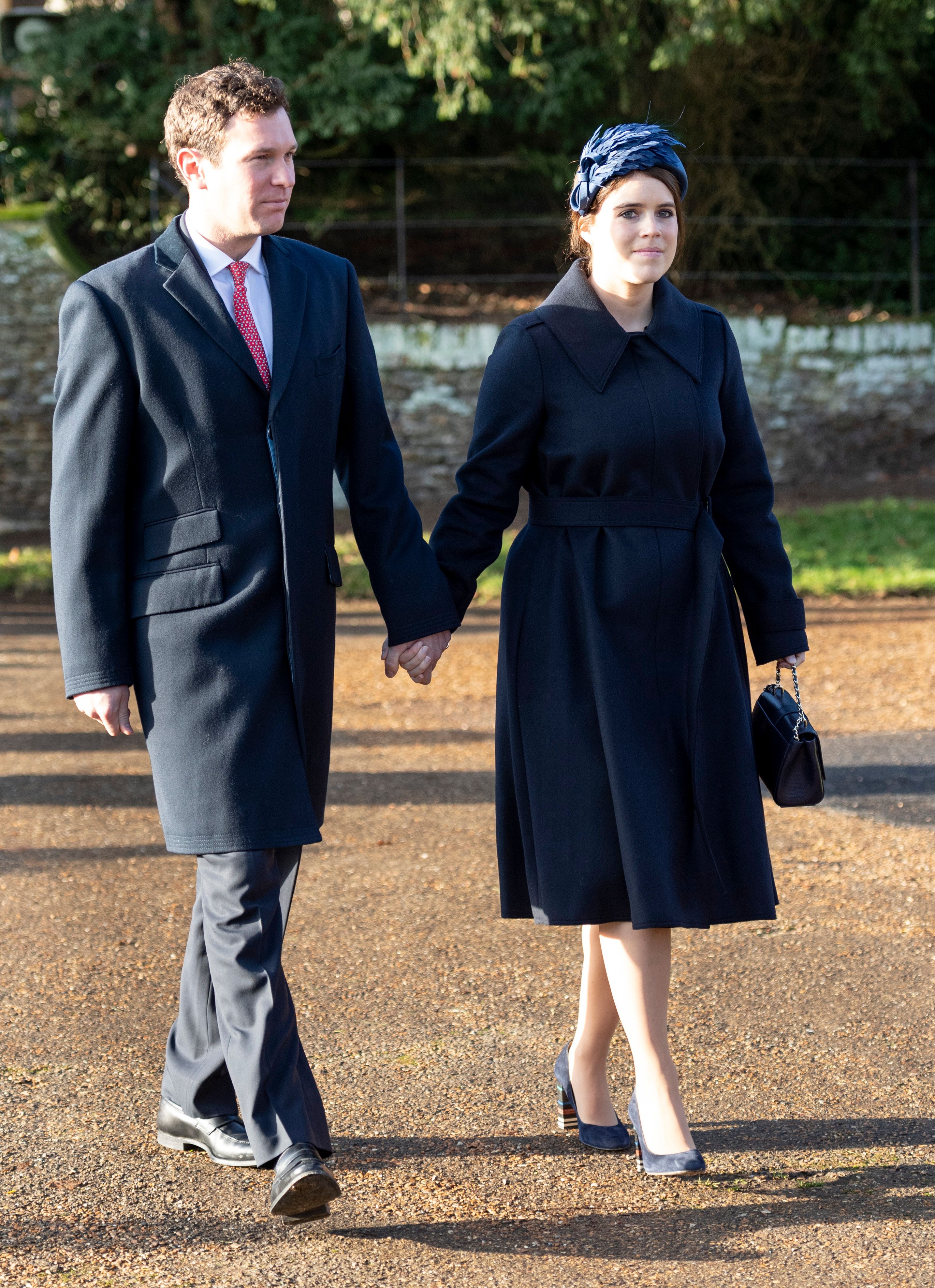 Princess Eugenie and Jack Brooksbank at the Christmas Day Church service at Church of St Mary Magdalene December 25, 2019 | Getty Images
ROYAL ARRIVAL
Ferguson couldn't hide her excitement on her latest video for her "Storytime with Fergie and Friends" series on YouTube. The Duchess of York kicked the video off, saying:
"Very exciting times, and I'm a granny!"
Ferguson chose to read a very appropriate book for the occasion as she narrated the story of "Baby On The Way" by Hannah Davison, Marco Palmieri, and Flicka Williams in her video.
ROYAL GRANDSON
Ferguson's grandson made his arrival into the world at the Portland Hospital, weighing 8lbs 1oz. Princess Eugenie's husband was present at the birth, offering his wife the necessary support.
Princess Eugenie shared a sneak peek of her new baby on her Instagram page.
The Portland Hospital has delivered numerous royal babies with Princess Eugenie, and her sister Princess Beatrice was also born there. Meghan Markle's son Archie was also delivered in the hospital.
GRANDMOTHER'S DELIGHT
Ferguson's elation with the birth of her first grandson comes as no surprise. Princess Eugenie's mother formed part of her journey towards motherhood as the parents-to-be moved closer to Ferguson while still expecting.
The Duchess of York also made it evident that she won't be holding back when spoiling her grandchild. The 61-year-old elaborated on her upgraded status of grandmother, saying:
"The great thing about grandmothers is you get to spoil [the kids] rotten and enjoy all the fun and mischief of childhood."
FIRST PHOTOS
Princess Eugenie shared a sneak peek of her new baby on her Instagram page. She posted a black and white photo of the newborn holding his mother's hand and Brooksbank holding the baby's arm.
The 30-year-old is clearly overjoyed with becoming a first-time mom as she shared three blue hearts with exclamation marks in the caption of her post showcasing her love and joy.
Ferguson has already made her first grand gesture to her grandbaby by dedicating her first children's book "The Adventures of Charlie, Blue and Larry the Lamp Post" to him.
The book is expected to come out this February or March, and the Duchess of York is planning to release 12 volumes as a follow-up to the first story.
Please fill in your e-mail so we can share with you our top stories!