NFL Star Vincent Jackson, 38, Reportedly Died Days before Cops Found His Body in a Hotel Room
Vincent Jackson is likely to have died on or before February 13, 2021, days before law enforcement found him dead in his hotel room. 
TMZ Sports has obtained Vincent Jackson's death report, which shows that the former NFL wide receiver most likely died on or before February 13, 2021. 
Hotel staff found Jackson in his room in a slouched position on February 13 but assumed he was sleeping. Two days later, the staff saw the professional athlete in the same position and realized that he had passed away.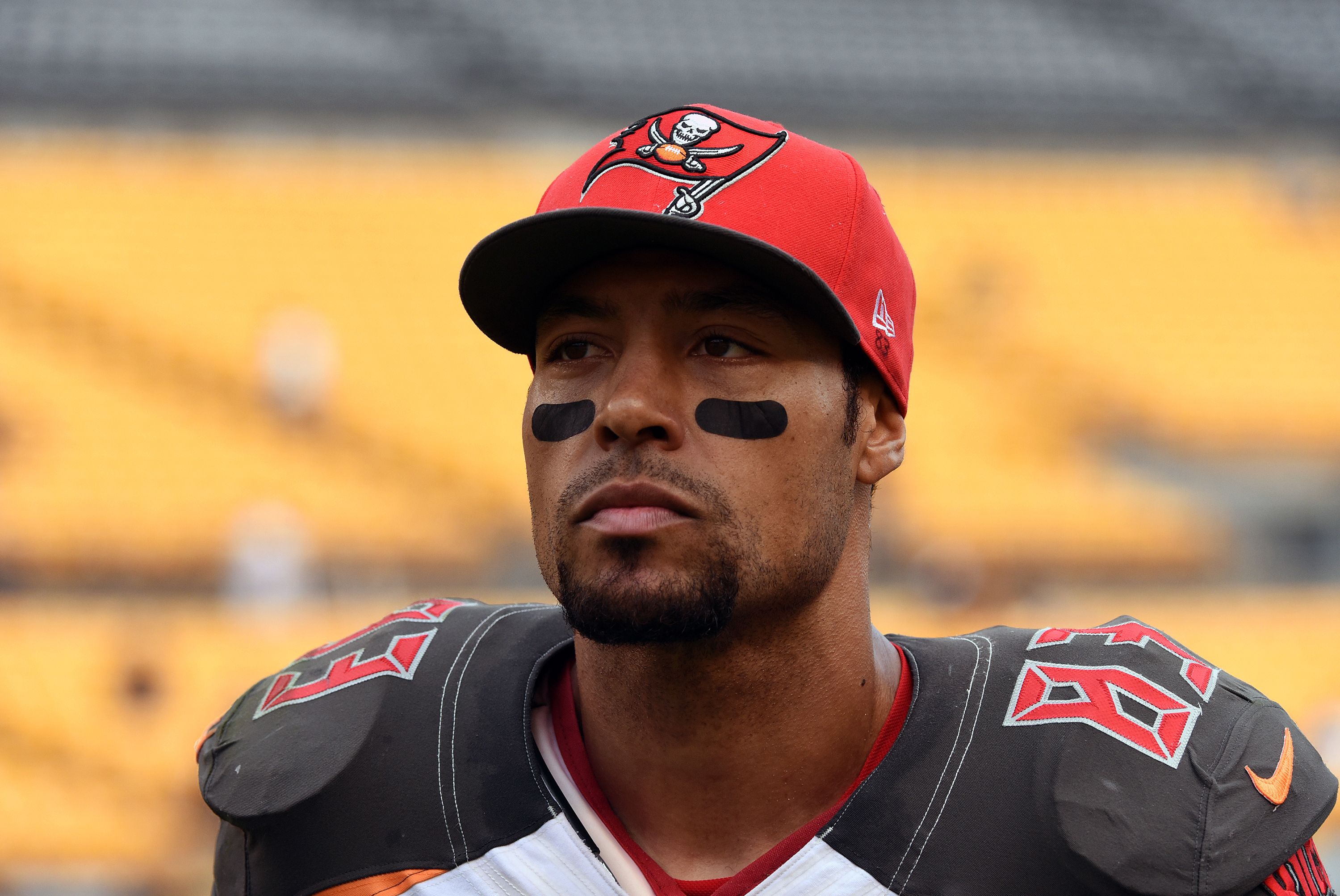 CHRONIC ALCOHOLISM
February 15, 2021, the housekeeper discovered Jackson's body and called 911 as he was unresponsive. The police arrived at the scene and found that the football star was dead. 
Hillsborough County Sheriff Chad Chronister has revealed that the effects of chronic alcoholism are most likely what caused Jackson's death at the young age of 38. He may have died two days before his body was found. 
Former Chargers and Buccaneers WR Vincent Jackson has died at age 38.

Rest In Peace. 🙏 pic.twitter.com/fqVaJObnKy

— NFL (@NFL) February 15, 2021
MISSING PERSON
Jackson had been staying at the Homewood Suites hotel in Brandon, Florida, since January 11, and after his family became worried about him, they filed a missing persons report on February 11. 
The police found the former NFL player at his hotel on February 12 and saw that there wasn't anything wrong. Jackson presumably died within a day of the police contacting him. A statement was released by police saying: 
"The Hillsborough County Medical Examiner's Office will determine the cause of death, as well as officially identify Jackson's remains."
Rest in peace, Vincent Jackson. 🙏 pic.twitter.com/ik3GYZjQDr

— Tampa Bay Buccaneers (@Buccaneers) February 15, 2021
NO SIGN OF TRAUMA
Except for a small cut on his toe, Jackson's body showed no trauma signs when the police discovered his body. The Hillsborough County Police are investigating the case. 
In an interview, Sheriff Chad Chronister cited alcohol abuse and underlying health problems as the most likely cause of death. He also revealed that his family suspected that Jackson suffered from CTE, a disease related to concussions. 
I am saddened by the news I just received about my brother Vincent Jackson. Off-season training we pushed each other to become better players. So grateful to have teamed up with you for a year in Tampa Bay. My sincerest condolences goes to the family. We will miss you. #RIP ❤️ pic.twitter.com/tqSdKEfI2D

— Darrelle Revis (@Revis24) February 16, 2021
CHRONISTER AND JACKSON
The sheriff and Jackson had a close relationship as the two worked together on community projects. Chronister's statement was sure to recognize the contribution that the NFL star made, saying: 
"Mr. Jackson was a devoted man who put his family and community above everything else."
Chronister also included that Jackson gave a lot to his community and that he will be greatly missed by everyone who stood on the receiving side of his help and generosity. 
Vincent Jackson's family says his brain has been donated for CTE research.

The wide receiver was found dead at age 38 on Monday inside a hotel room.

(via @nytimes) pic.twitter.com/wP2rmypDku

— Bleacher Report (@BleacherReport) February 19, 2021
Jackson made his start as a professional athlete at the University of Northern Colorado, where he played football and basketball. He joined the San Diego Chargers after being drafted in 2005. 
The NFL star finished his twelve years as a professional football player with the Tampa Bay Buccaneers, who he played for from 2012 up until his retirement in 2016.