Mattress Salesman Jim Mcingvale Opens Store Doors to People Struggling Amid Texas Winter Crisis
A mattress salesman has opened his doors for people in need amid the Texas winter storm that has left many to fend for themselves. Salesman Jim Mcingvale has generously invited those in need to his stores.
Mattress salesman Jim McIngvale empathizes with people struggling amid the recent Texas winter storm that has wreaked havoc. McIngvale took to Twitter to announce that his doors are open for them.
"If you are in need of a warm place to stay and a meal, please stop by the 6006 N. Freeway Showroom," he tweeted. McvIngvale also noted that they are open for business but wanted to reach those who desperately need assistance.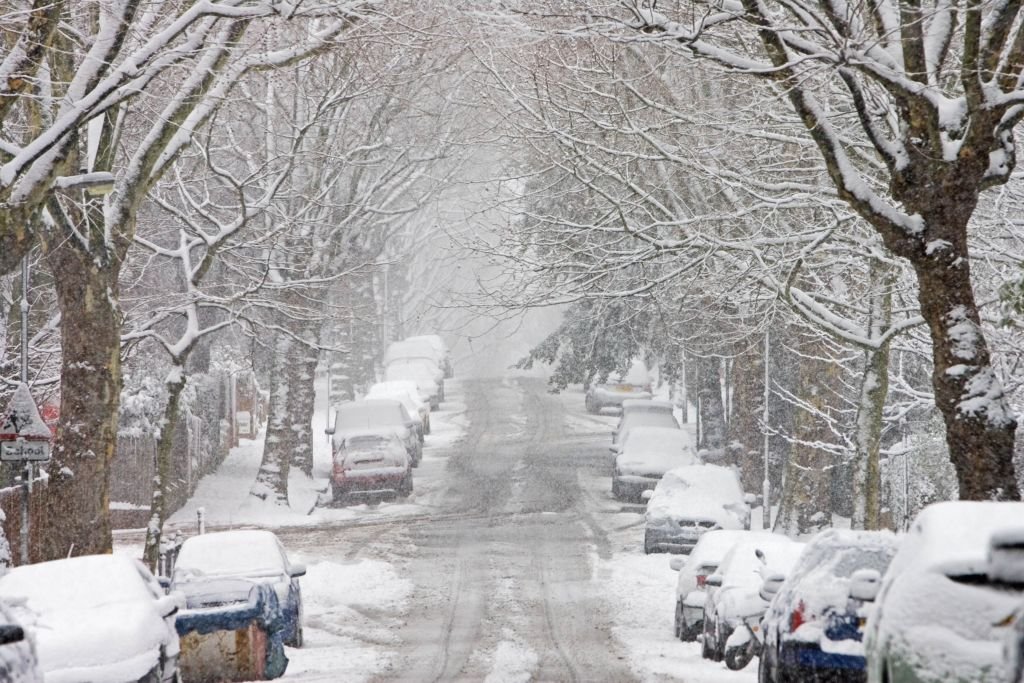 He continued to say: "We are open for business if you need furniture or mattresses, but most importantly, we want everyone to stay safe and warm. Give us a call at 713-694-5570 with any questions."
The salesman also posted a photo advertising his good deed. The banner is written, "We Are Open!! Gallery Furniture 6006 N Freeway is open for warmth and food."
That's right, friend! I strive to make a difference in the lives of my wonderful community through such tough times. Many have lost power & water here in Houston, & we're here to help at 6006 N. Freeway! Visit https://t.co/fLphIDAgL2 to learn more! God Bless & stay safe, always!

— @MattressMack (@MattressMack) February 19, 2021
Many people flooded the comments section to praise McvIngvale for his good deed. He also took time to reply to the Twitter users and expressed his good intentions.
One user wrote, "The community can always count on Mack." McvIngale replied, "That's right, friend! I strive to make a difference in the lives of my wonderful community through such tough times."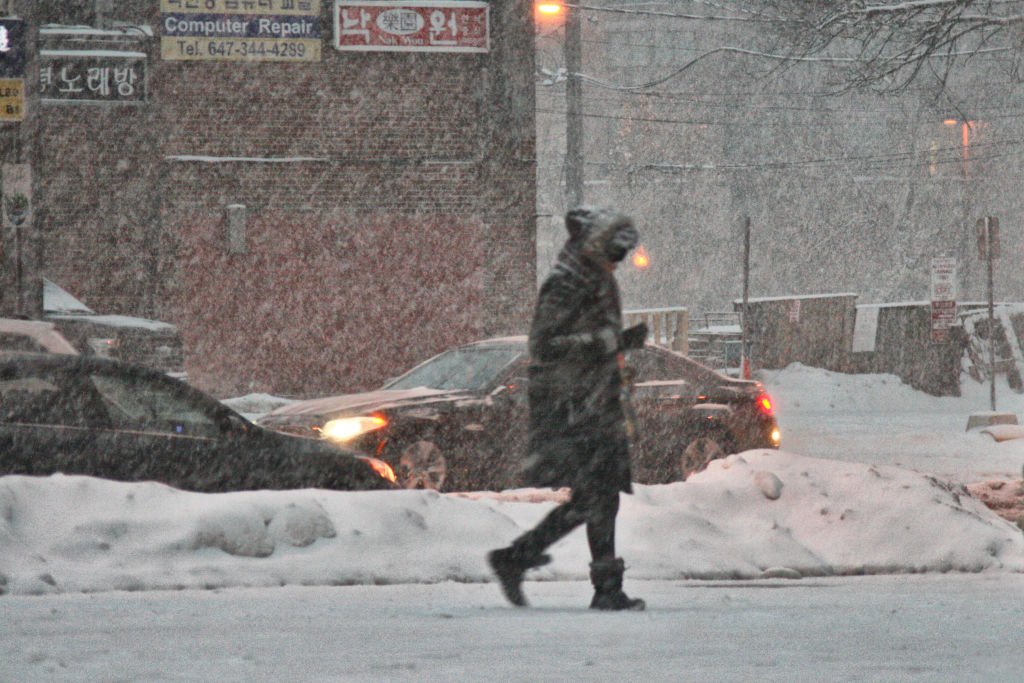 McIngvale first went viral back in 2017 when Hurricane Harvey struck Houston. He opened some of his Gallery Furniture stores during the storm and turned them into evacuation shelters.
With Houston in danger again this week, as storms have knocked out power and turned roads into ice – he wants his community to know that they can always count on him. McIngvale reportedly said that it is kind of "déjà vu" doing this again.
Thank you @HoustonChron for your wonderful article and helping to get the word out about our Christmas Giveaway! Read the article at https://t.co/7S0JMgnnUp and please send in your nomination! This is the final week. Get those submissions in TODAY! Thank you for all you do!! pic.twitter.com/avxk6wtohr

— @MattressMack (@MattressMack) December 2, 2020
Speaking to ABC, McIngvale said that it does not matter if people who are coming through his doors are homeless; whether they have lost power or want to get something to eat, he's there for them:
"We all have a responsibility for the well-being of the community."
Winter Storm Uri has wreaked havoc in Texas, leaving people in dire need of help. With the power knocked out, McIngvale reportedly said that he bought 10,000 gallons worth of diesel and should be able to provide between 200 and 300 people with shelter at each store.
What an amazing time we had yesterday with Soaring Phoenix Dragon & Lion Dance Association!! It was an INCREDIBLE show!! If you missed it or want to see it all again, join us 2/21/21 at 12pm @ 6006 N Freeway!! Visit https://t.co/ksQKeUbxBj for more info. See you here!! #Houston pic.twitter.com/dLEVmBfXCf

— @MattressMack (@MattressMack) February 8, 2021
If you would like to help Texas residents as the salesman has, you can donate, send a care package, or provide shelter through based organizations. The storm has left many families without electricity for days, battling freezing conditions.
If you are a local and want to help while still adhering to proper social distancing protocols or want to do so remotely, consider donating to these causes:
Austin Area Urban League has launched a LoveThy NeighborTX campaign to raise funds to provide necessities such as food, shelter, clothing, and water.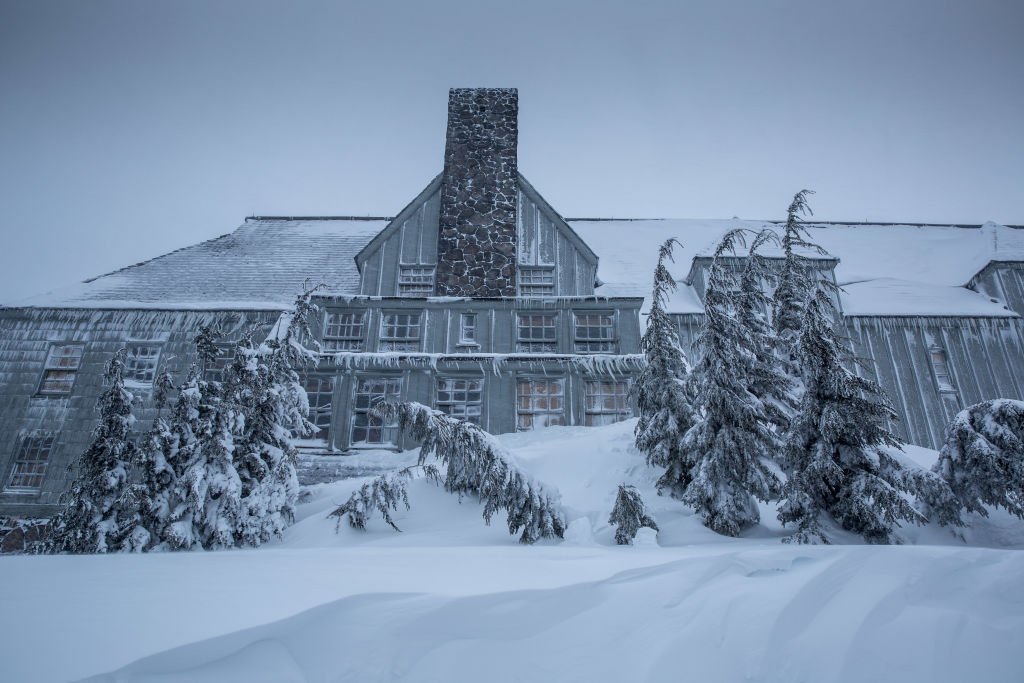 Austin Mutual Aid is also raising funds to house people in the Austin Area. The donations will also go towards toiletries, warm water, warm meals sleeping bags, and more.
Children's charity Baby2Baby is working with Texas, Mississippi, Oklahoma to get blankets and winter gear for children affected by the cold temperatures.