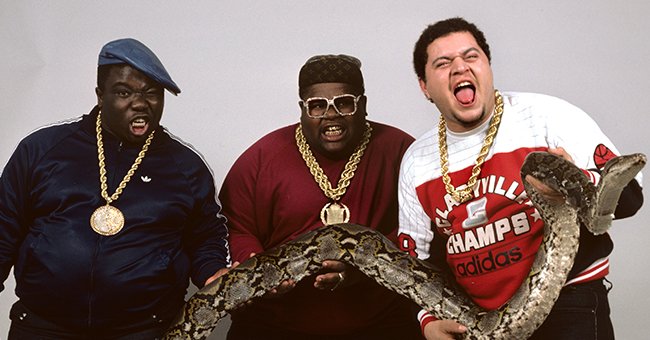 Getty Images
Prince Markie Dee, Pioneering Member of the 80s Hip-Hop Trio Fat Boys Passes Away at 52
Prince Markie Dee, a member of the iconic "Fat Boys," has passed away. He was 52. The trio is credited with introducing beatboxing to mainstream audiences.
Prince Markie Dee, who hosted the "Prince Markie Dee" show on "LL Cool J's Rock The Bells Radio," has died aged 52. Dee's manager, Louis Gregory, confirmed the former rapper passed on 18 February. A cause of death is yet to be provided.
Dee, aka Mark Anthony Morales, was born on19 February 1968. He launched the group "The Disco 3" in 1983 alongside Darren Robinson (referred to as the human beatbox) and Damon Wimbley. Dee was the last surviving member of the trio.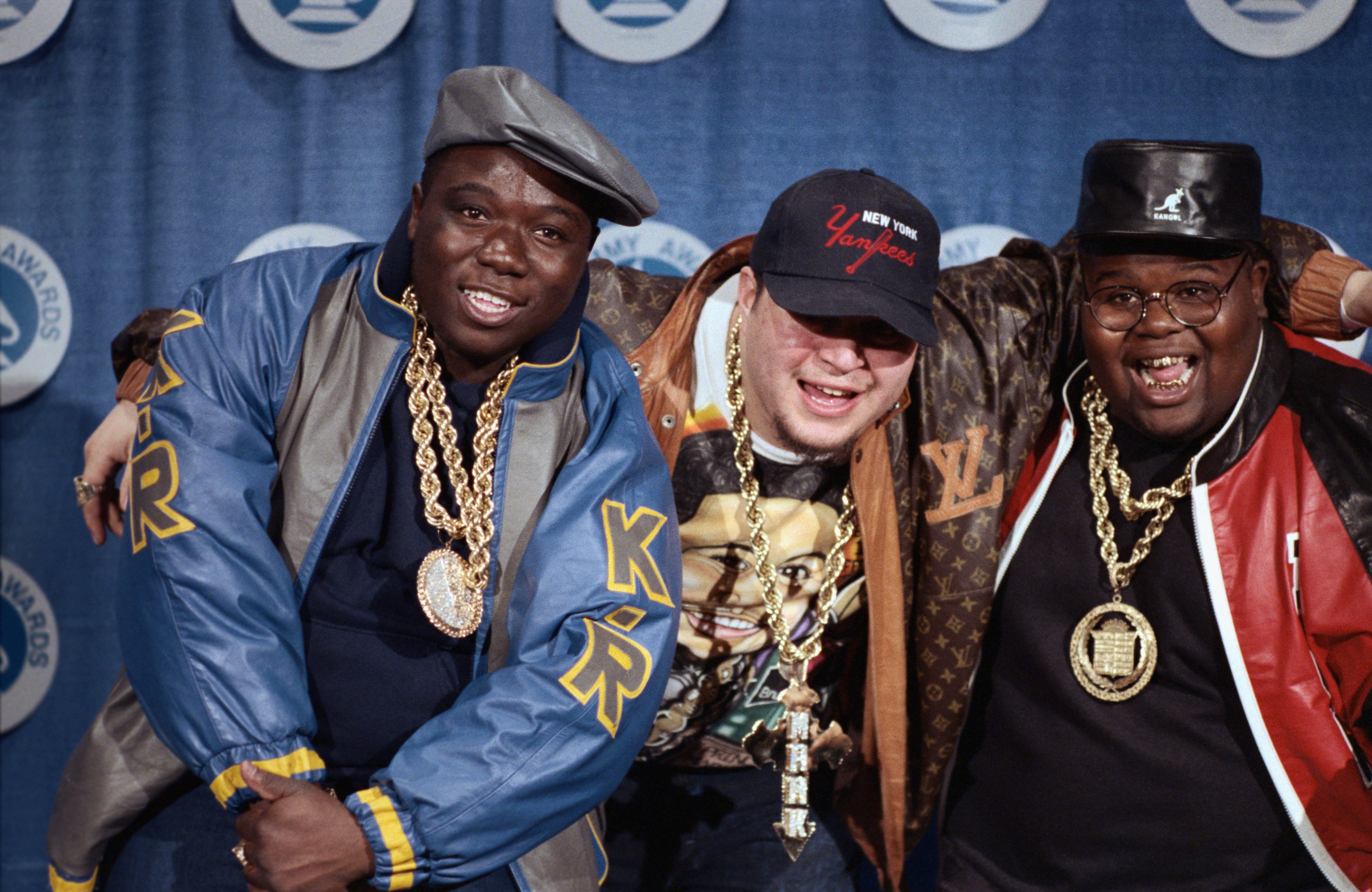 "Fat Boys" members Damon Wimbley, Mark Anthony Morales, and Daren Robinson at the Grammy Awards, March, 1988.| Photo: Getty Images.
After changing the group's name to "Fat Boys," they released their self-titled debut album in 1984, followed by "The Fab boys are back" in 1985. Within two years, the guys had already amassed huge success while shaping hip-hop along the way.
Rapper Fat Joe referred to Dee as a pioneer on Instagram. A heart-broken Gregory took to Twitter to praise Dee and described him as one of his closest companions. He expressed sadness over the fact Dee died a day before his birthday Tweeting:
I'll always love you Mark and I'll cherish everything you taught me. Tomorrow is your birthday, swing my way big bro."
"Fat Boys" reached the pinnacle of their career with their 4th album "Crushin," which went platinum in August 1987. That was the same year they appeared in their comedy movie, "Disorderlies."
Their cover of "Wipeout" during a collaboration with "The Beach Boys" would become their most successful song, charting at number 12 on Billboard. Morales later referred to the "Beach Boys" as cool guys, saying that they blew him away.
Dee became a solo artist following the group's breakup.
The trio spent several years displaying their talents across music, television, and film. They performed at the "Fresh Festival" and "Fresh Fest II" in 1984 and 1985.
Dee made a couple of movie appearances, including 1985's "Knights Of The City." They also guest-starred in a 1986 episode of Miami Vice. As Quest love mentioned on Instagram, the trio was skilled in various forms of art, writing his caption:
"They were so dope we just took them for granted. They did dope routines & dancesteps, albums went gold & platinum. Did movies & tv & commercials."
Dee became a solo artist following the group's breakup and released his 1992 album "Free," which produced the number 1 hit "Typical Reasons (Swing My Way)." He also wrote and produced for Mariah Carey, Jennifer Lopez, and Mary J Blige.
After joining SiriusXM as a radio presenter, he interviewed industry heavyweights, including Jermain Dupree, CeeLo Green, and Chris Bosh. He also became the vice president of "Uncle Louis Music Group."
The legacy of Dee and "Fat Boys" influence is evident in how current artists, including Drake, 2Chainz, and Meek Mill, inserted the group's famous lyric "Brrrrrrr … stick 'em" from their debut album in each of their songs.
Speaking to "Rolling Stone" in 2017, Dee said even though the group ended being overexposed, the ride along the way was lots of fun. He added that the group contributed much to the hi-hop genre and played a role in taking it to the masses.
Please fill in your e-mail so we can share with you our top stories!