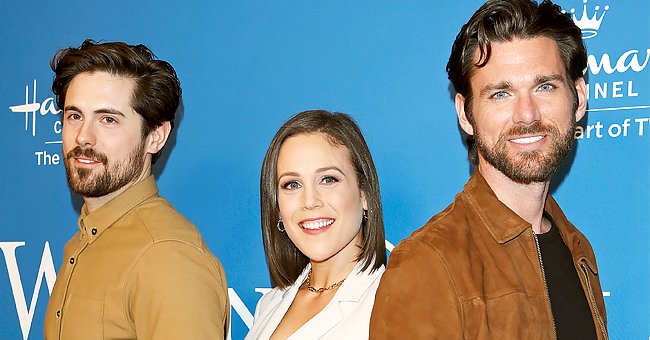 Getty Images
'When Calls the Heart' Season 8 Episode 1 — Details on Release Date & More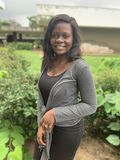 "When Calls the Heart" has entertained its fans with more than six seasons. Now on its eighth. Check out new details concerning the intriguing series—its release date and more!
The Hallmark series "When Calls the Heart" captured many hearts when its first season premiered. The episodic drama has continued to deliver riveting performances with its unique storyline, and now fans cannot wait to view the latest season.
Michael Landon Jr appreciated Janette Oke, a sensational novelist, by turning her book into an onscreen production, and he made the fiction behold plenty of interesting life realities.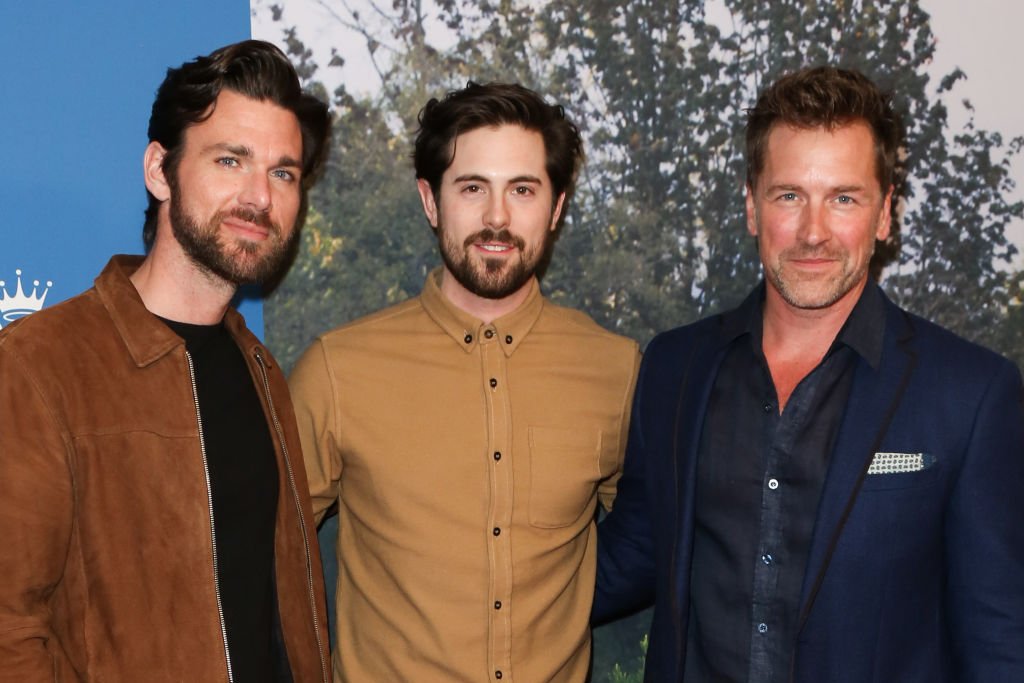 Actors Kevin McGarry, Chris McNally and Paul Greene attend the Hallmark Channel's "When Calls The Heart" season 7 celebration dinner on February 11, 2020. | Photo: Getty Images
The story settles on a city lady and a widowed school teacher named Elizabeth Thorton, who soon became acquainted with the fundamental nature of the hinterland after she had to move to a small mining town called "Coal town."
The previous season treated fans to an unsolved entanglement among the city lady and two other men, Mountie Nathan Grant and Lucas Bouchard. The show's audience was unsure about how this love triangle would end.
However, with the most recent season, Hallmark promises to answer this question and put a stop to the various theories that lovers of the series may have orchestrated.
Season 8 Episode 1 details Elizabeth's feelings fulfilled after completing her book with the help of Lucas, and his mom, Helen, who soon got the hang of the dynamic relationship between her son and the widowed school teacher.
The series is set to debut at 8 pm ET on February 21, one week before the month ends.
It also highlighted Faith's return from medical school and continues with details concerning newlyweds Jesse and Clara's chaotic relationship while giving fans a heart-racing panic to guess who Elizabeth may pick between Nathan and Lucas.
Other love stories involving Rosemary and Leland Coulter's marriage, alongside Dr. Carson Shepherd and Faith reconnecting now that she is back in town, are also featured on the new series.
The series is set to debut at 8 pm ET on February 21, one week before the month ends. This comes with twelve episodes, and it stretches two more episodes more than the former seasons.
"When Calls the Heart" can be viewed on Hallmark's official website, Hallmark Channel Everywhere App, Netflix, Sling TV, DirecTV, Fubo TV, and Philo TV. It can also be purchased on Amazon Prime.
Despite the coronavirus pandemic, the production considered entertaining their fans. After the lockdown expired, they set out to work while upholding the various health measures to avert the spread of the virus.
Please fill in your e-mail so we can share with you our top stories!