Rihanna Poses with Giant Version of Her Photography Book That Has Only 500 Copies in the World
For over a decade, Rihanna has dominated the entertainment world with her powerful vocals, beauty, and fashion sense. The living icon recently promoted her new book with a sizzling Instagram post.
When it comes to the world's greatest female entertainers, it is impossible to not include Rihanna. Millions across the globe adore the 32-year-old and these fans showed their support on the icon's recent Instagram post.
The "Diamonds" singer uploaded two stunning pictures of herself in a bikini. The first image showed her in the pool posing by a large book, which was opened up to reveal the entertainer's pictures.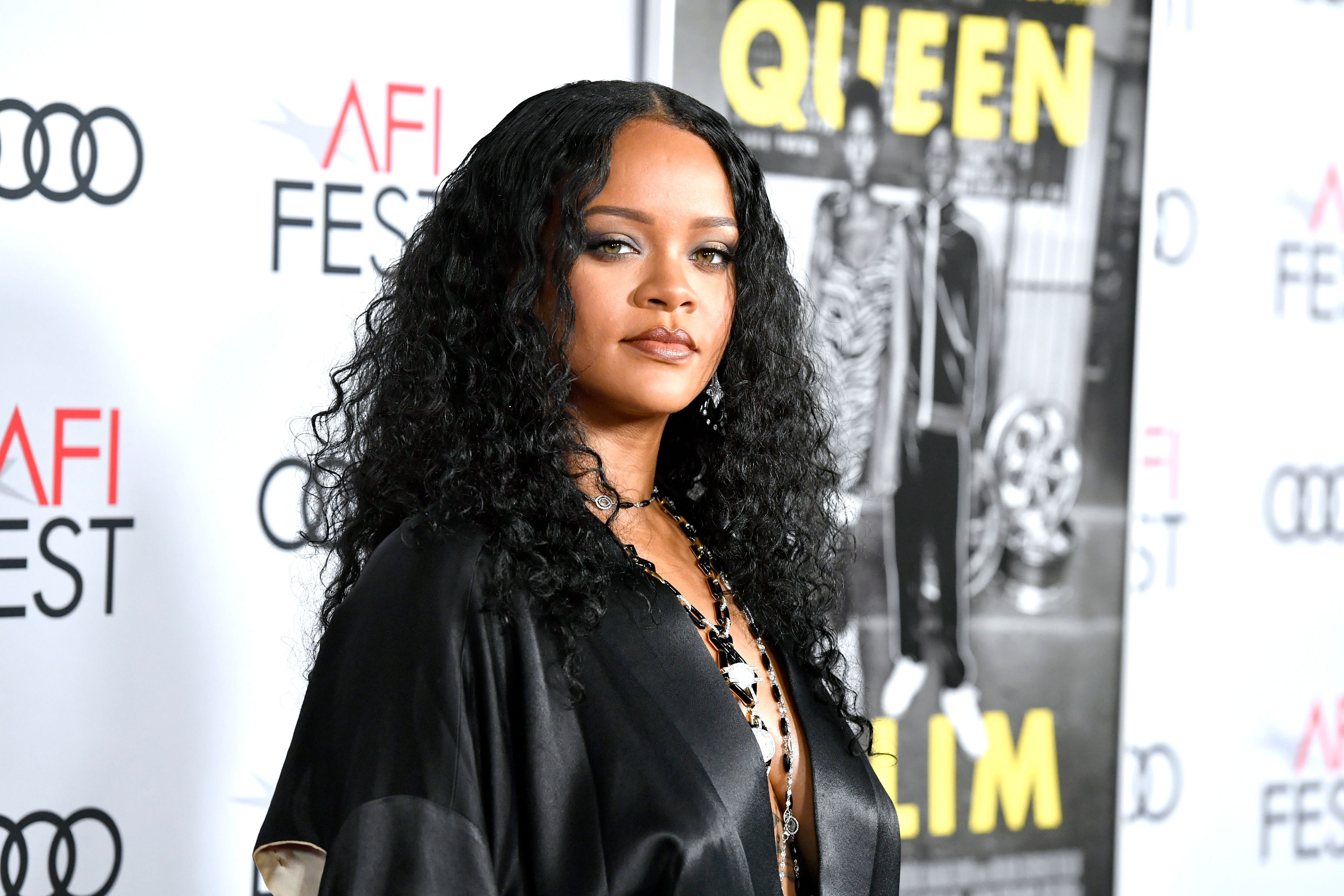 The second image captured Rihanna posing on a lawn with her stomach on the ground. A large photography book was placed at her front while she held a magazine in her hands.
[Rihanna's] Savage X Fenty lingerie line, which launched in 2018, has reportedly reached a worth of $1 billion.
These pictures were used to promote the Fenty founder's latest art book titled, "The Rihanna Book: Queen Size." Naturally, fans flooded the post with supportive comments and references to the caption that read:
"reading is fundamental"
The "Take A Bow" songstress's book reportedly has only 500 copies in the entire world, which were all published by Phaidon Press, each book featuring over 1,000 images.
The selling price for the entertainer's book is $1,495 but this high fee is a small price to pay for fans as the book showcases the 32-year-old's life and career. 
The beauty mogul's book will also give fans a view of the icon's upbringing in Barbados and private moments with her loved ones, in addition to handwritten letters and a removable poster.
However, her Queen-sized book wasn't the only good news for Rihanna, as the singer's Savage X Fenty lingerie line, which launched in 2018, has reportedly reached a worth of $1 billion.
According to sources, the "Love on the Brain" crooner's artistic memoir was designed with a "bespoke padded Japanese-designed fabric with a pearlescent finish" while the laser-cut steel logo was designed by the British Barnbrook Studio.
While many were excited about the singer's new book, some fans were disappointed it wasn't a new song. However, the 32-year-old stated last year that she would release her next album at a convenient time.