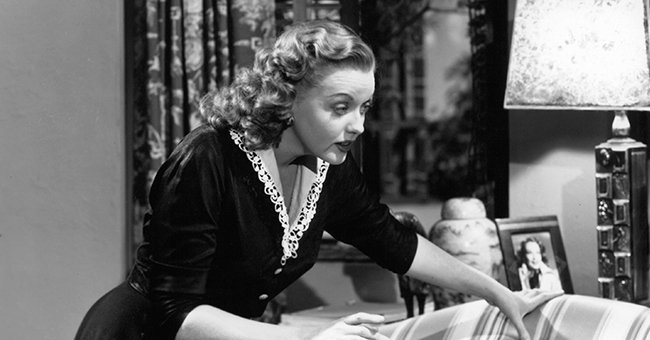 Getty Images
Actress from 'Daisy Kenyon' and 'In a Lonely Place,' Martha Stewart Dies at 98

Actress Martha Stewart, popularly known for her role in "Daisy Kenyon" and "In a Lonely Place," has passed away at 98. The veteran actress dominated Broadway in the late '40s.
Veteran actress Martha Stewart has died. Stewart was well known for her performance in the movies "Daisy Kenyon" and "In a Lonely Place." The sad news was announced by her daughter Colleen Shelley via a statement that partly read:
"The original Martha Stewart left us yesterday. She had a new part to play in a movie with all her heavenly friends..."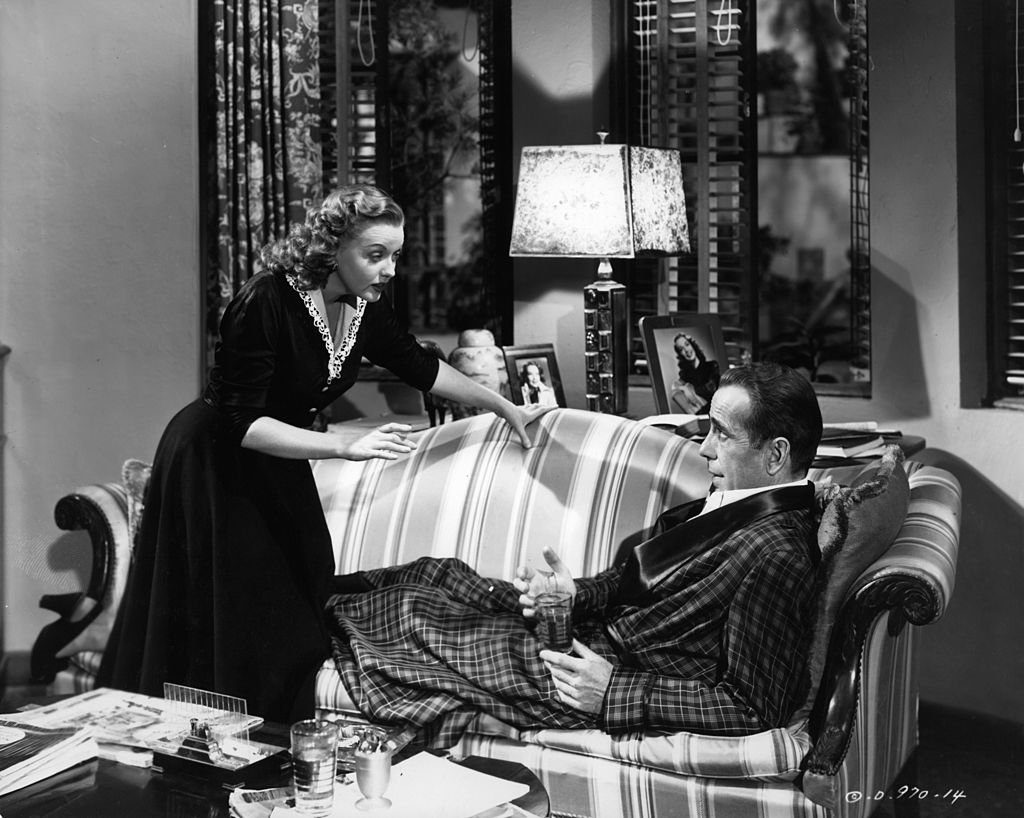 Martha Stewart talks to Humphrey Bogart in a scene from the film 'In A Lonely Place' on January 01, 1950 | Photo: Getty Images
Shelley concluded, letting her fans know that her mother lived a good life. The grieved daughter shared a photo of her late mother alongside Humphrey Bogart in the 1950 movie "In a Lonely Place."
Stewart played the role of the unforgettable hat girl who was the suspected victim of Bogart's screenwriter character. Three years before, Stewart turned heads with her stellar portrayal alongside actress Joan Crawford in "Daisy Kenyon."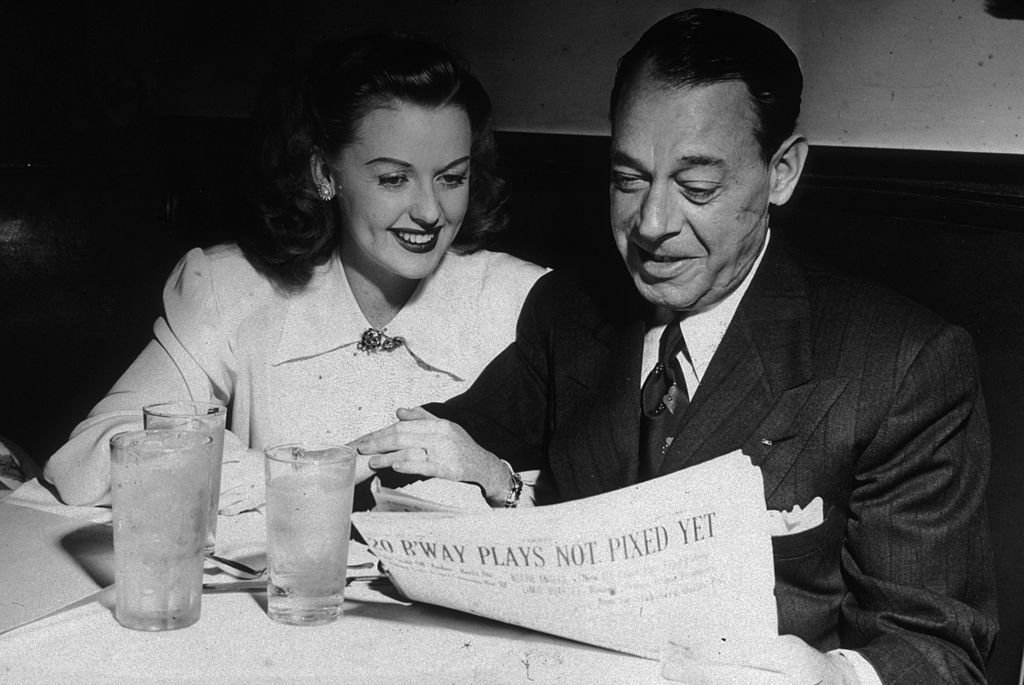 Joe E. Lewis and Martha Stewart sitting side by side in a booth on January 01, 1946 | Photo: Getty Images
Stewart was born Martha Ruth Haworth on October 7, 1922, in Kentucky. When her family relocated to Brooklyn, the late actress got her first gig in the entertainment industry as a singer on NBC radio programs.
Away from her career, Stewart was married three times.
She performed with the likes of Glenn Miller, Harry James, and Claude Thornhill. The group went from club to club to sing, but her rendition at the Stork Club in Manhattan defined her career.
After being scouted by a talent manager, Stewart made her acting debut in musicals with her first feature in the 1945 musical comedy "Doll Face." The following year, she starred opposite Richard Crane in "Johnny Comes Flying Home."
Her other acting credits include "I Wonder WHo's Kissing Her Now," "Park Avenue," "Guys and Dolls," "Convicted," "Are You With It?" and "Surf Party." Away from her career, Stewart was married three times.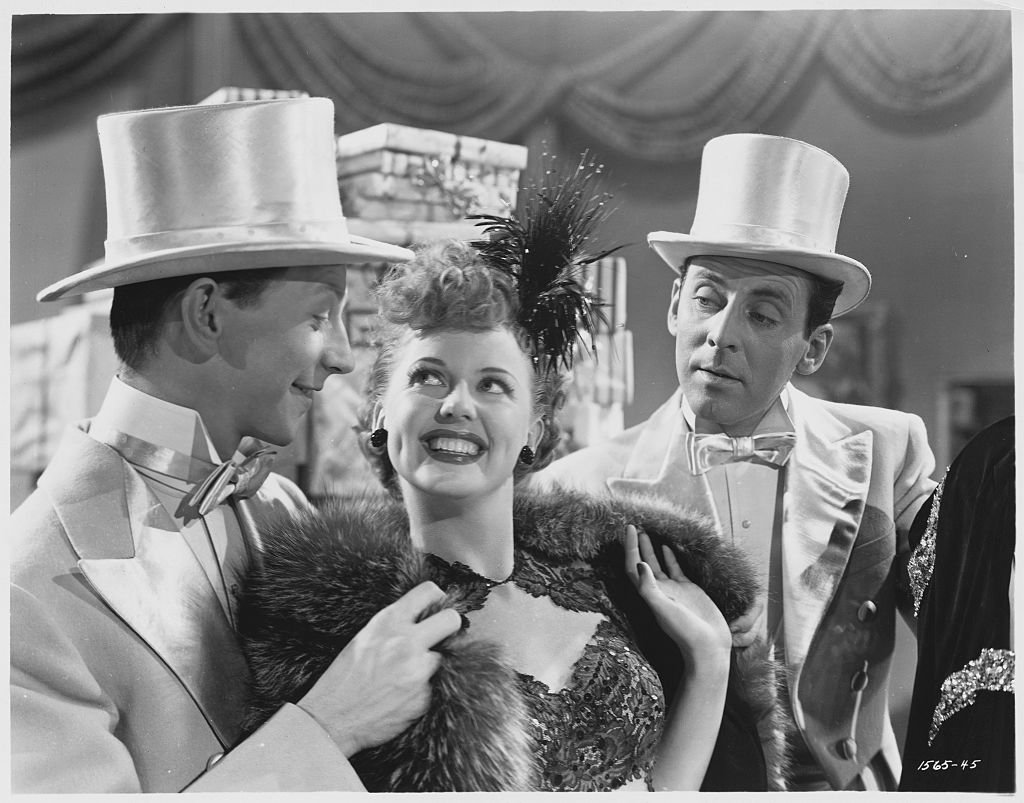 Donald O'Connor, Martha Stewart, and George O'Hanlon in the 1948 film "Are You with It?" | Photo: Getty Images
Her first husband was singer-comedian Joe E. Lewis. She then walked down the aisle with voice actor George O' Hanlon. Stewart's final husband was David Shelley. Unfortunately, the son she had had with Shelley died in 2015.
Stewart joins the long list of celebrities who have passed away in recent times. Fans may recall that veteran "James Bond" actor Sean Connery died in October at 90. The Hollywood legend passed in his sleep.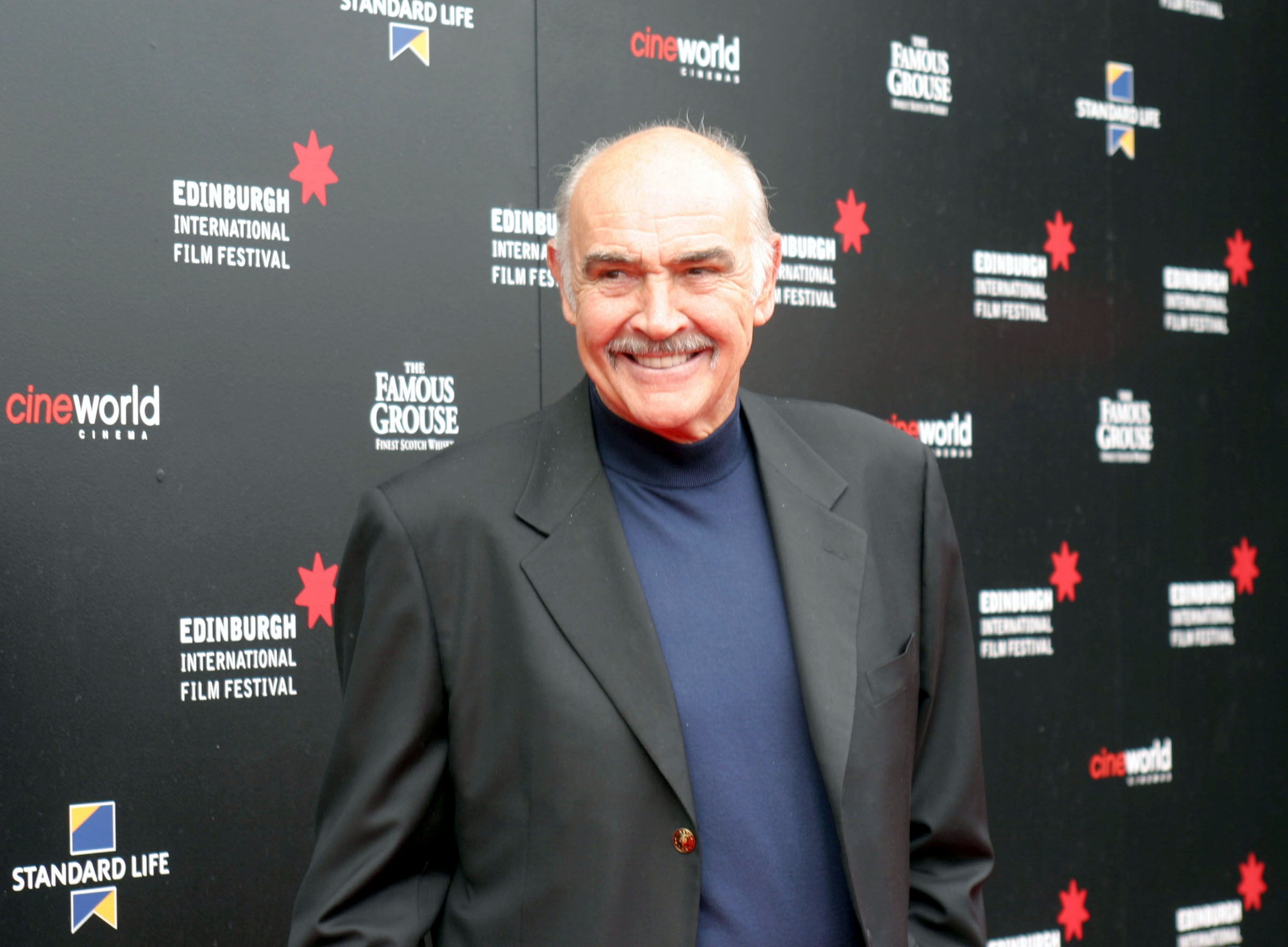 Sir Sean Connery at the Edinburgh International Film Festival at Cineworld on August 25, 2006 | Photo: Getty Images
Connery's spectacular career spanned more than seven decades and boasted three Golden Globes, one Academy Award, and two BAFTAs. He was survived by his second wife, Micheline Roquebrune, and his son, Jason Connery.
Other stars we have lost include "Sound of Music" star Christopher Plummer, war veteran Captain Sir. Thomas Moore, Dustin Diamond, actress Cicely Tyson, and Cloris Leachman. May their souls rest in peace.
Please fill in your e-mail so we can share with you our top stories!