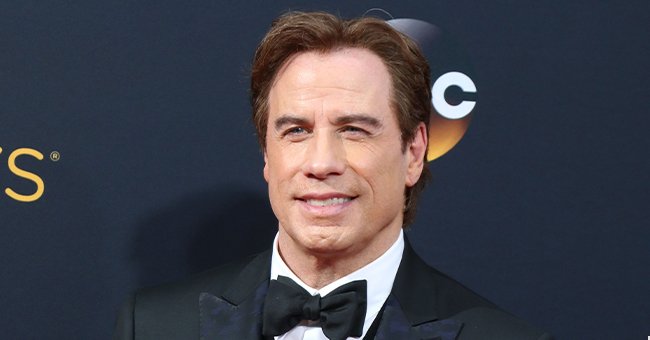 Getty Images
John Travolta Returns to Social Media to Thank Fans for Birthday Wishes — See His Sweet Message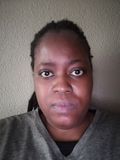 John Travolta celebrated his birthday this month with lots of shout-outs from fans on social media. A day after his birthday, he came onto social media to show his gratitude for the well wishes.
On Friday, February 19, 2021, John Travolta uploaded an Instagram video of him thanking his fans for their birthday wishes. A day before that, the "Grease" star celebrated his 67th birthday.
Travolta's recording was done at a plane hangar in the nighttime. He recorded himself thanking his followers for their continued love and support and for watching a TikTok hashtag he participated in.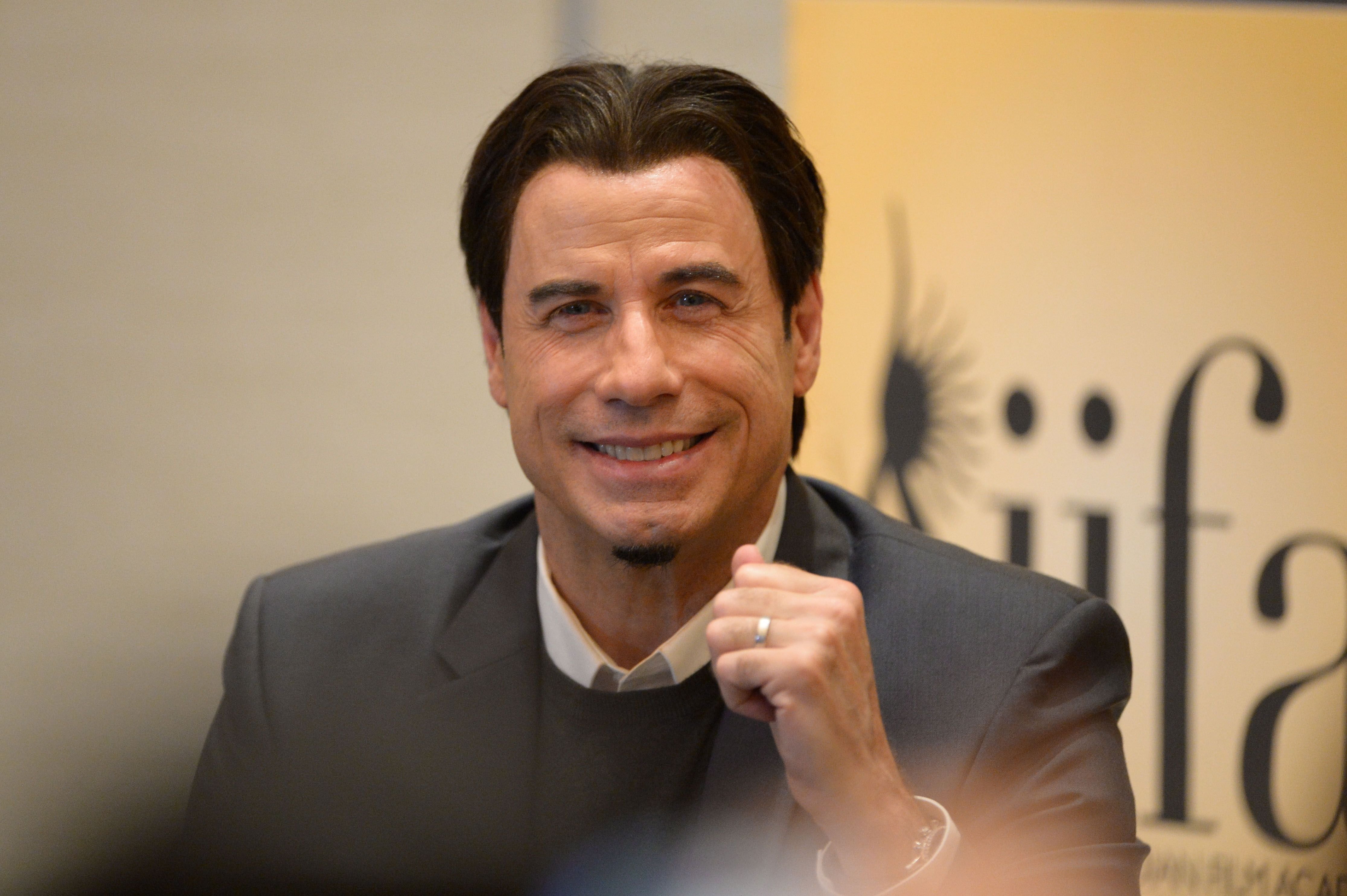 John Travolta at a press conference during the IIFA Awards week on April 26, 2014, in Tampa, Florida | Photo: Gustavo Caballero/Getty Images
In the caption of his post, the actor reiterated his recorded message. The "Welcome Back, Kotter" star expressed his gratitude for the "amazing birthday wishes" and thanked his followers further for:
"The 4.6 billion views on the #DoTheScottsSlide hashtag contest on tik tok! I love you all."
The #DoTheScottsSlide contest that Travolta mentioned was one he took part in with his daughter, Ella Travolta, 20. The duo recorded themselves while dancing together for a Super Bowl LV advert.
The initiative was done to help advertise for Scotts Miracle-Gro. The star-studded advert started with Emma Lovewell, Martha Stewart, Kyle Busch, and Leslie Baker before ending with the Travolta's.
The star's daughter also took some time on her father's special day to wish him well. Taking to Instagram, she shared a photo of herself, her father, and her younger brother, Benjamin, 10.
Kelly Preston passed away in July 2020, at age 57, after a private two-year battle with breast cancer.
She credited the "Saturday Night Fever" actor as being more than just the best father and her best friend. Ella thanked him for raising her and her brother and loving them.
She also shared her gratitude for all of the good things her father did daily. Travolta's daughter also noted how lucky the world was to have him around, and she also shared that they were lucky too, adding:
"I love you Daddy. I had the best time celebrating your birthday with you yesterday."
The actor celebrated his birthday while mourning the death of his wife, Kelly Preston. The actress passed away in July 2020, at age 57, after a private two-year battle with breast cancer.
Ella and her father paid tribute to her a month after her death by having a father-daughter dance. The Instagram recording was done in Preston's memory, as dancing was one of her favorite things to do with Travolta.
Please fill in your e-mail so we can share with you our top stories!