'Quantum Leap' Star Scott Bakula Talks about the Show's Possible Reboot in a Candid Interview
Actor Scott Bakula confessed that he was keen for a reboot of his 1980s show "Quantum Leap." The star's most recent acting gig ended its season, leaving the actor to pursue other options.
From March 1989 to May 1993, Scott Bakula thrilled viewers in his role as Dr. Sam Beckett on "Quantum Leap." In the series, the actor played a physicist who tested out a time travel theory.
Instead, Beckett ended up "leaping" 50 years in the past into the body of an Air Force pilot. While trying to return to his original home, the doctor found he could only randomly leap into other people in other timelines.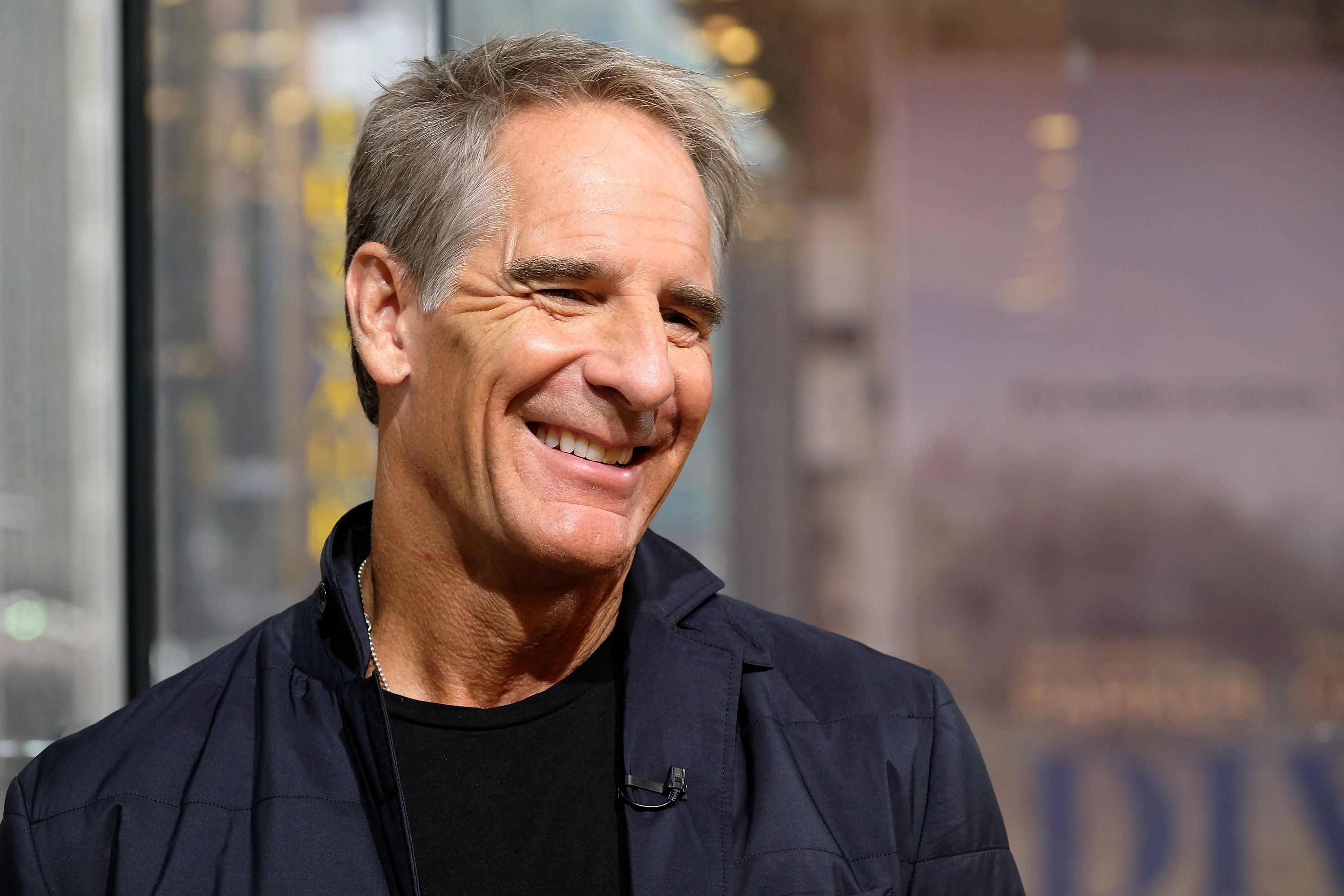 The actor's character was given guidance by a hologram named Admiral Al Calavicci, who Dean Stockwell played. In the series finale, Beckett leaped all the way to April 1, 1969.
He was meant to tell Calavicci's wife, Beth (played by Susan Diol), that the admiral was still alive. However, he finds out that in the timeline that he went to, the couple never divorced.
The show ends with Beckett failing to return home. The cliffhanger ending left the NBC series' fans thinking the show would come back and that it had concluded too soon.
Recently, "NCIS: New Orleans" finished its current season, and people have been wondering what Bakula would do next. There's already a rumor that he might reprise his role on "Star Trek: Enterprise."
The actor once played Captain Jonathan Archer in the series. When "TV Line" asked Bakula what he thought of "Quantum Leap" being rebooted, the star confessed that the show had been special to him.
He admitted that a reboot was a good idea and wished that the new version would keep the same sentiments as the original. The actor explained that he didn't want the show to be "slick."
He acknowledged how naïve Beckett had been when he came across the time travel thing. Bakula shared how he hoped the reboot would keep the same feel with the new lead.
He revealed that the idea of rebooting the series from scratch had been pitched. However, it would be possible that the show would pick up from the season finale instead.
One of the ideas would see Beckett's child pursuing the same technology and trying to go and find him. The publication noted how Bakula's character could've had a daughter with a woman he met in season 5.
During the episode, Beckett slept with the woman while in another man's body. In real life, Bakula is actually married to Chelsea Field, 62, the actress who plays Rita on "NCIS: New Orleans."
Besides television shows, Bakula has actually starred in big films, including "The Informant!" and "American Beauty." In 1995, he even had the chance of being on the cover of "Playgirl" magazine.