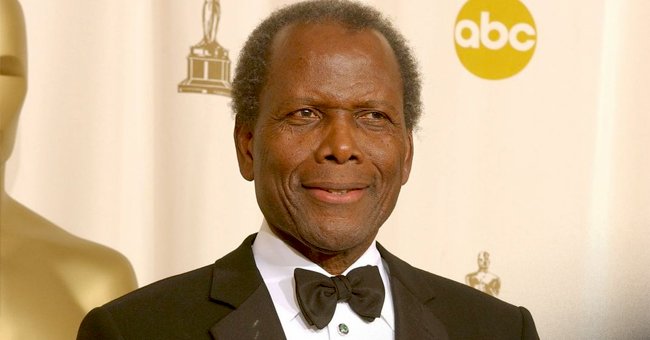 Getty Images
Sidney Poitier Just Turned 94 — inside the Life & Career of One of Hollywood's Living Legends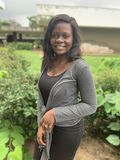 Sidney Poitier recently turned 94 after being one of Hollywood's living legends with a legacy that few can surpass. Poitier has been a trailblazer for many in the movie industry.
Hollywood legend Sidney Poitier recently clocked 94, and his fans and family are super proud of him. Poitier is one of the few actors to have won almost every accolade there is to win in the movie industry.
Much more than the awards and trophies he gained from his acting career, the 94-year-old is best remembered for his role in changing how black actors are seen. Here's a look at his life and career.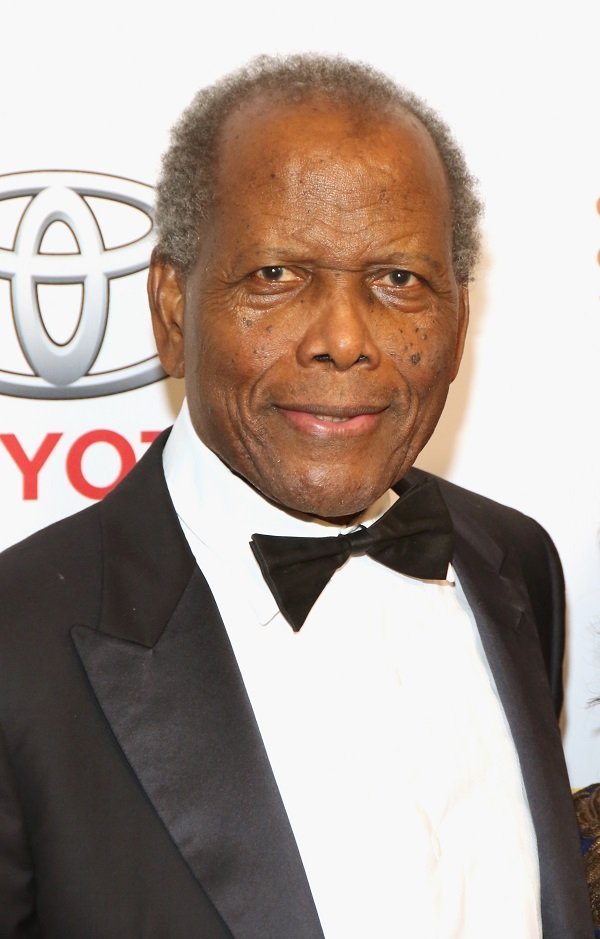 Sidney Poitier on November 14, 2014 in Beverly Hills, California | Photo: Getty Images
MAN OF AWARDS
Sidney Poitier rose to fame in the '50s, and since then, he became one of Hollywood's biggest names. At 94, Poitier has no regrets when it comes to his career. The 94-year-old has reportedly been a recipient of multiple awards only reserved for the elites in Hollywood.
To name a few, Poitier has received an Oscar, Grammy, Golden Globe, plus Life Achievement Awards from AFI, BAFTA, NAACP Image Awards, SAG, and Kennedy Center Honors.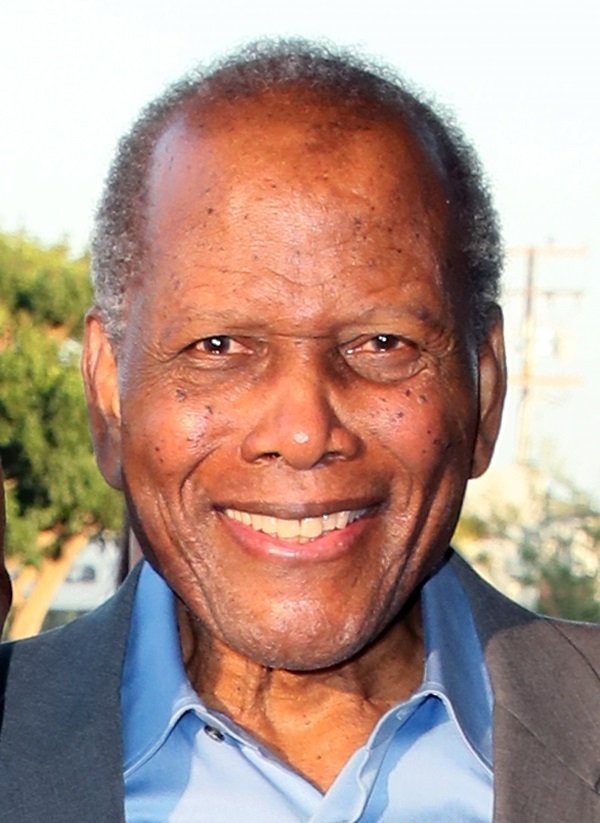 Sidney Poitier on July 20, 2017 in Santa Monica, California | Photo: Getty Images
His trophy cabin reminds him of just how much of a great career he enjoyed. Poitier became the first black winner of the best actor Oscar for the 1963 film "Lilies of the Field."
PATHFINDER
A bulk of Poitier's achievements has been helping black actors gain recognition in Hollywood. Although diversity remains a concern in the entertainment industry now, it was not a topic to be considered during Poitier's time.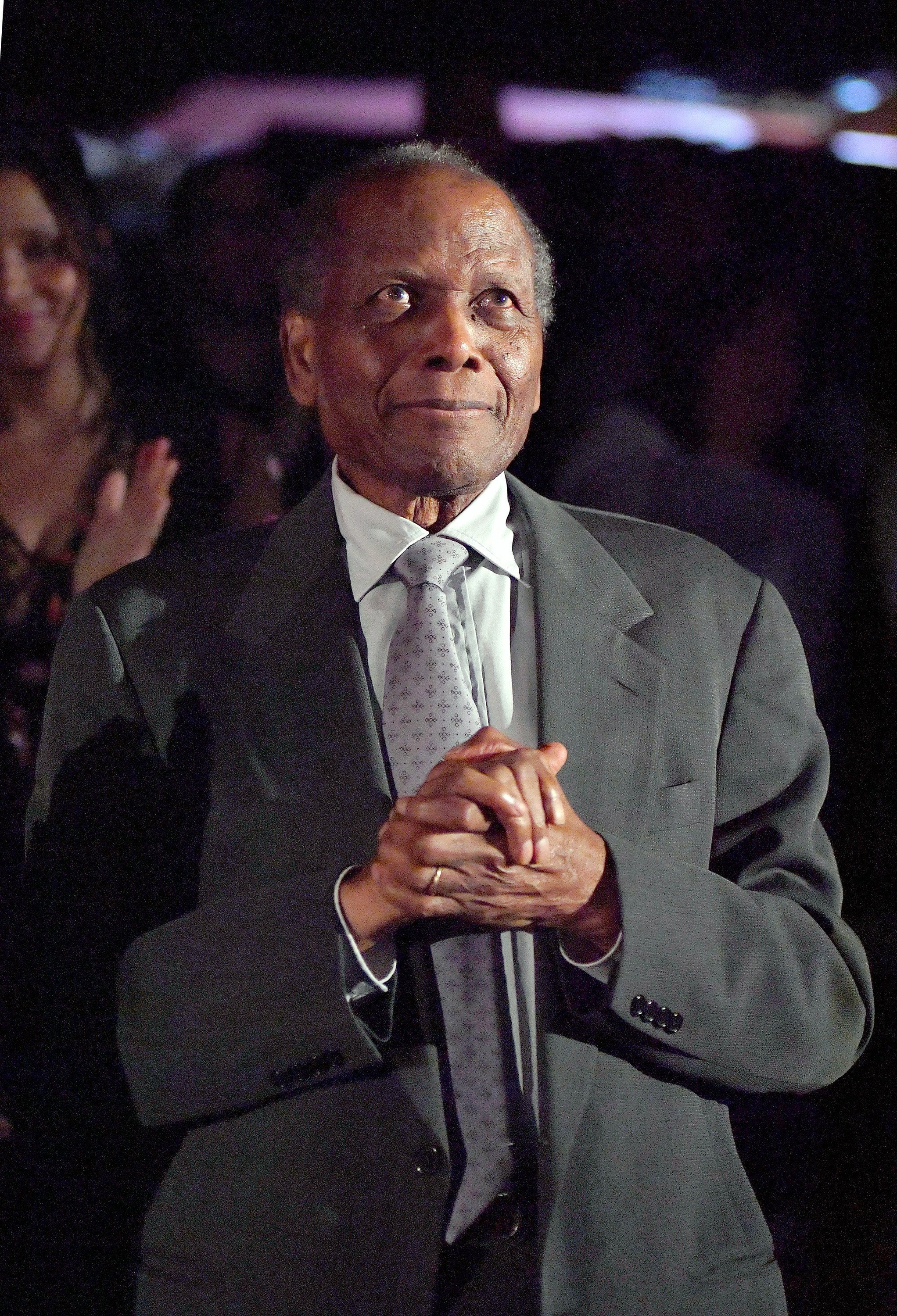 Sidney Poitier on April 6, 2017 in Los Angeles, California | Photo: Getty Images
When the 94-year-old made his debut in the 1950s, there were a handful of black actors playing lead roles; none of them had the appeal to tear down the walls of segregation that existed.
Poitier soon charmed his way into the public's heart with his charisma and good looks, including his superb acting skills. His movies began to enjoy the success that others had not enjoyed.
By the 1960s, Poitier was declared the best actor of the year, both black and white, and commanded one of the fattest paychecks at that time.
BLACK HERO
The success Poitier was beginning to enjoy affected other black actors. His huge influence in the movie industry gave other black actors a chance to come forward with their skills and earn their place.
He has often been referred to as one of the black heroes of Hollywood. He gave the world a new impression that the black man can interpret roles excellently.
In an interview, Poitier reportedly said that when he began acting, blacks were subjected to only negative roles or clownish roles while the whites were the typical definition of movie stars.
His sole aim was to change the stereotype and show that the black man deserved equal dignity in the movie industry.
UNITING RACES
When Poitier started out, racial segregation was a prevalent trend in society. The 94-year-old reportedly refused to take sides and became a uniting factor.
He symbolized true harmony and what an American should be. Unlike many actors of his time, Poitier was focused on uniting society.
In an interview with Oprah, Poitier said that he did not know people in the context of color. He said that he did not connote white to mean power, but instead, he saw everyone as the same.
Over the years, many celebrities and movie stars have paid tribute to the legend for his contributions to changing and affecting a generation.
Please fill in your e-mail so we can share with you our top stories!