Rapper Prince Markie Dee Died at 52 — New Details Revealed of His Last Days
One of America's most influential rappers, Prince Markie Dee, passed away at age 52. Here are details with insights into his last days on earth.
The entertainment industry was rocked by the tragic and sudden death of one of its icons—Prince Markie Dee—on Thursday. He was 52.
Insiders confirmed that the deceased had cardiovascular issues, which he did not treat for a long time. Markie's close friend and manager, Louie Gregory, backed up this claim by explaining what happened shortly before the tragedy.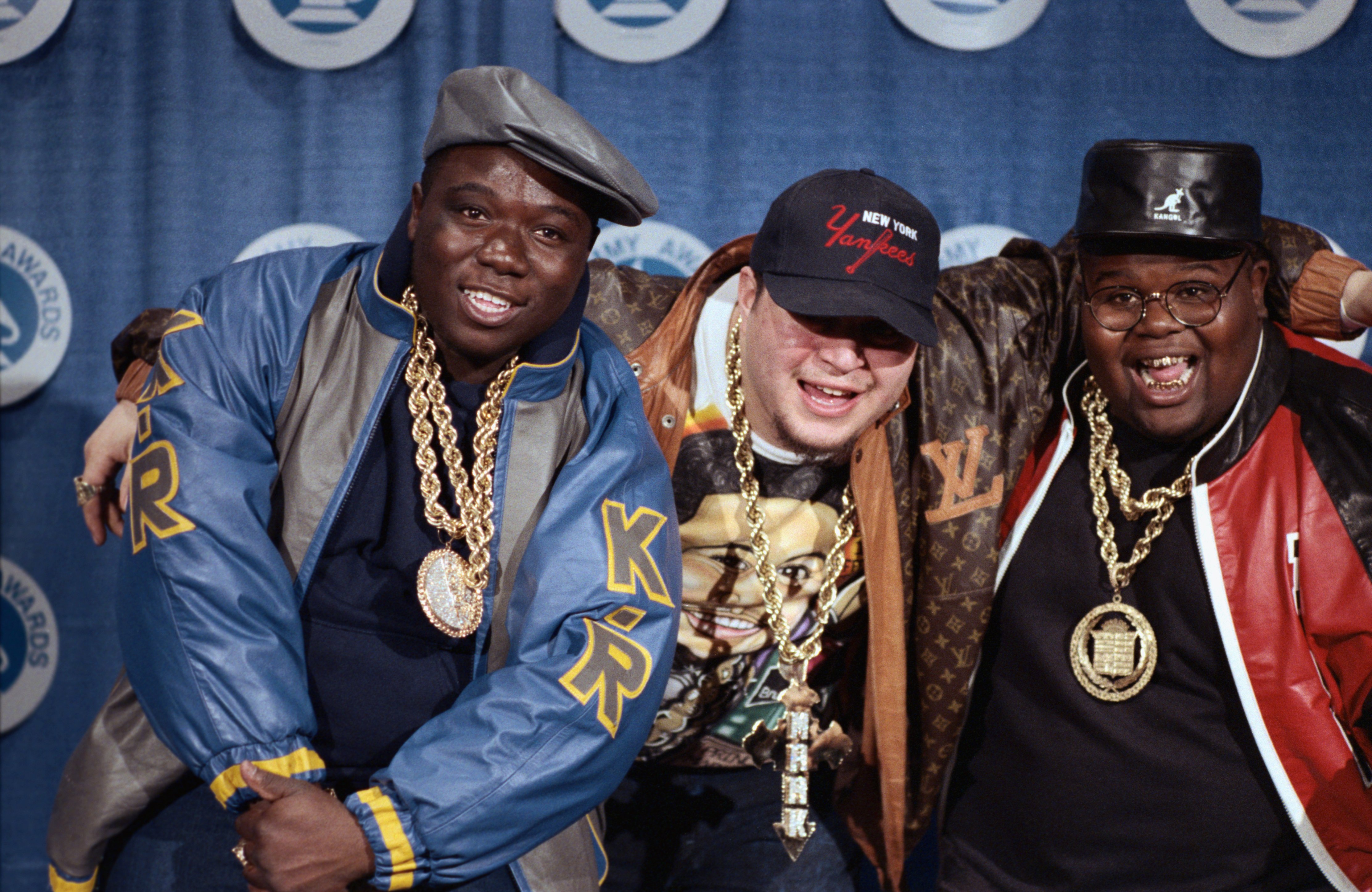 Gregory revealed that the rapper visited the hospital after noticing some swelling in his hands and feet. When the diagnosis came out, the entertainer was required to get a stent to help with the blockage in his heart.
Sadly, the procedure was delayed leaving Markie to suffer sudden death. There is no compiled autopsy from the Miami-Dade county medical officer yet, but rumor has it that loved ones suspect he died from a heart attack.
RIP to Prince Markie Dee 🙏🕊 pic.twitter.com/ndSLrX1eNb

— XXL Magazine (@XXL) February 19, 2021
Although close associates understood that the deceased was careless concerning his health issues, Gregory mentioned that barely five days before Markie's death, he noticed a change in his buddy's behavior during a FaceTime conversation.
The manager maintained that the rapper was in high hopes of reinventing his acting career via LL Cool J's assistance. Cool J is also a rapper and an actor.
Markie later branched into music production, and he did an excellent job by working with A-list singers.
Wowwwwwww it has been brought to our attention that the legend Prince Markie Dee from the Fat Boys has passed away 😢

May you forever Rest In Peace 🙏🏾🌹
(Do not know the specifics)

We need to make this museum happen so we can preserve stories like Prince for years to come 💯 pic.twitter.com/DXeb3KN2Uh

— Universal Hip Hop Museum (@uhhmuseum) February 18, 2021
Markie's death shocked everyone, including his family, friends, and fans. However, his legacy leaves a permanent print in the hearts of his fans, and it will be impossible to erase it.
Those acquainted with his music style would recollect that he premiered into the entertainment scenes as a member of a group named "The Fat Boys." They were initially called "Disco 3" until 1980.
Rest In Power @PrinceMarkieDee 😔 pic.twitter.com/xtFNQgvrL2

— Mad Skillz (@SkillzVa) February 18, 2021
It comprised of three rap geniuses—Mark Anthony Morales, popularly called "Prince Markie Dee," Damon "Kool-Rock-Ski" Wimbley, and Darren "Buff Love" Robinson.
These rap legends were notable for employing beatboxing in their songs. They debuted their first album in 1984 and achieved massive success with it.
Prince Markie Dee, rest in peace https://t.co/hhOCsw9fxa pic.twitter.com/Tj2g9VFuXD

— Pee-wee Herman (@peeweeherman) February 19, 2021
The album was certified gold by RIAA, and it did well on the Billboard album charts as it emerged No. 48 among 200 other albums on the chart.
Consecutively, their albums were warmly received by fans, topped the Billboard charts, and the trio gained credibility among other artists of their time.
Sad loss to lose Prince Markie Dee of the Iconic "Disco 3" who later became "The Fat Boys"...
R.I.P. KING...Condolences To Your Family...@PrinceMarkieDee
R.I.P. BUFF LOVE pic.twitter.com/fCxGkOkDyw

— DJ Premier (@REALDJPREMIER) February 19, 2021
Markie later branched into music production, and he did an excellent job by working with A-list singers like Mariah Carey and Mary J. Blige.
The 52-year-old may be gone, but he is indeed not forgotten. His life's works, achievements, and relationships built during his lifetime will be reasons to keep his memory.
Forever in my Heart. Prince Markie Dee was more than a rapper; he was one of my very best and closest friends. My heart breaks today because I lost a brother. I'll always love you Mark and I'll cherish everything you taught me. Tomorrow is your birthday, swing my way big bro. pic.twitter.com/XcIsHixOoc

— Louis "Uncle Louie" Gregory (@UncleLouie) February 18, 2021
Like the music producer, a host of other famous faces died this year, like actors Christopher Plummer, Cicely Tyson, and British war veteran Captain Sir Thomas Moore. Despite their deaths, they hold unique places in the hearts of many due to their tremendous achievements.