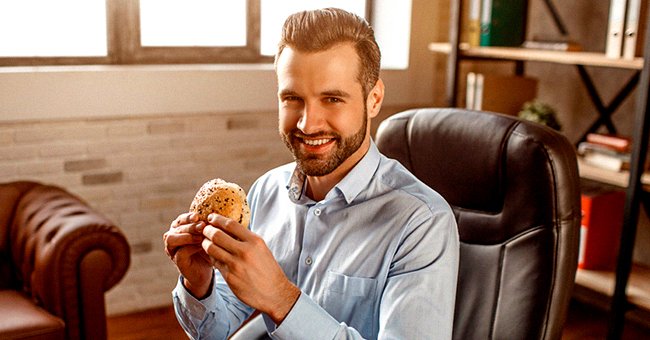 Shutterstock.com
Employee Insists on Eating a Hamburger in Front of Vegan Co-worker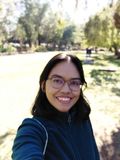 Two employees had a conflict over a burger – but it is not what you think. This is a story of a vegan and a meat lover and their encounter inside the break room of their workplace.
Michael was craving a beef burger after not having one for a while. He had been watching his diet after an episode of high blood pressure left him hospitalized.
During a lunch break one day, he decided to have a "cheat day." He had been wanting to try the delicious-looking burger in the posters outside a newly opened burger joint not far from his workplace.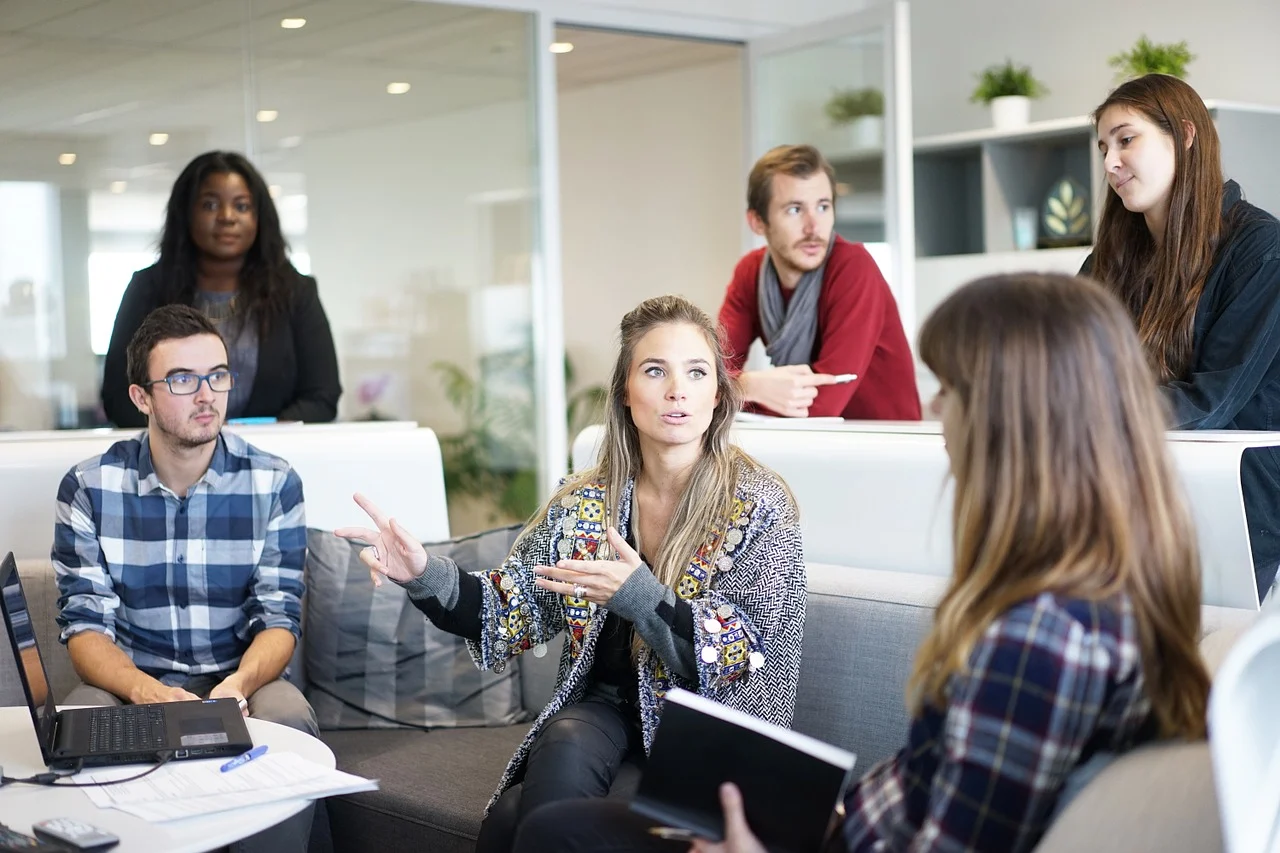 A picture of colleagues working in an office. | Photo: Pixabay
RUNNING INTO A VEGAN
He ordered a tall burger and as soon as his nose caught a whiff of the burger, he began salivating. After receiving his order, he walked fast back to his office building.
He went straight to the break room and took a big bite of the burger. His colleague, Melissa, happened to be in the room, too. And that was when it started to get awkward.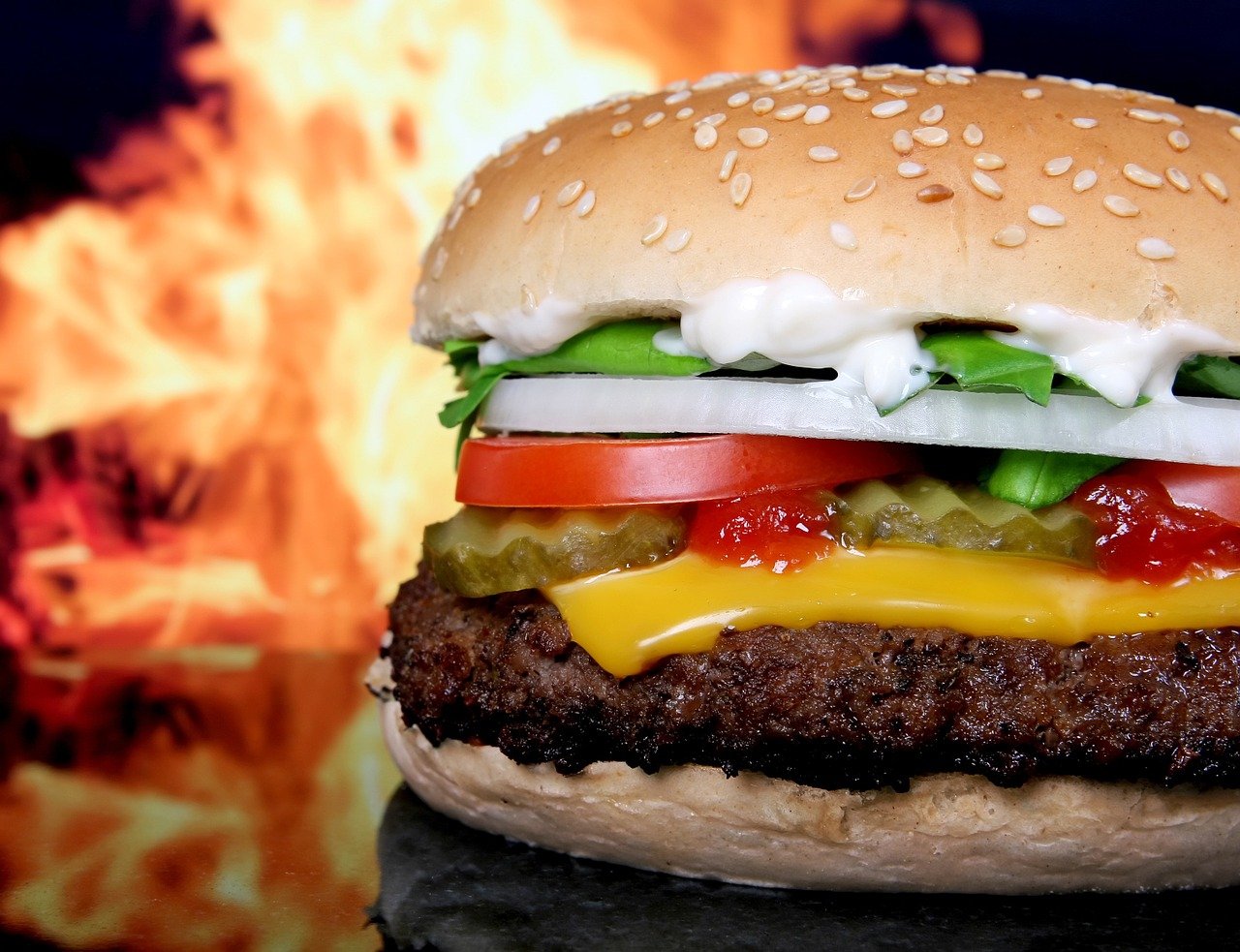 A photo of a burger. | Photo: Pixabay
Michael knew that Melissa was a vegan, but he did not think it would bother her when he started eating his beef burger. Sitting at the next table, Melissa said:
"Can you not eat that here? I can smell it and I'm getting nauseous."
Melissa sounded annoyed, and Michael was also pissed that she could not be more polite in her request. He replied to her saying that it was too cold to be eating outside.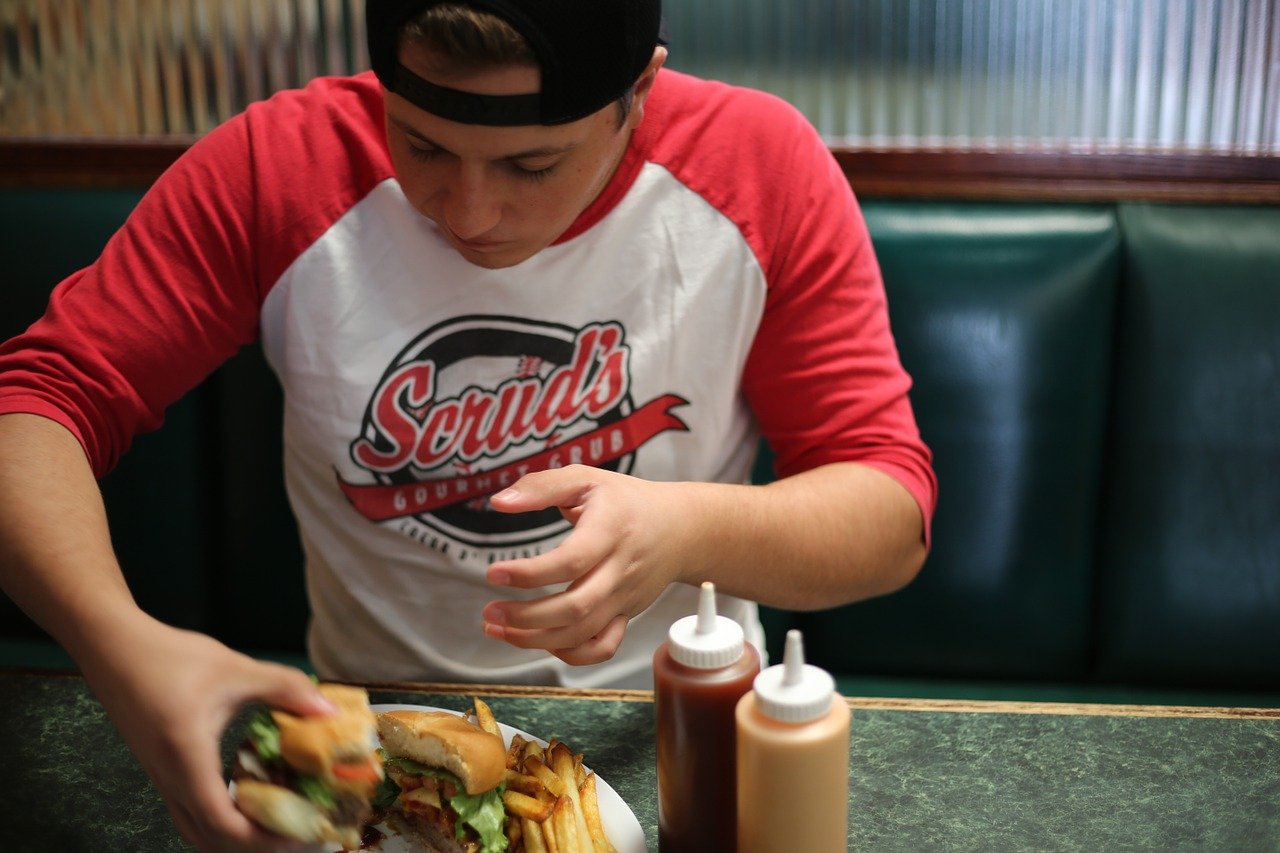 A photo of a man eating a burger. | Photo: Pixabay
EATING OUTSIDE NOT AN OPTION
If there was another room in their workplace where they could eat, Michael would go there. But there was none, and the only other option was to go outside of the building.
Michael was left wondering if what he did was inappropriate.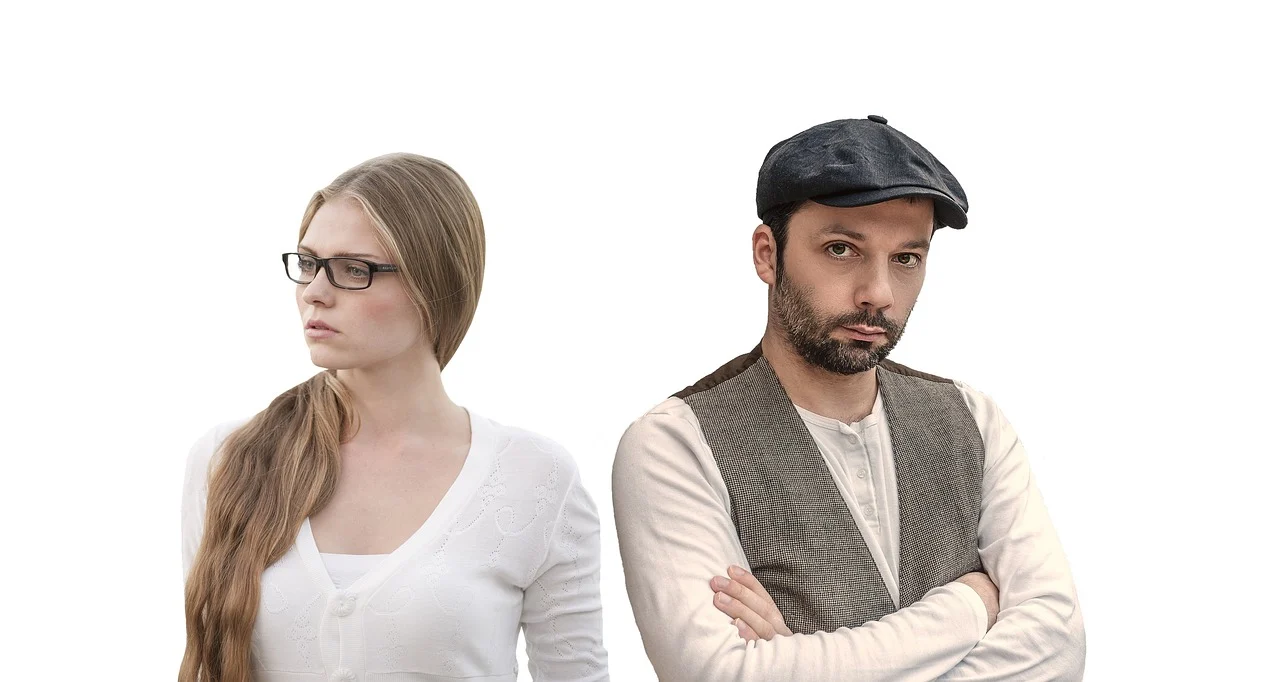 A photo of a man and a woman at odds with each other. | Photo: Pixabay
TALKING BEHIND HIS BACK
For Michael, that was out of the question because of the cold. For Melissa, however, going outside seemed reasonable. Michael did not budge until Melissa decided to walk off.
Michael thought it was a minor issue between them that will not linger after that incident. However, he later learned that Melissa went behind his back with their colleagues.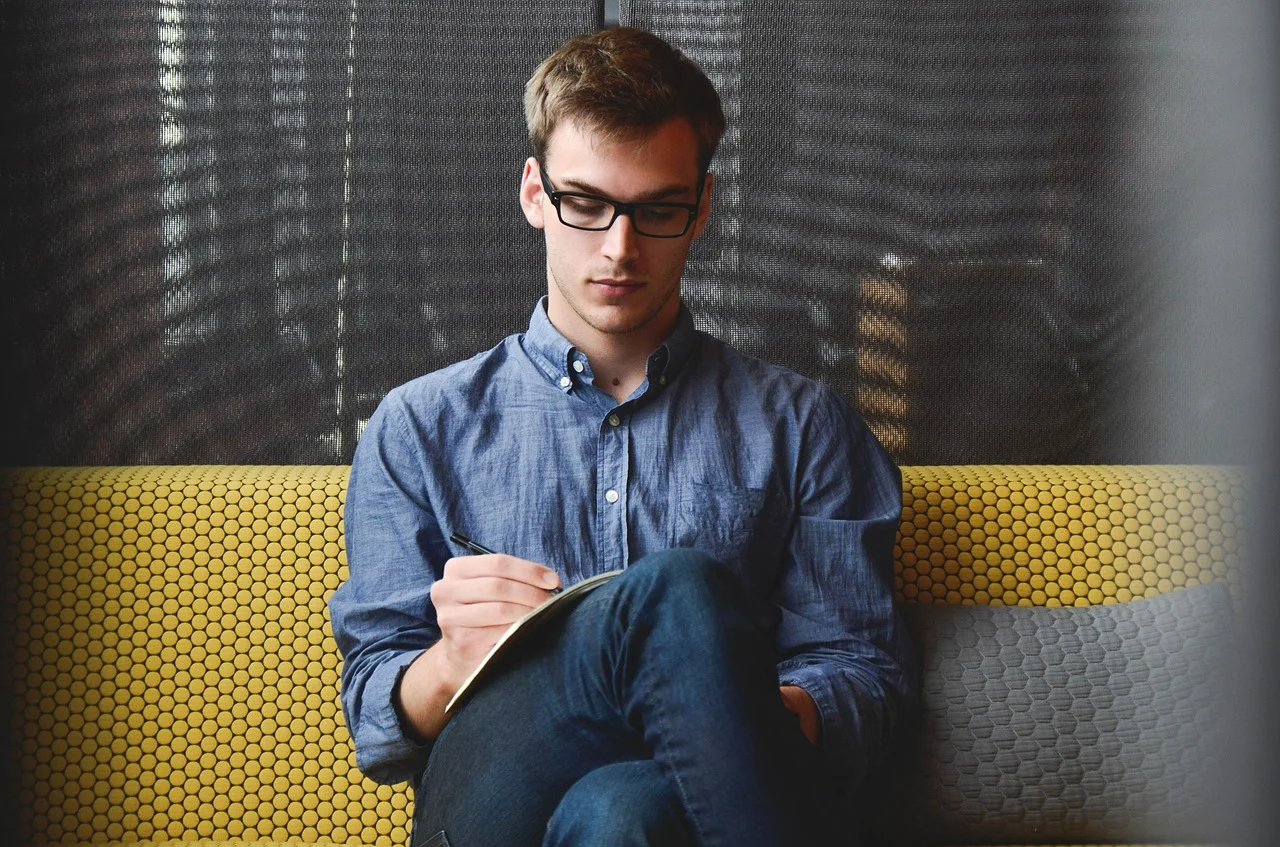 A photo of a man focusing sitting on a couch and scribbling on a notepad. | Photo: Pixabay
Michael was left wondering if what he did was inappropriate. But in his defense, he felt it was a little cruel to have someone eat in the cold just so a vegan is spared from smelling a beef burger.
What is your opinion on this? Would you side with Michael in this situation? Let us know in the comments. In the meantime, check out this other interesting story.
Please fill in your e-mail so we can share with you our top stories!