18-Year-Old Daughter Tells Her Mother She Should Feel like a Bad Parent Because She Is One
Arguments and misunderstandings have been one of the reasons for family break-ups and occasional dramas. Here's a story that will make you think about this woman's actions towards her mother.
At 18, Amanda feels like she is the parent of the family. She thought she was becoming one because her mother, Cathrine, seems like she's not acting like a mom.
After their father, Danny, passed away five years ago, Amanda and her 13-year-old sister, Ana, became each other's security blanket. The sisters don't trust Cathrine that much.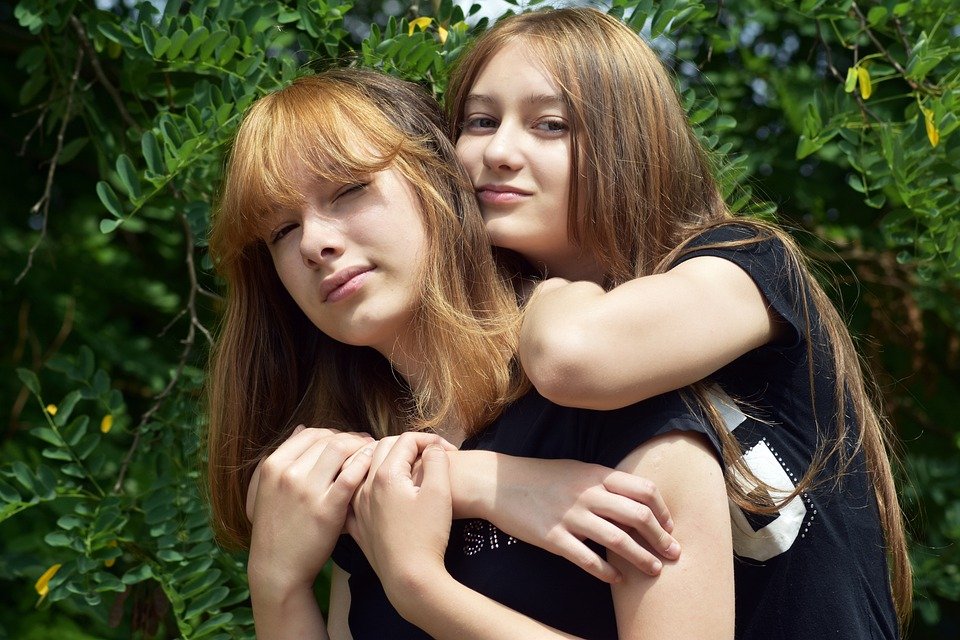 THE START OF NEGLECT
Amanda noticed that Cathrine appeared unruffled at the death of their father. She expected Cathrine, as the wife, to feel sympathetic. However, it was the complete opposite. 
Cathrine continued to live her life as if she didn't have two mouths to feed and care for. A year later, she married Gaston, her late husband's old acquaintance.
Since her second marriage, Cathrine hasn't been around the house that much because she and Gaston would go on vacation trips together without her daughters. She neglected her responsibilities as a parent.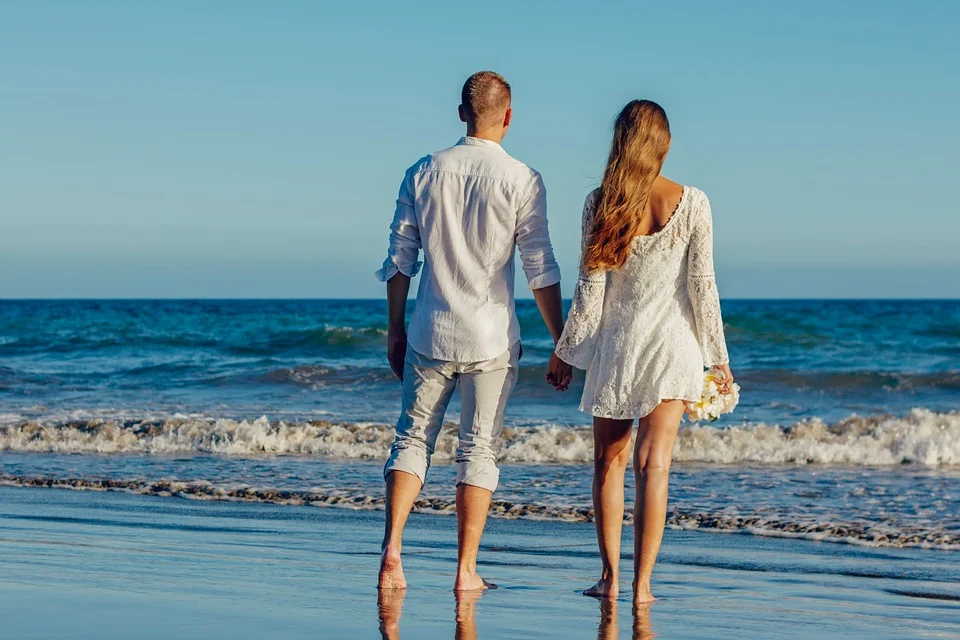 A MOTHER FIGURE
She wasn't involved much in Amanda and Ana's lives. With her mother's absence, Amanda became Ana's second mother. She would attend parent meetings in her sister's school on behalf of their mom. 
Ana, an A-list student, will graduate from middle school in May. One evening, she cried to her sister after she learned she was the class valedictorian. Amanda felt overjoyed for her sister's milestone. 
The sisters screamed in delight until their mother, who returned from a beach trip, noticed them. Cathrine asked her daughters what was happening.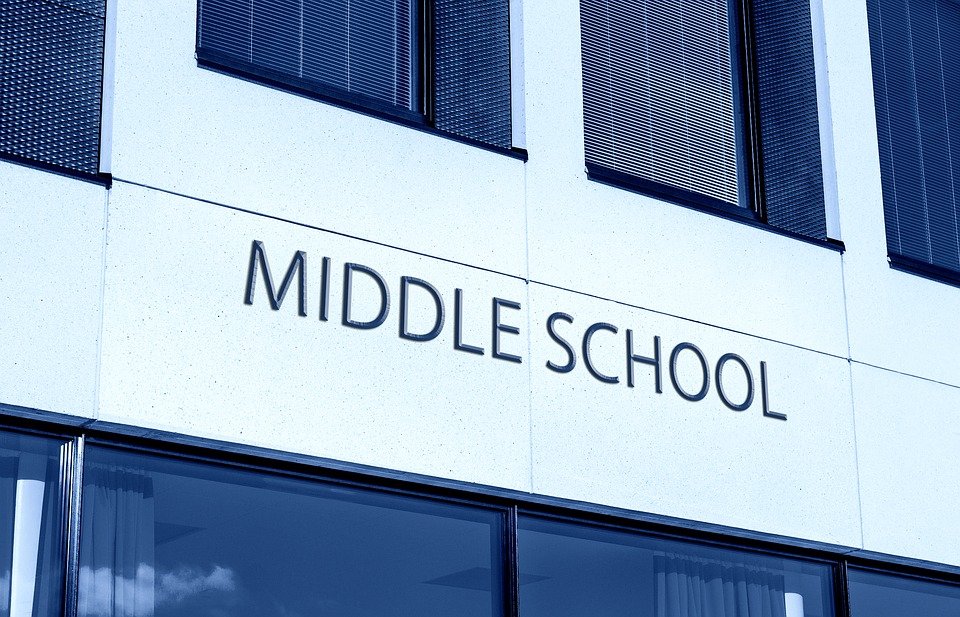 AIRING OUT THE REASONS
Amanda, who was hesitant to tell her, eventually said that Ana was graduating with flying colors. Cathrine was shocked and a little mad because she was not the first person to learn the good news.
Amanda got angry out of the blue and expressed that she was a bad mother to her and Ana.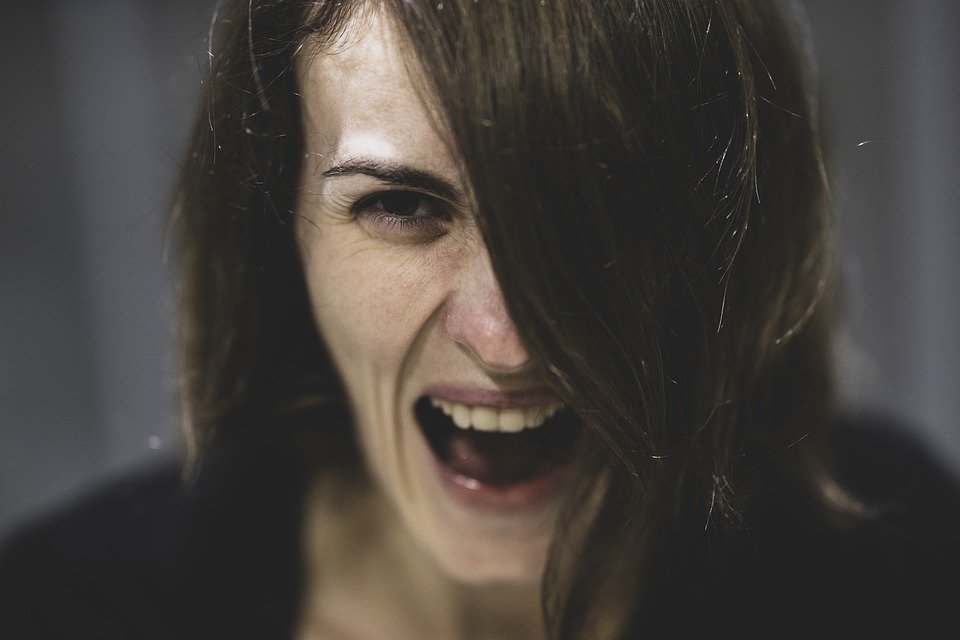 Instead of explaining, Amanda aired out the dirty laundry and told Cathrine that she wasn't around most of the time and had been too busy with her new husband. 
Cathrine replied to Amanda, saying that she was just a message and a call away. She eventually blamed her late husband for being their daughter's favorite parent and not her.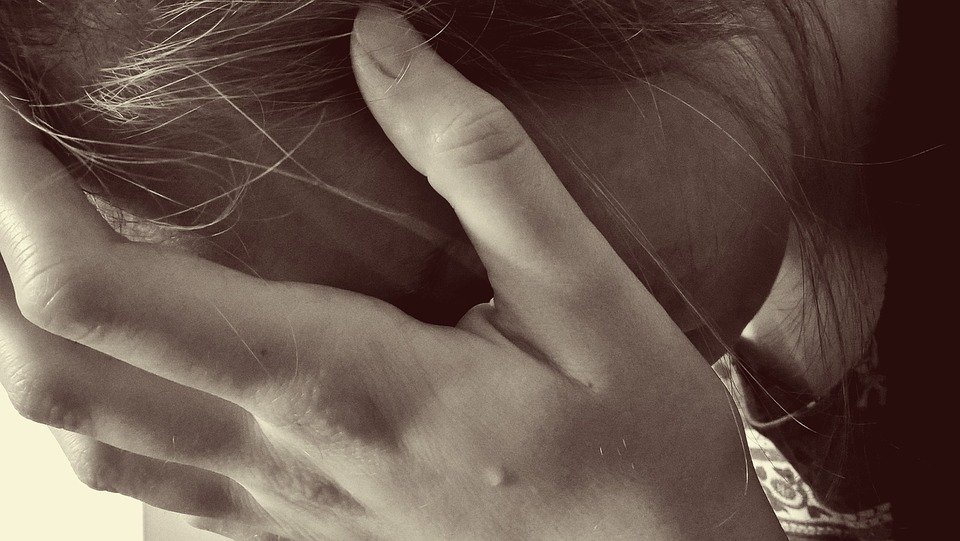 Amanda got angry out of the blue and expressed that she was a bad mother to her and Ana. The argument made Cathrine cry and reflect if she was indeed a bad mother. 
Until Cathrine corrects her mistakes, Amanda and Ana refuse to make peace with their mother. If you're in Amanda's shoes, what would you do? Meanwhile, here's another family drama.