Pixabay/wasi1370
Man Refuses to Let His Sister Use His Dead Son's Yacht for Her Wedding — Here's Why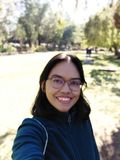 Family members are expected to help one another in times of need. That includes borrowing a personal item. Here's a story that will make you reflect on the limits of family generosity.
Benjie loved his son Grey more than anything. Grey was only five years old when his mom left them for another man. Since she left, Grey was the only one who mattered to Benjie.
But when Grey turned 20, he got into an accident while mountain-climbing. He fell off a boulder. He survived, luckily, but the accident left him with paralyzed legs.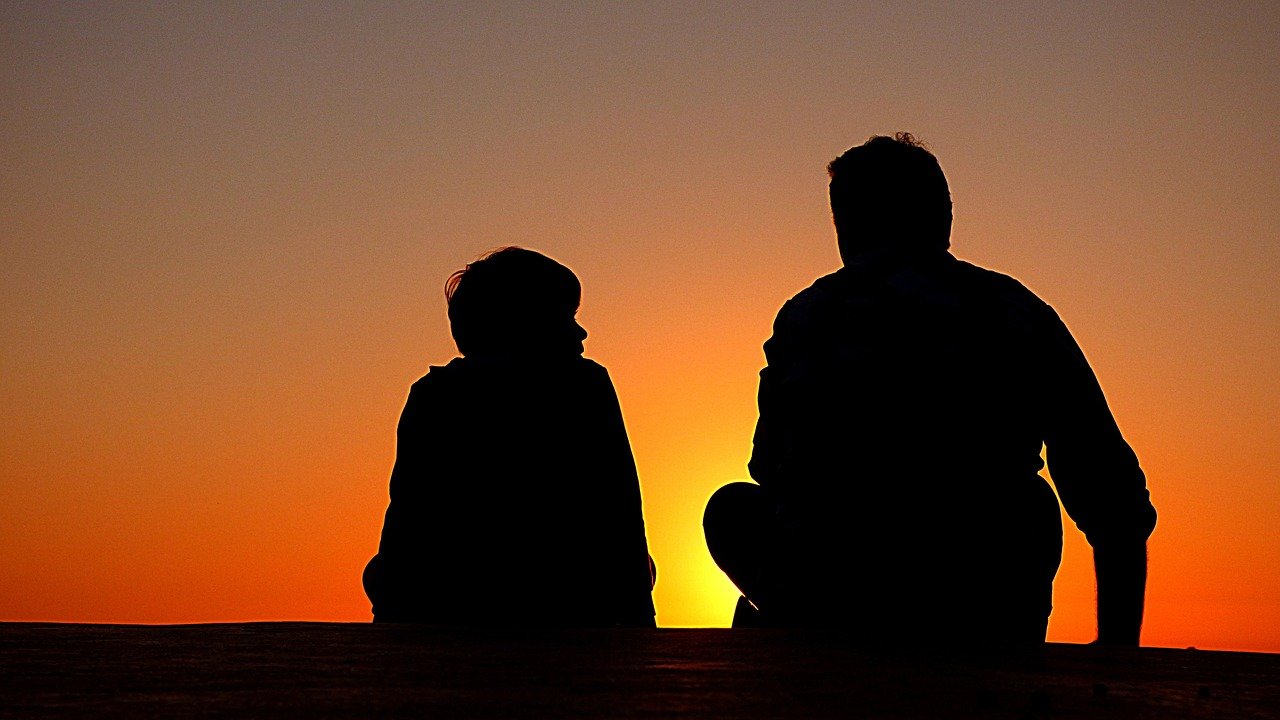 A sweet picture capturing a tender moment between a father and his son. | Photo: Pixabay
SACRIFICING EVERYTHING FOR HIS SON
Benjie took Grey home from the hospital and became his son's carer. He defied his family's advice to put Grey in home care. Benjie felt bad over how his mom and sister treated his son.
Just because his son needed assistance around the clock does not mean he should put Grey in the care of strangers. Benjie decided to quit his job at a bank and sell a few properties to take care of Grey.
He felt hurt and disappointed that his mom and sister never bothered to visit and check in on Grey. Benjie knew that one of Grey's dreams was to buy a yacht for himself.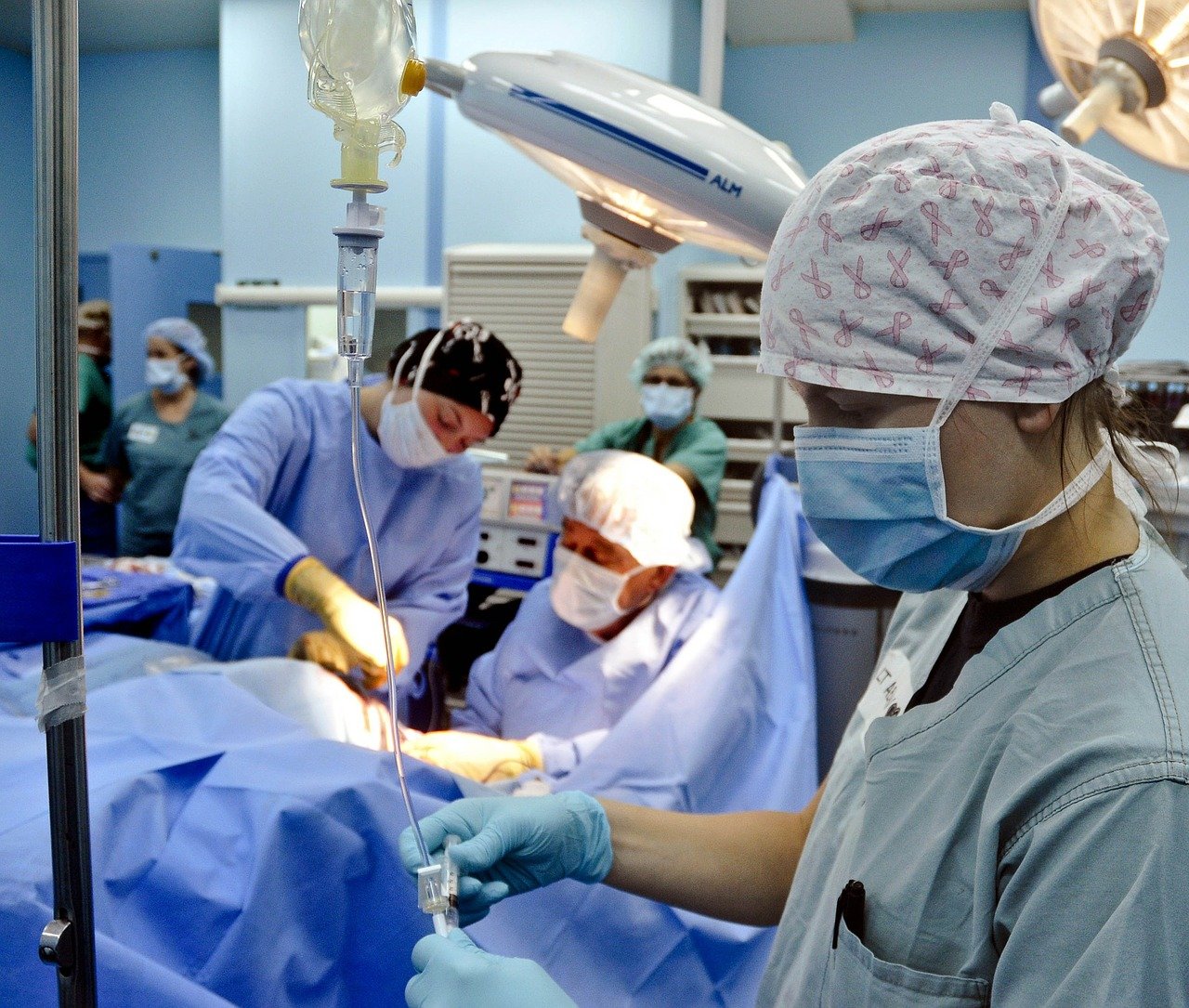 A photo showing surgeons and nurses inside a surgery room. | Photo: Pixabay
With his son being a wheelchair user, Benjie knew Grey had a slim chance of realizing that dream. He decided to sell another parcel of land from his estate and bought Grey a yacht.
His son was beyond happy and grateful. The yacht became their happy place together. Sadly, Grey's condition took a turn for the worse. He suffered from anemia, which later affected his heart.
Their request angered Benjie, who immediately said no.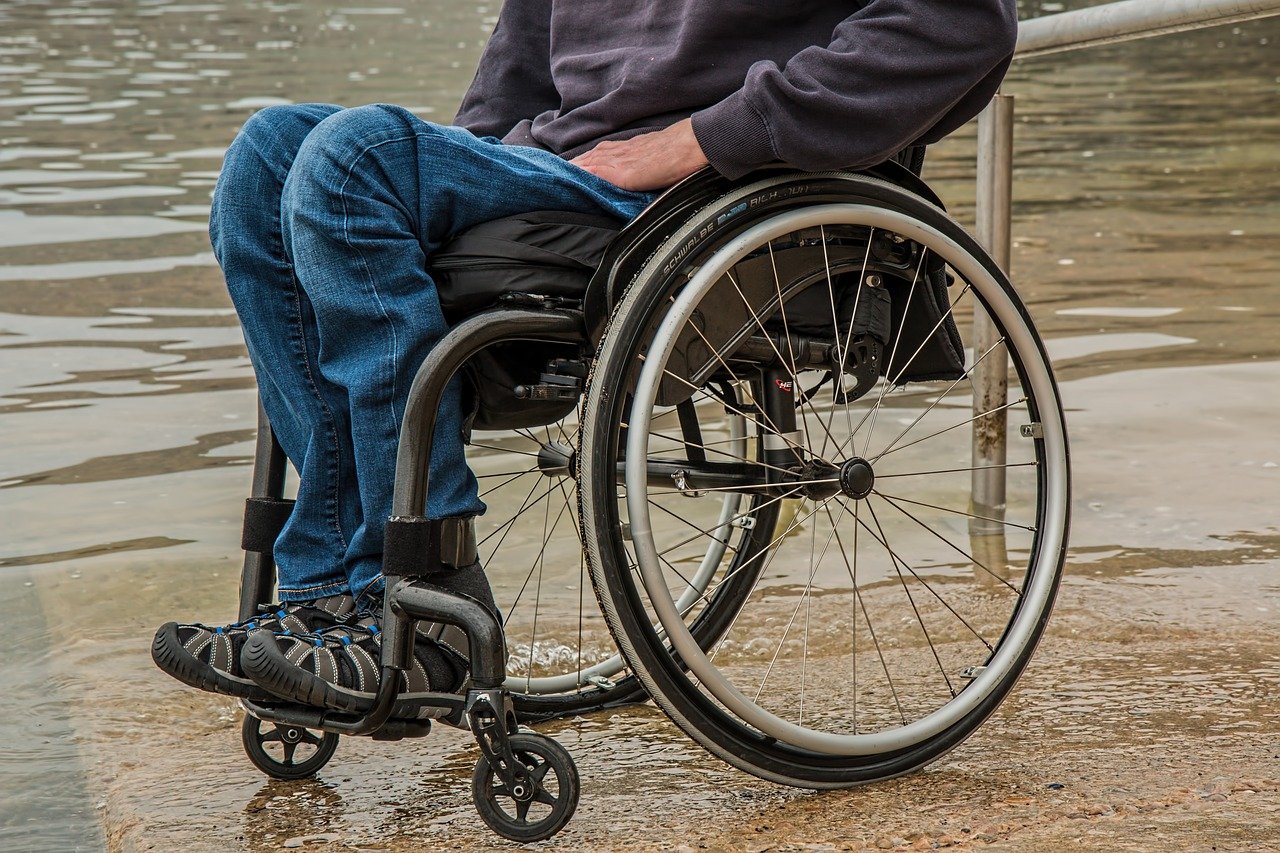 A photo of a person in a wheelchair. | Photo: Pixabay
DEVASTATED BY HIS SON'S DEATH
Grey passed away two years after his accident. Benjie was devastated. Although his mom, sister, and relatives paid tribute to Grey and attended the funeral, Benjie could not shake off his hurt feelings.
He felt his family had abandoned him and Grey. Six months after Grey's burial, Benjie's mom and sister came to visit. They asked Benjie if his sister could use his yacht for her wedding.
A photo of a distressed middle-aged man. | Photo: Pixabay
A DISRESPECTFUL MOVE
Their request angered Benjie, who immediately said no. He said that the yacht was Grey's, adding that doing the celebration there was disrespectful of his son's memory.
He also brought up how hurt he and Grey felt because of his mom and sister's absence during their most trying times. His mom and sister defended themselves, saying they cared for him and Grey.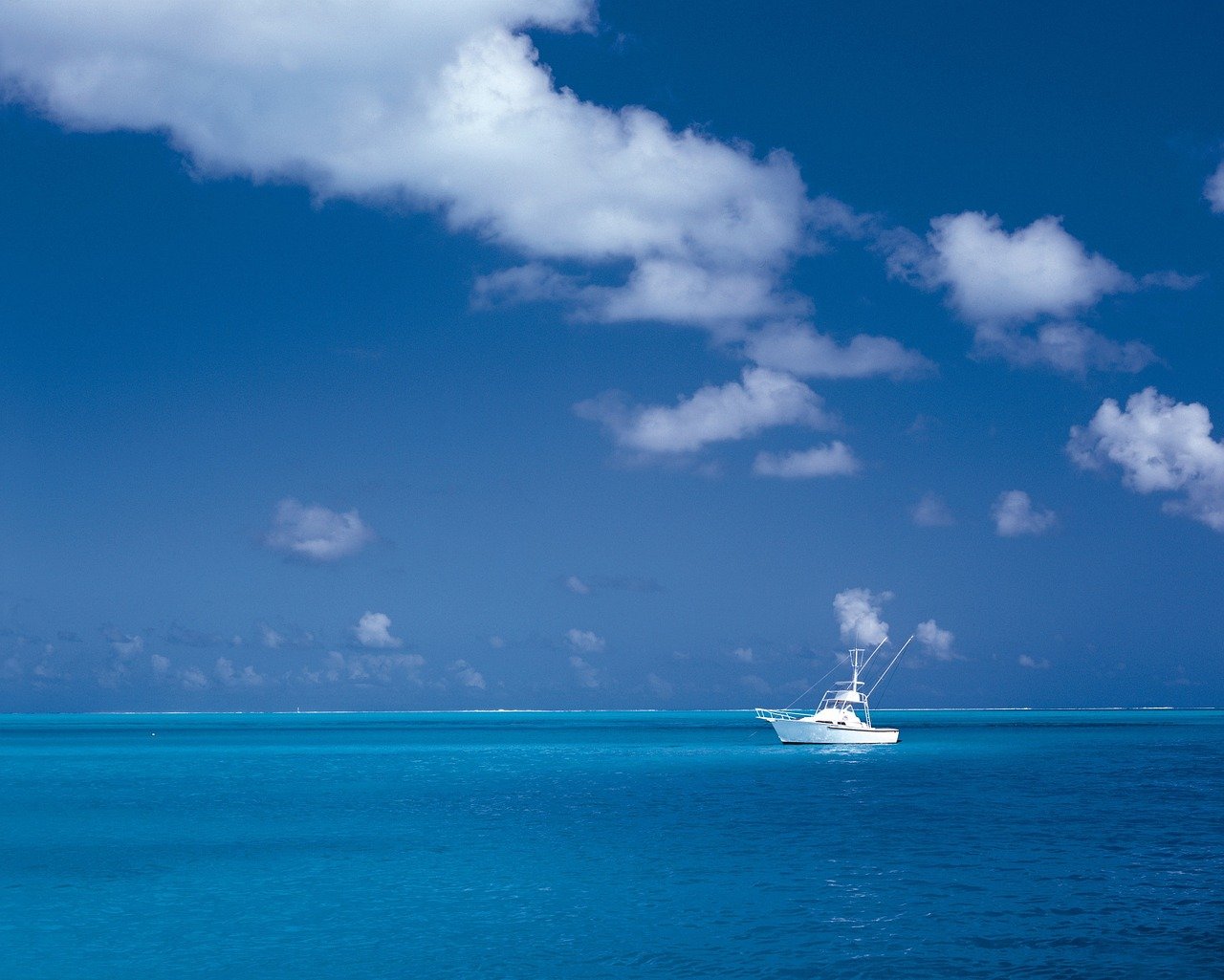 A picture of a white yacht in the middle of the ocean. | Photo: Pixabay
They also said that having the wedding on the yacht was another way of honoring Grey's memory. But Benjie felt that his mom and sister were not sincere.
If you were in Benjie's position, would you feel the same? Share your thoughts in the comments section. If you'd like to read another interesting family story, check this out.
Please fill in your e-mail so we can share with you our top stories!