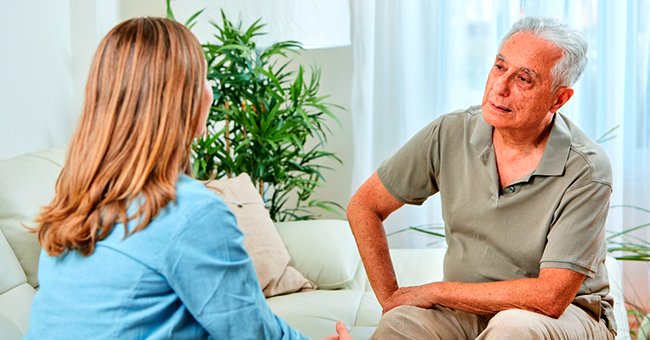 Shutterstock.com
Father Is Sick of Hearing His Daughter's Problems All the Time & Told Her It's Her Own Fault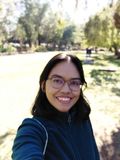 Parents tend to love their children unconditionally. Even when their children make mistakes, parents try their best to forgive and continue giving support. But one father has had enough.
Ricky is a doting father to Liz. Growing up, Liz had been the apple of her parents' eye, especially her dad, who always went out of his way to provide for her and make her feel special.
When she entered university, things began to change. Liz made one mistake after another, and each time, Ricky came to her aid. Liz got kicked out of her university because of her failing grades.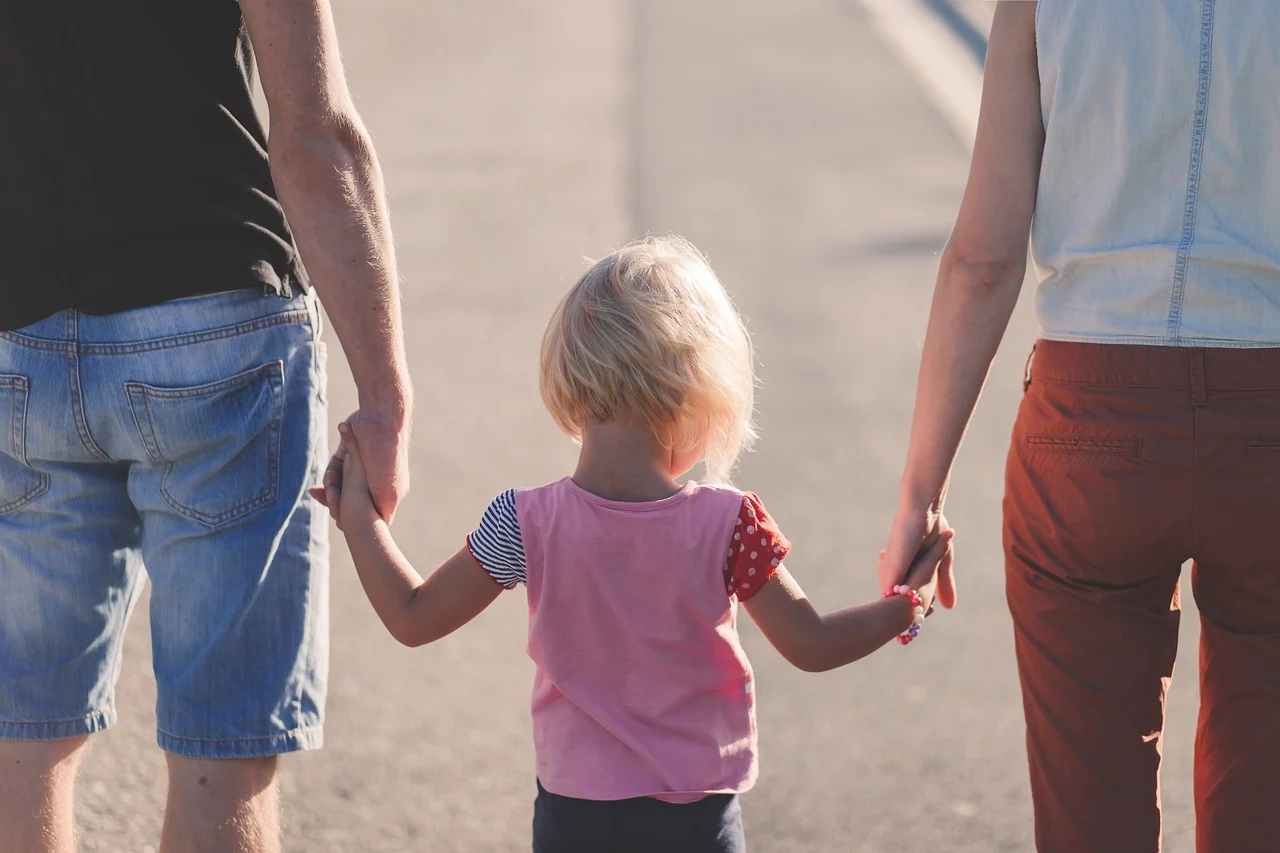 A photo of a couple holding their little daughter. | Photo: Pixabay
PREGNANCY IN UNIVERSITY
Ricky and his wife were there to help Liz find another university. But Liz did not shape up. Instead, she got pregnant during her second year at the university. One night, she came home begging for help:
"Mom, dad, I'm so sorry. I don't know what to do. Please help me."
Liz's boyfriend at the time, a young man working at the university's cafeteria, denied being the father of her baby. He even left town so Liz would stop bugging him.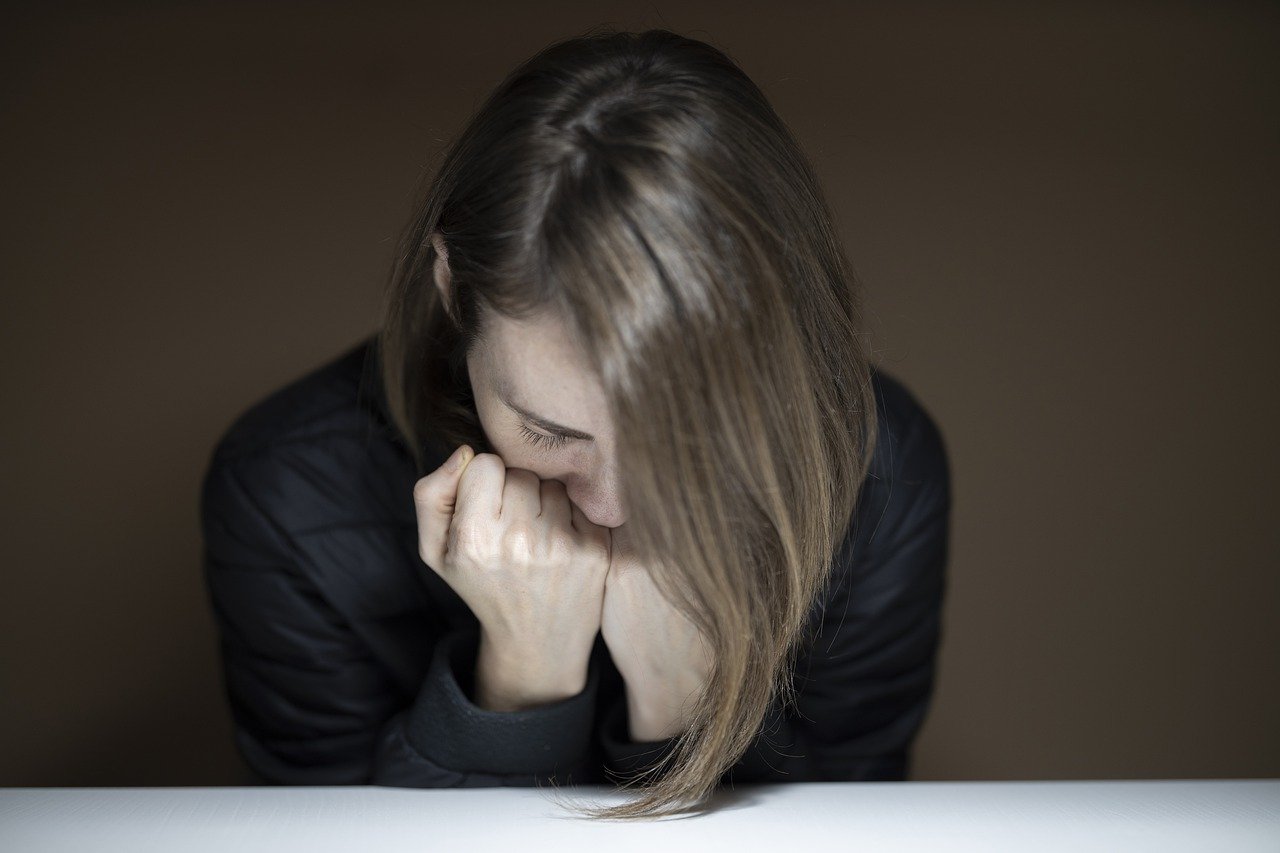 A picture of a troubled young woman. | Photo: Pixabay
So Liz became a single mother at 20 years old. But Ricky and his wife continued to support her, even sending her back to college. Liz obtained a degree in Psychology, but she struggled to find a job.
She started working at a shelter for abandoned children. Her pay was not enough to rent an apartment, so she stayed at her parents' house along with her baby daughter, Lea.
He also told her that it's her own fault her life was a mess.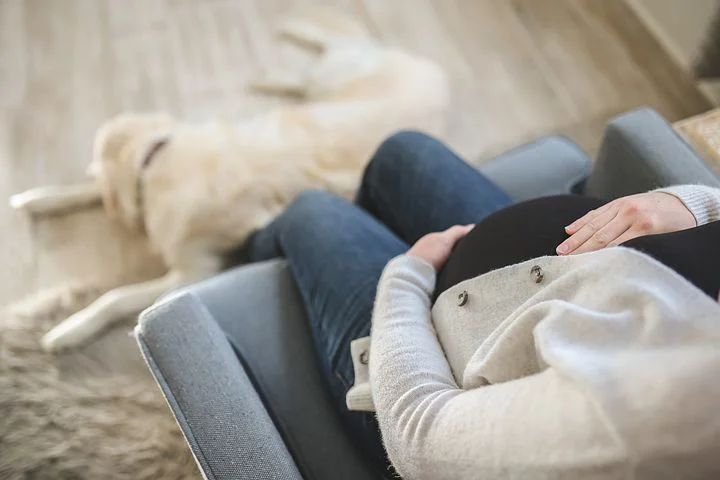 A picture of a pregnant woman. | Photo: Pixabay
HER SECOND PREGNANCY
Liz often asked for financial support from her parents, especially for the needs of her baby daughter. Ricky and his wife were fine with it as they also both enjoyed having their little granddaughter around.
But when Lea was two years old, Liz again revealed the news of a second pregnancy to her parents. She said she met someone on an online dating site and made a mistake during their first date.
Their first date ended up with Liz checking into a motel with him. The guy disappeared after that. Ricky and his wife were in shock. They could not believe Liz would make another huge mistake.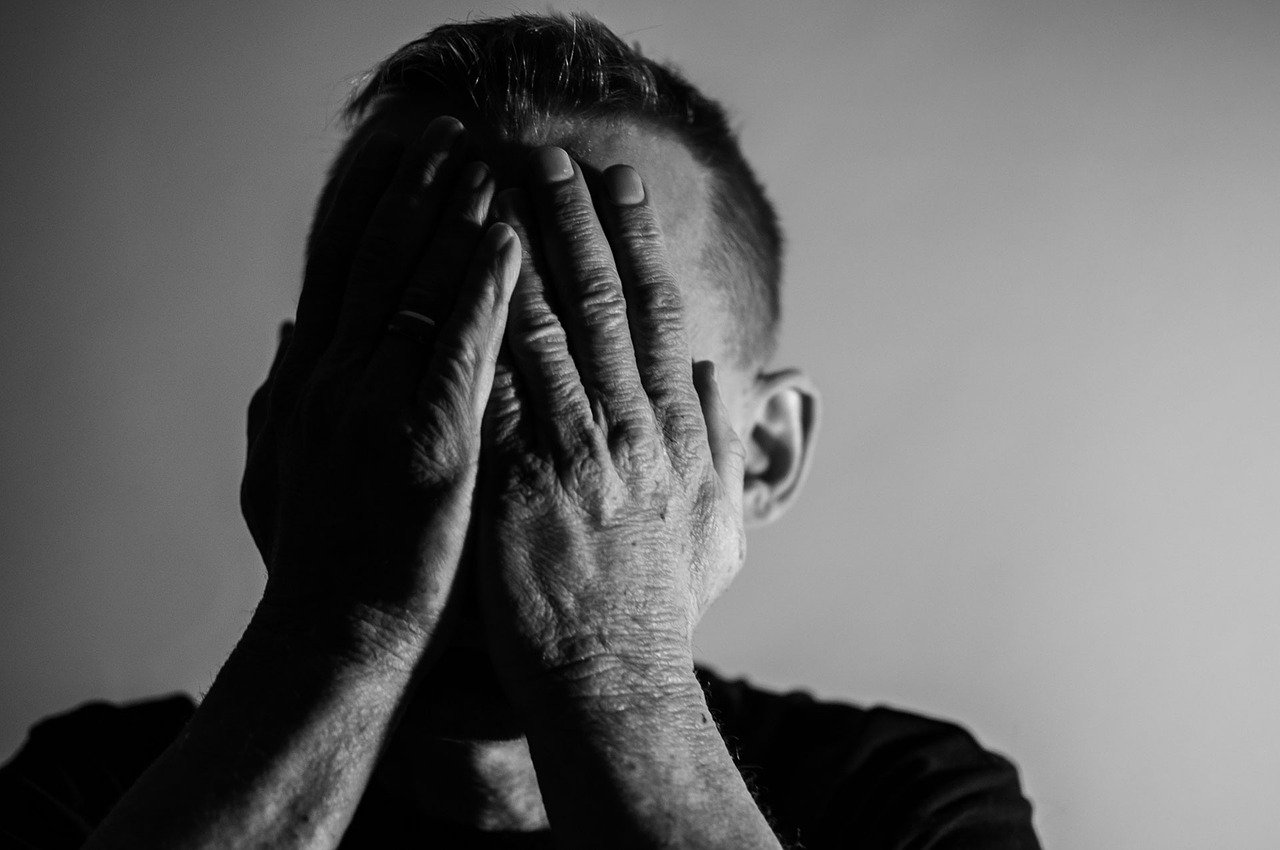 A picture of a troubled man. | Photo: Pixabay
But parental love still prevailed. Ricky and his wife supported their daughter emotionally and financially until she gave birth to her son. After her second childbirth, a year went by, and she still had no job.
One night, Liz told her parents over dinner that she needed money to get Lea into preschool. Ricky could not contain his disappointment at the time and began berating Liz for all her wrong choices in life.
He said he was sick of always coming to her rescue. He also told her that it was her own fault her life was a mess. She should be mature enough to deal with the consequences of her bad decisions, he added.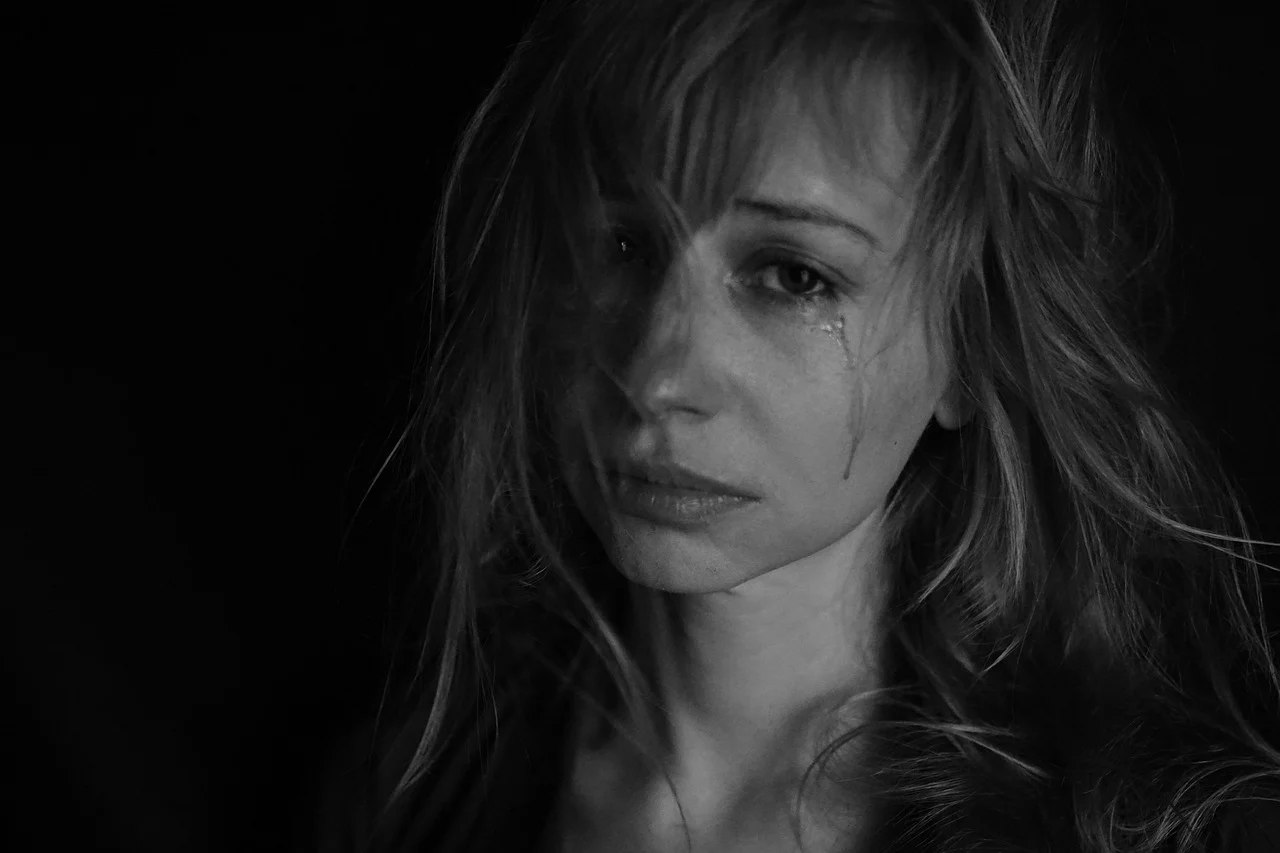 A picture of a crying woman. | Photo: Pixabay
That was the first time Ricky burst out in frustration. He had reached his limits. Liz walked out of the dining room crying. If you were in Ricky's place, would you do the same thing? Let us know in the comments.
Meanwhile, here's another family drama that you might want to read. This one involves a father and his spoiled son who demands for a sports car.
Please fill in your e-mail so we can share with you our top stories!