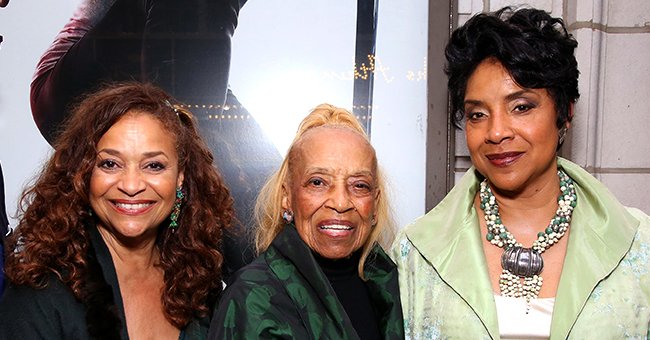 Getty Images
Phylicia Rashad & Debbie Allen's Mother Is a Renowned Poet — Meet Vivian Ayers Allen
Actress Phylicia Rashad and dance choreographer Debbie Allen have inherited their creativity from their mother, Vivian Ayers Allen, a renowned poet and real-life "hidden-figure."
Behind the outstanding careers of actress Phylicia Rashād and her sister, Debbie Allen is their mother, Vivian Ayers Allen, one of America's most notable poets.
Before having Phylicia, Debbie, and her two other male children, Vivian, who turned 97 last year, had her fair share of popularity during her younger days.
WHERE SHE STARTED HER ART
Born in 1923 in Chester, South Carolina, Vivien spent her life embracing the language and the arts as her parents were educators back in the day. Because of them, her love for words deepened.
Vivian's remarkable skills in writing poetry earned her a Pulitzer Award nomination in 1952. Being a wordsmith also helped her land work as a librarian at the Rice University.
While in the university, Vivian was also granted faculty status and eventually became the first African-American woman to receive such status.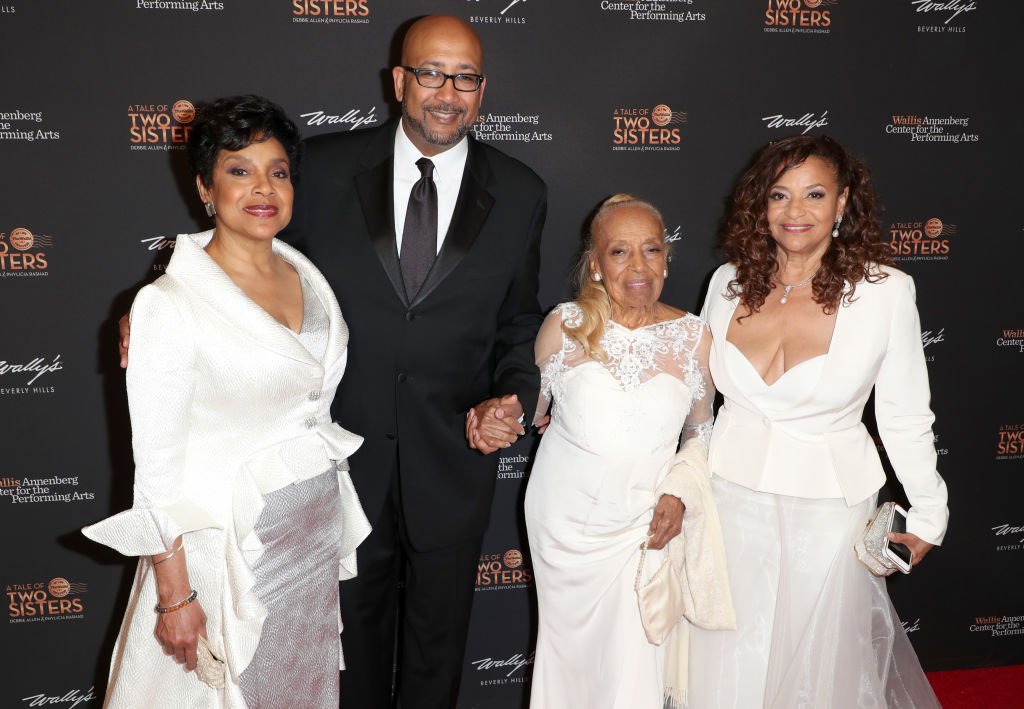 Phylicia Rashad, Andrew Arthur Allen Jr., Vivian Ayers Allen, and Debbie Allen pose on the red carpet for "A Tale of Two Sisters," honoring Debbie Allen and Phylicia Rashad in 2018. | Photo: Getty Images
A LOVE FOR NUMBERS
Vivien also had a knack for crunching numbers and was the real-life "hidden figure." She used to work at the Johnson Space Center as a mathematician in the 1960s.
In 1972, Vivian pioneered Workshops in Open Fields, a pre-school literacy program that earned recognition from the National Endowment for the Arts. (NEA).
Despite her old age, Vivian is still active in providing education for children.
LIFE-LONG PASSION AND ACCOMPLISHMENTS
The NEA, an independent agency of the US federal government responsible for funding artistic excellence, recommended Vivian's program as a grassroots model. Speaking about the program, she said:
"Life was based in a certain discipline and it should be like that for any kid, any color."
Apart from her program, Vivian also established the Adept New American Museum in Mount Vernon, New York, a museum that shows the art and history of the American Southwest.
Despite her old age, Vivian is still active in providing education for children. She still tutors children at the Brainerd Institue Heritage, which was once a school for the children of freed slaves in 1866.
Phylicia recently posted on Instagram a video of her mother teaching kids at the South Carolina-based school while doing workshops with her signature program.
In her post, Phylicia noted Vivian's incredible accomplishments in life. She said, "Thank you, Mommy, for always being and giving your best in honor of human potential."
Please fill in your e-mail so we can share with you our top stories!