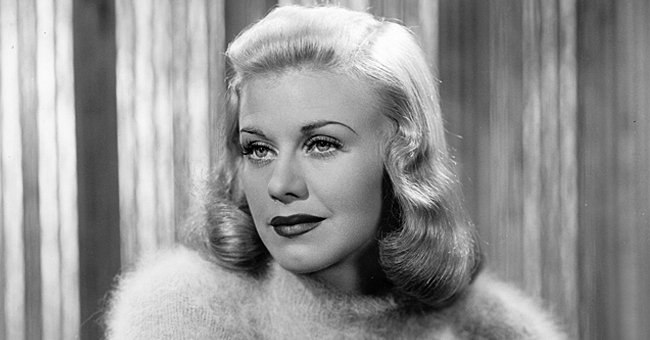 Getty Images
Ginger Rogers' Former Assistant Roberta Olden Shares Touching Memories about the Iconic Actress
The iconic actress's former assistant Roberta Olden took a trip down memory lane, sharing special memories of her boss and things that only she knew about her.
Roberta Olden served as Fred Astair's iconic partner Ginger Roger's personal assistant for 18 years. Olden traveled and lived with Rogers from 1977 onwards, forming an intricate part of her life.
Olden shared some valuable and rare insight into the type of person that the Academy Award winner was with the glitz and glam not affecting Rogers' down-to-earth approach to life.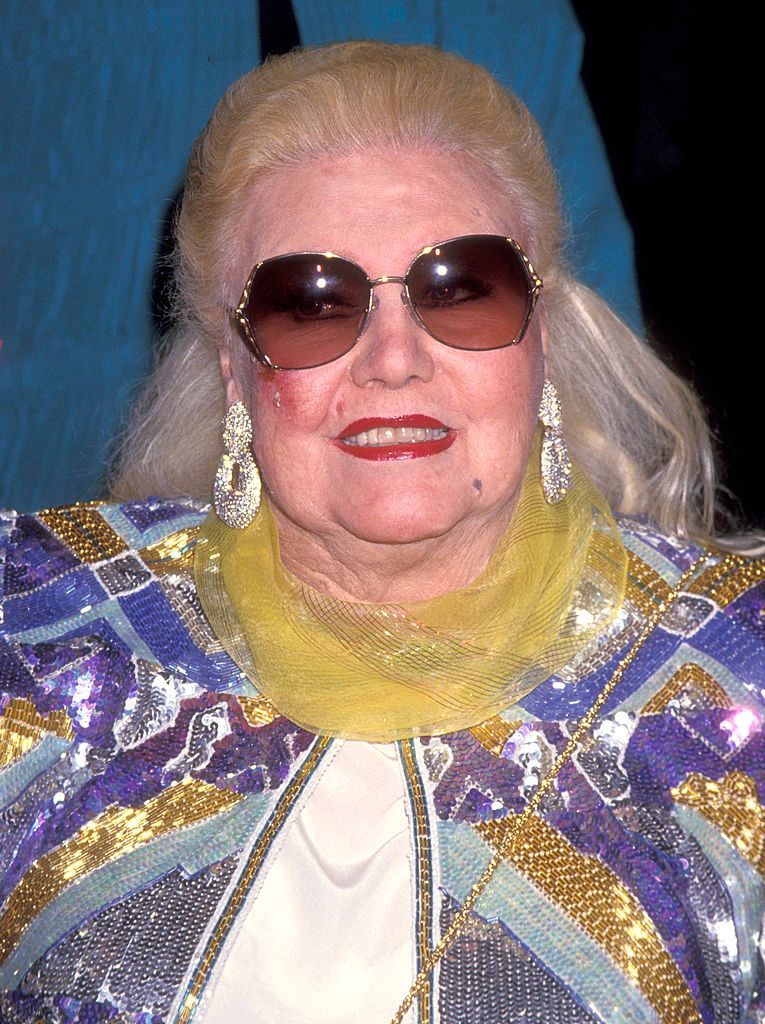 Ginger Rogers attends the 10th Annual American Cinema Awards on February 6, 1994 | Getty Images
Because the Broadway star didn't have a family of her own, Olden became like a daughter to her. Rogers' personal assistant carried out many of her daily tasks, which gave her a unique insider's perspective. She shared the following about her boss:
"She liked to cook. She read a lot. She was an extraordinarily good artist and painter. She loved going to church."
Rogers' love for shoes is another unique trait that stood out for Olden, with the actress enjoying going by Bergdorf Goodman when she was in New York to splurge on the newest shoes on the racks.
Rogers's life didn't only consist of living out her love for dancing and acting on stage. She also had a variety of hobbies that she enjoyed doing during her time off.
Rogers starred in 10 movies alongside Astaire and was seen in a total of 73 films that were made over a stretch of 40 years.
Olden told of the many golf and tennis games that the two women played together, with Rogers winning most of the time. The "Top Hat" star was an athlete beyond her abilities as a dancer.
The late actress is most fondly remembered as half of the iconic Rogers and Astaire dancing duo took the 30s and 40s by storm. Her career as a dancer kicked off when she won the title of Charleston dancer of Texas.
Rogers went on to tour with the two runner-ups and make her movie debut in "Young Man of Manhattan." Her dancing with Fred Astaire had heads turning. Audrey Hepburn's comment sums their relationship up as she said:
"She gave him sex, he gave her class"
By the end of her career, Rogers had starred in 10 movies alongside Astaire and was seen in a total of 73 films that were made over 40 years.
The first movie that saw Rogers and Astaire's dancing spark was "Flying Down to Rio," which aired in 1933. The dancer later opened up about her dancing partner's wife, Phyllis, refusing to share any love scenes.
Rogers passed away at the age of 83 on April 25, 1995. The star died in her home in Rancho Mirage, California, and didn't leave any family behind. She was married and divorced five times and had no children.
Olden recalls that Rogers said that Lew Ayres, who she met on the set of "Don't Bet on Love," was her true love. The two married in 1934 and were separated in 1936, and divorced by 1940.
Please fill in your e-mail so we can share with you our top stories!