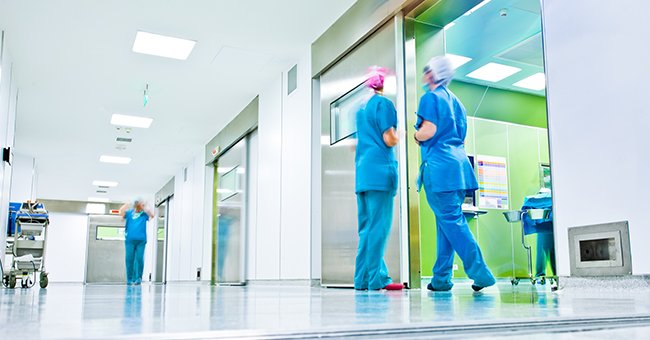 shutterstock
61-Year-Old Woman in Michigan Dies after Receiving COVID-Infected Lung Transplant

Calls for more in-depth testing on donors have been made after a 61-year-old woman lost her life after receiving lungs infected with COVID-19 during an organ transplant.
A woman in Michigan reportedly died from COVID-19 related symptoms last fall, just two months after receiving infected lungs during a double lung transplant.
The lungs allegedly belonged to a donor who had been carrying the virus. The donor showed no symptoms of the virus, and the tests initially carried out on the donor all came back negative.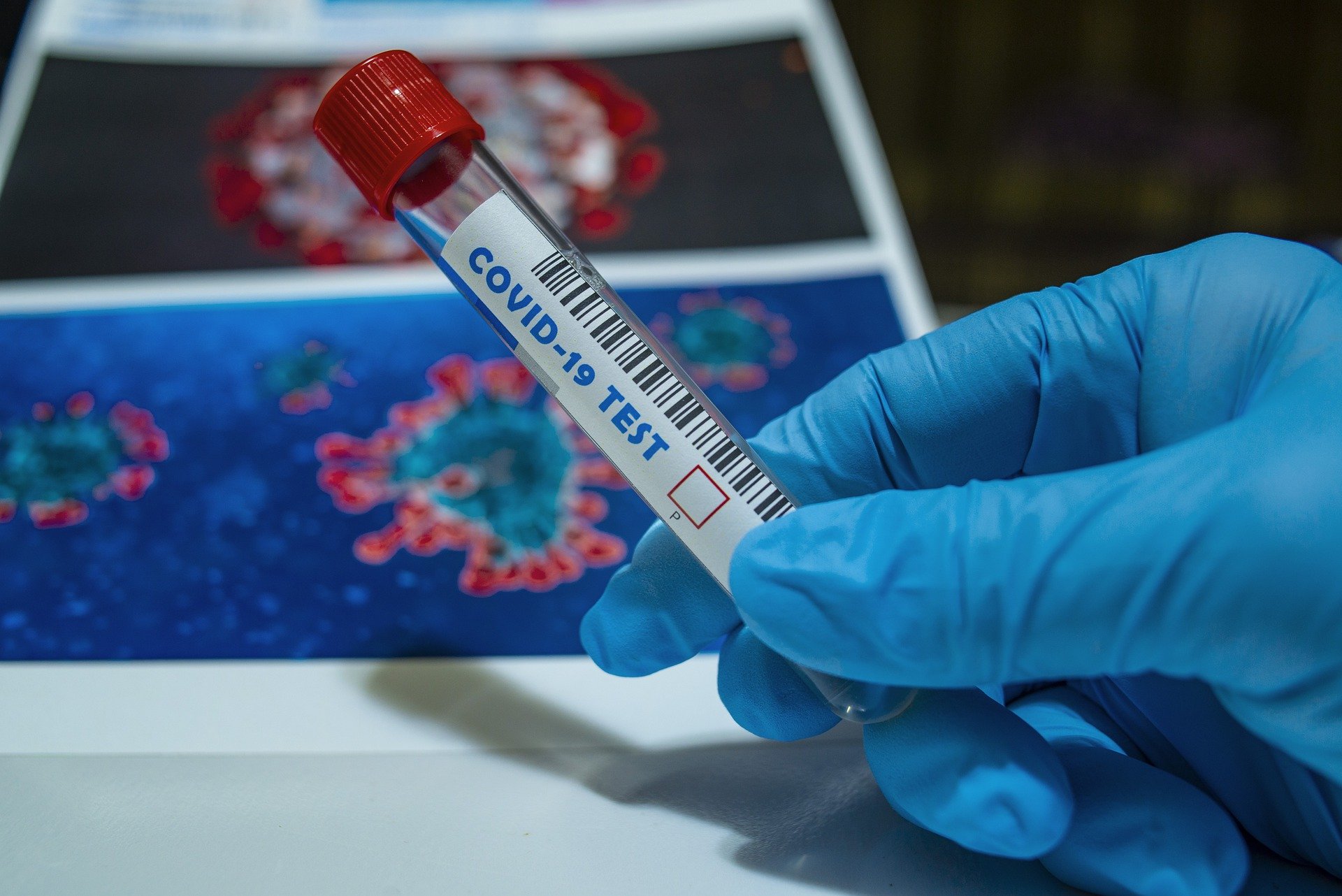 A medical professional holds a tube designated for COVID-19 testing. | Photo: Pixabay.
The case is referred to as the first of its kind, with the officials at the University of Michigan Medical School suggesting that it is the first obvious proof that the virus can be transmitted via organ transplant.
The surgeon who handled the operation with the infected lungs also fell sick with the virus but later made a good recovery. Even though the incident seems isolated, there have been calls for more thorough testing of lung transplant donors.
In a report of the case published in the American Journal of Transplantation, Dr. Daniel Kaul, director of Michigan Medicine's transplant infectious disease service, alleged that all possible tests were carried out on the donor.
The donor was reportedly a woman who lost her life after suffering severe brain damage in an automobile accident — within 24 hours of receiving her lungs.
US citizens' life expectancy is at its lowest.
Her family had also claimed that she had no recent travel history or interaction with an infected person. The organ recipient, who had a chronic obstructive lung disease, was also tested 12 hours before the surgery, and everything checked out.
Three days after the procedure, the recipient developed a fever, and a drop in her blood pressure was recorded. A diagnosis performed on her lungs displayed symptoms of infection.
When she developed septic shock, doctors knew something was up, so they tested her for COVID-19 — she was positive. Tests run on fluid from the donor's lungs also tested positive.
The recipient suffered several organ failures and eventually had to be put on a ventilator, where she lasted 61 days before she gave up the ghost.
That's another life humanity has lost to the raging disease, another number that gets the US closer to having lost half a million citizens to the virus.
Between the coronavirus pandemic, the recent bouts of a drug overdose, and cancer deaths, US citizens' life expectancy is at its lowest. The numbers have reportedly never been this terrible since 2006.
America is a diverse nation, and the lower life expectancy rate cuts across all factions and castes. Some are lower than others, but all of them were affected.
Hopefully, things will start to change for the better as soon as the coronavirus pandemic is dealt with. This is becoming a reality slowly with the advent of vaccines, but nobody knows for sure if things will ever return to how they were.
Please fill in your e-mail so we can share with you our top stories!