'Yellowstone' Star Kevin Costner Says He's Ready to Head Back to the Ranch — See Fan Reactions
"Yellowstone" lead actor Kevin Costner teased the show's return with an idyllic photo, saying he's ready to go back to the ranch, and fans went hysterical with excitement in the comments section.
"Yellowstone" fans recently enjoyed a thrill after lead star Kevin Costner teased them with a lovely photo from the show. Yesterday, Costner took to Instagram and shared a picture of him in the mountainous areas of Dutton Ranch.
Cosner, who plays the patriarch John Dutton, turned his back away from the camera as he looked into the distance. He was dressed in his signature cowboy style with a hat and dark jacket.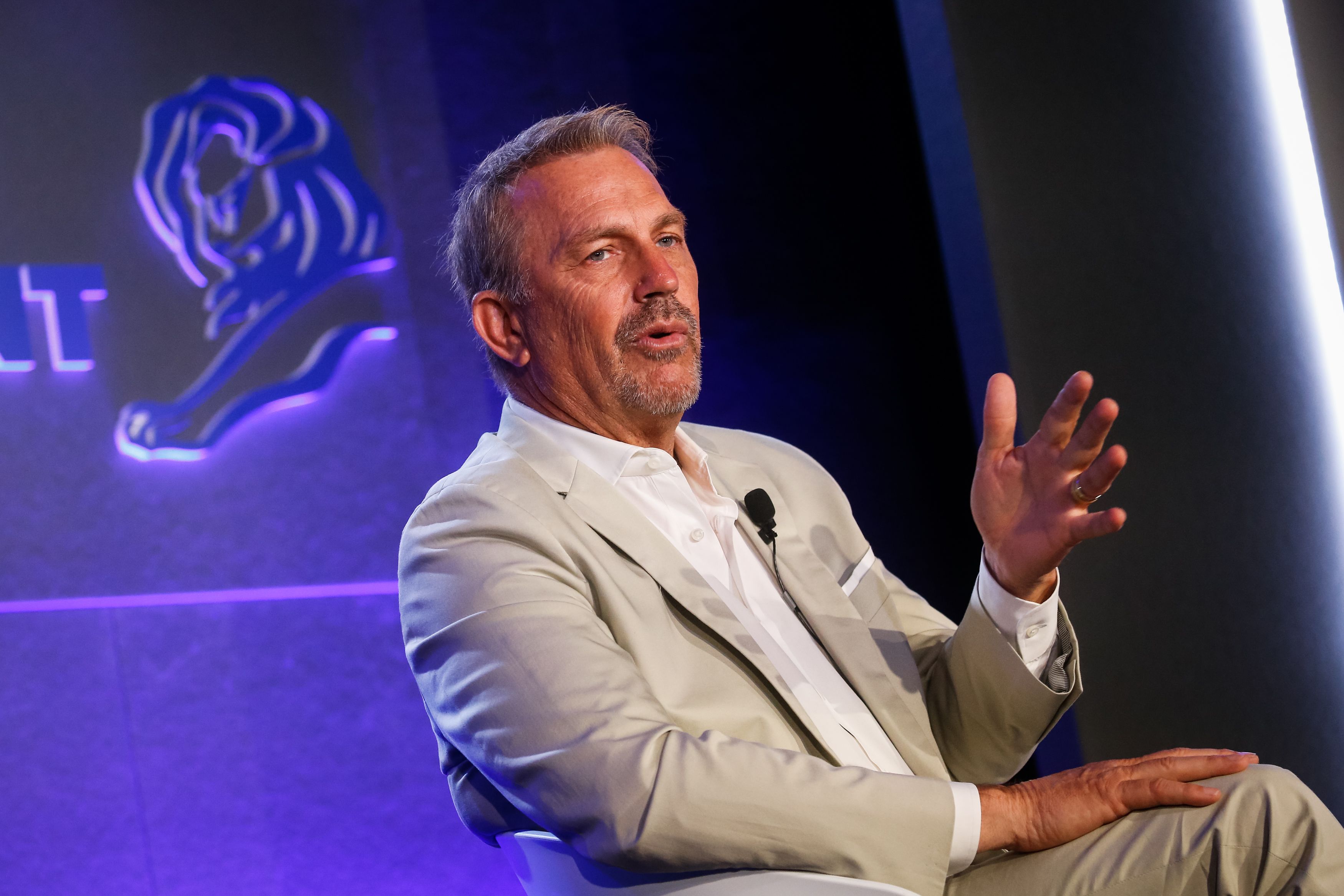 In the accompanying caption, Costner teased fans asking, "Who's ready to get back to the ranch?" In no time, fans bombarded the comments section, expressing their joy and willingness to see the drama series's return. One viewer wrote:
"R [sic] U kidding me? I think most of us were ready to get back to the ranch months ago. All I know is I don't have fingernails anymore!!!."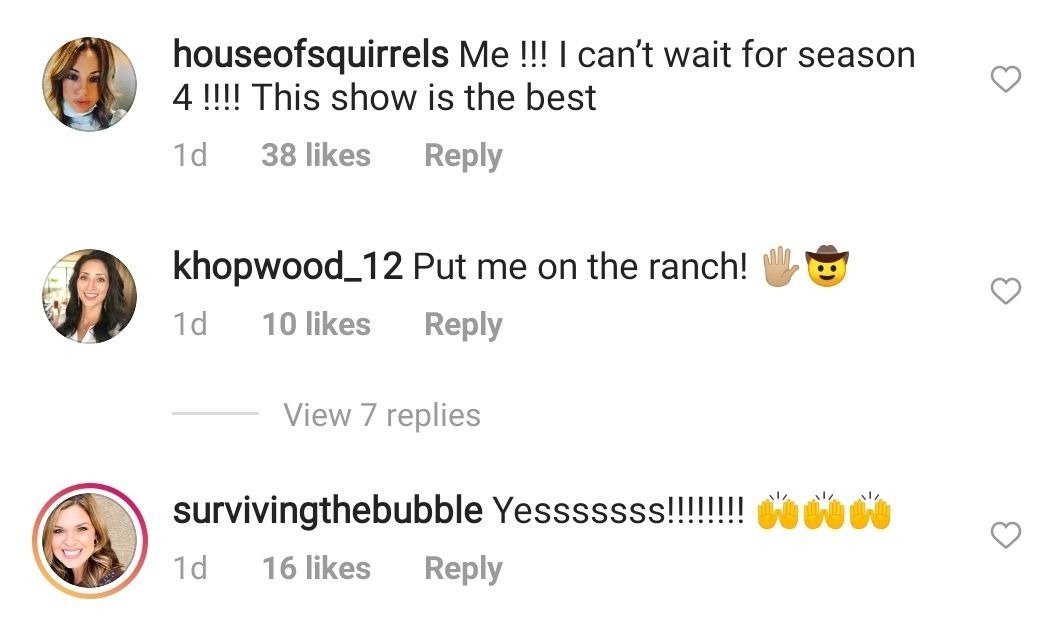 Another elated fan admitted that she couldn't wait for the next season to premiere as the show is the best. Other thrilled viewers used exciting emojis to dictate their joy at the thought of the new season returning.
Costner's decision to star in the series came as a shock to many of his fans.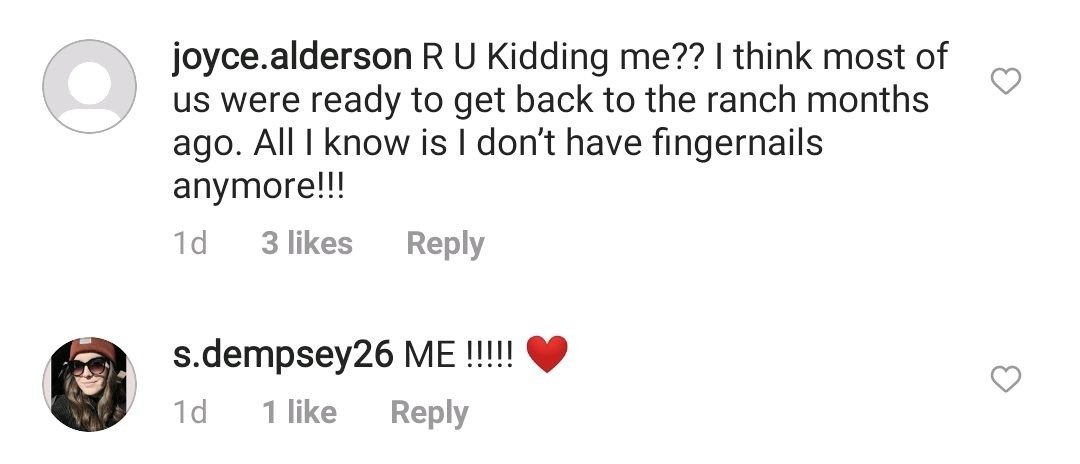 Fans of the series recall that season 3, which ended back in August, concluded with a scary cliffhanger that saw three major members of the Dutton clan John, his daughter Beth (Kelly Reilly), and Kaycee (Luke Grimes) fighting for their lives.
During an interview in December, Costner opened up about his character's fate on the show, saying that he couldn't reveal if for sure he would be returning for the upcoming fourth season of the western series.
However, the award-winning actor assured that the audience was in for a powerful end with a dramatic arc that they never saw coming. Costner's decision to star in the series came as a shock to many of his fans. 
Known for his performance in blockbusters, the two-time Golden Globe winner starring as the lead in a seasonal show was a diversion from his usual track record. A source close to the actor said about his involvement in the series:
"The show so satisfies him creatively that he doesn't feel he needs to do the big movies now."
His love for the show has translated into his personal life. The actor is the owner of a 160-acre ranch near Aspen. Costner is a doting father of 7 kids and has been married to Christine Baumgartner for more than a decade.