Lil Scrappy's Look-Alike Daughter Xylo Shows Her Beautiful Eyes in a Video — See Fan Reactions
Lil Scrappy's look-alike daughter Xylo showed off her beautiful eyes in a fresh Instagram video with fans and followers simply gushing over the cute little baby. 
In a recent Instagram video, Lil Scrappy's wife, Adi Benson shared a video of their child, Xylo, showing off her beautiful eyes. Followers of the account were awestruck by the beautiful child.
Xylo's big dark eyes opened and closed with a beautiful sparkle. With gorgeous blinkers like that, this baby girl is sure to grow up into an absolutely stunning woman.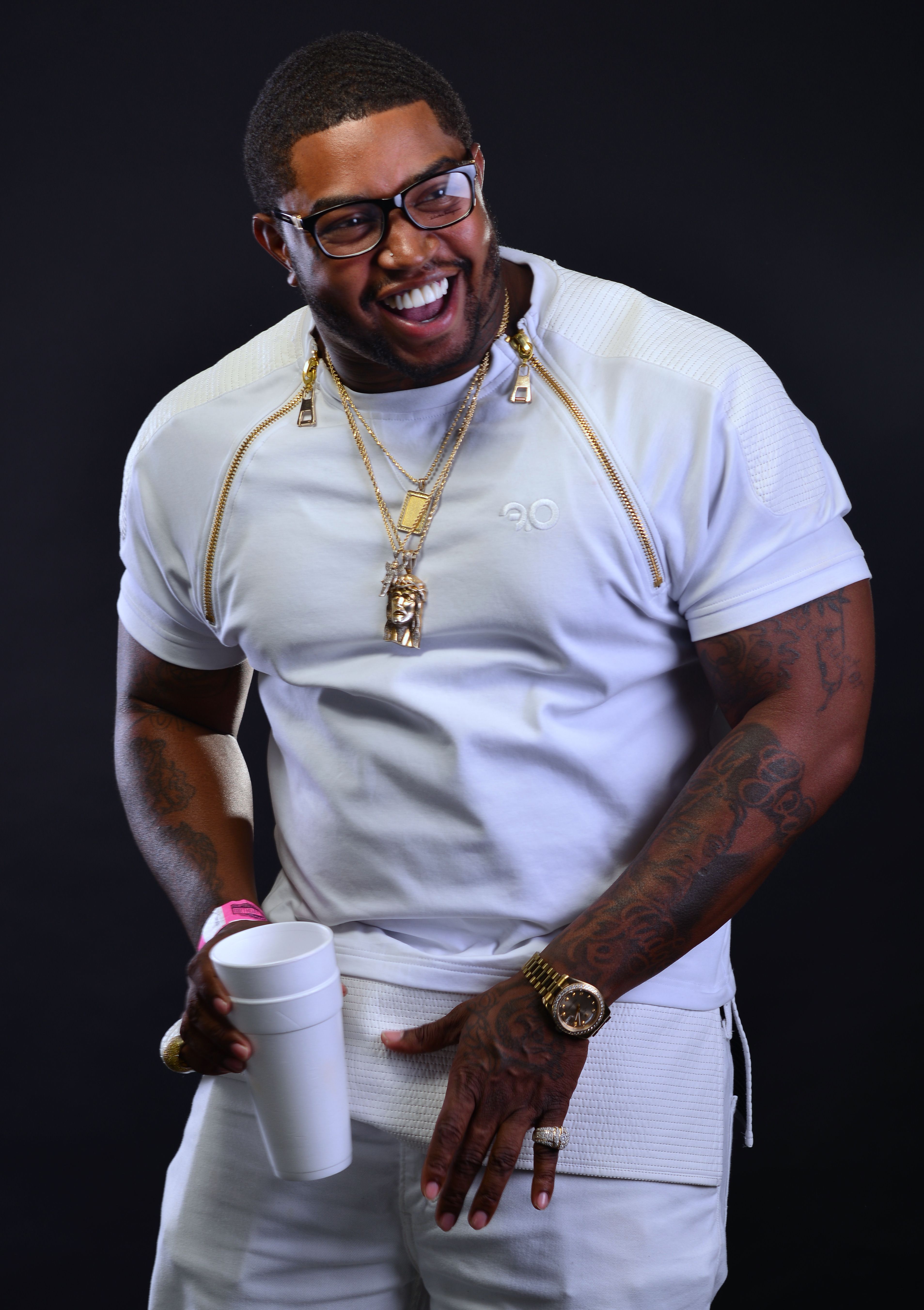 A SMILE OR A TEAR?
Xylo wriggled around on what looks to be a bed or sofa, either crying or laughing with his cute little voice. Mother Benson, who was taking the clip, asked her baby what exactly was going on with her, saying:
"What are you doing? Are you crying or laughing?"
The doting mother obviously asked this in jest, knowing full well that her daughter didn't understand what was going on. Tagging Scrappy in the caption, she asked him in jest to come and fetch his daughter.
FANS ARE IN AWE
Beyond the likes, fans and followers were simply enamored by baby Xylo. Of course, many of them commented on how gorgeous the little ones' eyes were but that's not where it ended, with many pointing out how adorable and pretty she is.
The "Love & Hip Hop Atlanta" stars tied the knot in 2017
A lot of commentators jokingly reflected on how Xylo seemed to stop crying and started smiling when she realized the camera was on her. The clip received almost 294,000 views in total.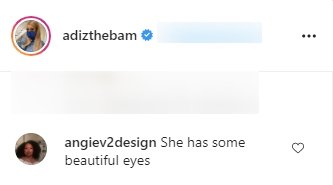 A NEWBORN ARRIVES
Last year, Scrappy and his wife, nicknamed "Bambi", celebrated the birth of Xylo. Taking to Instagram, the incredibly  proud father commended his beautiful spouse on giving birth to their newborn baby girl
In the post, Scrappy asked everyone to send his wife congratulations on her strength. He continued, writing that he was incredibly grateful to God for the birth of his third child and mentioned that his wife was in labor for 10 minutes.
Xylo has two other siblings. One is older brother Breland who crawled into this world in 2018 and the other is half-sister Emani, who Scrappy conceived with his ex Erica Dixon.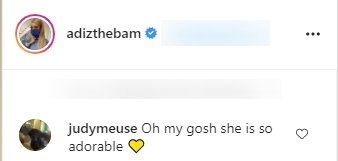 NO SIBLING RIVALRY...YET
Xylo and her big brother Breland seem to be getting along just fine. In a video posted on Instagram in October, Breland attempts to hold Xylo's hand while looking over her cradle.
Of course, renowned rapper Scrappy didn't leave his beloved daughter Emani out of the family Instagram post. Following the Xylo-Breland vid, he added a Boomerang skit of his eldest.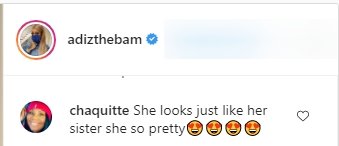 The "Love & Hip Hop Atlanta" stars tied the knot in 2017. This followed a period of time when Scrappy was on a mission to get his then-ex, Benson, back.
Many assumed that this marriage might be fake. However, Scrappy soon confirmed its validity responding to an individual online who suggested that the rumors that it wasn't real were true.