Watch Lil Scrappy's Son Breland and Baby Daughter Xylo Holding Hands in an Adorable Video
The "Love & Hip Hop: Atlanta" star is a proud father-of-three and he recently took to social media to remind everyone that his children always come first and that he is above all a responsible and loving parent.
34-year-old rapper and TV personality Lil Scrappy recently became a father for the third time, with his wife of three years, 34-year-old Bambi Benson delivering her second child with him on August 4, 2020.
Apart from their newborn daughter who they named Xylo, the couple shares 2-year-old son Breland. In addition to his two children with Benson, Scrappy shares 15-year-old daughter Emani with his ex-girlfriend, Erica Dixon.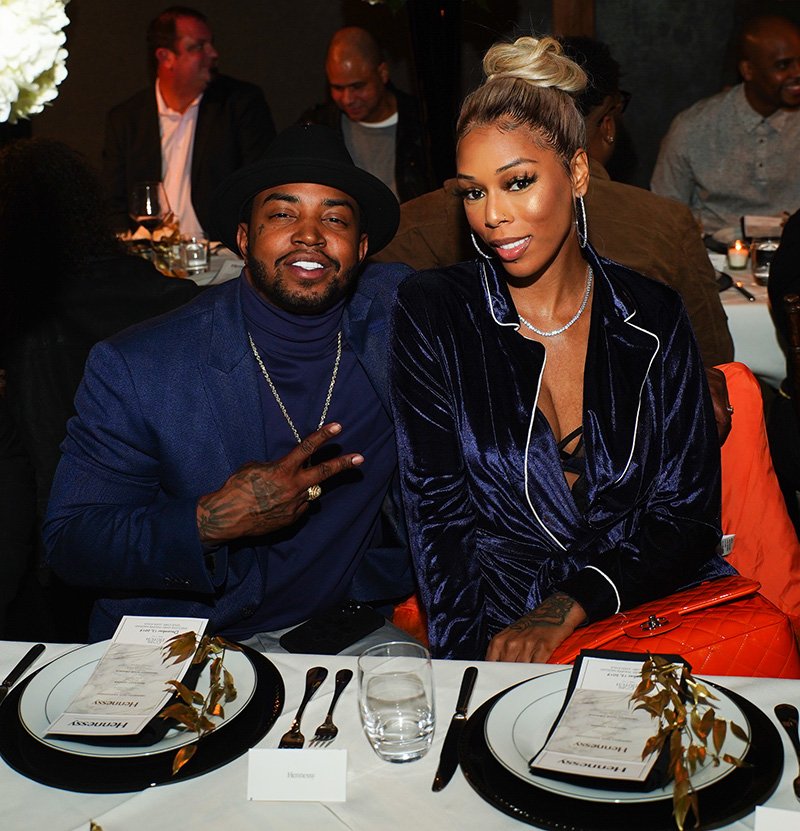 On October 3, 2020, Scrappy took to his Instagram feed to express his love for his three children in a heartfelt post consisting of one short clip of his two younger children having a special brother-sister moment, and a boomerang of his oldest.
In the first clip, we see Breland super excited about his big brother role as he interacts with his baby sister next to her cradle, trying to get Xylo to hold his hand.
A funny boomerang of teenager Emani as she moves her lip to say something followed the adorable clip in the slideshow. Scrappy accompanied the clips with a caption that read:
"All my children ya feel me I love the responsibility of taking care of them not one complaint"
Scrappy also mentioned all his children's Instagram profiles including newborn Xylo's, spreading his love all over the social network. He received a great response from his devoted fans who took to the comments section of the post to share their love.
"I just love ya'll. Such a beautiful family," wrote a user. "Now she [Xylo] looks exactly like Scrappy and Bre looks like [his mother, Benson]" added another person.
"Now she looks just like her father. Both so cute and adorable," wrote a third person.
LATEST ADDITION
Scrappy and Benson shared the happy news about the latter's second pregnancy back in February after sources close to the couple confirmed to TMZ that they were expecting their second child together.
Just like they did with their wedding, Scrappy and Benson didn't confirm the news until they became widespread in the media, but once Xylo was born, Scrappy became more outspoken in social media about being a father for the third time.
As soon as Benson entered into labor, Scrappy took to his Instagram feed to reveal to his fans (in a since-deleted post) that it was finally time for his wife to give birth and he kept updating the profile until he got the chance to meet Xylo.
On that same day, Scrappy presented Xylo to his Instagram followers, sharing a picture of the newborn on the bed as she rested on her mother's chest for the first time.