Jackie Kennedy, Aristotle Onassis & Maria Callas' Love Triangle — Here Are the Details
Just like Princess Diana, Prince Charles, and Duchess Camilla had a love triangle, so did Jacqueline Kennedy, Aristotle Onassis, and Maria Callas. In the piece below, we have a deeper look at it.
Jacqueline Bouvier worked as a reporter when she was introduced to an aspiring politician named John F. Kennedy. The couple ended up marrying, and in less than 10 years, Jacqueline was living in the White House.
When her husband had his 45th birthday celebration on May 29, 1962, at the JFK gala concert at New York's Madison Square Garden, opera star Maria Callas was there after being flown in from Milan as the headline act.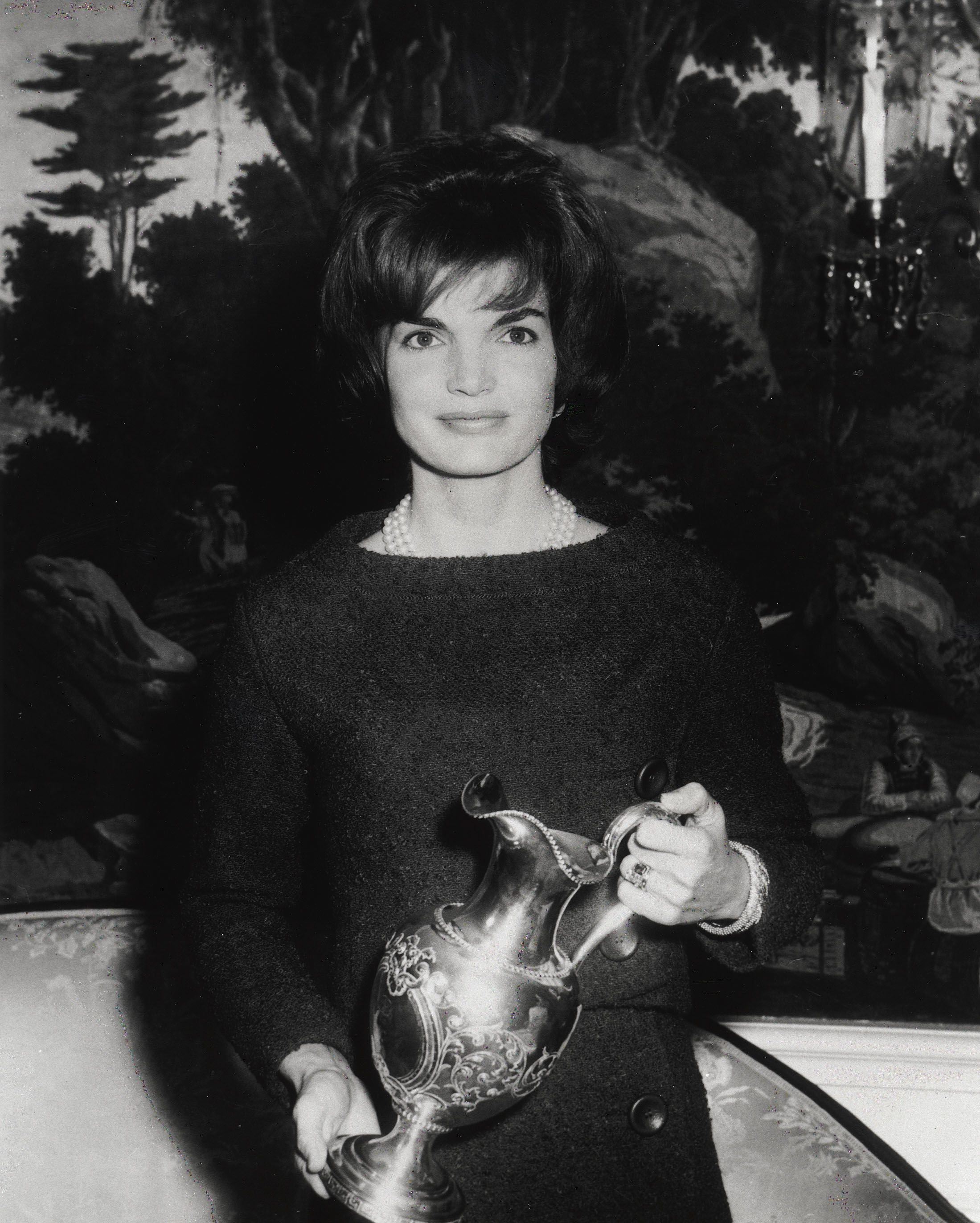 The first lady didn't attend because Marilyn Monroe had been invited to sing at the event. Jacqueline didn't want to be embarrassed as she knew her husband had once had an affair with the singer.
For her part, Callas spent years studying voice at the Athens Conservatoire in Greece. She was set to star at the Opera di Verona at the age of 24, and that's where she was introduced to Giovanni Battista Meneghini.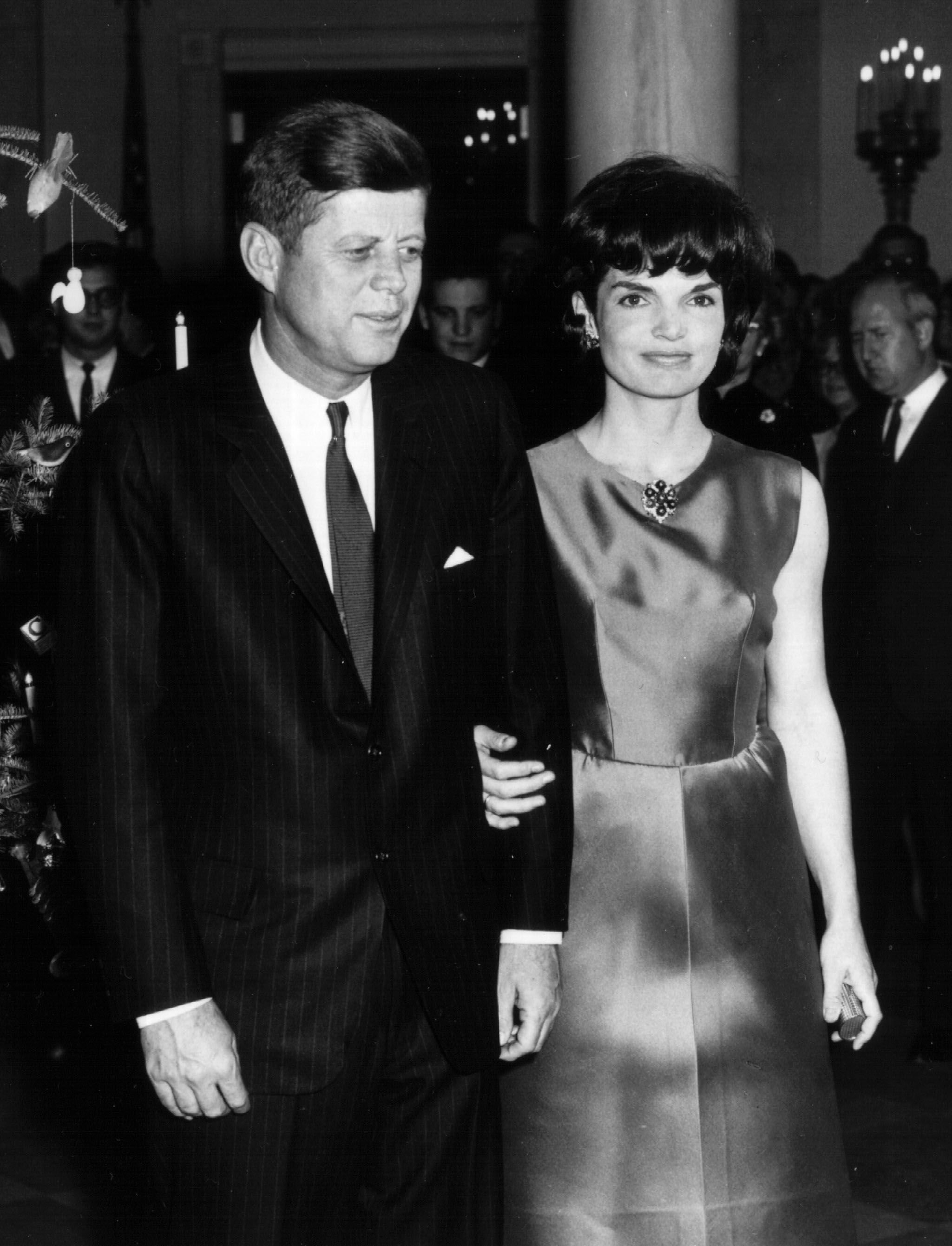 The wealthy Italian businessman was 26 years her senior, and within a few years, they were married, and he became Callas' manager. By her early 30s, the musician was hailed as the First Lady of opera.
In 1957, the singer was introduced to Greek shipping magnate Aristotle Onassis. She met him at a party in Venice, and within a few weeks, he had invited Callas and her husband to join him on his private yacht.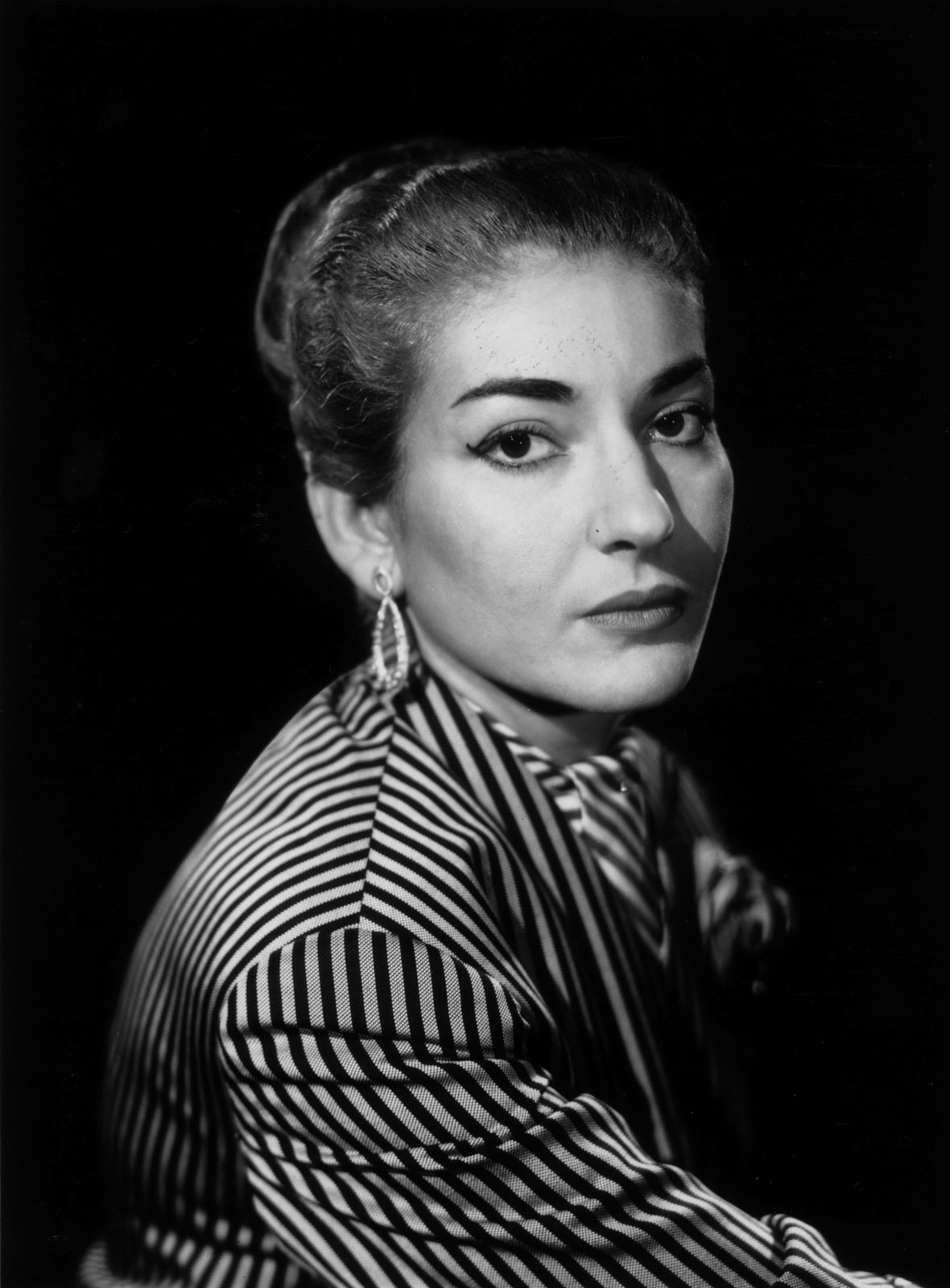 The couple and the shipping magnate were set to go on a Mediterranean cruise together. Onassis wasn't actually interested in opera, but he loved surrounding himself with other famous people.
Callas declined the invite but accepted another one for a holiday on board the Christina with Sir Winston and Lady Churchill. Ultimately, Onassis seduced her, and when she and her husband left, their marriage was over.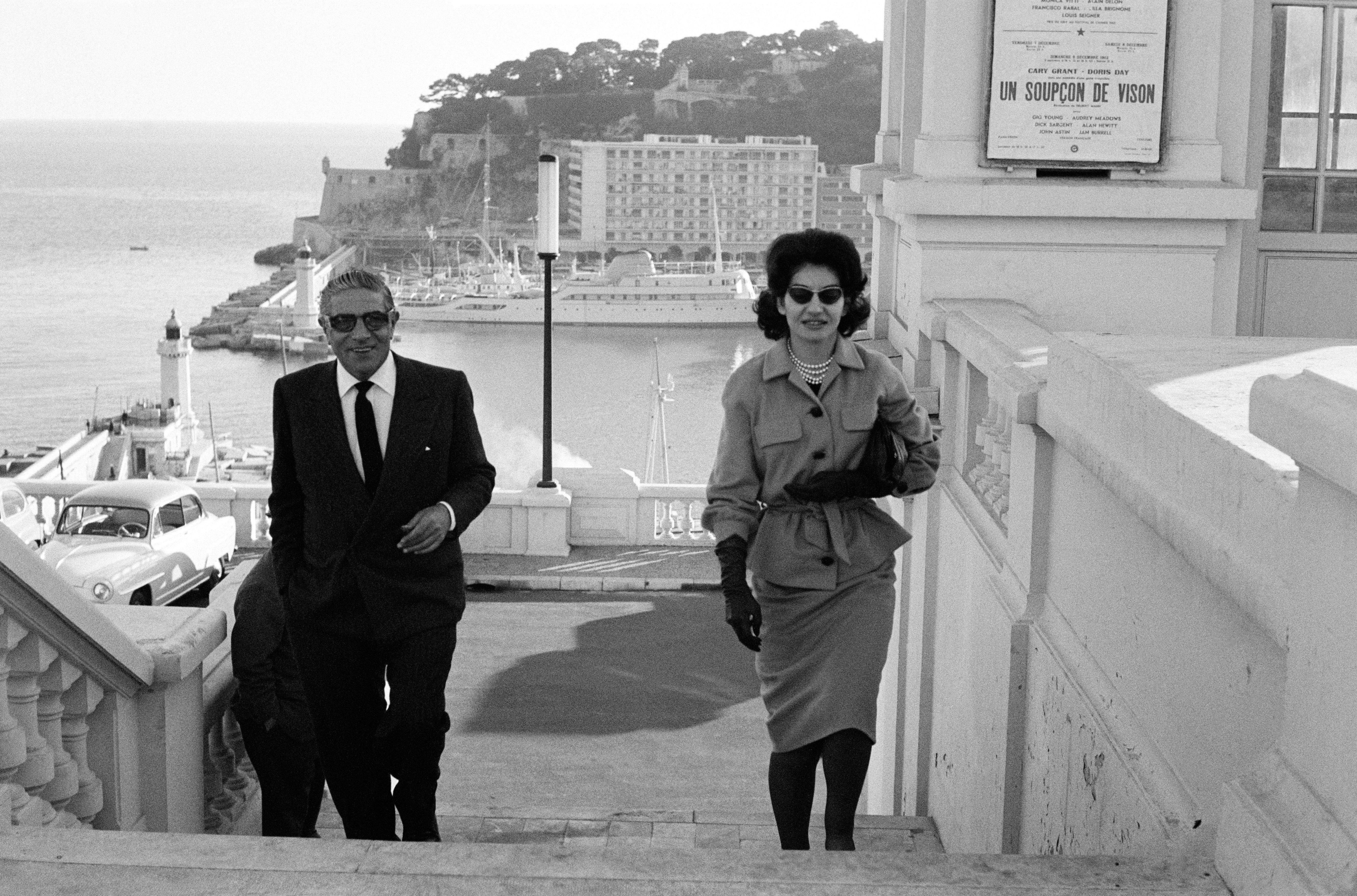 In 1963, Onassis devised a similar tactic with Jacqueline. After he heard the first lady's son, Patrick, had died at one-month-old, the shipping magnate invited her for a cruise on the Christina to help her recuperate.
At the time, Callas was his live-in girlfriend, but he purposefully neglected to extend his invitation. He left her in Paris at the apartment he'd bought for her, and three months later, President John was assassinated.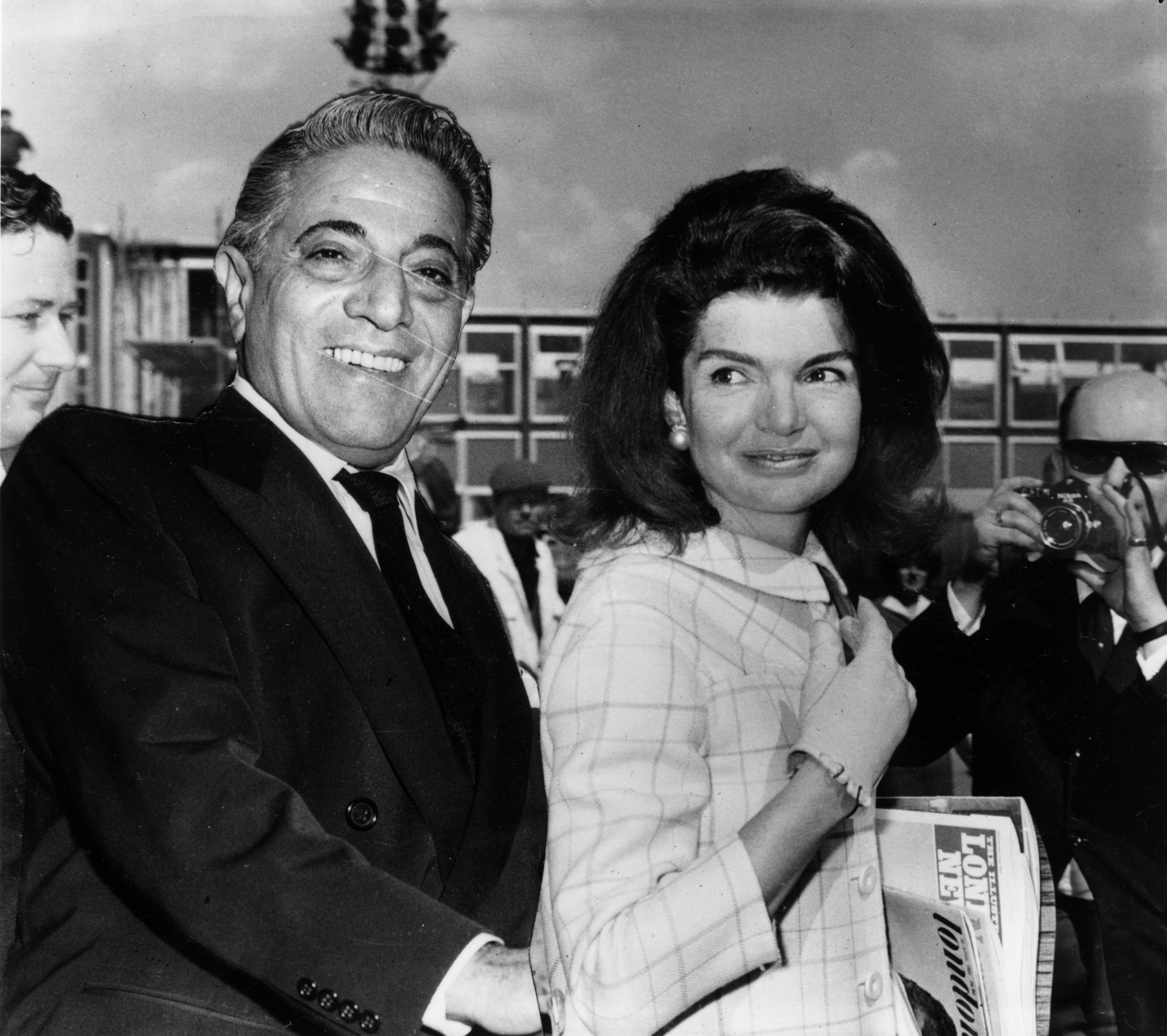 Onassis made sure to be around to offer the first lady support during that time. After going through a couple of men seeking comfort, Jacqueline ended up accepting the shipping magnate's marriage proposal.
Onassis promised to protect the former first lady, and she got the security she wanted. Callas wasn't informed of all of this as she sat in Paris, and the same year in November, Jacqueline married Onassis.
Within a few weeks, the shipping businessman resumed his relationship with Callas. She initially refused to see him but finally relented when he threatened to crash his Mercedes into her apartment.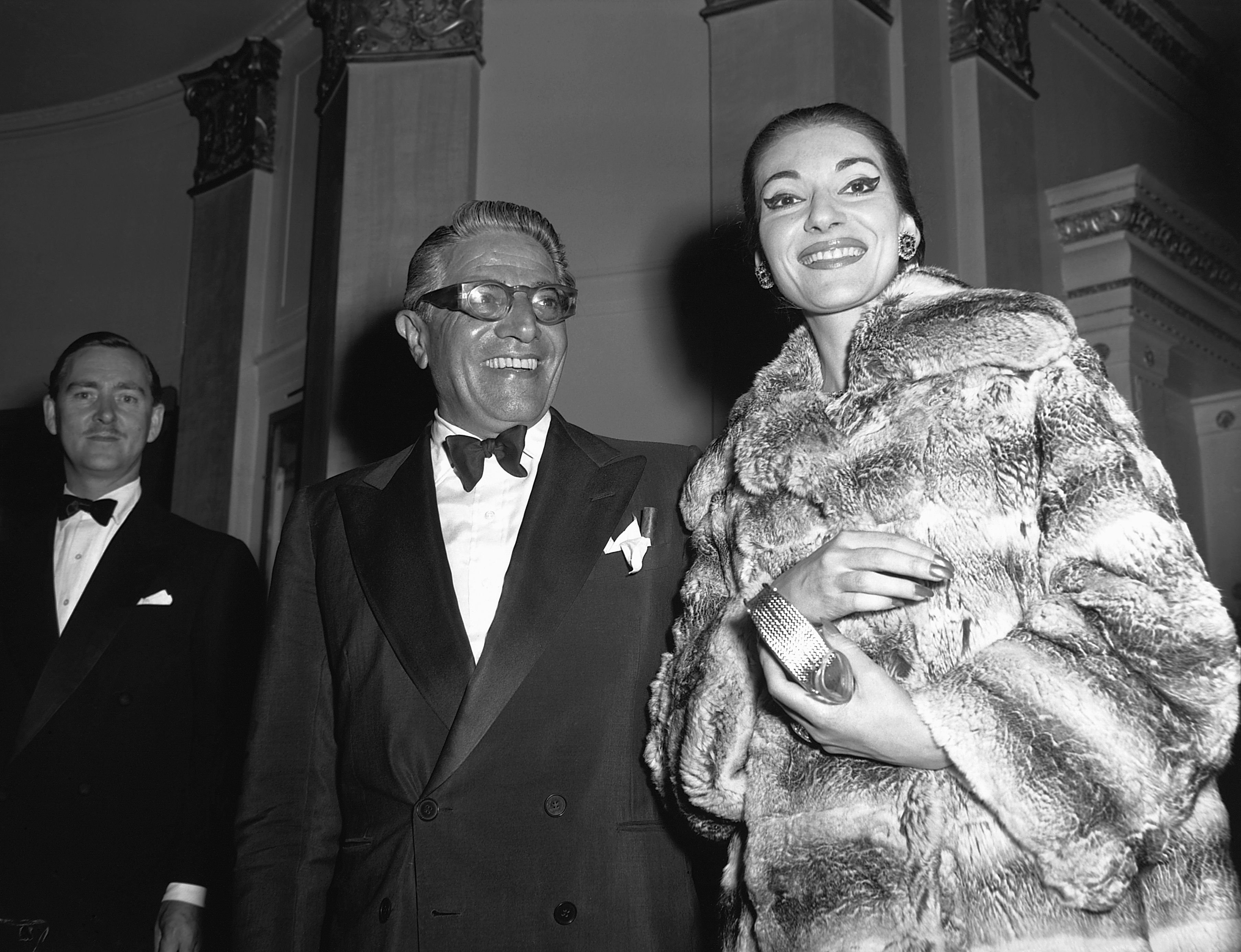 Yaikinto Rossa, Onassis's driver, revealed that the pair met each other monthly until he died. The driver explained how the opera singer had been the businessman's true love and wife even though they never married.
Ultimately, Jacqueline ended up going back to America, but her rivalry with Callas remained strong. At one time, photos of Onassis and Callas having dinner at Maxim's in Paris set the former first lady off.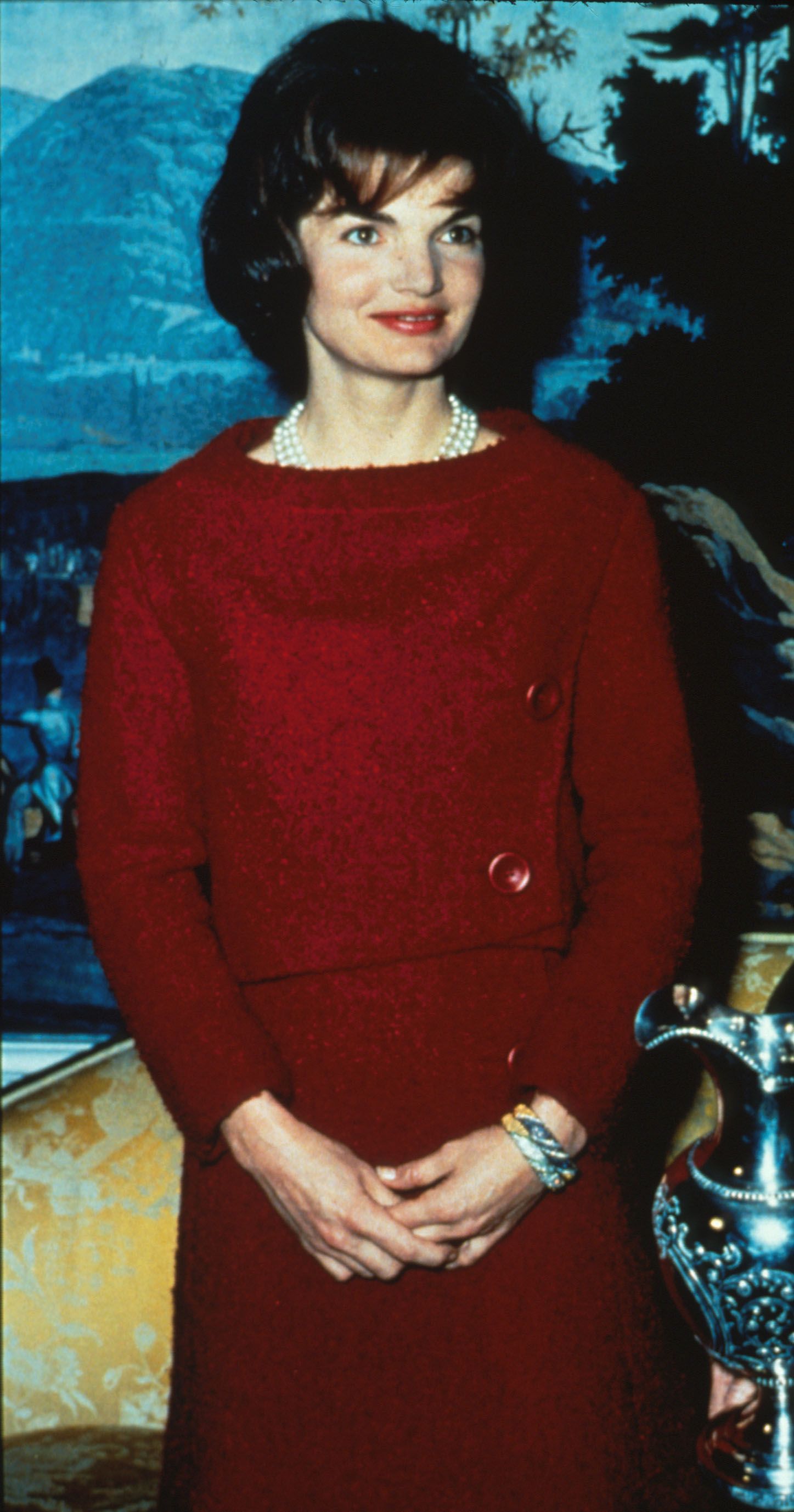 She boarded a flight from Boston so she could be photographed while dining with her husband at the same restaurant two nights later. Later in life, Onassis realized he'd done Callas wrong.
When he discovered he was very ill, he told his lawyers to file divorce proceedings against his wife. He got her followed by a private detective so he could use adultery to make sure she got less of his fortune.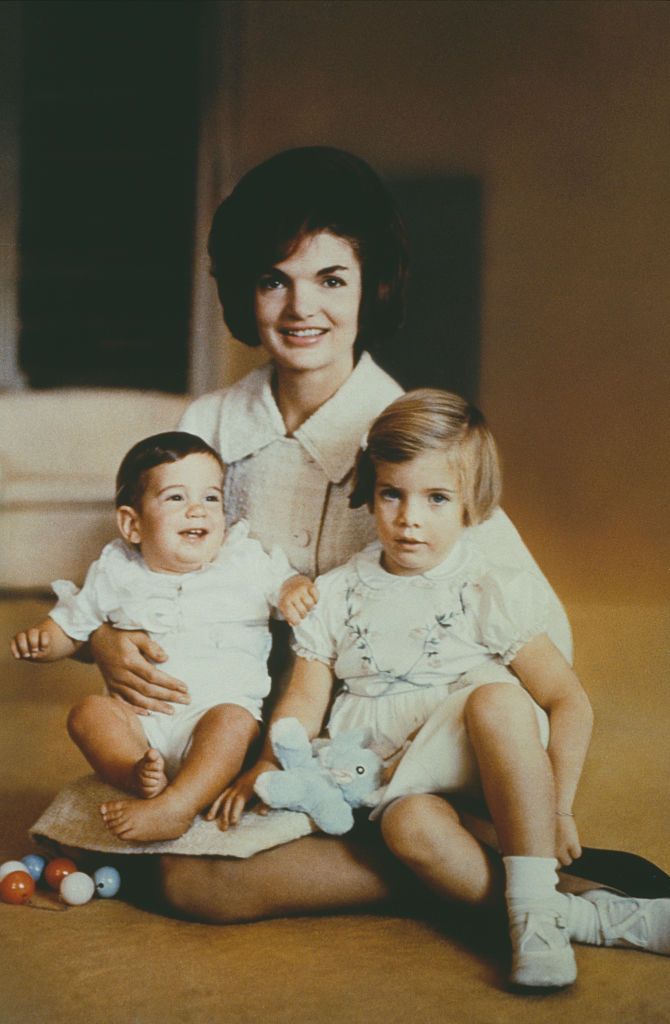 Sadly, he never got to divorce her because he was admitted to hospital in Paris before he could. His hospitalization was due to a life-threatening illness, but his wife didn't go to see him.
Instead, she went skiing in Aspen but gave instructions before leaving that Callas was not to be admitted to her husband's bedside. However, the opera singer defied her and did see him on his deathbed.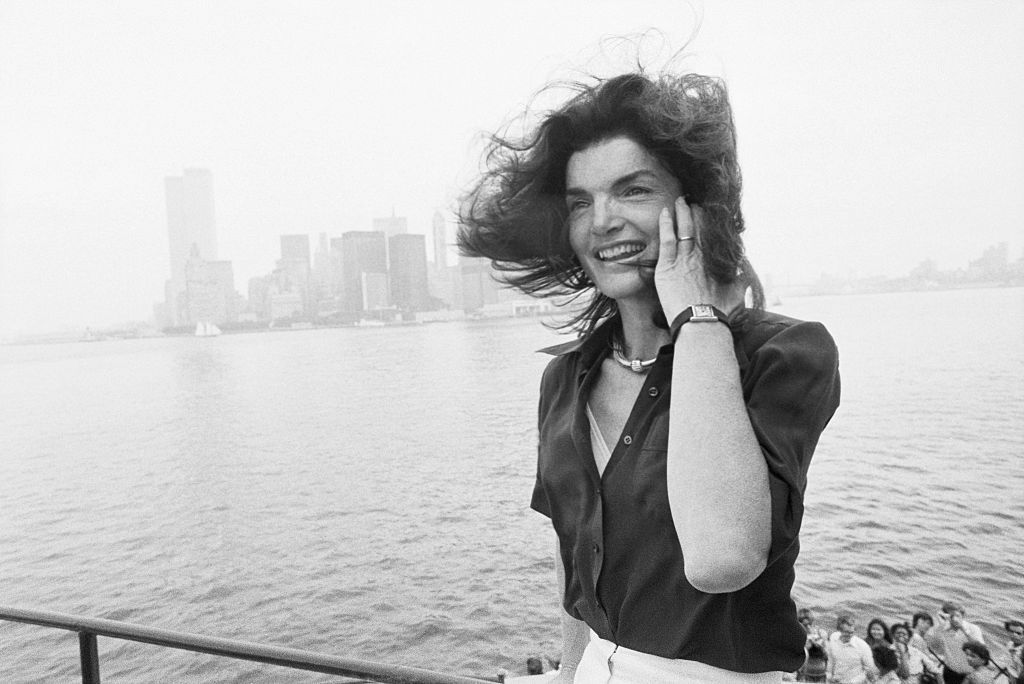 She got to see him in secret for an hour as he lay in a coma, and he died a few days later in 1975. Jacqueline contested her share in her husband's fortune as it had been reduced and got a full settlement.
Callas got nothing and became a recluse in her Paris apartment. On the morning of September 16, 1977, she was found dead from a heart attack on her bedroom floor at 53.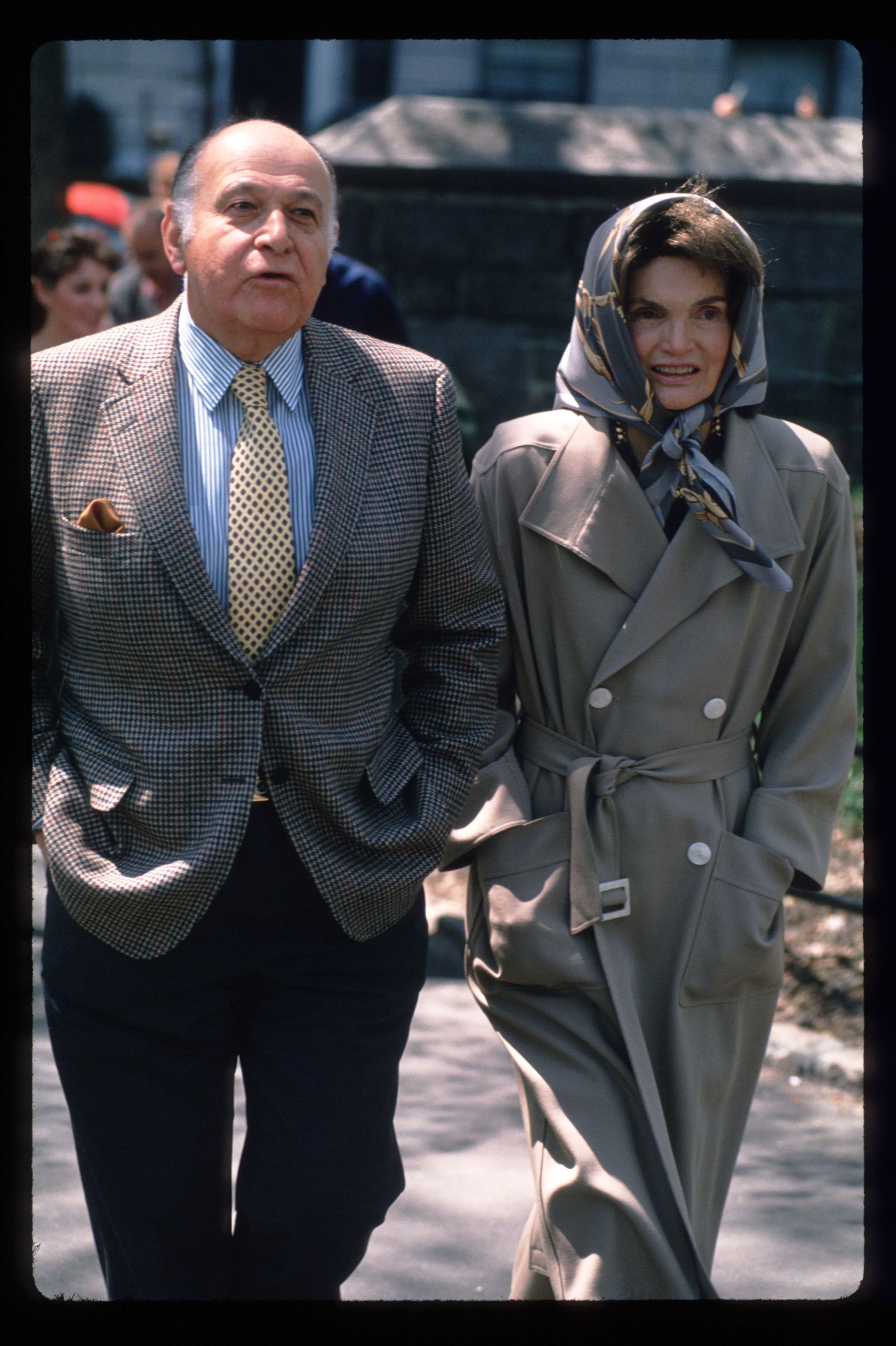 The former first lady ended up having a publishing career and found new love with a diamond dealer named Maurice Tempelsman. She died of cancer at the age of 64 in 1994.
On October 22, 2019, singer Carly Simon released a memoir titled "Touched by the Sun: My Friendship With Jackie." In it, she shared Jacqueline's, her friend, thoughts about both of her husbands.