Safaree Reveals Cool Transformation after Renovating His Garage — Check Out the Final Look
Safaree Samuels is excited about the new changes he made to his garage, as seen in pictures he shared on his Instagram Story.
Rapper Safaree recently got his garage renovated, and he shared pictures of the cool transformation with his followers on Instagram.
One of the images he shared was a before-the-renovation picture that showed a part of the garage. The before images showed the garage with cream-colored drawers and lots of white spaces in between.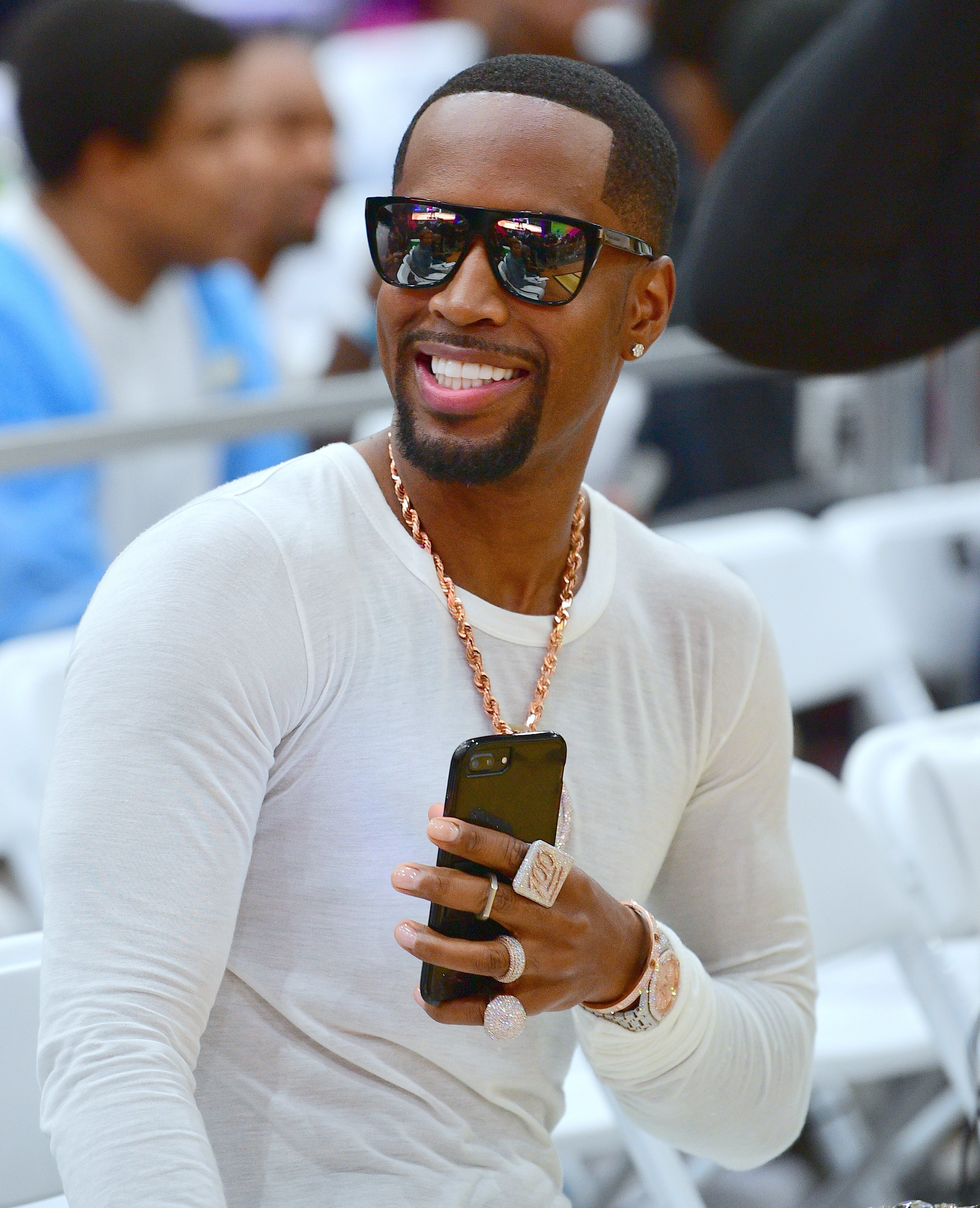 Another shot he shared was the after view of the transformation, which showed the garage had been changed to an all-black setting with most of the white spaces covered up.
In another photo that was shared, the back view of a man could be seen adjusting some things before the renovation began. On the image, Safaree wrote:
"New Garage Day… I'm officially moving in my garage after today. 😂😂😂."
Last year, Safaree and his wife, Erica Mena, revealed that they were moving into their own house, which they had closed on. They shared the joy with their celebrity relator Douglas Parson Jr. and lender Virgil Gordon II.
The couple revealed that the house, which is a massive mansion in Georgia, was their luxury dream home, and they could not be happier that they were able to get it.
Amazingly, Safaree and Erica got engaged in 2019 but opted for a secret wedding.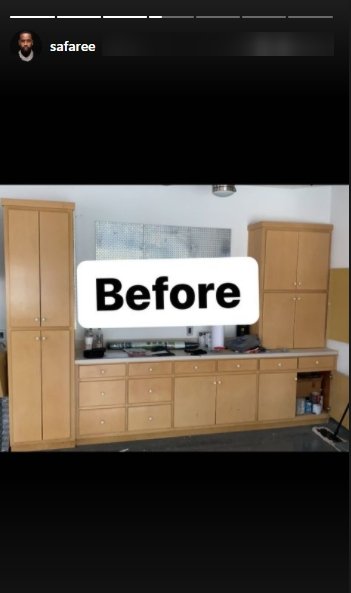 The house has luxury amenities such as extremely high ceilings, a state-of-the-art modern kitchen with stainless steel appliances, a mirrored gym, and a minibar. 
Other highlights include a massive master bedroom that boasts a personal balcony and a luxurious en suite with a built-in glam station. There is also an outdoor lounging area that adjoins a lovely outdoor pool.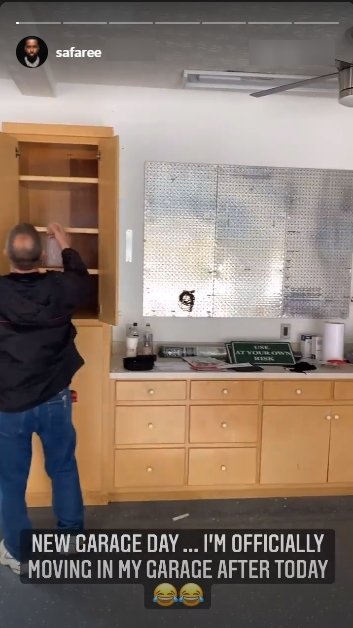 One amazing detail about the house is that the backyard is a golf course and the modern mansion came with golf carts to help them navigate the enormous backyard.
Although it is not clear how much money was spent purchasing the home, Erica revealed that she wanted to make some changes to the home's design, and it seems things are underway with the garage's transformation.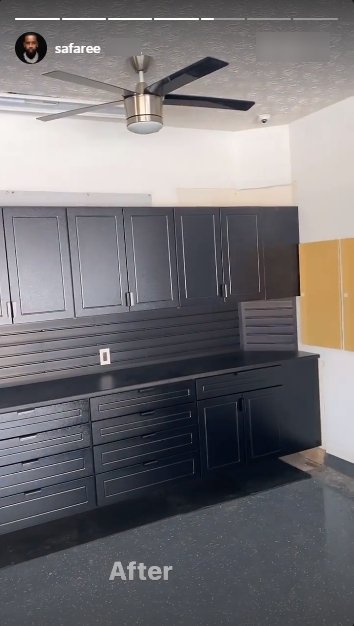 Aside from purchasing a home last year, Safaree and Erica welcomed their first child together in February. The pair shared pictures of themselves and the newborn with their fans, with Safaree expressing that he was proud to be a girl dad.
Amazingly, Safaree and Erica got engaged in 2019 but opted for a secret wedding. The couple did not share the news about their marriage until a few weeks after.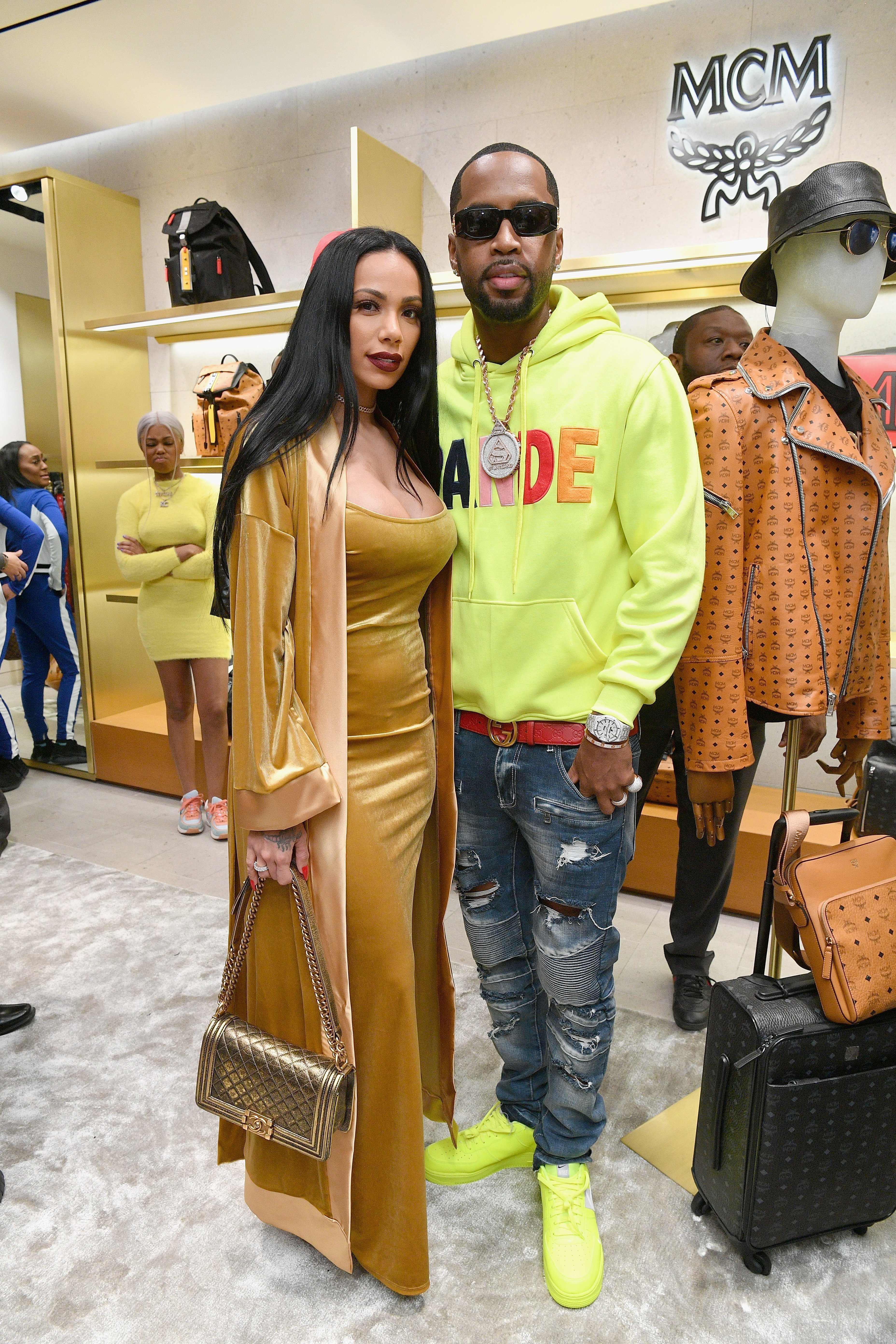 One exciting thing about Safaree most people might not know is that before he got married to Erica, he
once dated Nicki Minaj
, although the relationship was more of work than play.