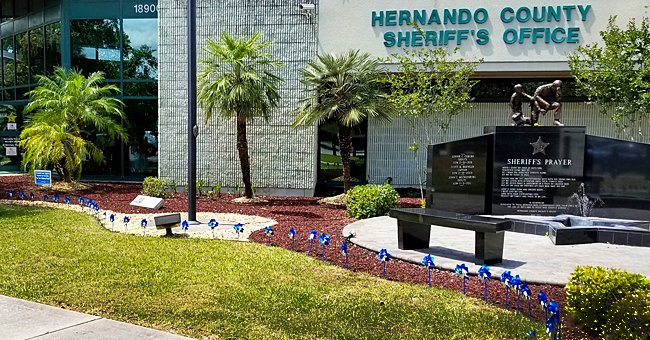 facebook.com/CAHSLansing
Toddler Saved His Father's Life by Accidentally Calling 9-1-1 on His Phone
A toddler from Florida accidentally dialed 9-1-1 after making several attempts typing the correct password on his unconscious father's phone.
It was nearing 11 am on February 15 when the Hernando County Sheriff's authorities received a 9-1-1 hang-up call from one of the apartments in Spring Hill, Florida.
According to the town's Deputy, Nathan Kent, receiving hang-up calls is common as children often play with their parents' cell phones, causing disabled passwords.
Upon hearing another toddler on the phone, the dispatchers thought it was just another accident. However, Kent still drove by to check the scene and immediately saw a clothless toddler walking outside with no supervision. He shared:
"Having a kid myself, I was more concerned, 'Hey, why is there an unsupervised kid' [...] I started looking around, and I saw the apartment complex door open."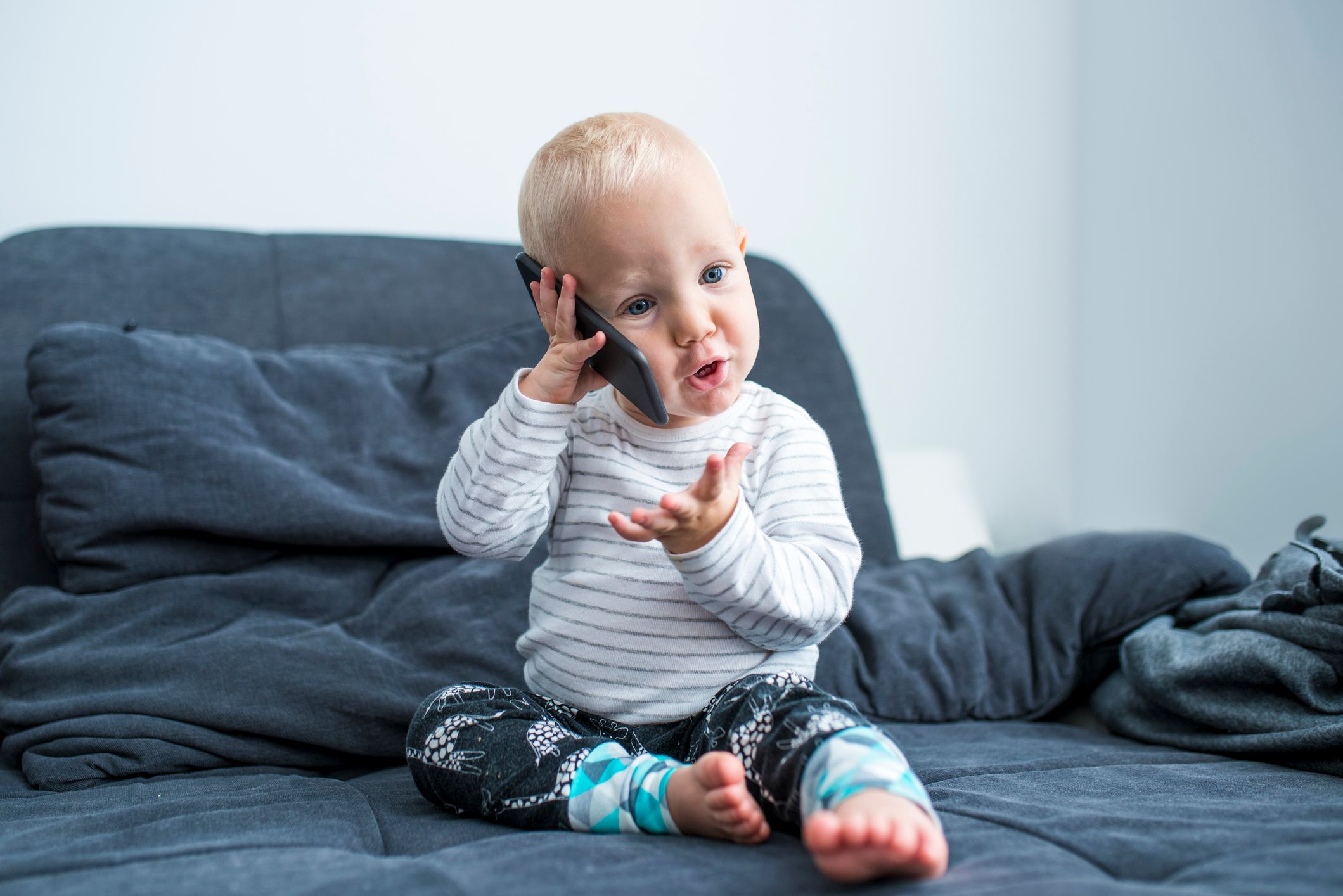 A toddler talks on the phone while in bed. | Source: Getty Images
The deputy went down and yelled to see if someone was home, to no response. When Kent entered the master bedroom, he saw an unconscious man, not breathing and with no pulse.
Abigail made it out alive after being placed in the ICU, but the same could not be said about her brother.
After several chest compressions, the man gasped for air and was attended to by the paramedics who arrived at the scene. According to the hospital where he was brought, the man had a medical episode.
It was just a fortunate accident that the man's son dialed 9-1-1 on his phone. "You could see that he tried typing the password, and it had 30 attempts that were the wrong password," Kent said. "It was probably accidental that he hit the button."
However, Kent's concern is that accidentally saving a person's life as such won't always happen. He suggests teaching children how to call for help during times like that for everyone's safety.
There have been many instances where children were hailed heroes during an unfortunate circumstance. This month, a young boy named Benjamin saved his six-year-old sister, Abigail's, life as she fell into a frozen pond.
Abigail was playing with the other kids when she accidentally fell. In an attempt to save her life, Benjamin dove in to help. Abigail made it out alive after being placed in the ICU, but the same could not be said about her brother.
Benjamin was pronounced dead at the hospital later on. According to firefighters, the young boy tried to keep his sister out of the water until someone came to help.
Please fill in your e-mail so we can share with you our top stories!