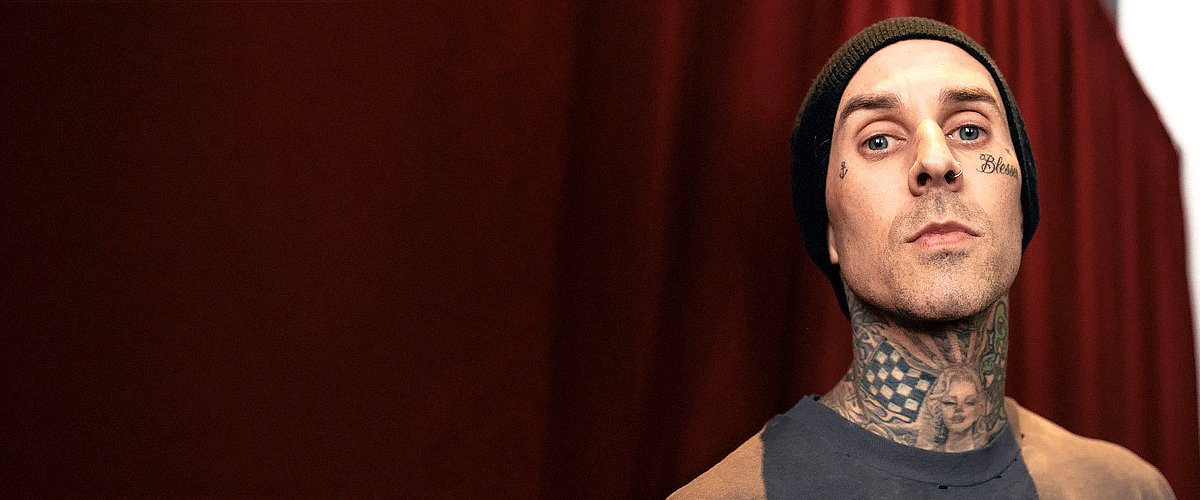 Getty Images
Travis Barker Fathers 2 Kids — Get to Know the Rock Star's Heirs
Rock band Blink-182's drummer Travis Barker is a proud and dedicated father of a daughter and a son. His kids love him intensely and constantly praise him on their social media.
Travis Barker, 45, is a famous American punk rock musician known for being the drummer for Blink-182. His passionate shirtless performances and tattoo-covered body make his fans rave.
However, another thing the musician is known for is his relationship with his children. The rocker is the father of two children with his ex-wife Shanna Moakler, a daughter named Alabama, and a son named Landon.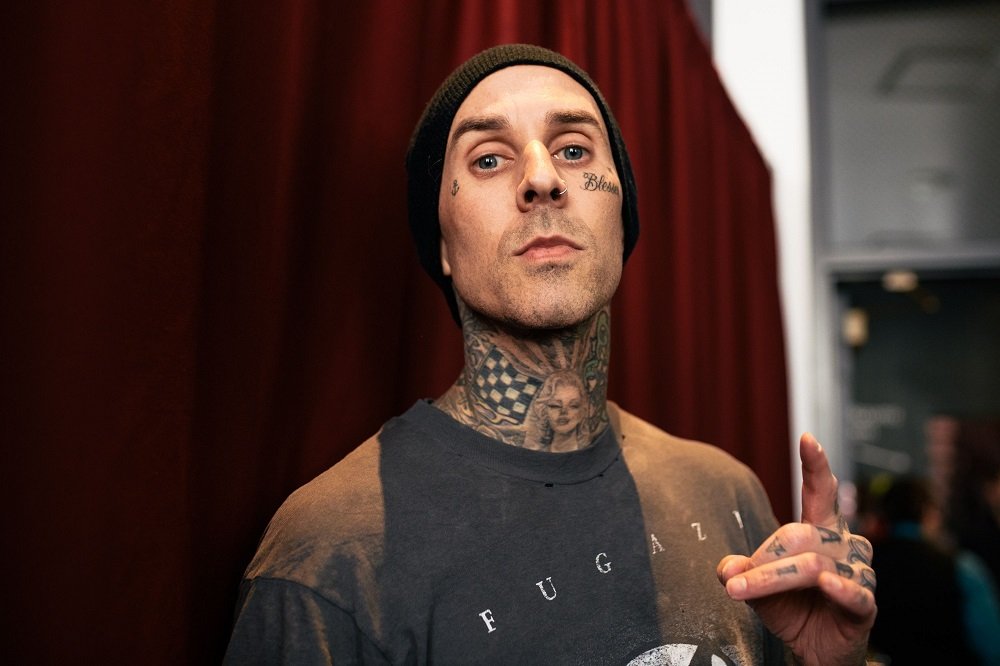 Travis Barker attending the 2019 iHeartRadio Music Awards in Los Angeles, California, in March 2019. | Image: Getty Images.
Travis is a loving father who is proud of the talent his two children seem to have inherited from him. Alabama is a singer who, since childhood, has stood out for her vocal qualities and as a social media personality.
Landon, on the other hand, is an outstanding drummer like his father. The younger Barker has had the opportunity to play and share moments on stage with his father's band, Blink-182.
Travis and his ex-wife Moakler welcomed their first child together, son Landon Asher Barker, in October 2003. The 17-year-old boy now hopes to follow in his father's footsteps and become an excellent musician.
In November 2020, Landon released his first single called "Holiday," but he is not just a talented musician. He has also had some acting appearances, like Machine Gun Kelly and Mod Sun's movie "Downfalls High."
The 15-year-old girl seems to have done some modeling work and is dedicated to sharing her fashion taste and makeup tips with followers on her YouTube and Instagram platforms.
Another thing that Travis's daughter does is praise her father on social media. Often, the girl takes to Instagram to express her pride and love for her father. However, even at her young age, she doesn't seem to need her father to look after her on social media, considering how she handled receiving inappropriate DMs from a famous drummer, forcing him to apologize.
One of the recent moments Alabama shared with followers was during her father's 45th birthday. She wrote: "Dad, I love you so much, thank you for all you do for me in my life. You have been there through thick and thin."
PROUD OF HIS TALENTED CHILDREN
The thing about admiration and praise is they're often mutual, and the rocker returns the gesture whenever he has the opportunity. He is proud of the talented musicians they are and does not hide it.
Travis has shared in interviews that since his children were young, he encouraged them to pursue their dreams and do what they love to do. Alabama has recorded some singles, Landon has accompanied her on drums, and Travis has also participated.
Travis's divorce with his ex-wife started amicably but turned unpleasant, with both parents fighting for the custody of the two kids. Now, he and Moakler have managed to maintain a civil relationship for their children's sake.
The father of two has managed to handle the difficult parts of parenting, such as pressure from his son Landon to get his face tattooed just like him. Travis has told his son that he should wait to make a decision like that.
For years, Travis has been friends with Kourtney Kardashian, and on several occasions, the press has speculated about a possible romance between them. On those previous occasions, both have denied it, insisting that they are just friends.
But this changed a couple of months ago, as both have decided to give themselves a chance as a romantic couple. In December, Barker's daughter thanked Kardashian for a gift and recently did it again, so it seems they might be serious now.
Please fill in your e-mail so we can share with you our top stories!