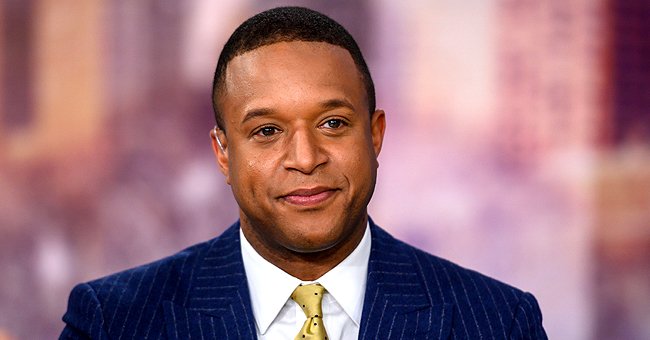 Getty Images
'Today' Co-host Craig Melvin Set to Release New Book about Fatherhood — See the Cover

"Today" co-host Craig Melvin is set to release a new book about fatherhood in June 2021. Continue reading for more details and a glimpse of the front cover.
"Today" co-host Craig Melvin shared on Twitter that he is set to release a memoir about fatherhood. The book is titled "Pops" and will be released on June 15, 2021.
The book will explore his tremulous relationship with his dad and how he was raised. It explores his relationship with other father figures, such as teachers and work mentors, and how they shaped him into the man he is today.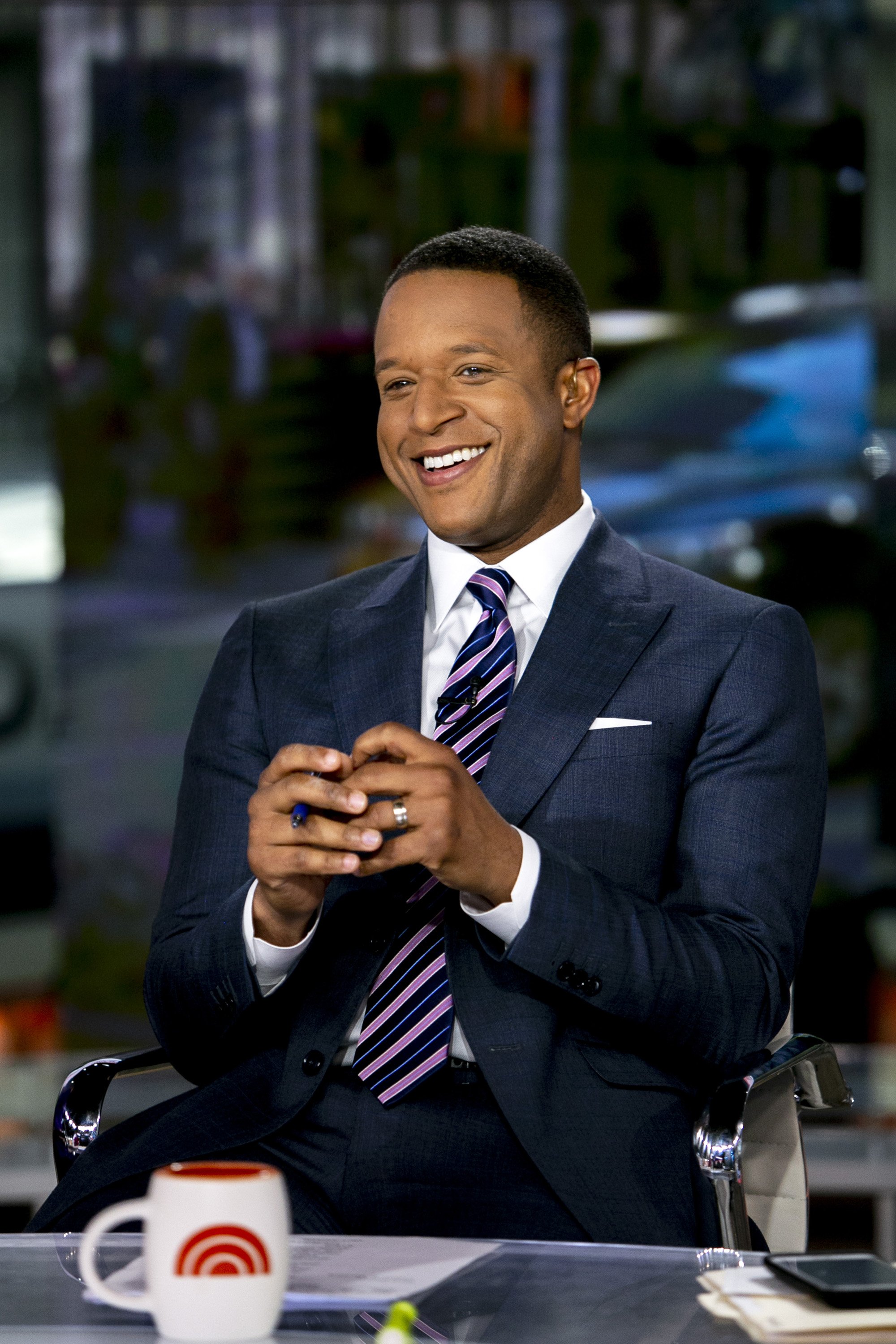 Craig Melvin picture on the "Today" show. 2019. | Photo: Getty Images
In the book, Melvin will explore his own approach to raising his two young kids, Delano and Sybil. He shares his two kids with his wife, Lindsay Czarniak.
Melvin announced the release of his book on Twitter, sharing that it was available for preorder. He shared the cover of the book and tweeted:
"I'm sharing stories about my childhood, my relationship with my father, addiction, resiliency, race & how all of these have shaped me into the man."
Melvin is not a stranger to talking about being a dad, fatherhood, and other dads' experiences. On "Today," he reports in a segment called "Dads Got This."
In the segment, Melvin highlights different dads across the United States who are changing their children's lives in different ways. That is not all the father of two had done.
Last year, Czarniak started conversations with Melvin's mom, Betty Jo.
He has also had several discussions about fatherhood on the news show, including Al Roker's conversation on raising black sons in American and parents in the pandemic.
He recently opened up about raising his two biracial children and how the world will only see them as one race. He shared that at one point, his kids will realize that the world sees them as black, and he continued:
"And they at some point will have to become aware of the fact that that is how society views them."
His wife has been part of the conversation too. Last year, Czarniak started conversations with Melvin's mom, Betty Jo, about race and family.
The mother and daughter-in-law discussed the moment she had learned that her son was dating a white mom. Betty Jo shared that she had raised him to "not see color."
Betty Jo revealed that when Czarniak's race had come up, she told her son that love had no color and that it did not matter as long as the couple loved each other.
Czarniak and Melvin's relationship started in 2008. In 2011, they married in Washington D.C. The couple has two adorable children, Delano, who they welcomed in 2014, and Sybil, who they had in 2016.
Please fill in your e-mail so we can share with you our top stories!