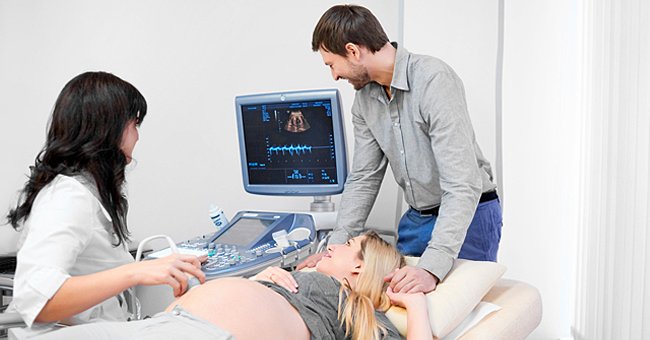 Shutterstock.com
Pregnant Woman Gets Mad at Her Husband for His Reaction to Their Baby Gender Reveal
After three years of marriage, Cheryl and her husband Alex are expecting their first child, and she admits that being pregnant is hard. She has anemia, but she is being treated.
The couple scheduled an appointment with their doctor to determine whether their child was a boy or a girl. Alex was excited, but he kept saying it was a boy despite the lack of evidence.
Alex could not help but be nervous when they entered the doctor's office, which made Cheryl nervous, too. When the doctor said it was a girl, Alex turned red. He asked the doctor if it was accurate.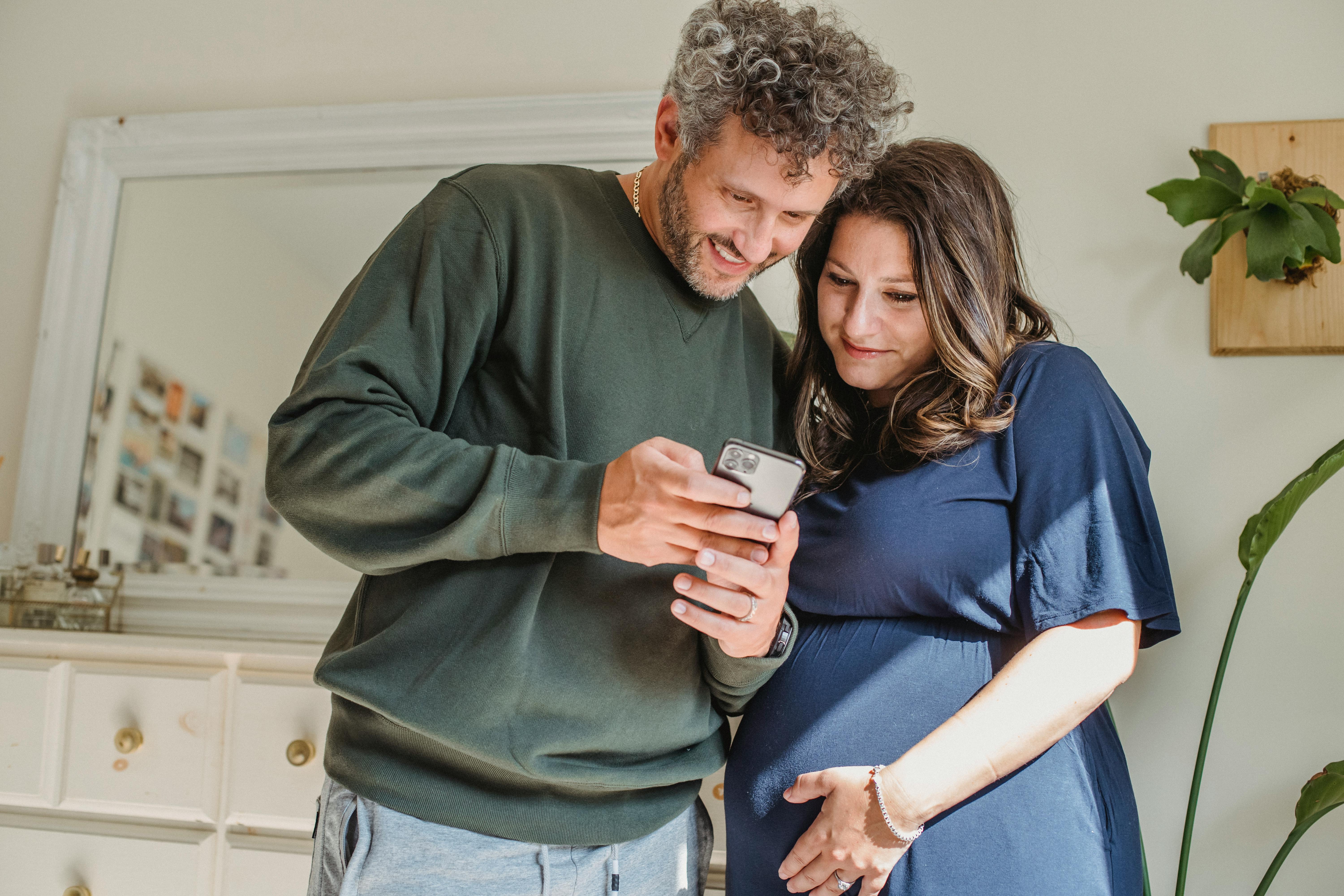 Pregnant woman and man watching smartphone together at home. | Photo: Pexels
Cheryl felt ashamed of Alex's question that seemed like a dumb one. He had never seen an ultrasound before. He had no idea what the procedure was. The doctor just laughed.
Alex took his chances, asking the doctor to double-check. Cheryl told him to stop, but he began blatantly screaming that this was something he wasn't looking forward to.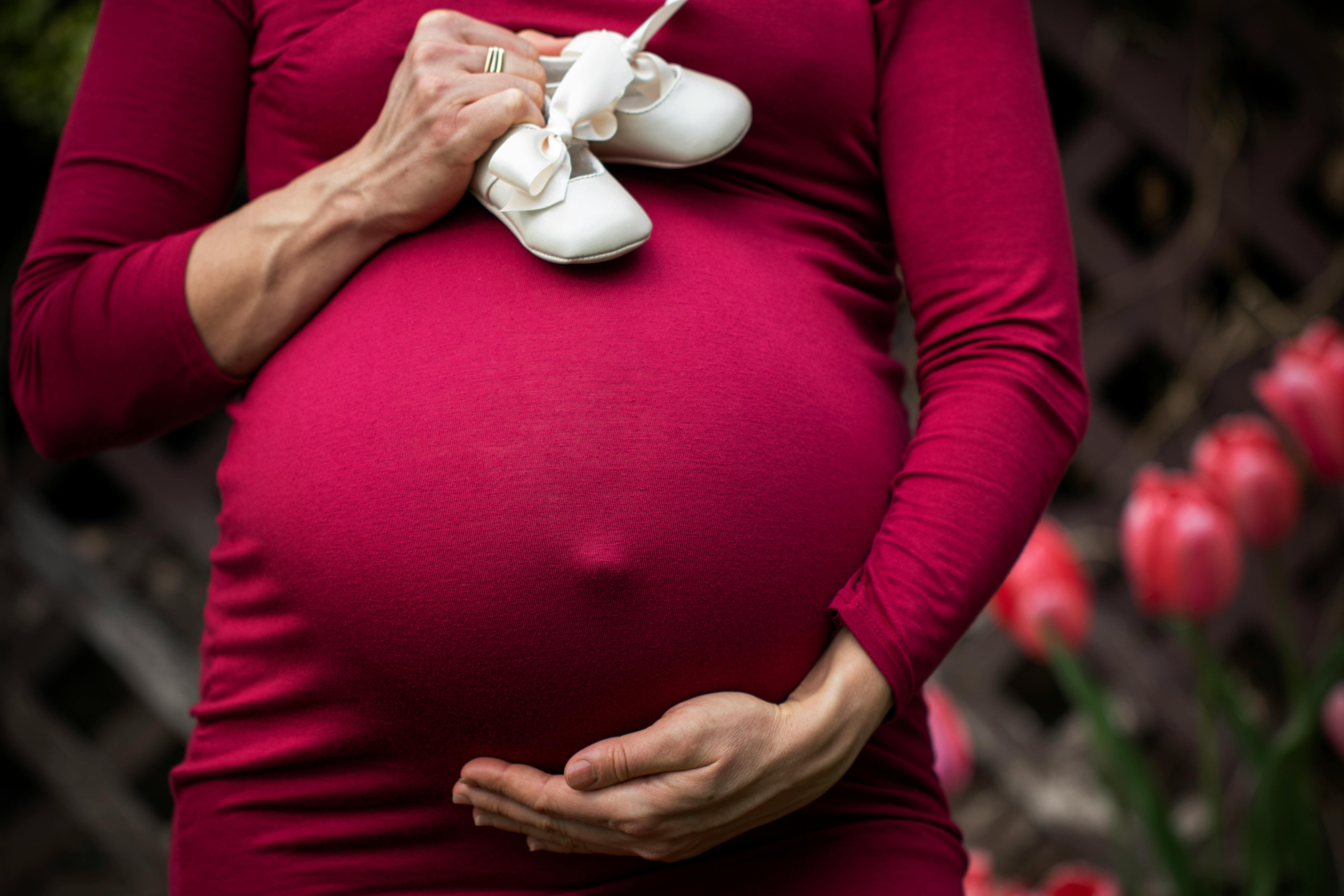 An expectant mother holding a baby's shoes and tummy. | Photo: Pexels
Cheryl thought it was unacceptable for Alex to tell the doctor they were seeing another doctor and then tell him he got the gender wrong because he was adamant it was a boy.
Cheryl waited until they got home before lashing out at Alex and telling him he had no right to speak to the doctor like that and waste her time by getting her to check so many times.
He only wanted one child, and that's it. He would prefer a boy.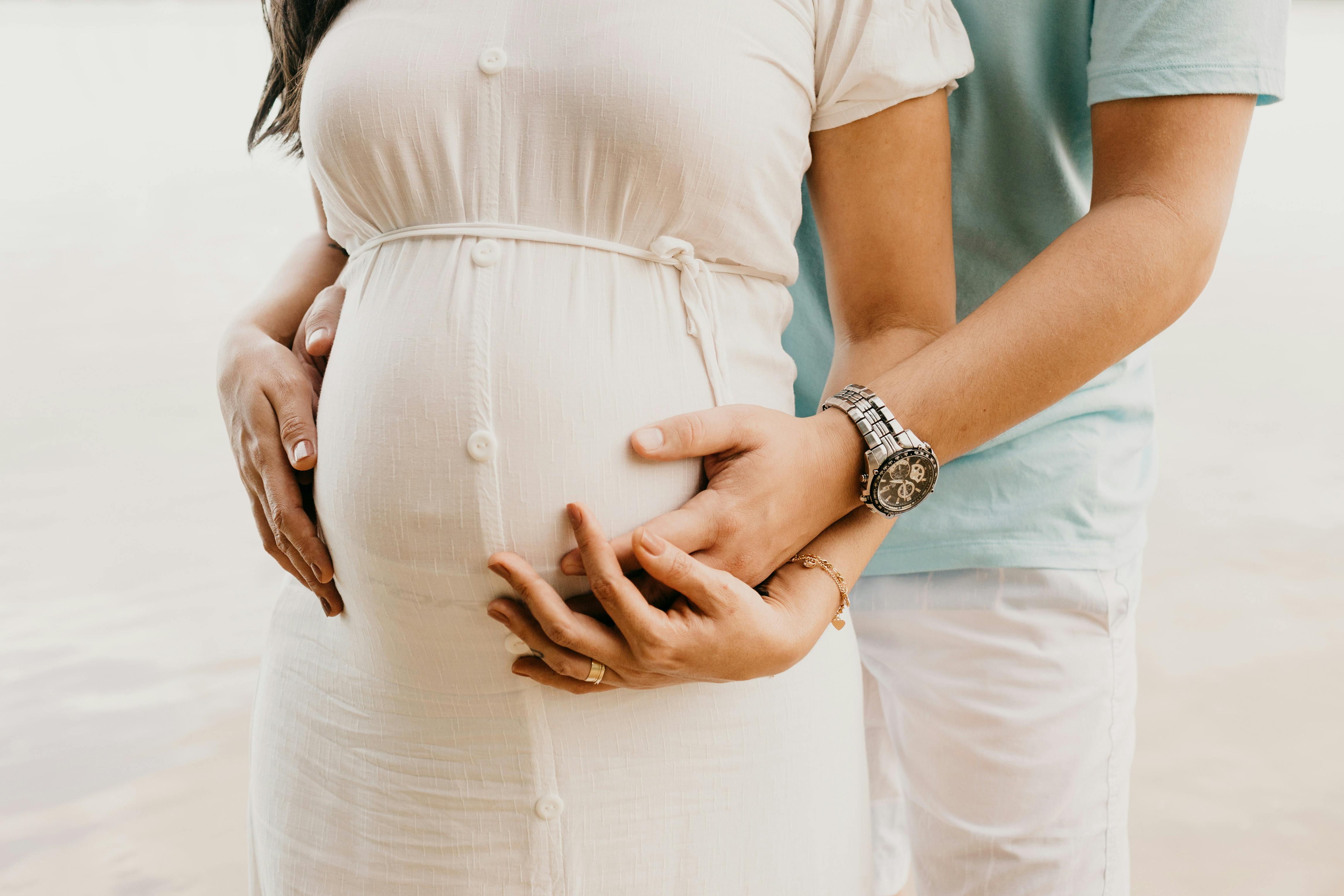 Pregnant woman embracing her tummy with her husband. | Photo: Pexels
Cheryl told Alex that he had embarrassed her, and he hit back, saying that he had a right to feel disappointed, and they argued. Then Alex called his mom to explain their situation.
Cheryl called Alex childish for immediately calling his mom. As if it was her fault. She told him she'd be staying at her mom's house for a week because this is too much.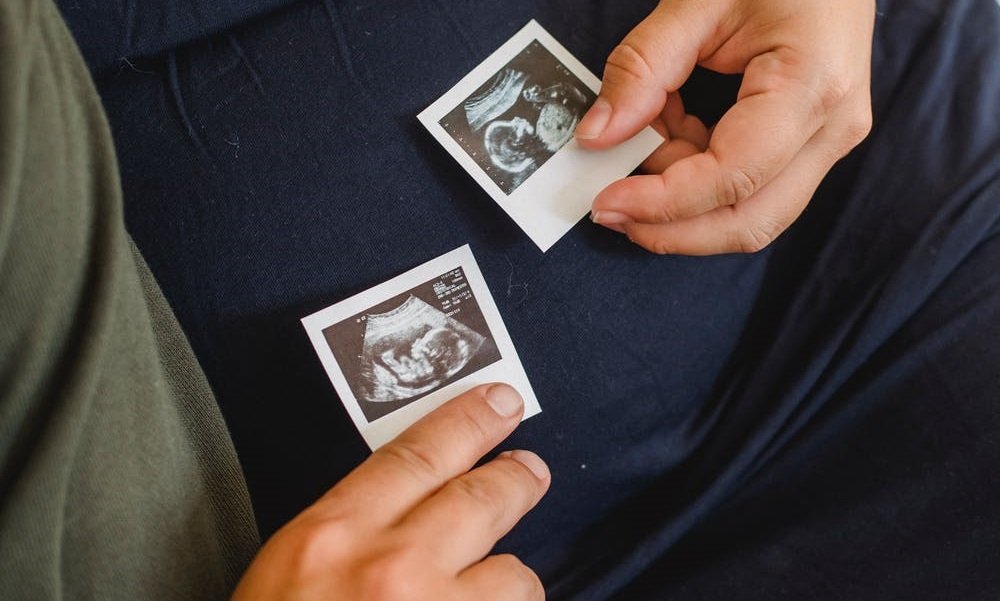 Couple with sonogram images in hands. | Photo: Pexels
Cheryl was speechless as Alex asked her how it was childish for him to call his mother and be upset for a little, but okay when she packed up to live with her mom for one week.
Alex started saying that ultrasound wasn't the best idea. However, he said he would just wait until the baby was born to find out since the test is not 100 percent sure.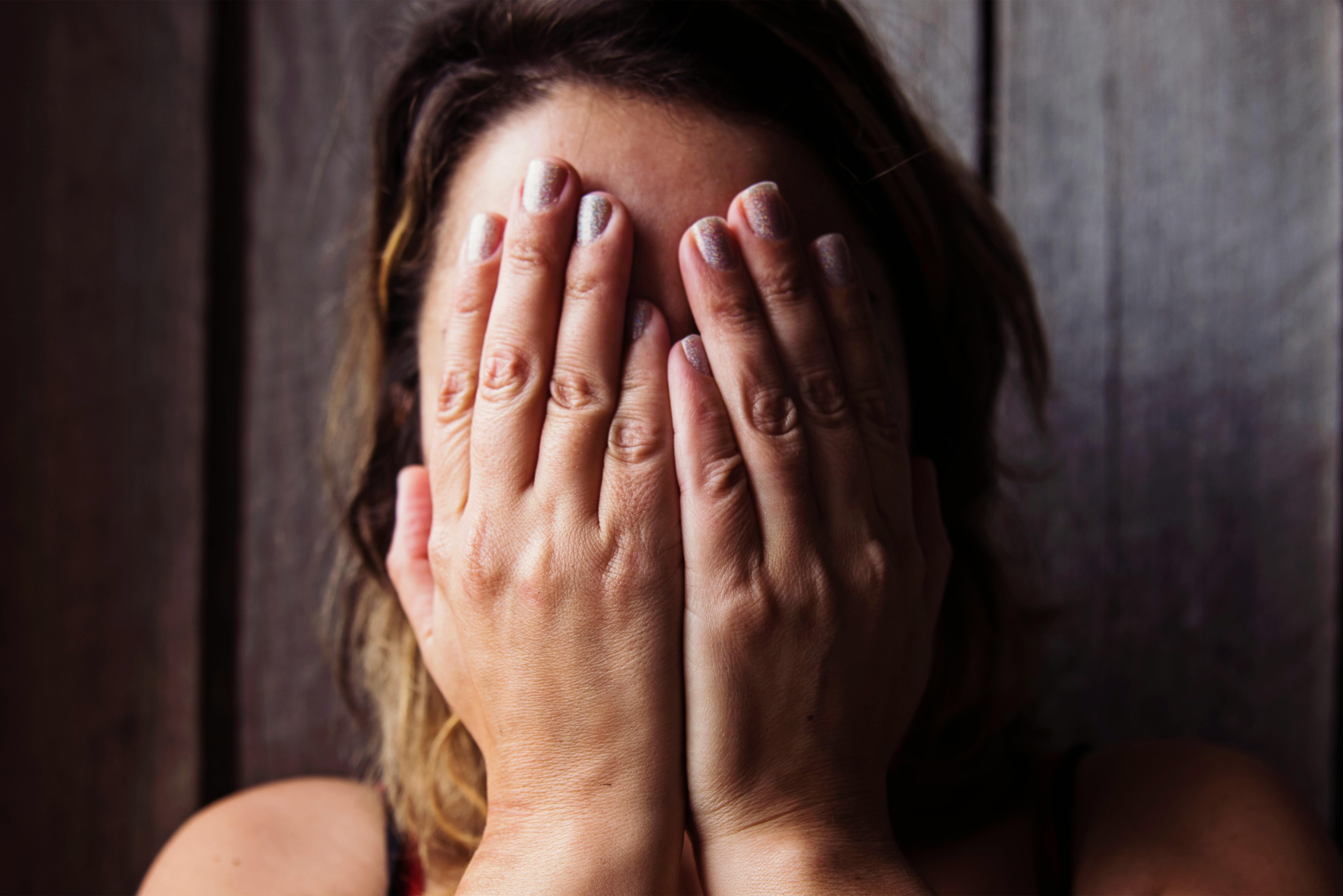 Woman covering her face with hands. | Photo: Pexels
Alex explained to Cheryl that he wasn't trying to criticize her for carrying a girl but how her response affected him. He only wanted one child, and that's it. He would prefer a boy.
Do you think Cheryl is entirely at fault for the situation? Meanwhile, check out another story about a young couple trying to decide whether a relative or a friend should adopt their baby.
Please fill in your e-mail so we can share with you our top stories!