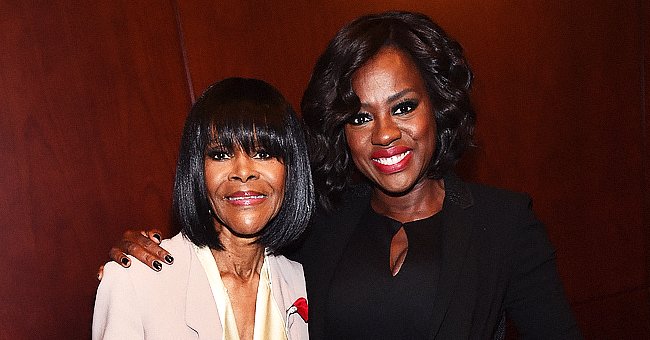 Getty Images
Viola Davis Recalls Her Memories of Late Friend Cicely Tyson in Honor of Black History Month
In honor of Black History Month, acclaimed actress Viola Davis spoke about the late and loved Cecily Tyson, expanding on the impression her good friend left on her before she passed.
Actress Viola Davis discussed the mark that her friend and actress Cecily Tyson left on her before she tragically passed away. Davis did so as a tribute to Black History Month which takes place in the United States during February every year.
Davis said that her companion rocked the boat. She expanded, stating that when Tyson appeared on her first TV show she ended up receiving a lot of backlash for the way she was representing Black women whilst wearing her hair naturally.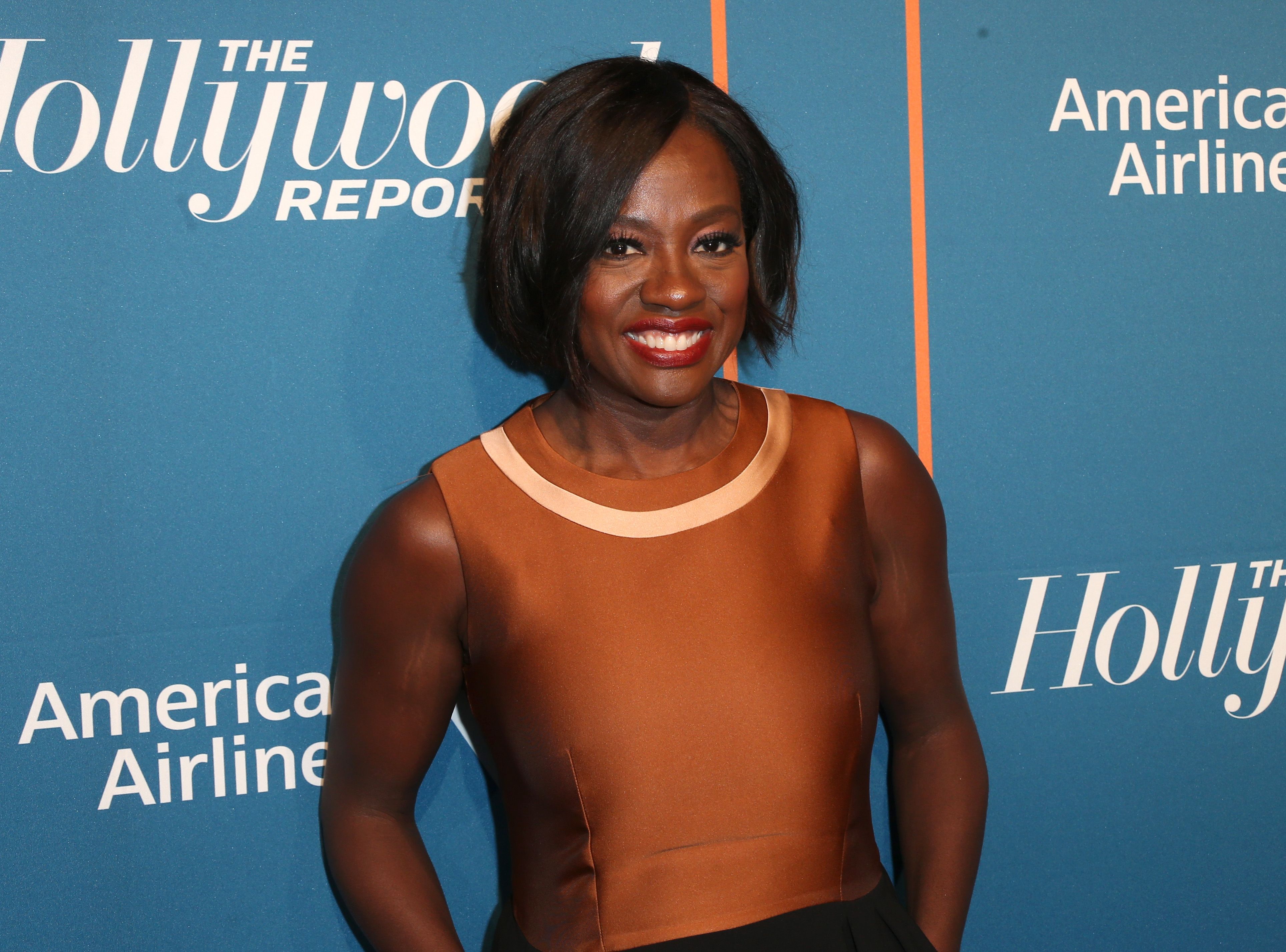 Viola Davis in Beverly Hills showing face at The Hollywood Reporter's 5th Annual Nominees Night at Spago in February 2018. | Photo: Getty Images
Davis went on, talking about the influence that Tyson had on her, stating that the late actress was incredibly courageous especially in terms of her career and that she hopes one day she could be the same. In her own words, Davis said:
"But along the journey, I just hope to channel the courage and bravery that she has."
She explained that once she manages to get to the level of bravery that her friend exuded, she will finally feel as though she has earned the baton that Tyson passed on. Although, she admitted that she wasn't exactly prepared quite yet to "step into" Tyson's shoes.
Strangely, the two had a long talk right before the legendary actress came to pass. Davis said that for some reason she did have some sort of intuition that this particular conversation they had might be the final one.
Davis has a passion for amplifying the voices of the Black community.
She felt as if Tyson had left something of importance in her during that conversation. She claimed that it was incredibly personal and she sensed that the actress was leaving her a last piece of wisdom before she went away.
Tyson died this past January at the ripe old age of 96-years old. Commenting on her death, her manager Larry Thompson had the following heartfelt words to convey to the general public:
"With a heavy heart, the family of Miss Cicely Tyson has announced her peaceful transition this afternoon."
Thompson asked that everyone respect the privacy of Tyson's family in order to give them the space to mourn their beloved one in peace. It is clear that this acclaimed actress touched the hearts of many, from her inner circle to the whole world.
As one can maybe tell, Tyson and Davis's relationship was intricately connected to Black issues. It is obvious that Davis has a passion for amplifying the voices of the Black community and the actress really does play her part well.
Following the death of George Floyd last year, Davis was ready to join the protestors. However, due to the danger of COVID-19, she took a different approach, joining small groups of friends and family to take to the streets in their own neighborhood.
A role that Davis claimed changed her life, was acting as a law professor in "How to Get Away with Murder." She was strangely disillusioned with the success that she experienced as a result of playing in the Netflix series.
Speaking to the strategist, the actress asked why so many people who are successful seem so unhappy. The answer to her question completely blew her away when she realized it was less about making it to the top and more about "leaving a legacy".
Please fill in your e-mail so we can share with you our top stories!