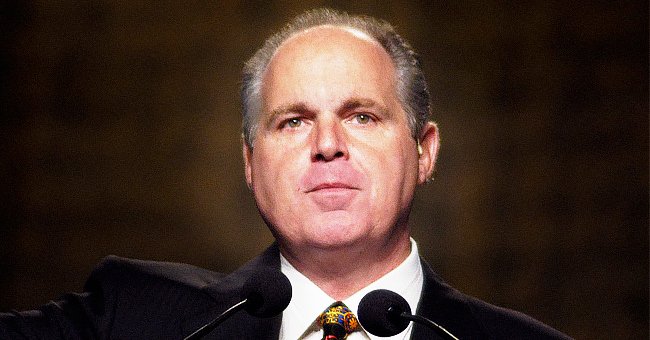 Getty Images
Rush Limbaugh's Widow Kathryn Discusses Upcoming Virtual Memorial for the Late Radio Host
Rush Limbaugh's wife, Kathryn, announced the details of his virtual memorial service due to the COVID-19 pandemic.
Many Americans were devastated after learning of Rush Limbaugh's passing last Wednesday and took to social media heartfelt tributes for the late radio personality.
On Monday, his widow and fourth wife, Kathryn Limbaugh, announced the details of her husband's virtual memorial service through a video uploaded on Rush's website.
"We are in the initial stages of planning a celebration of life that will be able to be viewed by all of the audience and friends and extended family at some point in the near future," she said.
Kathryn noted that the decision to hold a virtual funeral was due to the COVID-19 pandemic and that there was no set date yet as their family is still fixing the logistics.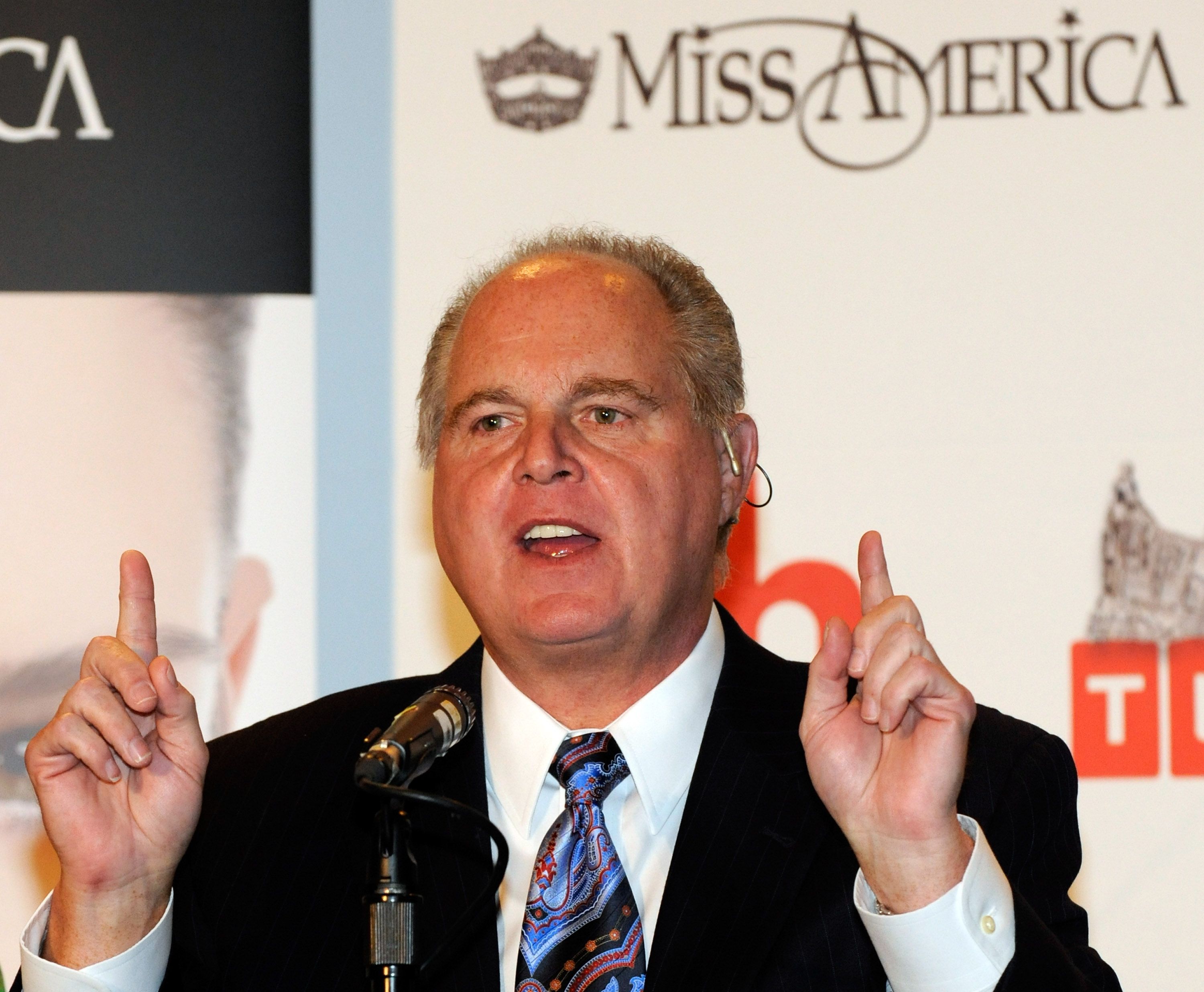 Rush Limbaugh during a conference for Miss America Pageant judges on January 27, 2010, in Las Vegas, Nevada. | Source: Getty Images
Rush and Kathryn, a former events planner, have a two-decade age difference but still fell deeply in love with each other. They first crossed paths in 2004 and tied the knot six years later, when he was 59 and she was 33.
Just as she loved her husband, Rush also spoke highly of Kathryn to others.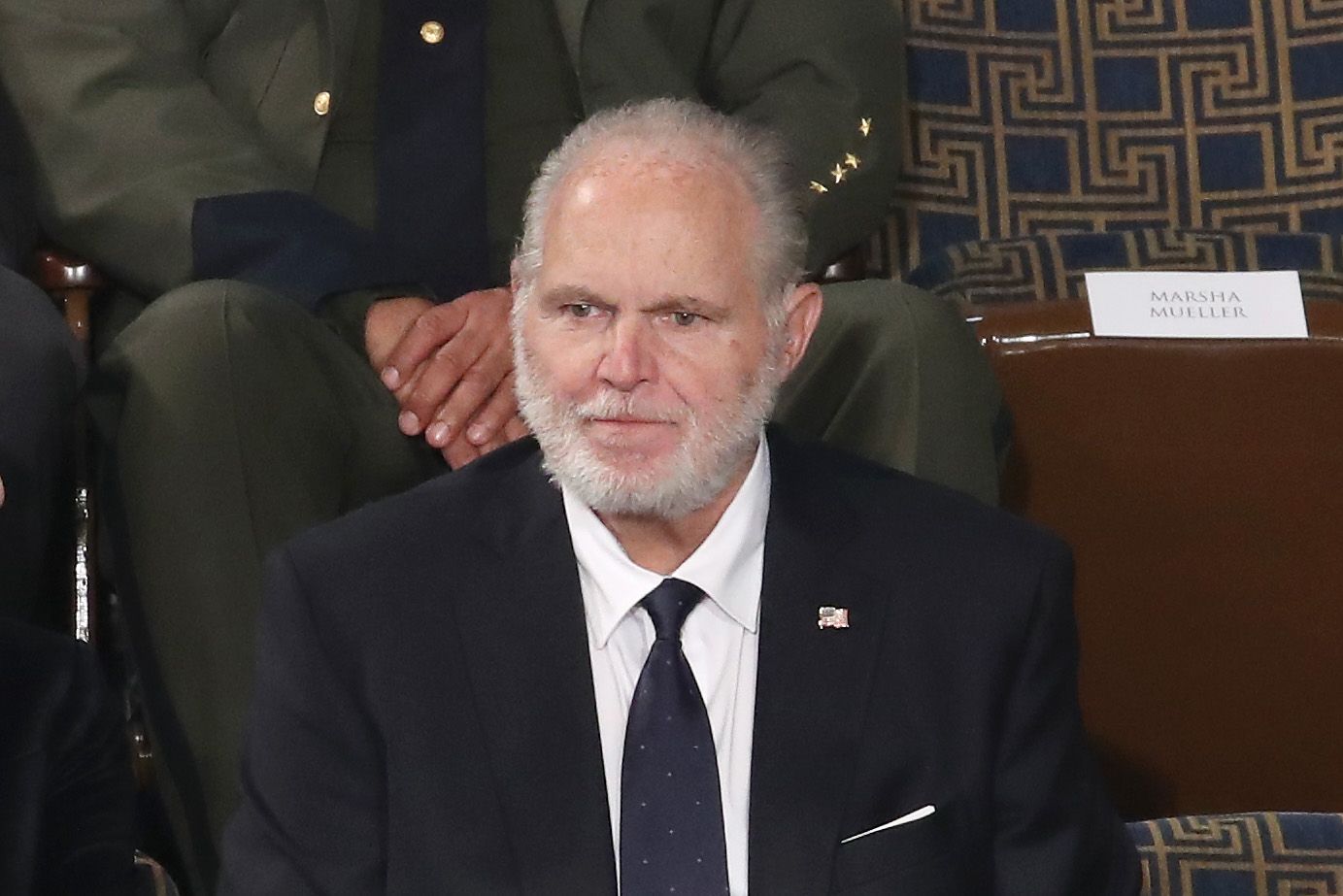 Rush Limbaugh at the chamber of the U.S. House of Representatives on February 04, 2020 in Washington, DC. | Source: Getty Images
Kathryn had nothing but praises for her husband, whom she referred to as an "extraordinary man," on his syndicated radio show. She added:
"A gentle giant. Brilliant, quick-witted, genuinely kind. Extremely generous, passionate, courageous, and the hardest working person I know."
Just as she loved her husband, Rush also spoke highly of Kathryn to others. According to former President Donald Trump, the late radio host described his wife as an amazing and angelic woman.
Rush died due to complications from lung cancer, a disease he had since January 2020. In December, he opened up about his diagnosis and revealed he was initially in denial but had to accept his fate.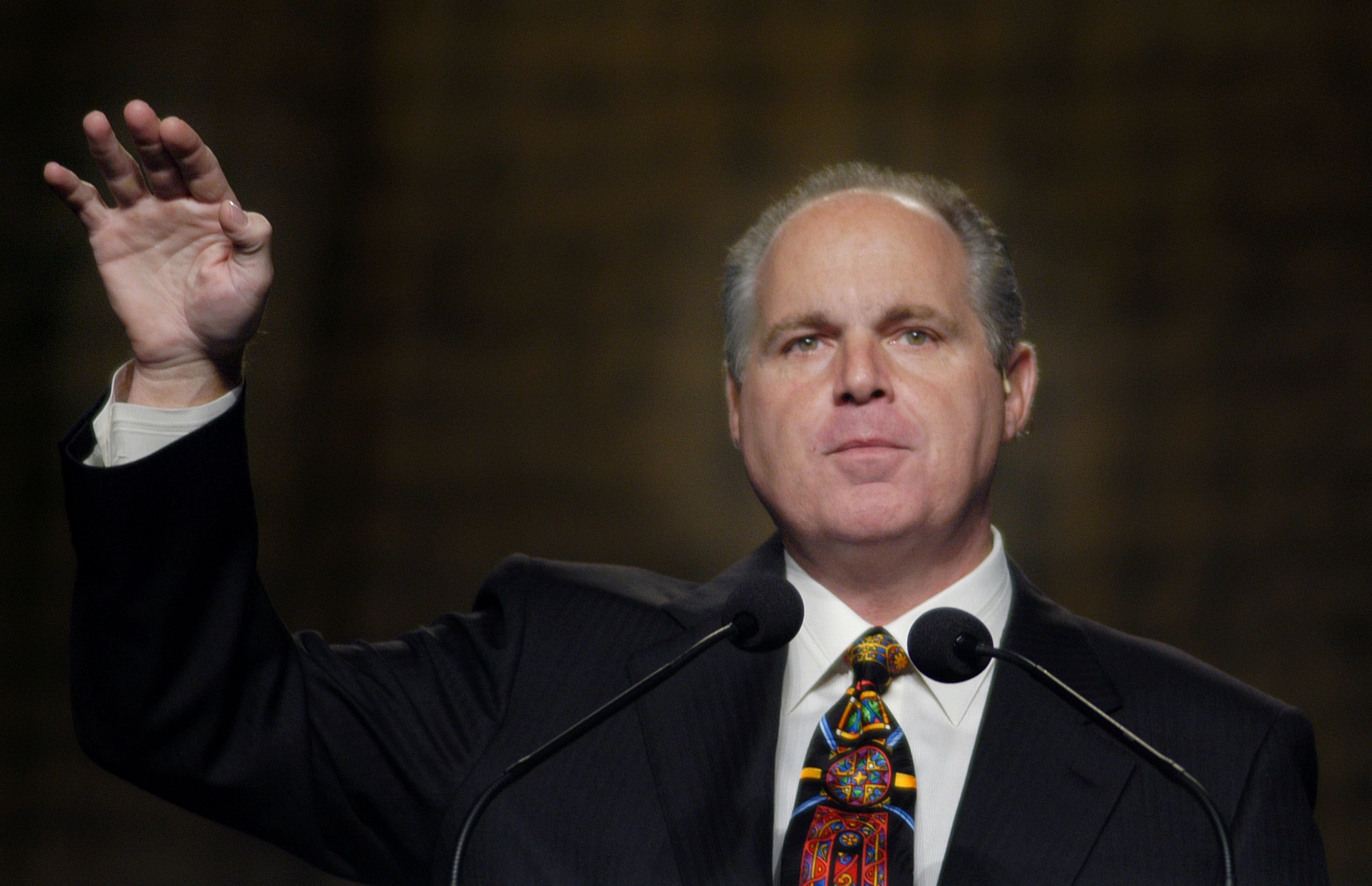 Rush Limbaugh during the National Association of Broadcasters October 2, 2003 in Philadelphia, Pennsylvania. | Source: Getty Images
Doctors did not expect Rush to live through the last quarter of 2020, but miraculously, he made it to 2021. He also credited God for being with him through the difficult journey and giving him strength.
Kathryn announced Rush's demise on his radio show last week and thanked his loyal listeners for giving him happiness and motivation to work through each episode of the show.
Please fill in your e-mail so we can share with you our top stories!