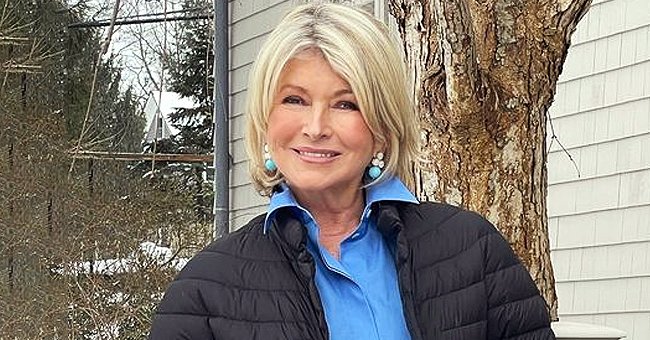 instagram.com/marthastewart48
Martha Stewart, 79, Dons a Little Black Dress in New Photo Shoot — Does She Look Half Her Age?
Martha Stewart is not giving her social media followers a pause as she recently left them stunned, debuting different looks for her latest feature in a fashion magazine.
Retail businesswoman Martha Stewart modeled different looks for her feature article in Harper's Bazaar. Stewart gave her 1.2 million followers a sneak peek from the photoshoot.
"More photos from @harpersbazaarus," she wrote in her caption. She also tagged the glam team, the photography team, and the editor-in-chief of the magazine.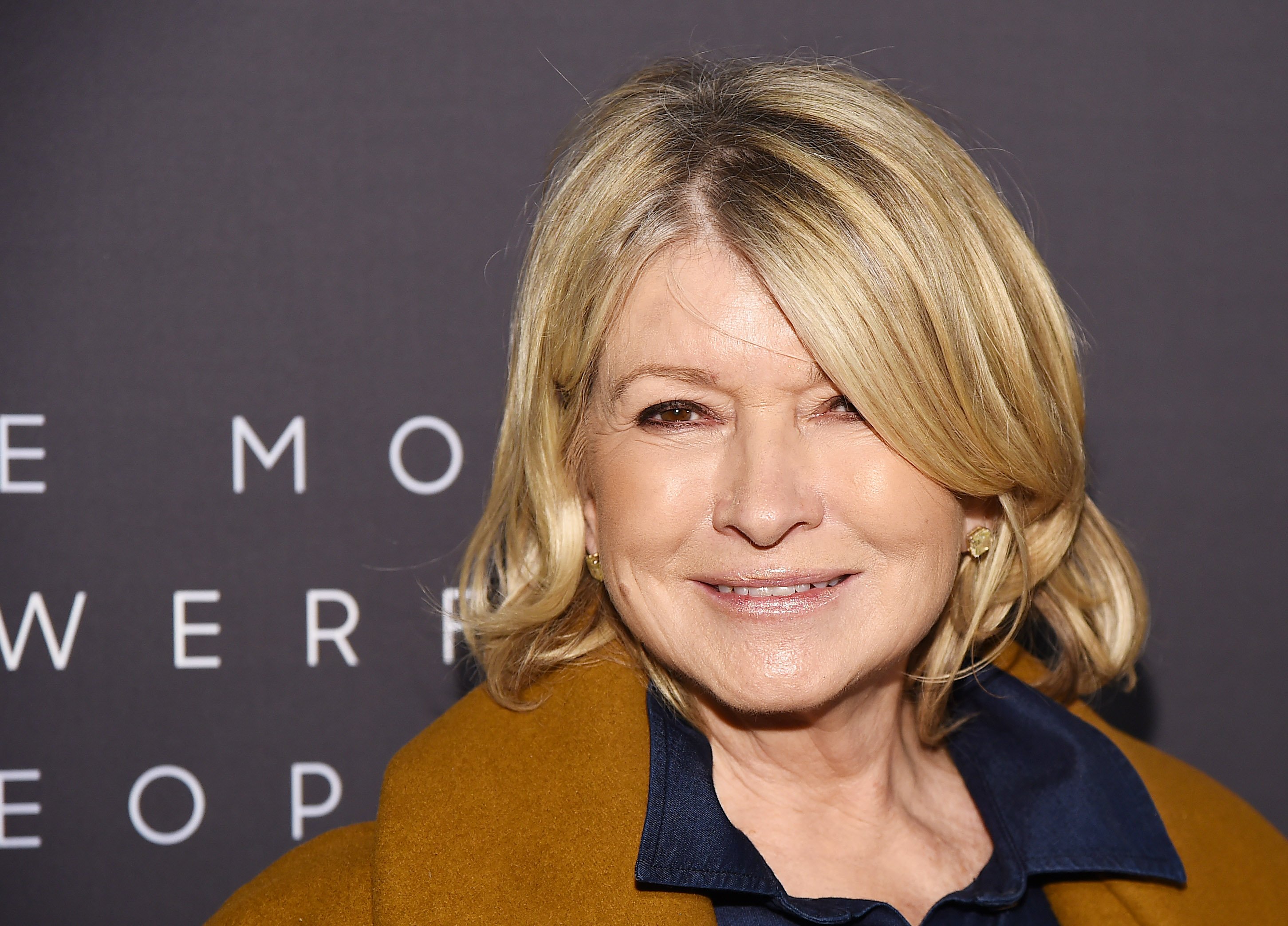 Martha Stewart attends the The Hollywood Reporter's 9th Annual Most Powerful People In Media at The Pool on April 11, 2019 in New York City | Photo: Getty Images
STEWART STUNS IN FASHION LOOKS
In her post, she shared four snapshots from the shoot, rocking different elegant and chic looks. The first close-up snap showed Stewart posing behind a window on a high-rise building.
She wore a blazer with a white top underneath and a trench bucket hat. Stewart accessorized her look with a gold pearl necklace and diamond earrings.
The second image showed the 79-year-old rocking an orange caped flowing gown. The New Jersey native posed sitting on a velvet couch, and a big rock diamond necklace is visible on her neck.
Stewart went for a chic look for her third snap, wearing a two-piece suit with the blazer rolled up on the sleeves. The "Martha Knows Best" star wore white Levi's sneakers with the outfit.
She donned a short black dress that fitted her for her last snap, showing off her figure. The buttoned dress had long sleeves showing off her cleavage.
Stewart also shared another photo wearing the same dress, and this time, the photographer stood beside her as she showed her images. In the picture, she held on to a bike used as a prop for the shoot.
She posted another snapshot of her lying down on the bed, holding a book close to her face. She wore a long-sleeve black floral dress. The bedding is beige.
STEWART'S HARPER'S BAZAAR FEATURE
Stewart served her high-fashion looks in a feature styled by editor-in-chief Samira Nasr that appears on the fashion magazine's March issue. In the article, Stewart opened up about her career, the key to success, and her now-iconic Instagram thirst trap selfie.
According to People, the article is titled "Martha Stewart Is the Original Influencer." With it comes a photoshoot that shows the writer posing in stylish pieces like Fear of God blazer, Vintage Levi's, and an American Trench bucket hat.
In July, she made headlines after sharing a snapshot of herself whereby she was half-submerged in her Hamptons Pool, wearing a bathing suit that showed off her shoulders in an up-close snap. Stewart pulled a duck face on the photo giving a sultry pose.
In an interview with Entertainment Tonight, she reportedly confirmed that her viral pool selfie was, indeed, a thirst trap. Stewart explained that she thought to herself that she looked good coming out of the pool at the time.
"My camera came on backward, you know, selfie mode, and I looked so nice. The sun was on my face. I thought, 'Oh, that looks pretty,' so I took the picture, and it looked good," she said.
Stewart is known for her age-defying looks; last year, she showed off her striking features while promoting her Walmart clothing line in November. In the picture, she showed off her flawless face while modeling a sweater from the new line.
Stewart's Instagram followers and fans gushed over the cookbook author for her incredible looks. With one writing that, she looks better than ever and is gorgeous.
Please fill in your e-mail so we can share with you our top stories!