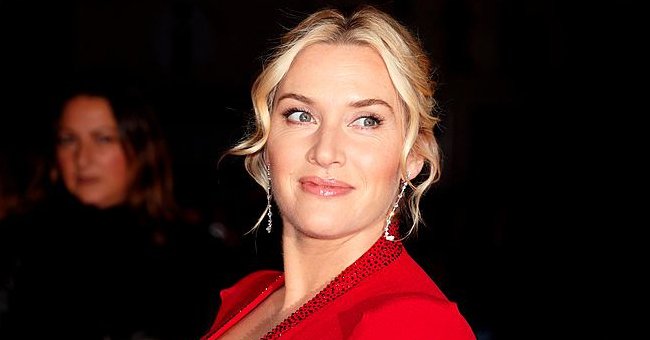 Getty Images
Kate Winslet Admits Body-Shaming She Endured in the past Damaged Her Self-Confidence
Famous "Titanic" star Kate Winslet has opened up on her past and revealed that the body-shaming she experienced in her younger days damaged her confidence.
Kate Winslet took the world by storm when she appeared as the beautiful Rose in the historical movie "Titanic." Now 45, with a plethora of awards, Winslet has let her fans know that everything did not come easy for her.
The "Dark Season" star recently revealed that her confidence was damaged by the horrible way the media portrayed her body and body-shamed her as a young lady.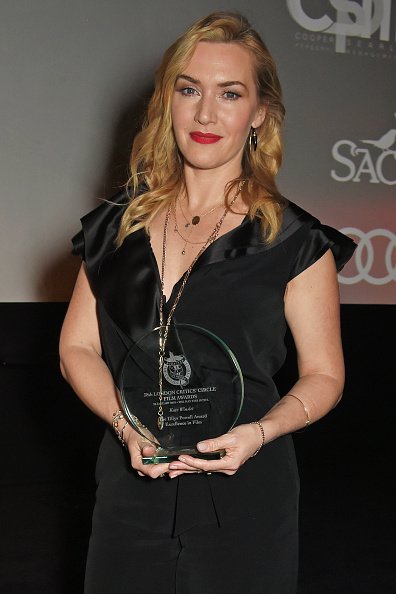 Kate Winslet at The May Fair Hotel on January 28, 2018 in London, England. | Photo: Getty Images
Winslet, a mother of three, revealed that after her break-out roles in the '90s, she became the subject of multiple trolls from the media and fans, and the negative statement about her body left her in a wrong place mentally.
The "Titanic" star said that she was tagged rude by the media in her twenties because she would always speak out in her defense when people spoke negatively about her body.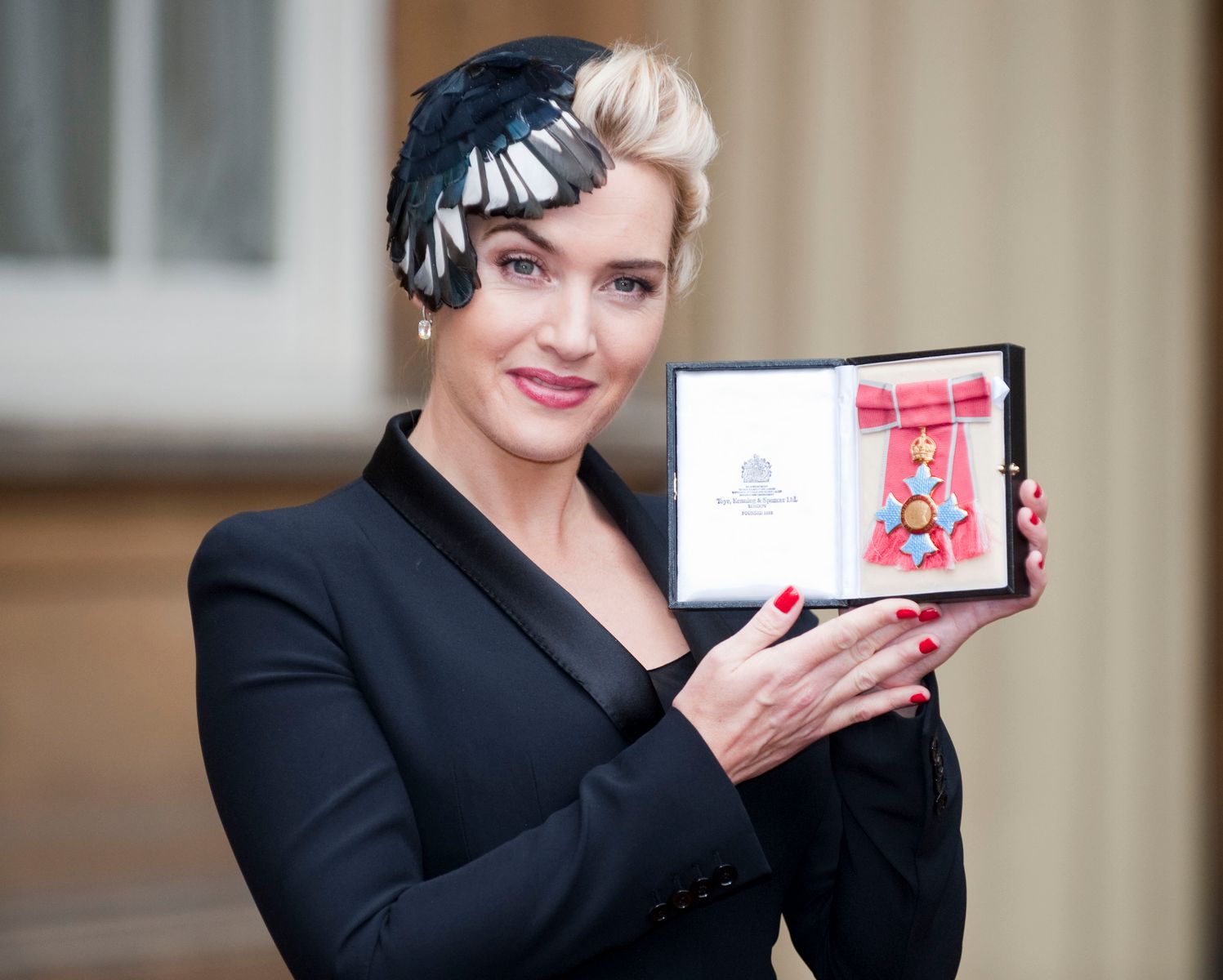 Kate Winslet holds her CBE, which was awarded to her by Queen Elizabeth II during an Investiture ceremony at Buckingham Palace on November 21, 2012. | Photo: Getty Images
The 45-year-old said that when she looks back at the articles different journalists wrote about her, she laughs because she feels they were unfair to her.
Winslet said she was just in her twenties, still trying to discover herself and know who she was, but the media subjected her to negative scrutiny, which she said damaged her confidence as a young lady.
She just wants to be happy and well-fed because her body will not go back to what it was.
The media back then would comment on Winslet's size and speculate on what she weighed and her supposed diet. The negative media coverage got her scared of going to Hollywood.
The mother of three felt that the body-shaming she got in England was much and wondered if going to Hollywood would intensify the scrutiny.
Winslet said she feels better about everything and believes that there has been a change in the world and has become much bolder about their body.
The Oscar-winning actress loves to let her children know that it is okay not to always look perfect, and that is why she was in no hurry to shed her baby weight.
The mother of three reportedly said that she is not bothered about dieting or losing weight and added that she just wants to be happy and well-fed because her body will not go back to what it was.
Winslet previously spoke of the difficulty she faced when she had her son in 2014. The "Divergent" star reportedly said that she found it difficult to get back into her costume following her childbirth. Despite having three kids, Winslet remains a beauty amongst her fans.
Please fill in your e-mail so we can share with you our top stories!