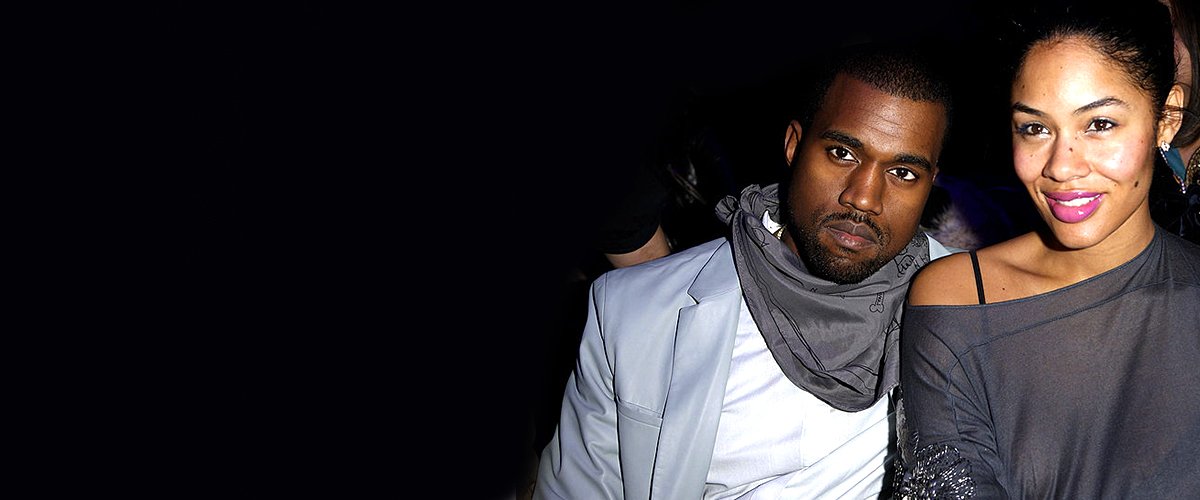 Getty Images
Alexis Phifer Is Kanye West's Ex-fiancée — Where Is the Designer's Post-Kanye Life?
A wave of rumors about Kanye West and Kim Kardashian's possible divorce has brought the singer's ex-fiancée, fashion designer and stylist Alexis Phifer back into the spotlight.
Kanye West and Kim Kardashian have been married for 7 years and share four young children. The couple was avidly followed by hundreds of millions of fans, and it seemed as if they were living their happily-ever-after dream.
In December 2020, cracks started showing in the apparently perfect marriage, and Kim filed for a divorce. The new theme is the two stars' love lives, and Kanye's relationship with former fiancée Alexis Phifer is under the microscope.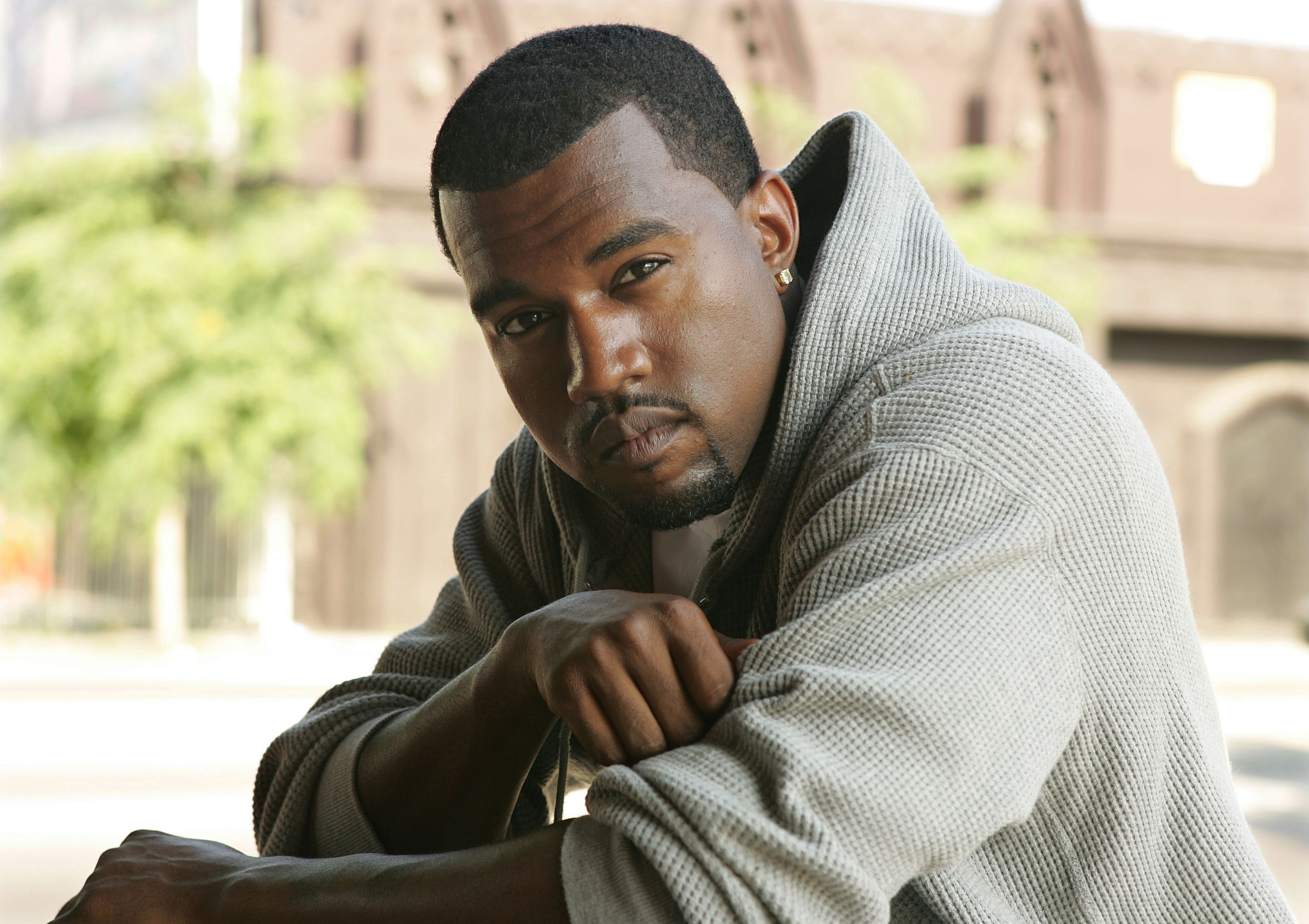 Kanye West photographed in July 2005 in Los Angeles, California | Source: Getty Images
The couple would date for the next four years, during which Alexis and Kanye were a feature at fashion shows. In 2006, Kanye popped the question during a romantic getaway to the idyllic Italian island of Capri.
A year after their engagement, Kanye's beloved mother, Donda, passed away after undergoing elective plastic surgery. Kanye was devastated by the passing of his mother and was determined to carry out her wishes and marry Alexis.
The rapper revealed that he was planning a quiet wedding with the woman he loved, but the strain of Donda's death on Kanye brought problems into the relationship. In 2008, Kanye and Alexis called off the engagement and parted ways.
In 2016, Kanye had a nervous breakdown, and in 2019 he revealed that he has bipolar disorder.
Kanye moved on to a relationship with model and actress Amber Rose, and Alexis focused on her growing career as a stylist and fashion designer. The stylist would say of the end of her relationship with Kanye:
"I think after experiencing being with somebody that is a celebrity, it's really nice to have your anonymity."
As far as Alexis is concerned, there is no resentment over the end of the romance. The fashion designer still considers Kanye a friend and speaks of him as the most talented and creative person she ever knew.
After the end of her high-profile relationship with Kanye, Alexis quietly carried on with her life, far from the limelight which she admitted she had difficulties coping with -- particularly the intrusion of the press into her privacy.
Alexis revealed that she was introduced to fashion by her grandmother, who'd take her to fashion shows, and afterward, the two would go backstage to meet the designers and models.
The first garment Alexis created was her prom dress which she was determined would be unique. After high school, Alexis studied fashion design and eventually launched her own fashion line.
KIM KARDASHIAN FILES FOR DIVORCE
After he broke up with Alexis, Kanye dated Amber Rose, but the relationship ended when the rapper fell for reality star Kim Kardashian. The two married in 2014, nearly a year after they welcomed daughter North.
In 2016, Kanye had a nervous breakdown, and in 2019 he revealed that he has bipolar disorder. In December 2020, Kanye had a crisis during his run for president, and Kim held off filing for divorce until he stabilized.
Kim and Kanye had prenups, and it appears that there will be no tussle over property or money. The former couple also seems to be in agreement over sharing custody of their four children, North, 7, Saint, 5, Chicago, 3, and Psalm, 1.
Please fill in your e-mail so we can share with you our top stories!